Singapore travel guide
Sport and fitness
A recent planning effort to integrate green space into the city's urban make-up has created plenty of recreation areas that are perfect for jogging, cycling and sunbathing. Of course, working out in a nation that's less than 150km from the equator is always going to be a sweaty affair.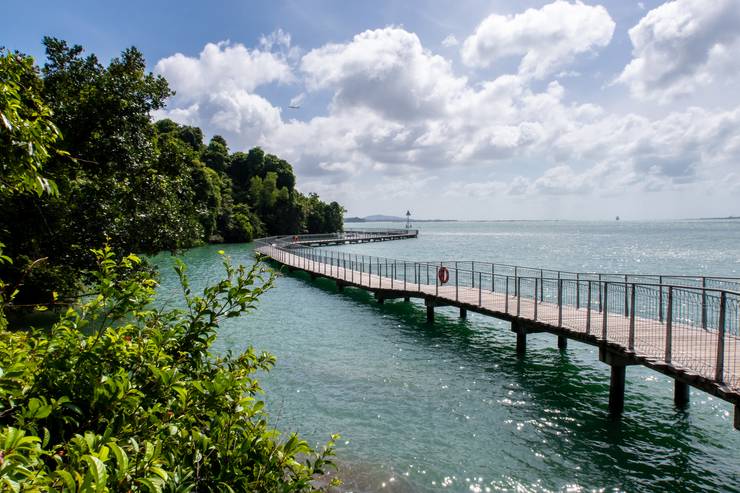 This untamed island – largely untouched by Singapore's mega-urban development – is a paradise for adventurous cyclists. Transport is via a quick and cheap boat ride from Changi Point Ferry Terminal. Bring your own bike or hire one from the many rental shops and get pedalling along the 6km of trails. These dirt and paved tracks wrap around rundown kampong shacks and mysterious temples. Keep an eye out for wild dogs and occasional flooding at high tide. Refuel in the main town with Tiger beer and chilli crabs at Season Live Seafood. 

Depart from Changi Point Ferry Terminal
51 Lor Bekukong, 499172 
+65 6545 2305
Singapore Sports Hub, Kallang
With the world-class Singapore Sports Hub now at their disposal, Singaporeans have reaped the benefits of the national masterplan to build a sporting ecosystem. Besides the 55,000-seater National Stadium there are a dizzying number of options for public sports at the hub's OCBC Arena. Favourites such as table tennis and badminton are adequately catered for but there are also less arduous pursuits available, such as the tabletop-football classic Subbuteo, which can be found keeping fingers busy at the Sports Hub Library.

Stadium Drive and Stadium Walk, 397629 
+65 6653 8900 
sportshub.com.sg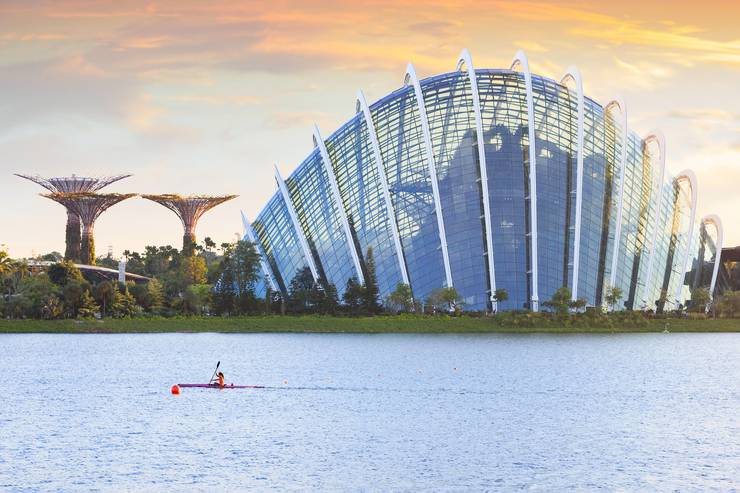 People's Association kayaks, various locations 
The government-run People's Association rents out kayaks from locations across the city. Once you're on the water you can paddle around the spectacular Marina Bay or head out onto the ocean from East Coast Park. The agency also offers dragon boats for group-bonding sessions at sea.
pa.gov.sg
Images: Alamy, Shutterstock