Zürich travel guide
The editors' selection
Very much our second home, Zürich is a city in which no nook has gone unnavigated by the Monocle team who populate our bureau in town. To kick off our guide to the city's finest establishments, here are three ideas to while away any free time in a distinctly Swiss fashion.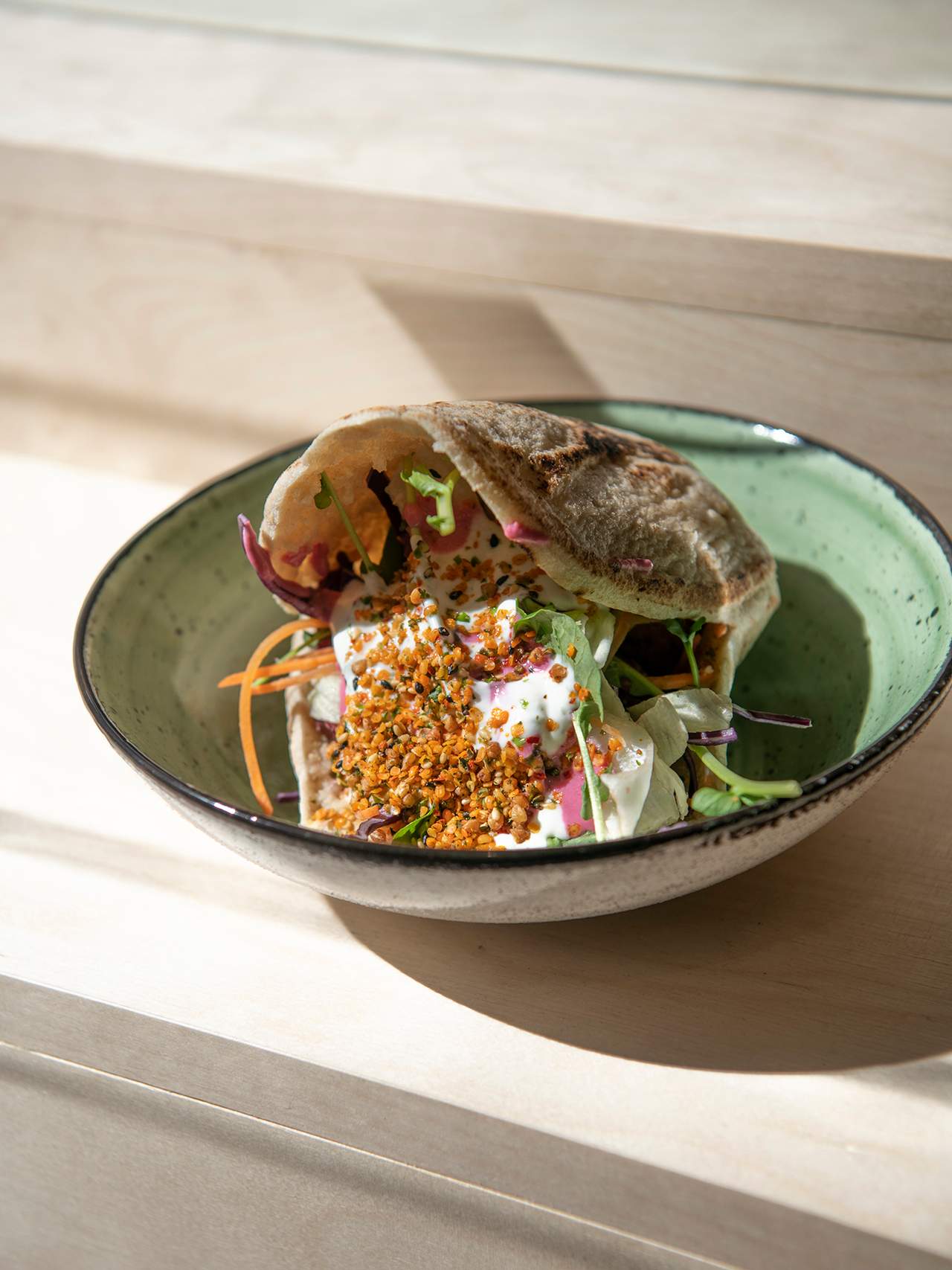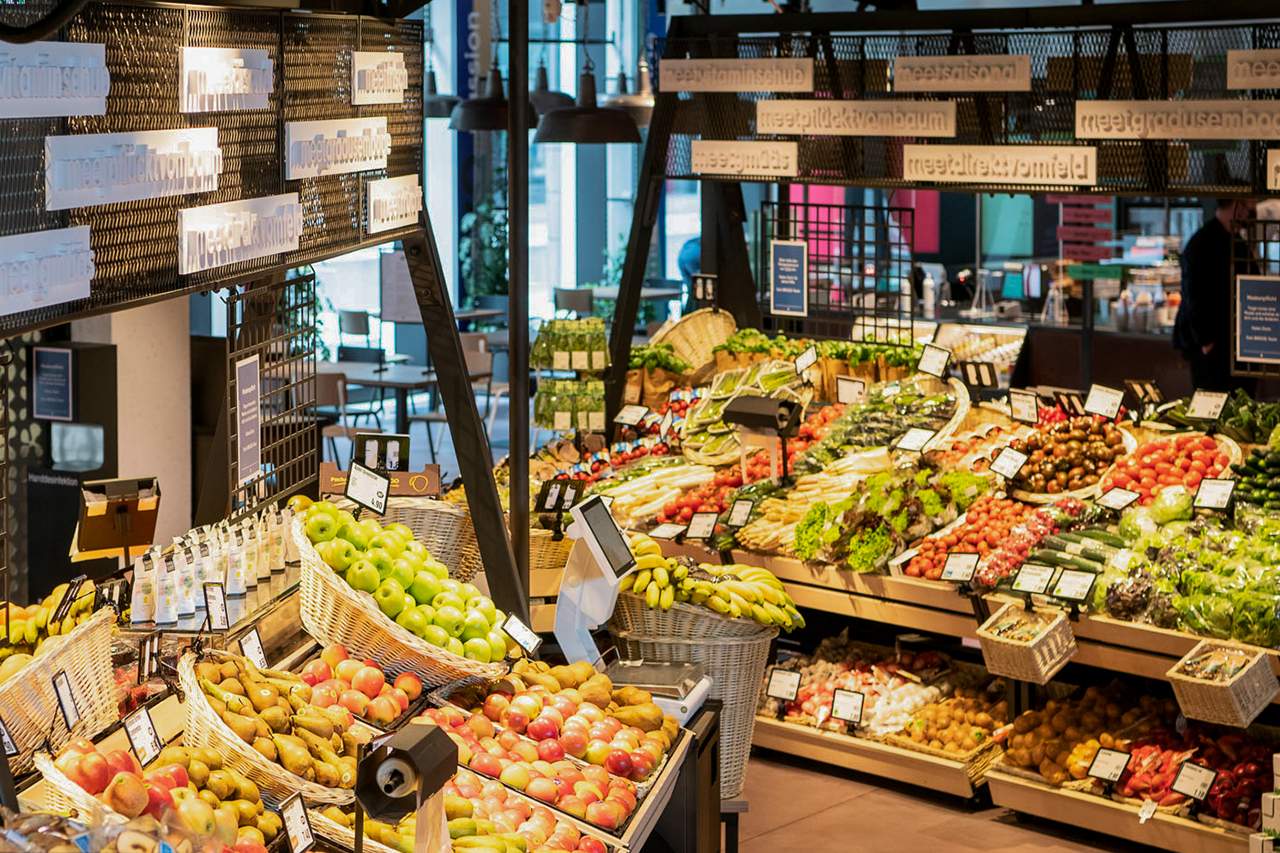 The developments around Europaallee have brought a roster of new retail spaces to Zürich – not least the Bridge, a vast grocery store from Swiss retailer Migros. Beside a cornucopia of tasty treats and fresh culinary rarities that can be sourced there, you can also find sustenance and drinks at any of its nine bars and hot-food joints on site.

Europaallee 22, 8004
+41 (0)58 563 2727
bridgezurich.ch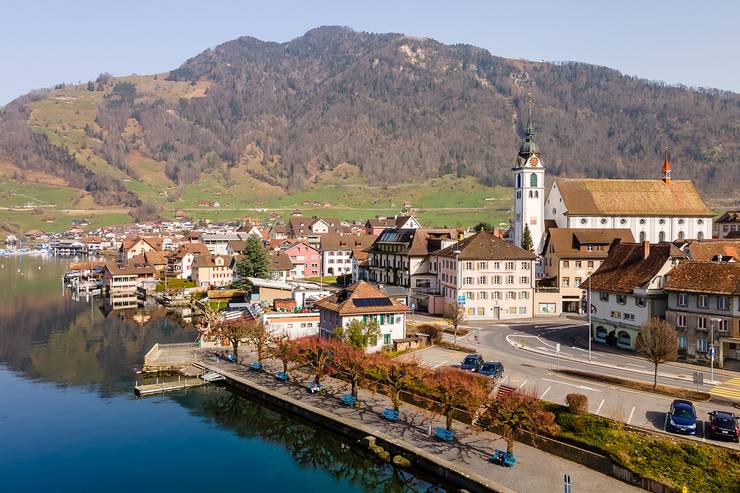 The town that holds the same name as the word for train in German (that's "Zug") is a quaint springtime escape from Zürich. The place is just 25 minutes by zug from Zürich's Hauptbahnhof. Once you arrive, take a walk through the city's charming old town and refresh yourself with a jump in the lake – or settle down on the waterfront with an ice cream from the waterfront gelateria, for a view of the setting sun. 
zug-tourismus.ch 
When spring blooms, Zürich's chefs and diners will often seek out Bärlauch (also known as Ramsons). This wild garlic is a relative of the onion and a favourite in the city's restaurants and delicatessens. Most often it goes in pesto to accompany pasta but you will also come across it peppered in everything from cheese to Spätzli to sausages. If you're keen to try your hand at cooking with the stuff, head to any of the woods around town in which it grows and pick some for yourself. 

globus.ch; jelmoli.ch
Images: Alamy, Brunni-Alpthal/FLICKR, Kindli, Tobias Stahel, Shutterstock. Cover image: Veronique Hogger