Monocle magazine was launched in 2007 to provide a briefing on global affairs, business, culture, design and much more. We believed that there was a globally minded audience of readers who were hungry for opportunities and experiences beyond their national borders. Today, Monocle is published 10 times a year out of our HQs at Midori House and Dufourstrasse 90 in Zürich, and we now sell more than 80,000 copies per issue and have 24,000 subscribers and growing.
Latest edition
Issue 149
December 2021/January 2022
Monocle's December/January bumper issue will take you to the far reaches of the globe, from poring over design details in Uzbekistan to petting mountain rescue dogs in Alaska. Alongside our annual Soft Power Survey, we get the local view on Libya a decade on from Gaddafi's fall and catch up with the president of Costa Rica at Cop26. We also take a drive around Detroit's art scene and see why Lithuania's second city is luring film scouts.
Monocle has an extensive network of correspondents in cities such as Milan, Bogotá and Paris, as well as bureaux in Tokyo, Hong Kong, Los Angeles and Toronto.
We have stayed loyal to our belief in quality print with additional publications: The Forecast is packed with insights into the year ahead and The Entrepreneurs helps you run a good business. Our commitment to print extends to seasonal newspapers, including specials for events such as Salone del Mobile in Milan and the Venice Biennale.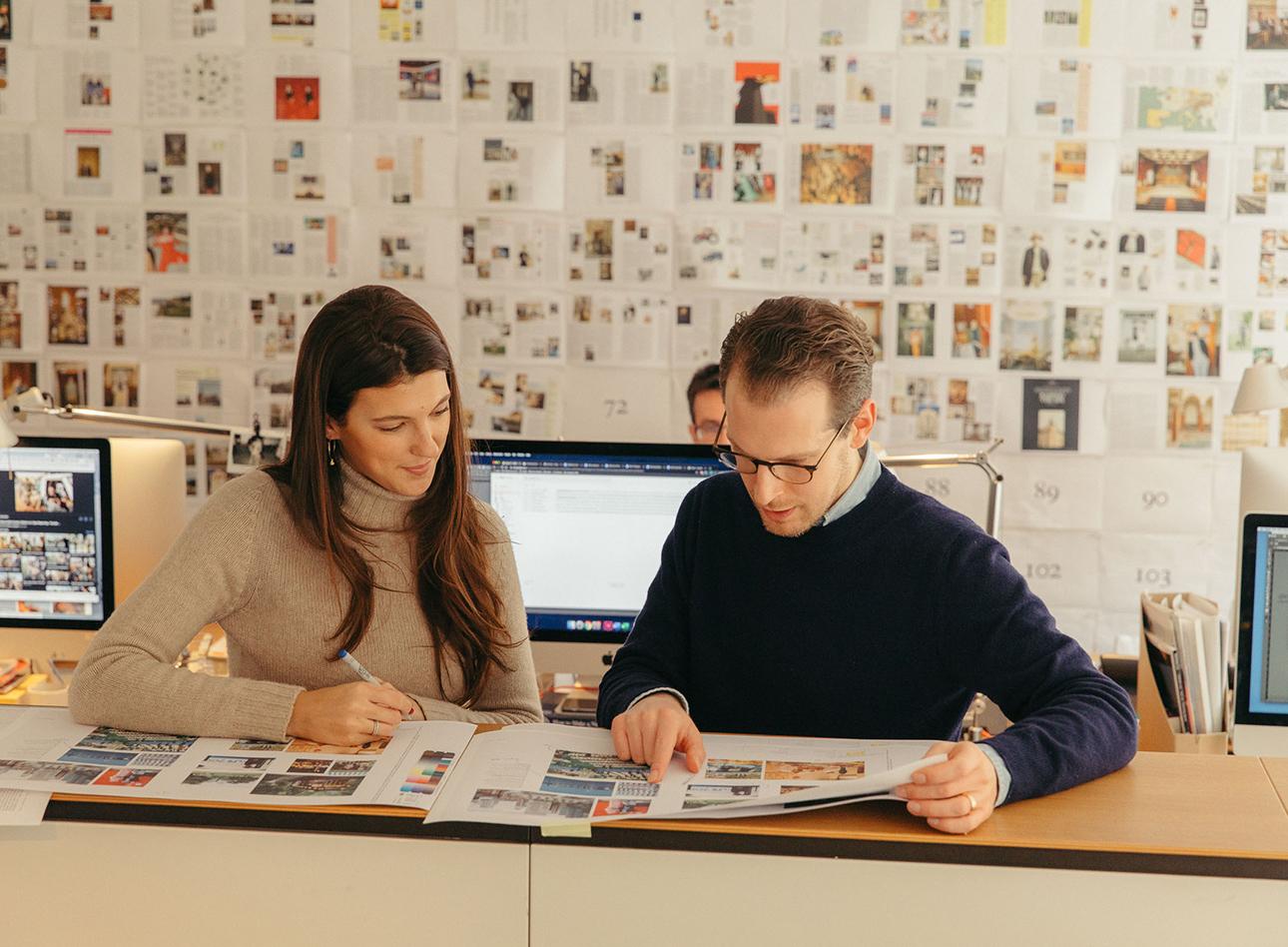 In 2013 we launched our first books, including a series of travel guides. Then in 2020 we started our own imprint in partnership with publishers Thames & Hudson. This new collection includes The Monocle Book of Japan, The Monocle Guide to Gentle Living, The Monocle Book of Italy, The Monocle Book of Homes, The Monocle Book of Entrepreneurs and our latest: The Monocle Book of the Nordics.
Then there's Monocle 24, our round-the-clock radio station that launched in 2011. It delivers global news alongside programmes on foreign affairs, urbanism, business, culture, design, print media and food and drink – all available to listen to live or download as podcasts. We have a great playlist to accompany throughout your day too.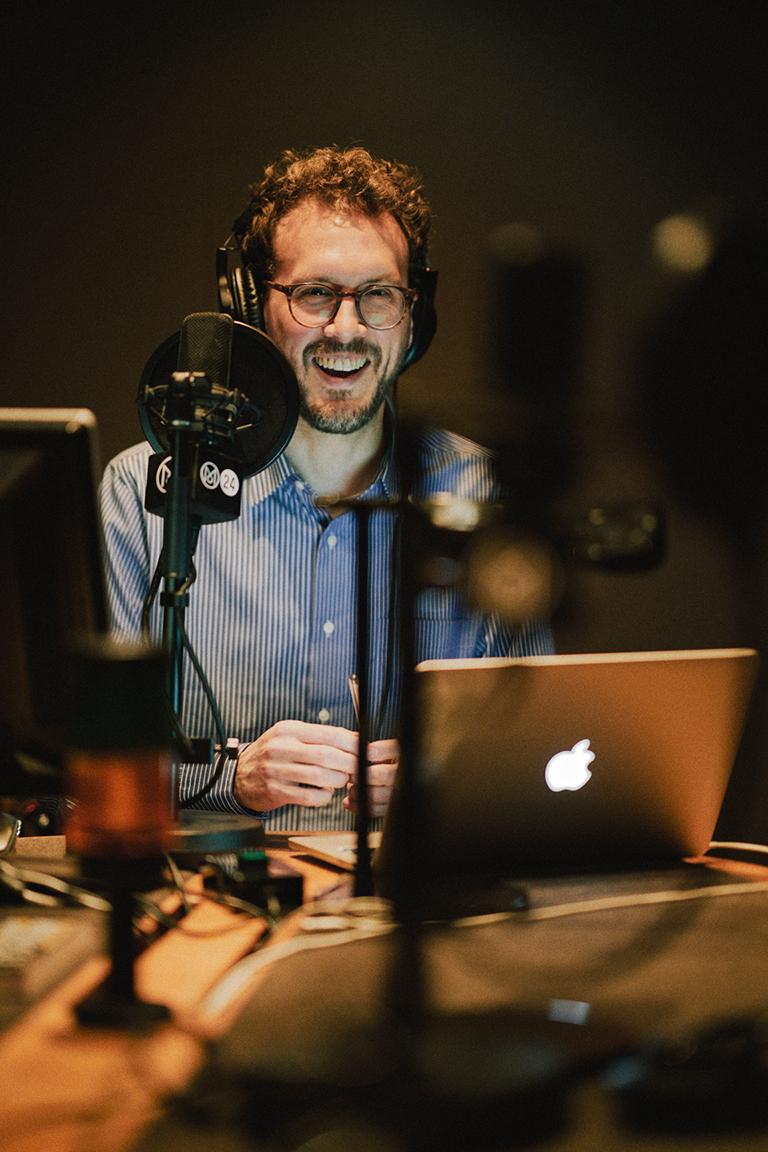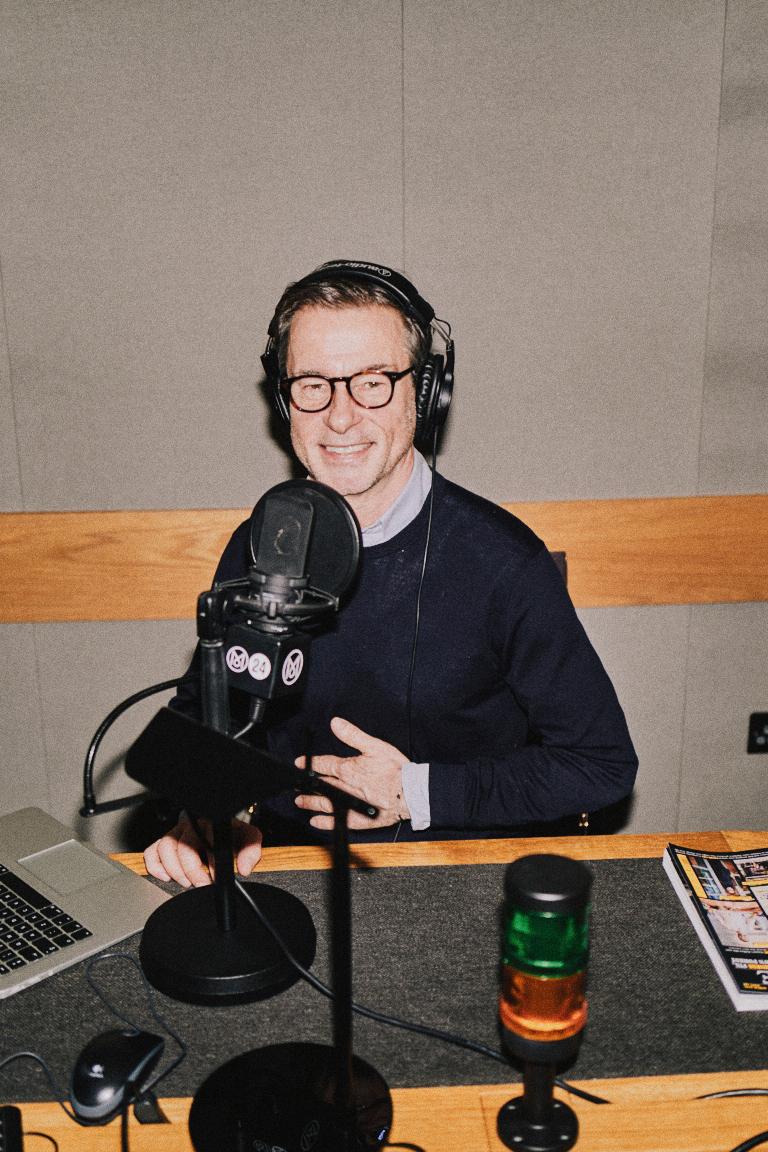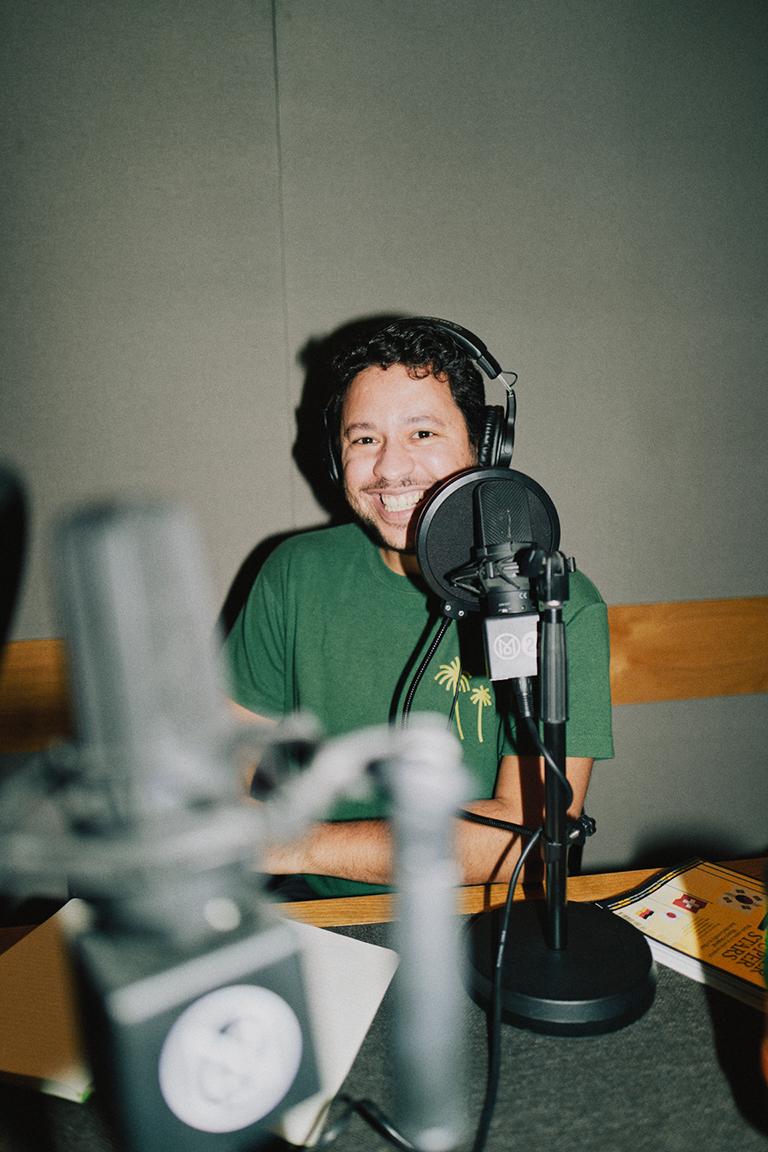 Our website, monocle.com, is the place to hear Monocle 24 or, if you are a subscriber, gain access to all the stories ever run in the magazine. The site also hosts our high-quality films and slideshows, which are beautifully shot and edited by our in-house team of film-makers. You can also sign up for our free email bulletins, The Monocle Minute, which is published every weekday, The Weekend Editions and The Monocle Minute on Design.
Monocle's first annual Quality of Life Conference took place in 2015 in Lisbon and in 2021 it headed to Athens. In 2020 we also hosted the inaugural The Chiefs event that brought on stage leaders of businesses and key organisations with visions for the future. We are planning to hold both events again in 2022.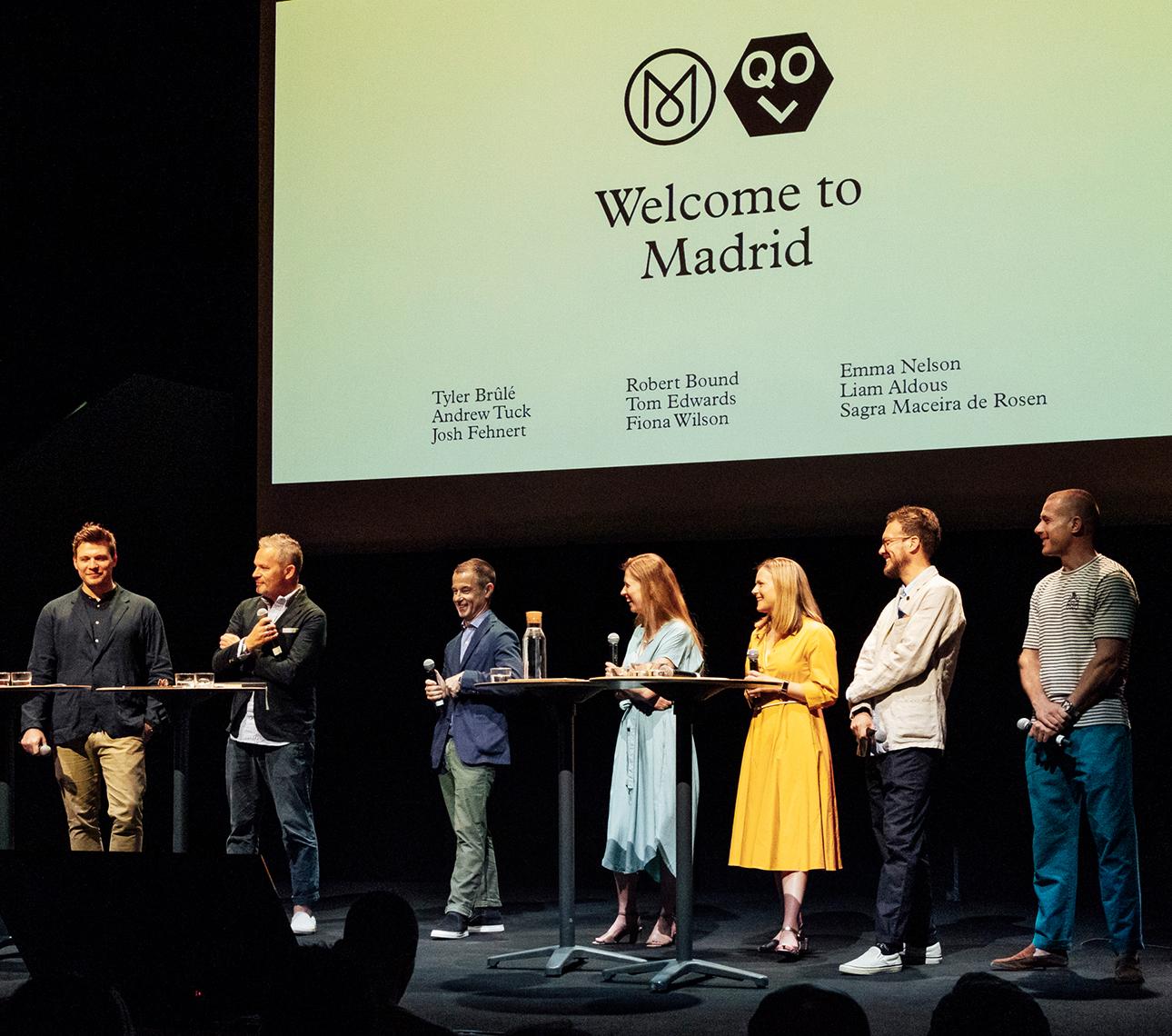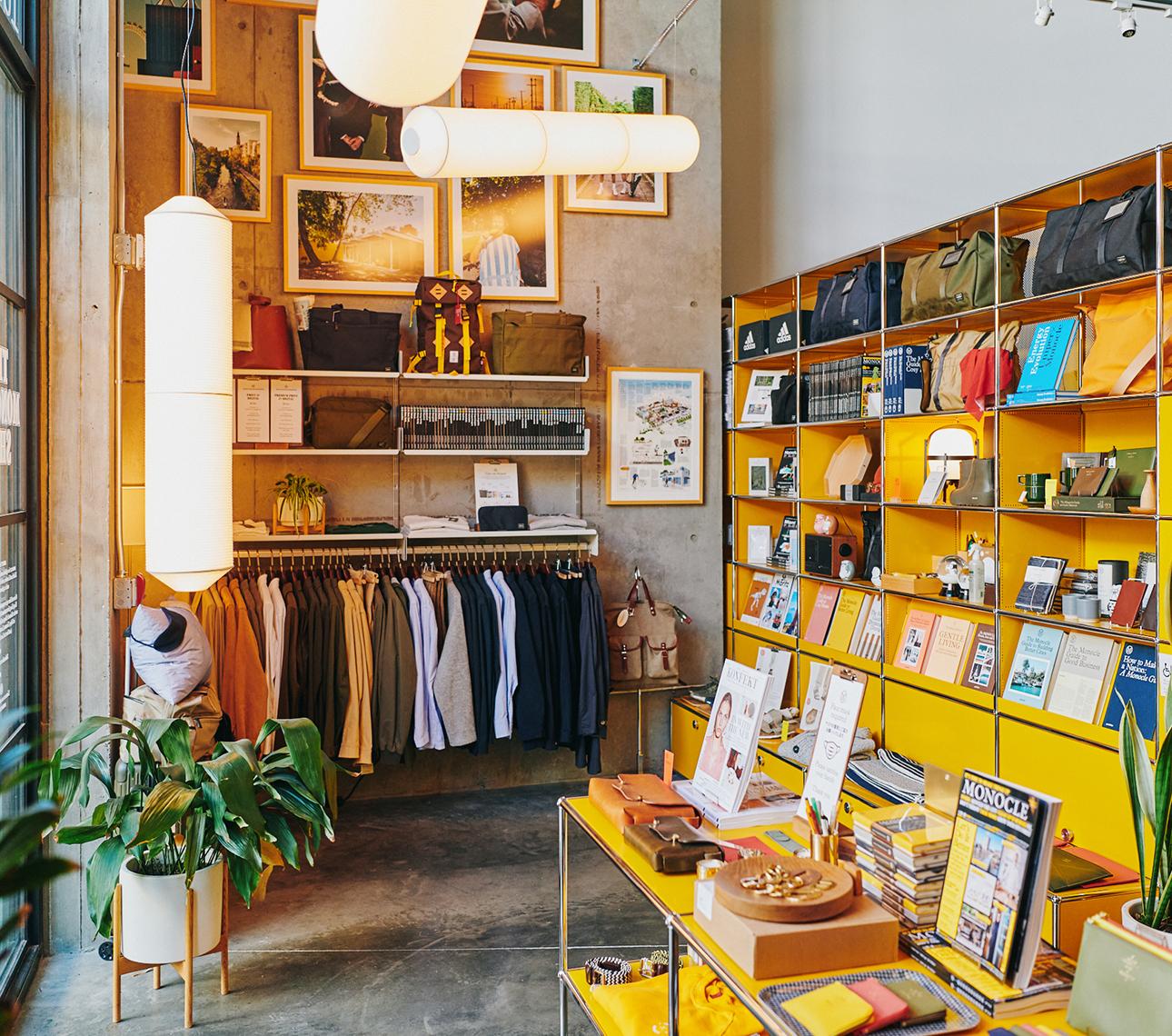 Monocle is a complete media brand, with print, audio and online elements – not to mention our expanding retail network and online business. Via our shops in London, Toronto, Hong Kong, Tokyo, Zürich, Merano and Los Angeles we sell products that cater to our readers' tastes, made by brands we believe in. We also have cafés in Zürich and London, as well as a newsstand and coffee concept in London called Kioskafé.
Monocle continues to grow its audience but at our core is the simple belief that there will always be a place for a print brand that is committed to telling fresh stories, that sends photographers on assignments and knows that its success is all down to the readers, advertisers and collaborators who have supported us along the way.
Monocle – keeping an eye and an ear on the world.