Travel edits / Global
Relaxed approach
We splash out in a Bay Area onsen, taste first-class fare at Paris's foremost railway terminal and take the opportunity to recline in Norway and Portugal. Plus: a word with the GM of New York's most anticipated hotel opening.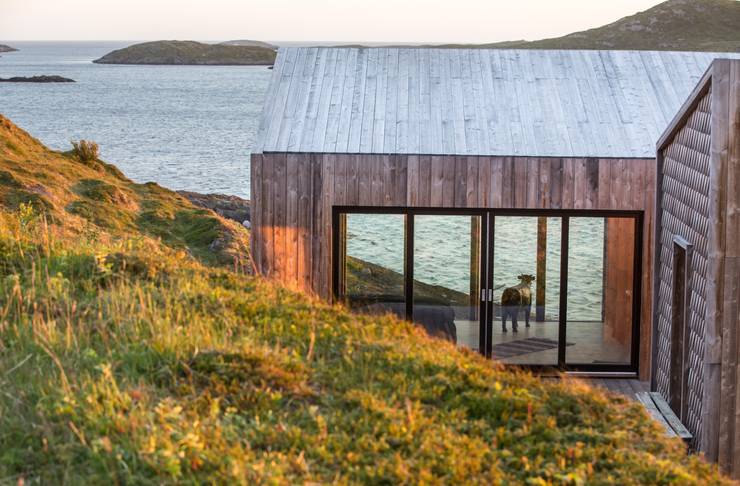 Q&A
Kathrin Apitz
GM, The Whitby
New York
UK-based hotel group Firmdale's Crosby Street Hotel opened in 2009 and quickly become known as one of Manhattan's finest stopovers. Eight years on and its latest project, The Whitby, will open in February. The just-so Kit Kemp-designed hotel will boast 86 rooms, private terraces aplenty, an orangery and 130-seat cinema – not to mention The Crosby's former star GM, Kathrin Apitz.
What makes a successful general manager?
Providing your team with the right tools. It starts with recruitment: anything technical can be taught but we have to make sure they have the right personality.
How do you keep service standards high?
The Firmdale approach is to put yourself in the guest's shoes and make sure you get it right first time. Carry everything out before the guest actually asks for it. The team needs to see that from the top-down and I believe in leading by example. I spend a lot of time on the floor so I am visible to guests as well as the team.
How are you preparing for the new opening?
We are quite picky – but it's a good thing. We're very detail oriented. With The Crosby we have a large pool to hire talent from and we pride ourselves on hiring from within; if that's not available then we branch out. With a new opening we have a minimum of four weeks on site so everyone knows where to get what and how long it takes to deliver.
firmdalehotels.com