Report / Montebelluna
Sole traders
If you've ever skied, skated or hiked, perhaps your shoes were born in a small town just north of Venice. We head to Montebelluna to meet the designers and producers who always put their best foot forward.
It's lunchtime in the picturesque town of Asolo, which clings to a hill in the shadow of the Dolomites in northeastern Italy. Under the red-and-white awning at Caffè Centrale in the main square, the patrons are sitting in director's chairs eating sausage risotto and a cheese-and-walnut salad or having a final sip of their espressos. They check their watches too; this isn't a crowd of holidaymakers so there are desks to get back to and important designs to complete. Indeed, if you glance at their feet you may see some clues as to what they are working on and what keeps this place running: cutting-edge sports shoes.
Dotted across the valley, which spreads below Asolo and all the way to the area's main town of Montebelluna, are some 600 companies involved in the go-faster world of creating everything from hi-tech precision football boots to humble laces. And it was thanks to the mountains towering in the distance that this industry started here more than a century ago, when the valley's craftspeople stitched together boots to protect the feet of people working in this rugged terrain.
By the time the 1960s skiing boom drew Italians to the slopes nearby, the area had developed the infrastructure and expertise needed to grow with the trend; until about 25 years ago this was where half the world's production of ski-boots was based. Expanding into all sorts of other sports shoes was the logical next step. And despite a major period of outsourcing to Asia, this small town remains Europe's leading light in creativity for anything from hiking boots to tennis shoes and skates, and is responsible for €1.5bn of annual turnover.
"The modern idea of the sports shoe was born in Montebelluna," says Enrico Moretti Polegato, president of Italian sports shoe brand Diadora, when we meet in the company's sprawling monochrome headquarters a few kilometres away from the town centre. Battered tennis shoes and a wall lined with futuristic casts for studded soles surround him, testimonies to the evolution of the company that started here in 1948.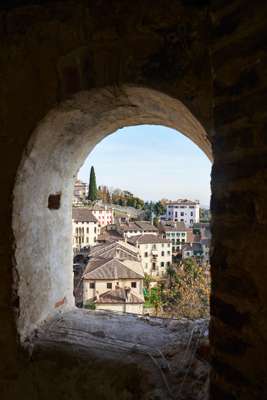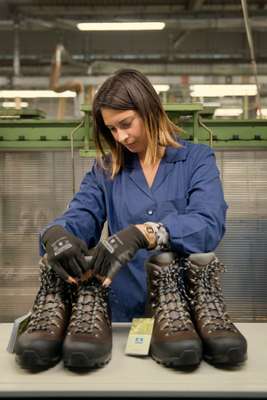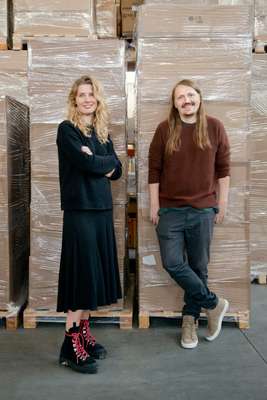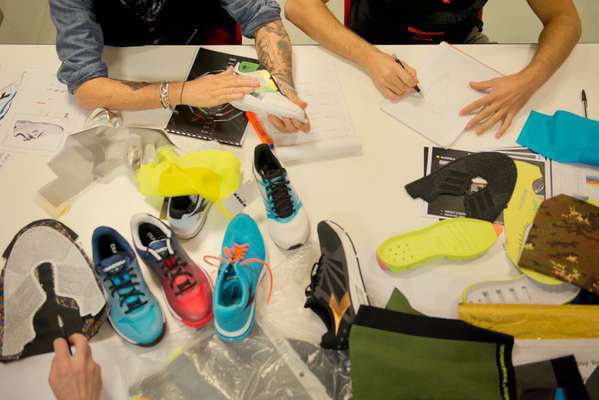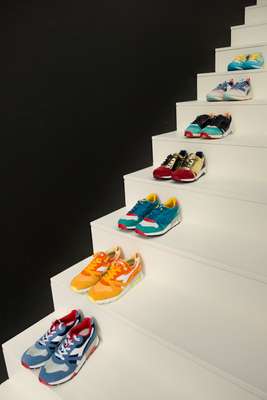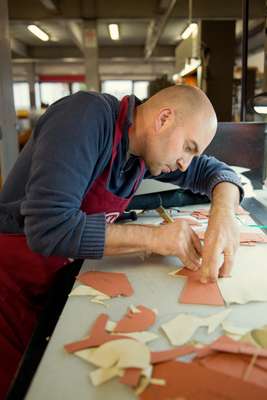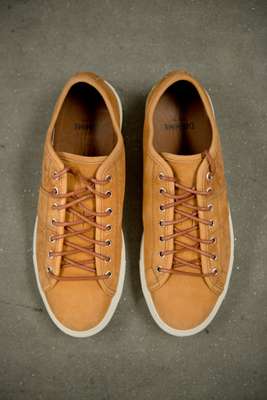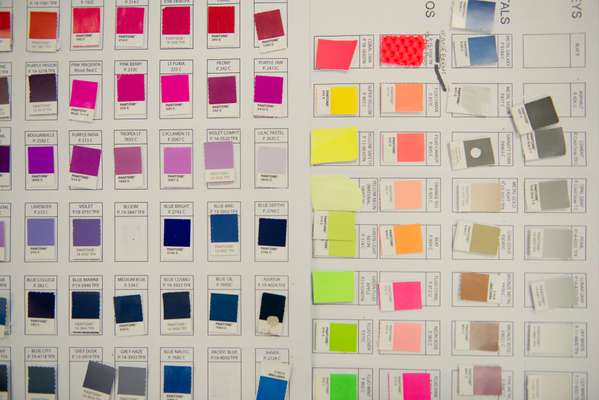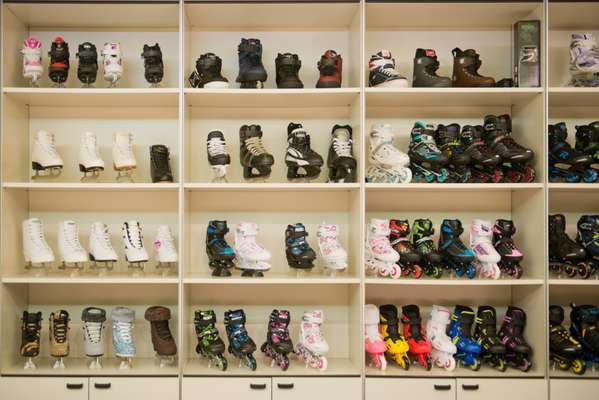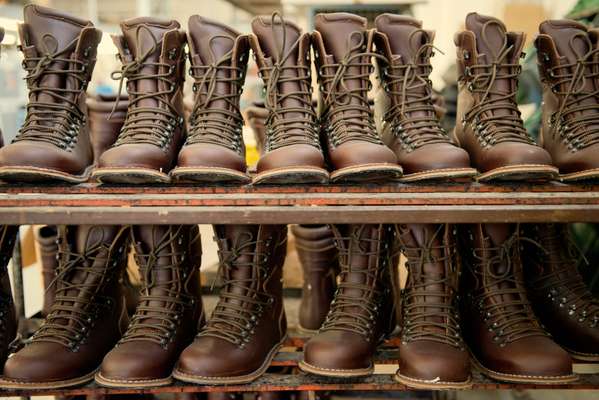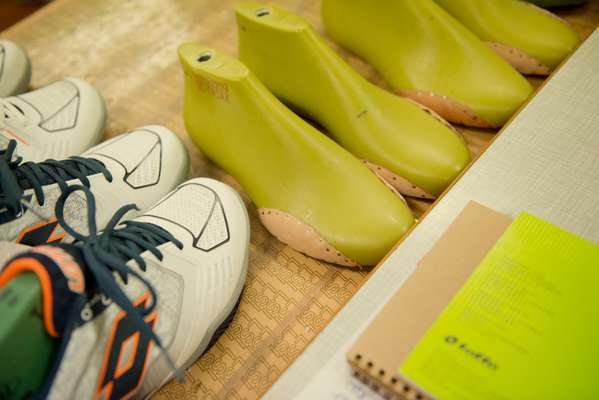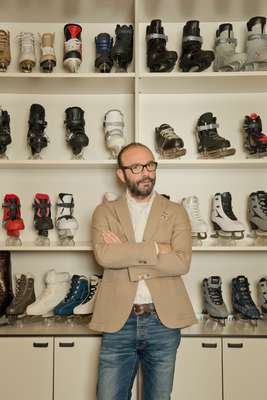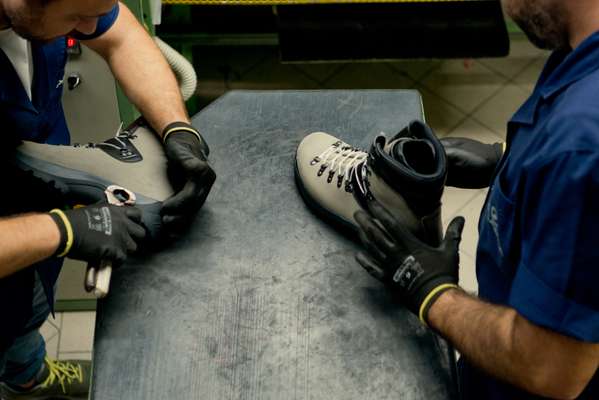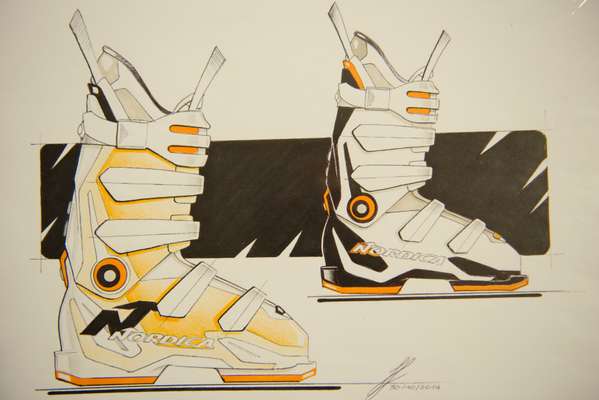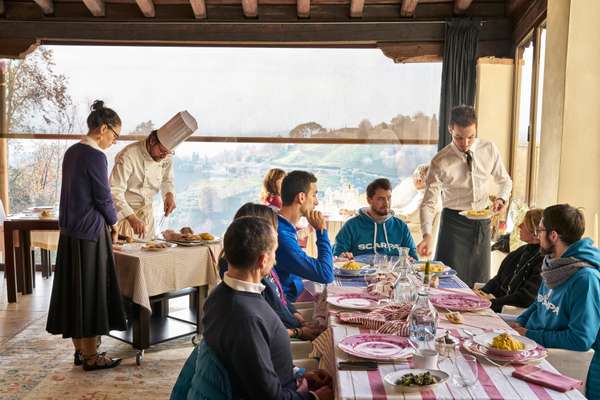 Even when part of the production moved abroad in the 1990s, research and development remained in Montebelluna. All of the brand's models still begin here in the hands of designers who, when monocle visits, are busy discussing new lines at desks flanked by tall mood-boards. On them are designs that must be kept top secret until the collection hits shops worldwide next winter.
As an experiment Diadora brought a production line back to these offices two years ago; it may only make up 10 per cent of Diadora's output but it's handy to be just a short jog from the designers' screens. Vintage machines produce the brand's top-tier range and, very handily, can whip up prototypes for designers almost on the spot. It's the tactile factor that resonates with product director Marcello Contardi. "I always touch shoes; it's the only way to find out if they're friendly," he says while stroking a multicoloured trainer.
A 20-minute drive east, cutting through verdant countryside blanketed with vineyards and cherry trees, is ski-boot specialist Nordica. (Many of its main competitors are also not far off: Rossignol-Lange and Dal Bello have remained in the valley). Inside its mirror-glass-wrapped headquarters, Nordica's designers also benefit from their brand's ability to create full prototypes on-site. In their corner of a vast labyrinthine office, product manager Alberto Contento and designer Stefano Soligo are only ever a few steps away from testing machines that soak, strain and twist each component of the boots they create. "If something's not right we just test and modify it," says Contento, who's wearing a jumper sporting a proud fiery-red Nordica logo.
All of Soligo's aerodynamic designs – inspired by anything from cars to bikes – start off as 3D printed models cast into a silicone mould; these later turn into gargantuan aluminium casts that have to be handled via mini-cranes. It's heavy hardware and not the only thing Nordica would find difficult to move elsewhere. Many of the technicians assisting designers have been working here for decades. "Replicating this network elsewhere is impossible; that's why foreign brands come here for their offices," says Contento.
Adidas may have left but other international juggernauts, such as Bolzano-based Salewa and US colossus Nike, have felt the pull of this tiny province and what they can learn from more than 5,000 shoe-makers and designers here. Foreign talent has in turn brought in fresh thinking – and helped stretch small brands such as Diemme to far-reaching might. Its warehouse and factory is filled with hissing 1960s shoe-making machines and the penetrating sweet smell of glue. The guided tour around the production line is delivered in two languages: in Italian (with a heavy Veneto accent) owner Denis Signor tells the story of the brand he co-founded in 1992, while creative director Karolina Hellström and product and branding manager Erlend Güettler speak a Scandi-inflected English that reveals their Swedish and Norwegian origins.
Drawing them south was the decision Diemme made to change its focus from manufacturing for third-party brands to investing in designing its in-house line. "The two founders invited us into their Italian family business. Two Vikings from the north!" says Güettler, whose long ginger hair lives up to the stereotype he has dealt himself. Together the couple turn models from the brand's archive into products that now sell everywhere from Japan to Canada. "That's the inspiration," says Hellström pointing at an old-school sturdy hiking boot. "And that's the Scandinavian version of it," she says, turning to a pared-back, minimal take on the original.
At aptly named Scarpa (Italian for shoe – and also the acronym for Society of Associated Asolo-based Foothill Cobblers Anonymous), material is what always comes first – and often dictates design innovation. "For athletes, materials are an instrument to win," says Cristina Parisotto, company co-owner and head of the design and product teams. At her feet is a pair of chunky fluro-yellow lace-ups that look anything but the pointy climbing shoes Scarpa has become famous for. "We also have fun with our designs," she says.
Technical expertise leaves room for flair but it is performance and longevity that are key. "Shoes are born outside, not at the desk," says Scarpa's product developer Heinz Mariacher. The Austrian-born, Bolzano-based designer is a professional climber and understands not only an athlete's needs but also what being based one hour away from your testing ground means for a business. Surrounded by suppliers, by competitors and by allies – and, most importantly, by the dramatic mountains that bred this very industrious pocket – Montebelluna's companies also know that no matter how far and wide their products reach, it is only here that they can truly feel at home.