Bar Brosé / Sydney
Spaghetti junction
Analiese Gregory – part-time pasta-maker turned head chef – runs a restaurant and wine bar that has all the ingredients of an Aussie classic.
A Kiwi-born Aussie of Chinese-descent, chef Analiese Gregory was always likely to travel. "I grew up at the end of the Earth in a little town called Matamata in New Zealand and I was desperate to get out and see the world," she says. "My mum and I travelled around Australia for five years when we arrived so I blame her for my inability to stay in one place for very long."
Gregory's wanderlust has also been fed by her success in the kitchen. She was a sous chef at Quay in Sydney for five years and worked in San Sebastián, London and Paris before returning to Sydney in early 2015.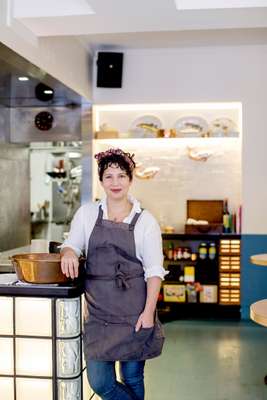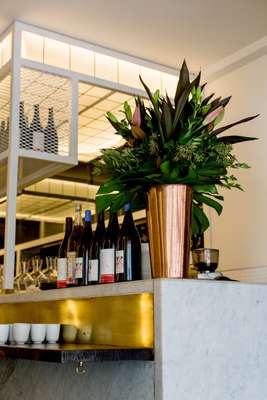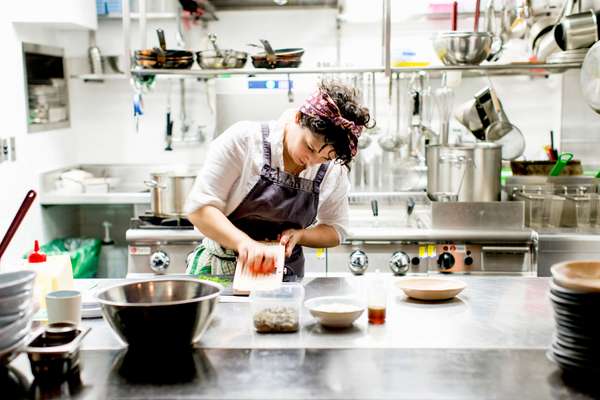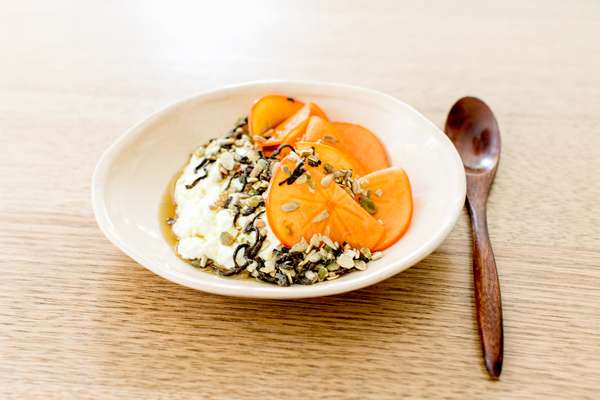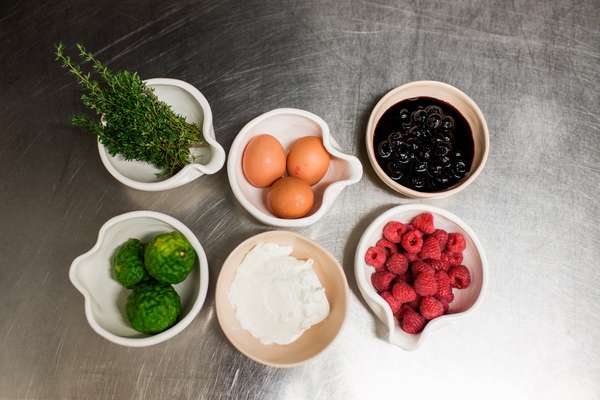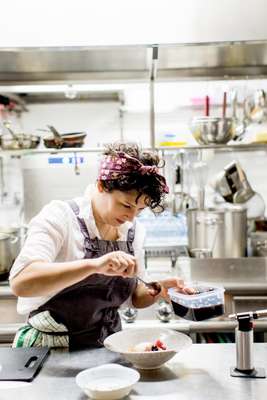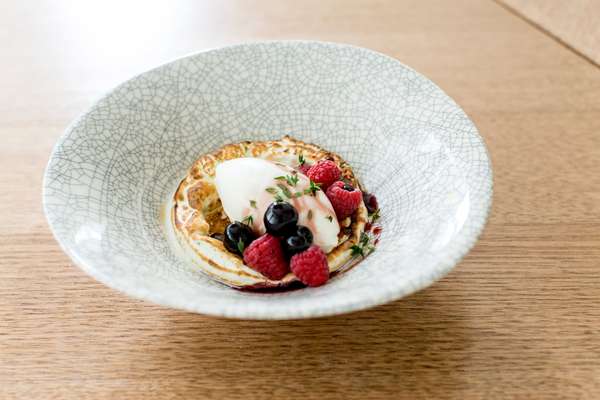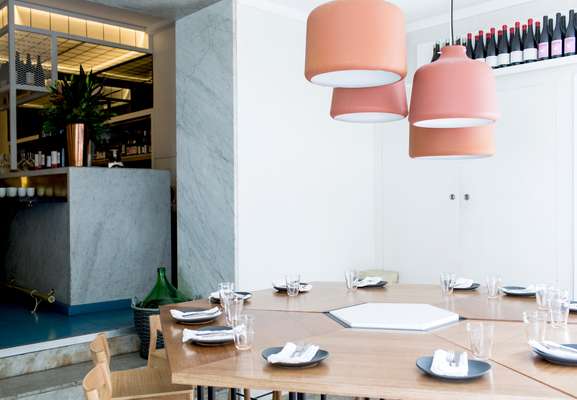 "When I came home I was living in Rushcutters Bay, up the road from Acme [an Italian restaurant that opened in 2014]," she says. "I'd been cooking in fine-dining restaurants for 12 years straight but because my training is French I'd never really learned how to make pasta. I asked the chef Mitch Orr if I could come in and just make it every day." A stint presiding over the pasta machine quickly became a full-time gig and, before long, the pair were mulling over opening a new restaurant.
Owned by the team that founded Acme, Bar Brosé opened in spring 2016 in Darlinghurst with Gregory in charge of the kitchen (ably assisted by four female helpers). Gregory designed the menu, which comprises elegant, simple dishes with European, Japanese and African influences that reflect her time cooking abroad and hint at her past experience in fine-dining establishments.
"We've long been enamored with Analiese, with her skill and her talent," says Acme and Bar Brosé co-owner Ed Loveday. "When she came home and started working with us at Acme we were trying to decide what to do with this site and Analiese was trying to decide where and with whom she wanted to work next. We were pretty determined to keep her for ourselves."
Open six nights a week for dinner, the restaurant and wine bar inhabits a long, light, narrow space that was formerly a hotel breakfast bar. Now it is divided into three dining rooms and there are two kitchens. "One hot and one cold," says Gregory, as she inspects a crate of sea urchins that have just arrived from Tasmania. She will use them in a sauce to dress spaghetti, which she makes from scratch.
"I am glad I know how to make pasta but I've always loved making desserts the most," she says, as she handles a tub of buffalo-milk yoghurt sorbet destined to be served with kaffir lime-infused Italian meringue, dark maraschino cherries and fresh raspberries (see recipe, below). "When I was cooking in Morocco I had to resort to camel's milk; it's important to be able to use whatever is on hand and make it look, and taste, good."
The Luchetti Krelle-designed space features marble- and-timber interiors with bronze accents.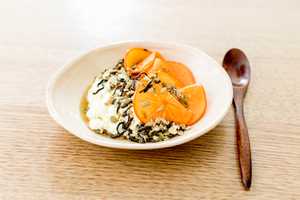 Ricotta and persimmon with furikake
Serves four
Ingredients
2ltrs milk
130ml cream
40ml lemon juice
10g salt
2 ripe persimmons, sliced into thin discs
40ml pumpkin-seed oil
200g pumpkin seeds
200g sunflower seeds
50g shio kombu (salted and dried kelp)
The method
For ricotta, mix milk, cream and lemon juice in a heavy-based saucepan and slowly bring to a gentle simmer, stirring occasionally to avoid burning; increase heat until mixture reaches 96C. Turn off heat and leave ricotta curds to form.
For furikake (a dry Japanese seasoning), fry shio kombu in hot oil until crisp. Roast both sunflower and pumpkin seeds at 160C until toasted and nutty, then mix with shio kombu. Crumble gently with a pestle and mortar.
Slice persimmon thinly and season with salt. Drain ricotta and put on plate; garnish with slices of persimmon, furikake and pumpkin-seed oil. Serve.
Buffalo yoghurt sorbet
Serves four
Ingredients
500g buffalo-milk yoghurt
350ml milk
150ml water
150g sugar
150g egg whites
75g glucose
20 maraschino cherries (plus syrup)
1 bunch of thyme
1 punnet of raspberries
Zest of 1 kaffir lime, grated
Juice of 1 lemon
The method
Melt glucose, milk and sugar then set aside. When cool, whisk in yoghurt and lemon juice then freeze.
Place egg whites in bowl of a stand-mixer.
Pour sugar into a small pot with 150ml water; stir continuously until sugar dissolves then cook until syrup reaches soft-ball stage (about 110C). Now start whisking egg whites until soft peaks form.
Once syrup mixture reaches hard-ball stage (about 122C) remove from heat and slowly pour over egg whites with motor still running. Keep whisking until Italian meringue looks thick and glossy (about 15 minutes). Add finely grated kaffir lime zest to mixture.
In another bowl mix cherries and raspberries. Place a spoonful of meringue into serving bowl and blowtorch until edges catch. Add dab of sorbet and top with berries and thyme. Serve.