Bliss and bounty / Las Palmas
City Guide: Las Palmas
Beyond the golden sands, Gran Canaria is bursting with surprises.
Flavoured by more than five centuries of ships berthing in its port, Canary Island co-capital Las Palmas (a status it shares with Santa Cruz de Tenerife) is on the upswing.
Subtropical temperatures have long given the coastal city an alluring edge; here, winter is an idea that seems just as distant as the Spanish mainland. Meanwhile package-holidayers who like to make the sand their own come high summer are few and far between in the off-season.
With instability in the southern Med bringing a new influx of visitors to the volcanic isle, younger Canariónes have responded by re-energising their streets with fresher hotels, shops and cafés. Diverse seaside districts have been layered with cheerful colour by generations of émigrés bound for the Americas (a certain Mr Christopher Columbus among them) and this vibrant melting pot is still simmering.
The Canary Islands (the name actually comes from the word canis – Latin for "dog" – rather than the bird) may be scattered a few miles off the coast of Morocco but there is a calm, cool Latin American feel to Gran Canaria, the third-largest island in the archipelago.
Monocle staked out a place on the sand of Las Canteras beach to survey the tide of change.
Beach bums
A recent cold snap blanketed Mallorca with snow. But that didn't stop the people of Las Palmas from playing beach volleyball under the stars, with balmy night-time temperatures of 15C.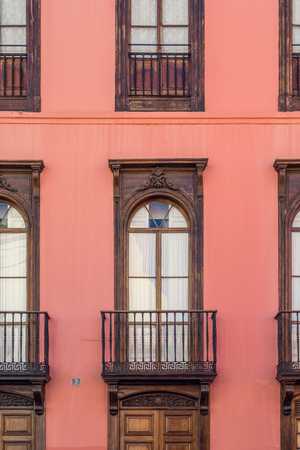 1.
District to devour: La Vegueta
After its restoration, the city's oldest district feels young again.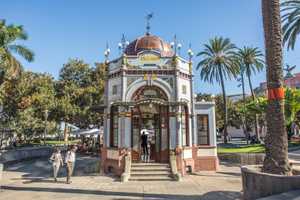 2.
Architectural gem: Kiosco Modernista
Tiled art nouveau kiosk on the corner of Parque de San Telmo.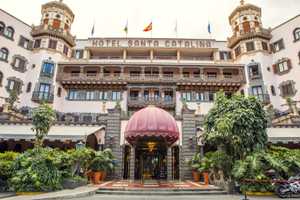 3.
Time for a tipple: Bar Carabela, Hotel Santa Catalina  
Order the signature rum, curaçao, lemon and pineapple cocktail.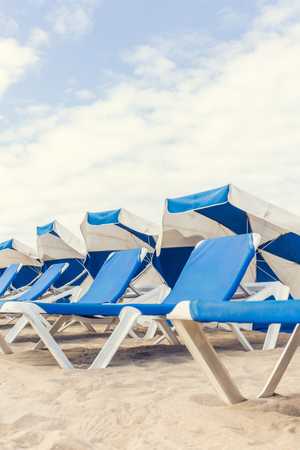 4.
Stake out your spot: Las Canteras Beach
A coveted stretch of sand; monocle likes beach hut number 8.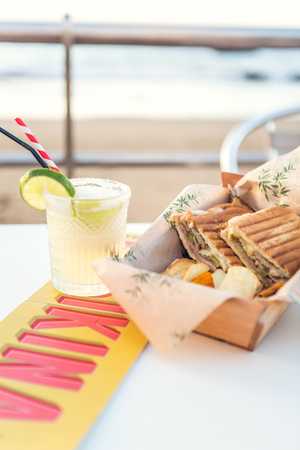 5.
Beach picnic: La Bikina Cantina
Serving margaritas, samosas and Mexican staples.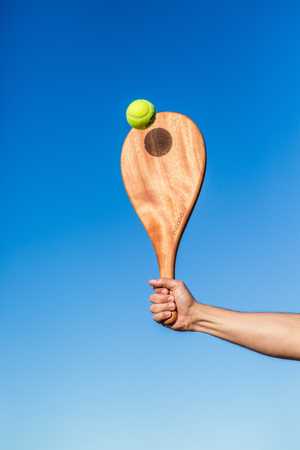 6.
Something to bring home: Pádel bats by Müa
Pádel is a mix of ping pong and tennis but without a table or net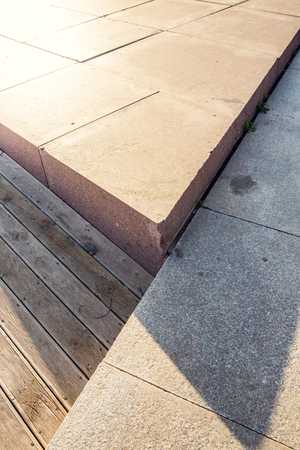 7.
Secluded beach: Playa del Confital
See the surf and city skyline from well-designed stone perches.
8.
Hidden retail spot: Almacén 209
A treasure trove from industrial furniture-maker Polonium 209.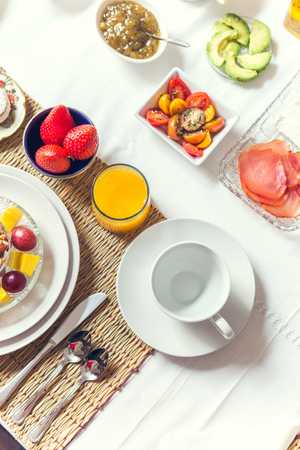 9.
Fresh start: La Casa de Vegueta
Morning feasts are beautiful at this century-old homestead hotel.
10.
Picturesque pair: Teror & Tejeda
These villages may have inspired settlements as far away as Cuba.