10 Steps to Success / Japan
A toast to good design
The founder of innovative appliance company Balmuda shares his love of quick naps and a little tipple.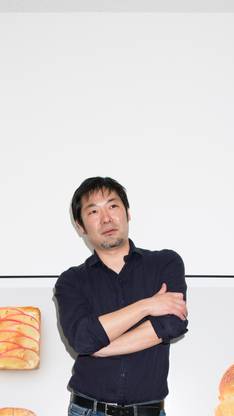 Founded: 2003
HQ: Musashino, Tokyo
Employees: 74
Markets: Japan, Germany, Taiwan, China, South Korea
Bestselling product: The Toaster
Sales growth in 2016: 190 per cent
Gen Terao finds most household appliances disappointing. In his eyes, fans push around hot air, toasters turn bread into bricks and humidifiers lack air-purifying functions. The 43-year-old founder and president of Japanese company Balmuda has built his niche brand around improving the most ordinary domestic goods.
Balmuda is a minnow in Japan's crowded market of familiar hi-tech brands. But the company's success at turning humidifiers, toasters and space heaters into objects of desire that sell at a sharp premium has led many to compare Terao (pictured, above) to British inventor James Dyson. "To make a single product we might consider 2,000 ideas for prototypes," he says.
Terao's story is unusual in Japan. A high-school dropout, he travelled around Europe before embarking on a music career. When that didn't work out he visited more than 10 metalworking factories in western Tokyo until one agreed to teach him the trade. By 2003 he had started the company with his first product, an aluminium cooling-stand for a laptop.
However, the company's big break came in 2010 with a fan. The product's selling point is a patented blade that mimics a natural breeze by simultaneously generating a fast and slow air current. Its popularity saved the company from near-bankruptcy in the midst of the global financial crisis and emboldened Terao to rethink other appliances.
This year Balmuda launched a rice cooker that steams the grain instead of boiling and agitating it and Terao is at work on a robot that he hopes will expand the company's reach globally. We asked him about the 10 things that he treasures and that keep him at the top of his game.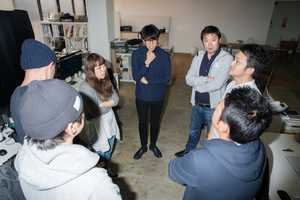 "I do this with my design team in the morning and with my kids. I start with a word; the next person thinks of a word that's related and so on. I want to be surprised. For example: baseball, Seattle. It's training to generate interesting ideas quickly."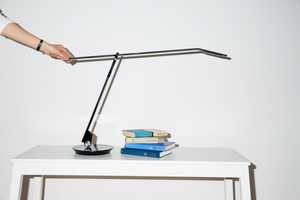 "I use this led lamp at my desk. It's special to me because it was the last product that I designed on my own in 2006, when I only had two employees. Now I have more than 70."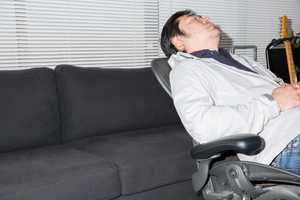 "I am intensely focused and a daily 10-minute nap in my Aeron Chair is essential. Ideas always come to me when I'm relaxed or half-asleep. I have used an Aeron chair for two decades because it's the ultimate combination of utility and art."
"It's hard, unsafe and I might get lost – and that's what appeals to me. I love the adrenaline rush. Getting to the top of a mountain doesn't matter."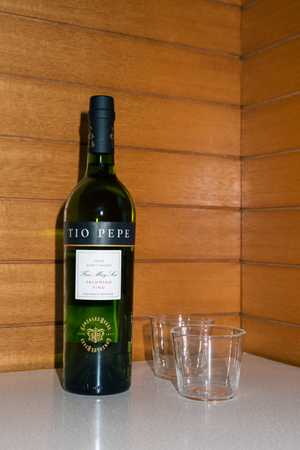 "It helps me relax so I can sleep. I was 17 the first time I tried sherry, in a remote village in Catalonia where a three-day festival was taking place. What a hangover."
"I would want it in my coffin. I would take it with me to a deserted island. It reminds me that I once wanted to be a rock star."
"At home I feel most creative in the kitchen. I make stews and curries. It's relaxing for me and I like to drink while I cook."
"I jot down new ideas constantly. Writing helps me organise my thoughts and I take my notebook and pen everywhere, even on vacation. I prefer the large A4 size because I can sketch freehand or draw diagrams."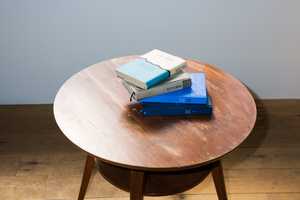 "I have loved books since my father gave me Hemingway's The Snows of Kilimanjaro and Other Stories when I was in third grade. Gabriel García Márquez and Umberto Eco are also favourites."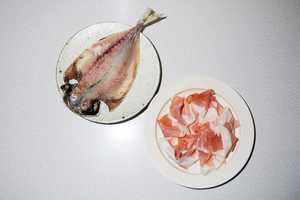 "I'd prefer a simple meal after a hike with my kids over one at a Michelin-starred restaurant. I still remember how delicious the bread was when was I hungry, tired and lonely while travelling around Spain. The best food I've had lately? Dried salted fish at Maruaka and prosciutto at Salumeria 69."