Retail / Global
Shop, read, watch
Briefing
Thrilling reads, unmissable shops, hot tracks and enticing products.
1.
Playmountain East
San Francisco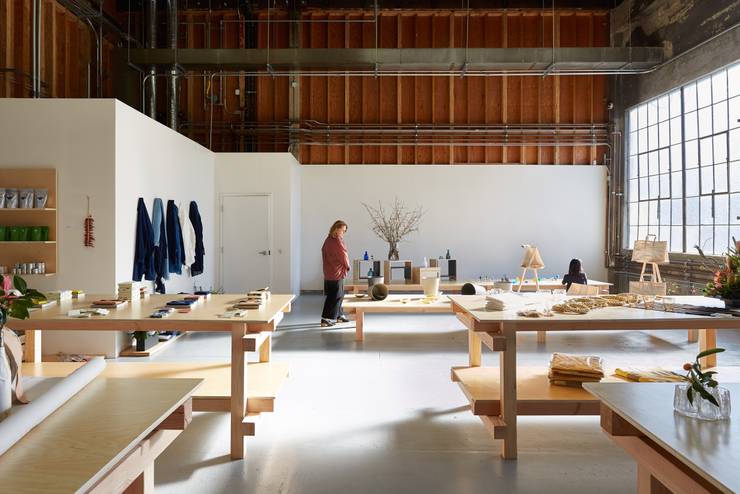 Tokyo design shop Playmountain champions Japanese crafts and Californian designs – and this February founder Shinichiro Nakahara opened a sister space in San Francisco's Mission District. Housed in a former laundry building called Boiler Room, it sells great design objects and products including wooden bowls by Shoji Morinaga.
playmountain-east.com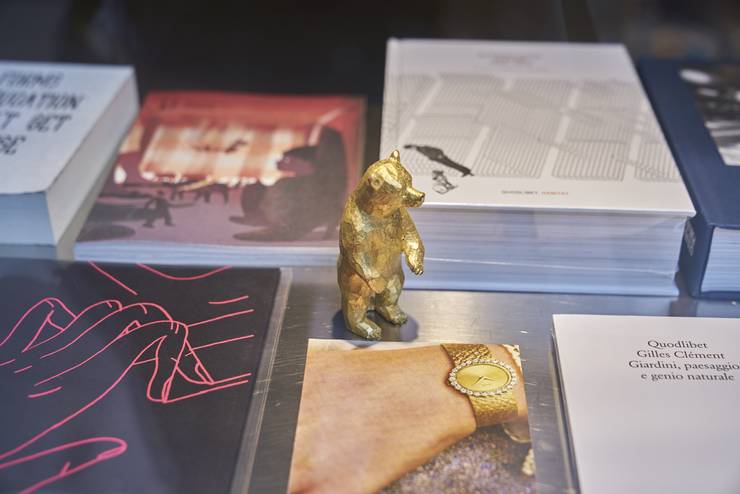 "We called ourselves Bruno so if anything ever goes wrong, we can say it was Bruno's fault," says co-founder Andrea Codolo. Inside his design studio and bookshop, coffee-table art books are displayed alongside architecture titles produced and printed in-house.
b-r-u-n-o.it
Edin Memic Kjellvertz and his wife Lina turned their hobby for collecting vintage furniture into a business and opened a second branch in Östermalm earlier this year. Brass chandeliers from Gaetano Sciolari are among the highlights.
dustydeco.com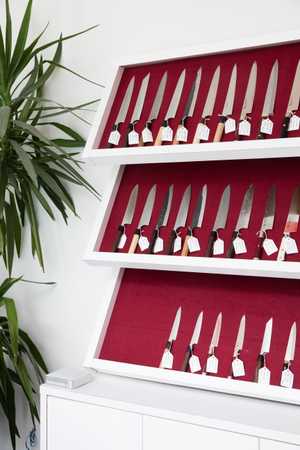 The sharp selection of brands that Eugene Ong stocks are the ones he used during his years as a chef and restaurateur in Vancouver and Mexico City. The pared-down space stocks blades handmade by more than 15 skilled blacksmiths from across Japan, including Mcusta Zanmai, Takeshi Saji and Yu Kurosaki. The core client base comes from the professional market but a growing number of home cooks pop by to use the sharpening service. Plans to go online are underway but Knife's bricks-and-mortar space is a cut above the rest. "Buying a knife is personal; that'll always be the core of this business."
knifetoronto.com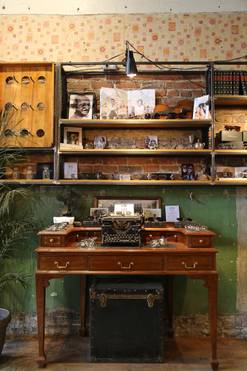 Opened by optometrist Anh-Ton Tran, Voskins was intended to counter short-sightedly clinical glasses shops elsewhere in Montréal. Housed in the Griffintown quarter, it offers a full optometry service and sells a well-selected range of frames. All models are from independent designers, including Montréal's own All In and Denmark's Kilsgaard.
voskins.com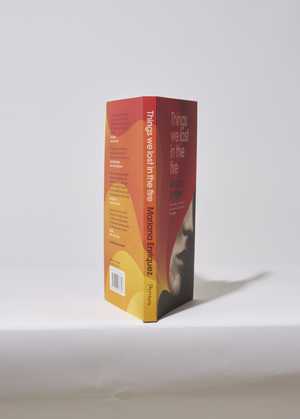 6.
Things We Lost in the Fire
Mariana Enriquez
The dicey streets of present-day Buenos Aires unite the 12 tales of this collection, Enriquez's first work to appear in English. The twists are gripping.
portobellobooks.com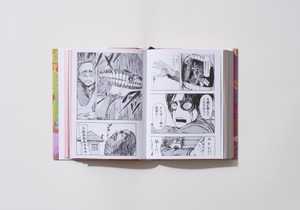 7.
100 Manga Artists
Julius Wiedemann (editor)
Manga's explosion in popularity has been well documented but non-Japanese speakers can get a raw deal on content – but that's not the case now. This anthology is informative about the big names and hints at smaller ones to watch.
taschen.com
Irish artist and photographer Richard Mosse turns his lens on migration. The book consists of film stills from Mosse's video work made in collaboration with cinematographer Trevor Tweeten, whose images are shot using new thermal-imaging surveillance technology.
mackbooks.co.uk
9.
This Is Memorial Device
David Keenan
To chilly Airdrie in the post-punk years for a clever, funny and moving novel done as a testimonial biography of a band that never was.
faber.co.uk
10.
The Many Lives of Erik Kessels
Erik Kessels
Who is Erik Kessels? The cherubic child on the sleeve or the mustachioed chap on the cover within? Both. Inside are odd and ordinary images collected and exhibited by the Dutch curator.
aperture.org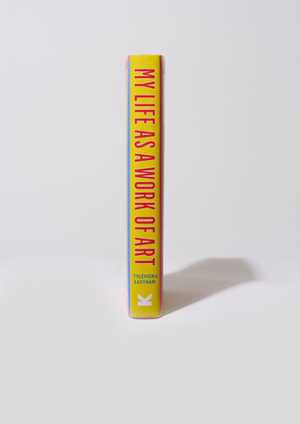 11.
My Life as a Work of Art
Ben Eastham and Katya Tylevich
These eight biographies of the works of artists including Erwin Wurm and Gregory Crewdson tackle the question of what makes a work of art last.
laurenceking.com
12.
The Mighty Franks: A Memoir
Michael Frank
A chronicle of Frank's offbeat upbringing and the influence of his Auntie Hankie, a Hollywood screenwriter whose obsessive love for him alters the course of his education.
4thestate.co.uk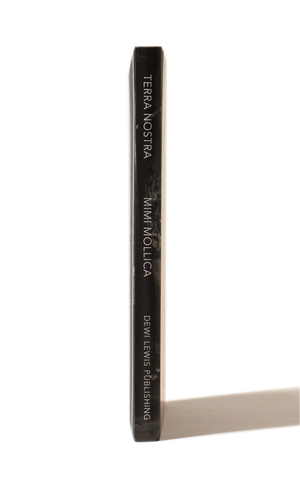 13.
Terra Nostra
Mimi Mollica
Photographer Mimi Mollica turns his gaze back to Sicily to shed light on the shadows left by the Mafia.
dewilewis.com
14.
Alan Kitching: A Life in Letter Press
John Walters
A remarkable retrospective of typography, illustration and letter-press printing.
laurenceking.com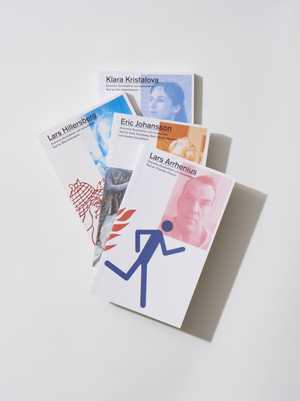 15.
Various titles
Orosdi-Back
These pocket-sized print gems introduce Sweden's lesser-known illustrators, painters and designers.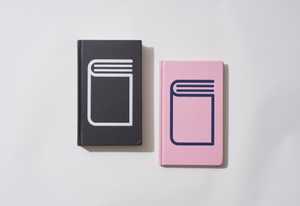 16.
Various titles
Cadson Demak
The Bangkok-based graphic-design maestro has two tasteful new books: the pink volume is all about logos and symbols and the black book charts the brand's past nine years.
cadsondemak.com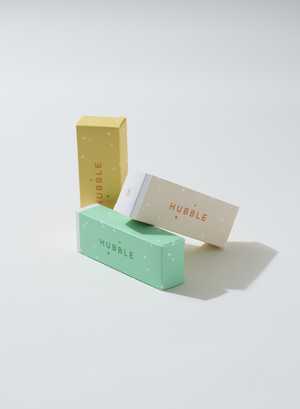 A subscription to contact-lens-maker Hubble will not only avoid any further fumbling for glasses but is also pleasing to the eye in another way: these handsomely boxed lenses are made by Taiwanese manufacturer St Shine.
hubblecontacts.com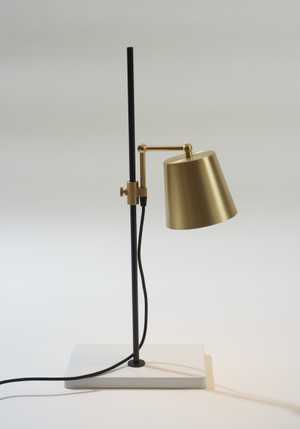 18.
Desk lamp
Anatomy Design
Anatomy's co-founder Andrea Kleinloog's parents' background in pharmaceutical work inspires this piece. The Lab Light features a porcelain base and a rotating brass arm and shade.
anatomydesign.co.za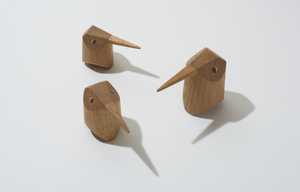 19.
Wooden birds
Nuse Design
Under Franco's dictatorship, northwestern Spain suffered environmentally. "Local plants were replaced by foreign species and designers and craftsmen almost never worked together," says co-founder Juán Cidrás. By making oak, ash and walnut ravens, the studio restored a regional heritage: a tribute to the natural environment that reconnects designers and artisans.
nusedesign.com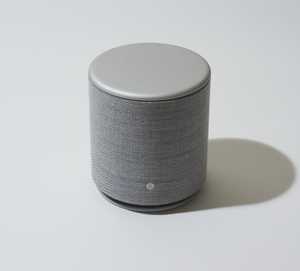 Bang & Olufsen's new Beoplay M5 can play simultaneously with other speakers. The cylindrical aluminium-topped beauty also comes with interchangeable wool speaker covers.
bang-olufsen.com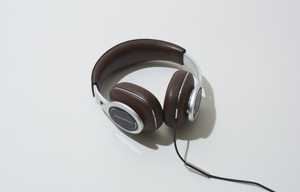 21.
Headphones
Bowers & Wilkins
The British audio company is celebrating its 50th anniversary with a no-expense-spared signature product. Custom components include a new memory foam for better seal and comfort. The headphones have special drive units, which are angled instead of flat to complement the orientation of the human ear and give the impression that the sound is coming from just in front of you.
bowers-wilkins.co.uk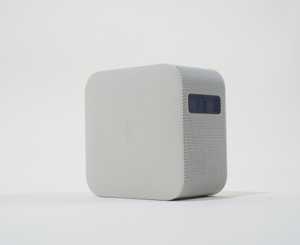 This lspx-p1 needs no wires to connect to laptops or phones and project video: in-built speakers and a two-hour battery life make it a portable ally.
sony.com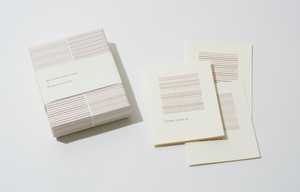 When Princeton Architectural Press spotted the patterns that Manchester-based designer Victoria Simpson created on her Olivetti Lettera 32 typewriter, it knew she'd struck the right key. This set of thick notecards is the result of their collaboration. "I like the subtle differences each time you press a key," says Simpson.
papress.com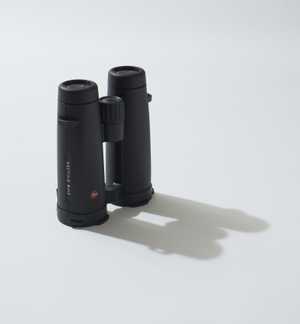 Leica's compact and durable new Noctivid binoculars are a long-sighted purchase for travellers in poor lighting. The olive-green cordura bag and strap are great for haulage and the coating of the binoculars is also water and dirt-repellent.
leica-camera.com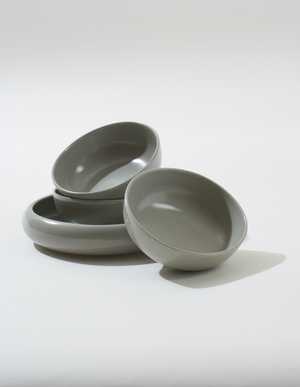 Kiwi designer Gidon Bing's ceramics are thrown and made in his basement studio and perfected with a friend who lives 10 doors down in his native St Heliers Bay in Auckland. What started as a personal project quickly bowled many over as a retail prospect. Bing's eight-year-old daughter remains his biggest fan and acts as head of the company's unerring quality-control process.
gidonbingceramics.com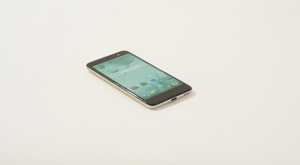 The latest Android U Play smartphone from Taiwanese maker HTC stands out thanks to its pearlescent glass back that catches the light – and the eye. It's available in white, pink, black and blue. The glass on the front and rear is stronger than on most phones (though you're still better off not dropping it). HTC supplies a clear shell case with the phone. Like the latest iPhone, there's no headphone jack; you attach headphones through the usb-c connector that charges the handset.
htc.com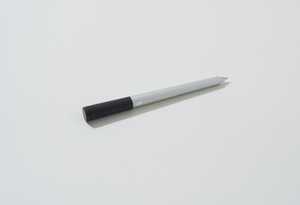 27.
Measuring device
Instrumments
Not a pen but a measuring tool. Roll the end along any surface and it measures accurately before uploading the result. Excellent for architects or scale drawings, it also handles 3D shapes.
instrumments.com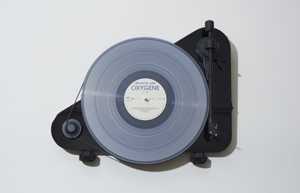 Pro-Ject's needles have been following the grooves of vinyl since 1990 and are a favourite among audiophiles. The company's first foray into upright record players, the vt-e bt, is a sound buy. With its sleek, angular design it won't look out of place on a tabletop or mounted on a wall. The sound is rich, full and bassy.
project-audio.com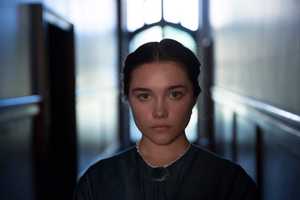 Lady Macbeth
Director: William Oldroyd
We tipped young British actress Florence Pugh to be one of the talents of 2017 in issue 99. This dark and stormy creation about a young bride sold into marriage to a middle-aged man will be the breakthrough for her and director William Oldroyd. There's a lot of acting to be done in this almost one-woman performance but Pugh plays it cool. No: cold.
Citizen Jane: Battle for the City
Director: Matt Tyrnauer
In the 1960s the fibre and fabric of New York were up for grabs. City-planner Robert Moses wanted mass urbanisation, to tear down the old and build anew; Jane Jacobs – fearful of the death of community – was his tireless opponent. This beguiling account of their battle shows Tyrnauer can do ordinary beautifully.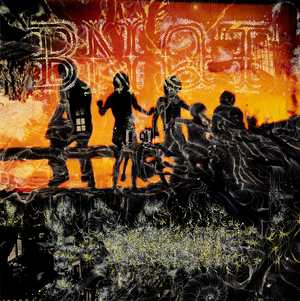 A supergroup of Travis, Franz Ferdinand, Grandaddy and Midlake members; harmony from Texas to the Tay.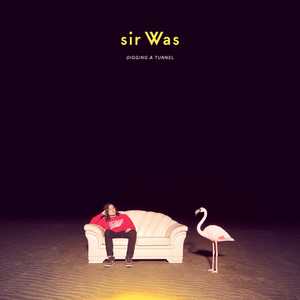 Unequal parts Motown, Def Jam and Blue Note: Joel Wästberg is Gothenburg's answer to the jazz-rap rebirth.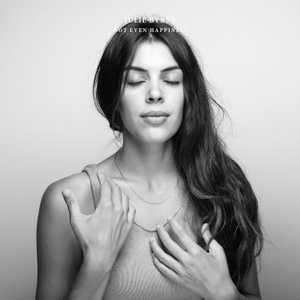 Not Even Happiness
Julie Byrne
"I've been called 'heartbreaker' for doing justice to my own" is one of the lines of the year – and this is one of its best LPs.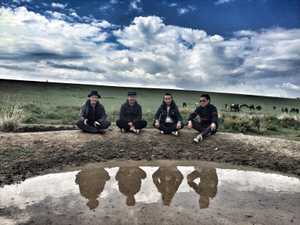 Lost in China
Various Artists
A spellbinding contemporary collection of folk magic that is immune to the Mandopop onslaught.