City guide / Dallas
Southern comforts
Artistically and economically diverse, the texan city's wealth is more cultural than petrochemical.
If you've watched the TV series of the same name, you may expect Dallas – a city of 1.3 million that basks in balmy weather most of the year – to be all cowboy hats and big belts, dripping with oil. That couldn't be further from the truth. Unlike Houston, the economy here never revolved around oil. There are also fewer barbecue joints and honky-tonks than elsewhere in the Lone Star State. Residents of neighbouring Fort Worth like to joke that the much-romanticised American West begins with them because "the East peters out in Dallas" – a slight that betrays a hint of jealousy about Dallas's international make-up.
Hop in a car, gawp at the glass-and-steel highrises of Downtown and ogle the space-age Reunion Tower, with a kitsch revolving restaurant at its top (itself not a culinary highlight). But there are surprises here, from the warehouses of the Design District in the northwest to the Arts District centred on the Dallas Museum of Art and Renzo Piano-designed Nasher Sculpture Center. Add in the shifting neighbourhoods of Lower Greenville and Oak Cliff – the latter home to the Bishop Arts District – and it's clear that change is afoot. But Dallas – three hours' drive from Austin – is also about the details: a neon sign here, a hole-in-the-wall taquería there and an art deco gem in the most unexpected of places.
Tale of two signs
The Pegasus sign – the symbol of the Magnolia Oil company – has long been an emblem of the Dallas skyline. Today there are two: a replica that sits atop the Magnolia Hotel and the restored original from 1934 in front of the Omni Dallas Hotel.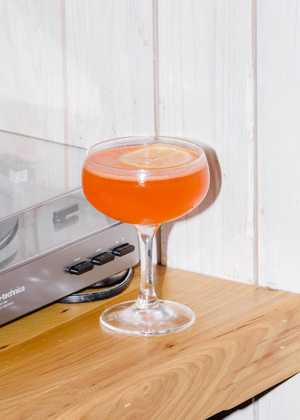 Be merry: Sprezza
Refined Italian dining. And the drinks aren't too shabby either.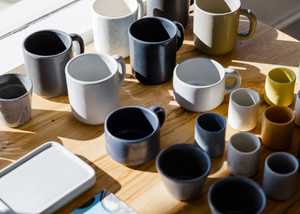 Well stocked: Set & Co
Tasteful home goods in a light-filled brick building from the 1920s.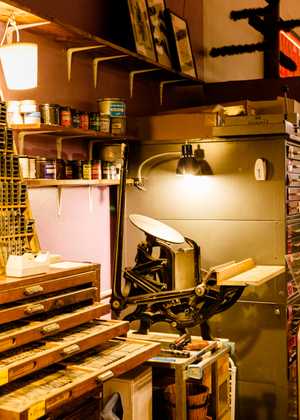 Retail recce: We Are 1976
Ceramics, stationery and its own printing press: this shop has it all.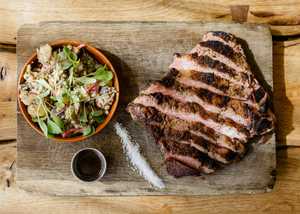 Lone Star style: CBD Provisions
A modern brasserie but true to Texans' love of meat.
Rest your head: Belmont Hotel
Built in the 1940s by Charles Dilbeck, this place defines retro.
Sign of the times: Dallas's neon
There's great signage all around, like this offering on Cadiz Street.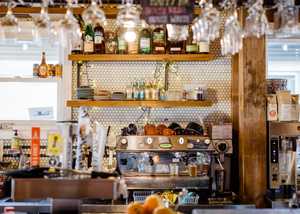 One-stop-shop: The Wild Detectives
An Oak Cliff shop selling books, booze and coffee.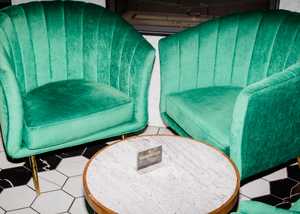 Happiest hour: Quill Kitchen + Cocktails
Sip a potent El Tintero cocktail at this deco-inspired watering hole.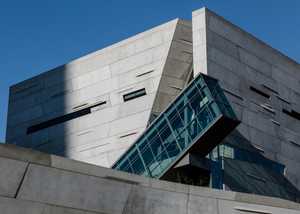 Culture vulture: Perot Museum of Nature and Science
Thom Mayne's design is one of a crop of avant garde museums.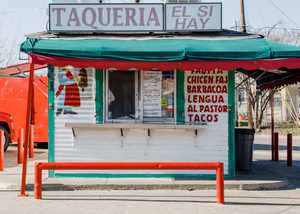 Tex-Mex: Taquería El Si Hay
Don't leave without sampling south-of-the-border-inspired fodder.