City guide / Tainan
City guide: Tainan
Slow down and enjoy the sights in this Taiwanese city.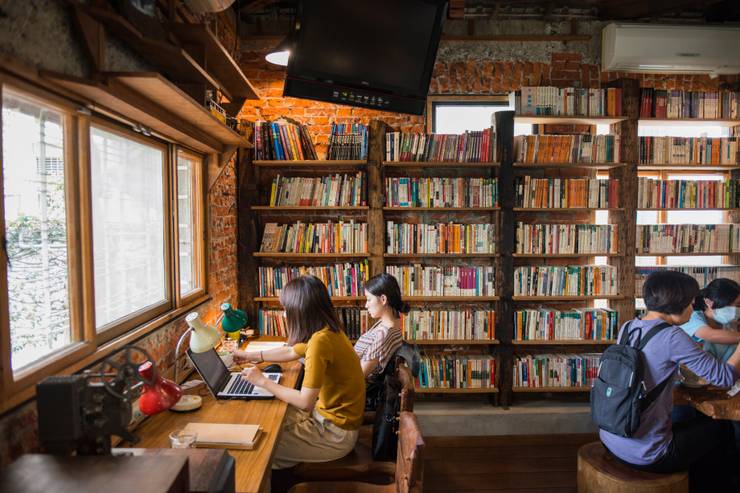 Tainan is just two hours away from Taipei but the placid southwestern port feels a million miles from the hustle and bustle of the capital. Tainan's residents – it's home to some 1.8 million souls – seem eminently more interested in languorous lunches, kicking back at neighbourhood cafés and manning small-but-interesting businesses than their competitive cousins up north. Manhuo, or "slow living", is the order of the day, month and year here.
Nowadays Taipei is the typical arrival point for travellers but this wasn't the case before 1945. In the 17th century, Tainan was the Dutch capital (of what was then called Formosa Island) before being held by the Japanese for half a century until the end of the Second World War. Japanese remains the second language and the occupation bequeathed the city a stately low-rise skyline that muddles European and Asian influences that have earned it the epithet "little Kyoto".
"The key to uniting people is the slow pace of life and the profound sense of neighbourhood," says Erik Kao. He is one of many people in Tainan who quit their high-paid job in Taipei to move here; in his case to run a shop and start a magazine. Taiwan's former capital may be outsized by Taipei and Taichung but we're certain that Tainan edges out its larger competitors when it comes to charm. Here are some of our favourite pastimes.
One for the books: Room A.
Pick up a magazine and a cup of tea at this charming reading room.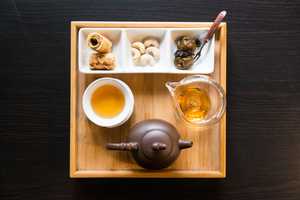 To a tea: Kuruya
Japanese tea that's best enjoyed in this converted dormitory.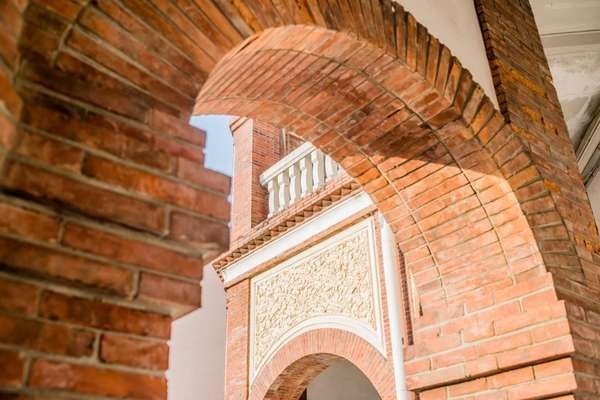 Fit for a king: Old Tainan Magistrate Residence.
A former royal holiday home now hosts a teahouse and craft shop.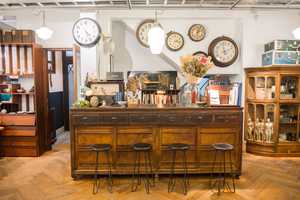 Confidence building: Paripari apartment.
Amble down from your room to the antique shop below.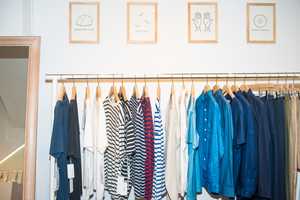 Cut a dash: Washida.
Goodies from Universal Works, Saint James and Glasense.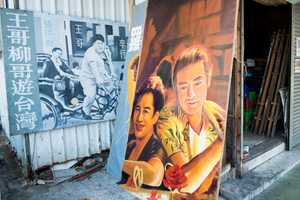 Reel deal: Chin Men Theatre.
Movie posters are painted from scratch – Ang Lee is a customer.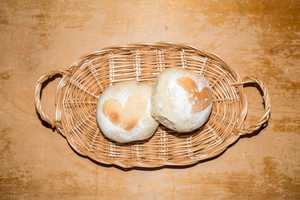 Best for buns: Yoshida Yorozuya.
Regulars are lured to this patisserie by the waft of baked goods.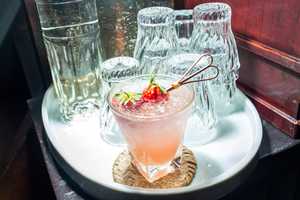 Tune in: Lola.
Cocktail bar with cracking tunes and vintage furniture.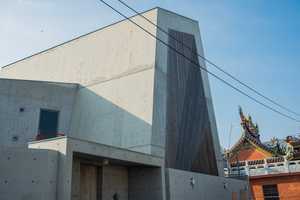 Stay solid: Mao Wu.
Concrete-and-wood guesthouses will thrill architecture lovers.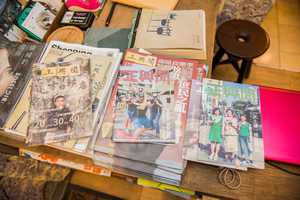 Socially minded media: Zhengxing magazine.
Erik Kao's community-driven periodical is a beautiful browse.