Travel / Tokyo
Travel
Briefing
Next time you're in Tokyo, check in to a hotel where character and charm come as part of the service.
All-star stay
Trunk Hotel
Tokyo
In Tokyo, hotel rooms are in short supply; tourist numbers have soared and openings are few and far between. So visitors will be pleased to hear about Trunk Hotel (no, nothing to do with monocle's brother retail outlet). An imaginative addition to the Shibuya neighbourhood, it has 15 rooms in a four-storey building designed by the husband-and-wife team behind Mount Fuji Architects Studio. A wooden deck, scented herbs and 13-metre-tall zelkova tree make a welcome departure from a soulless business stopover.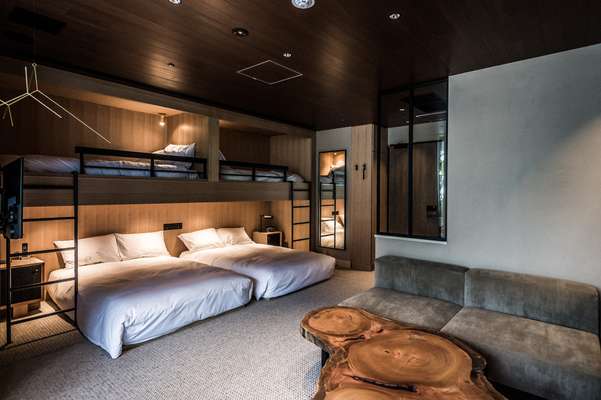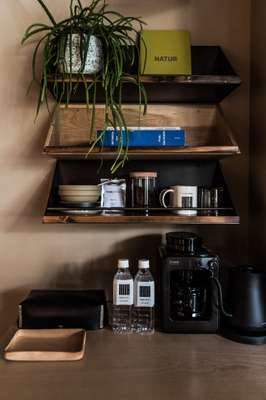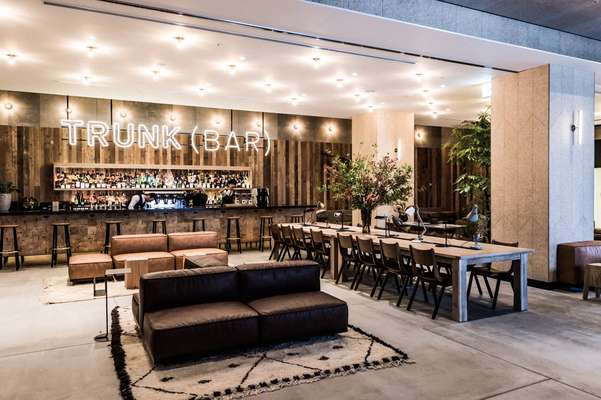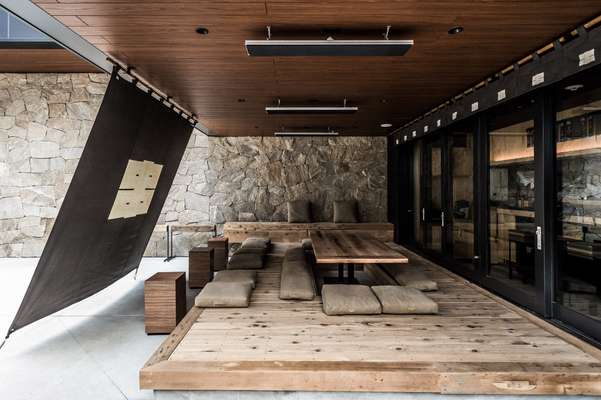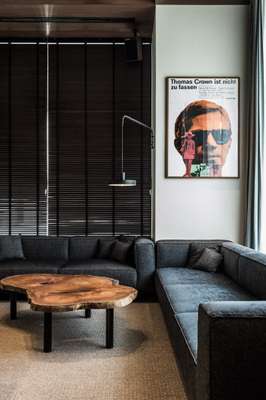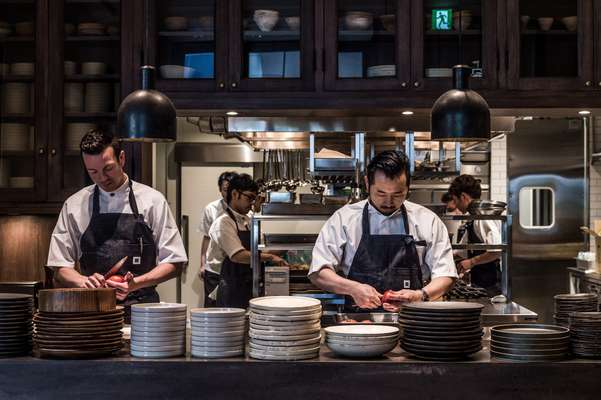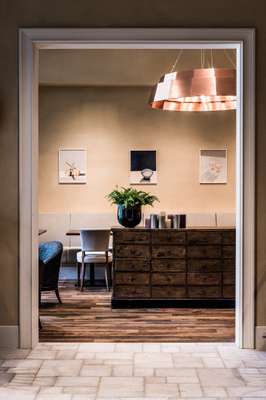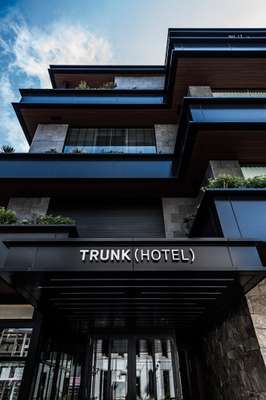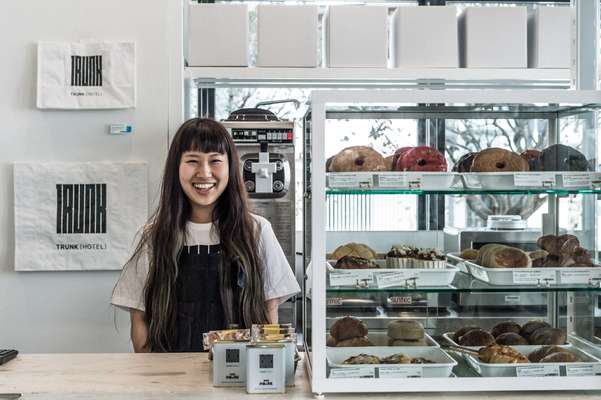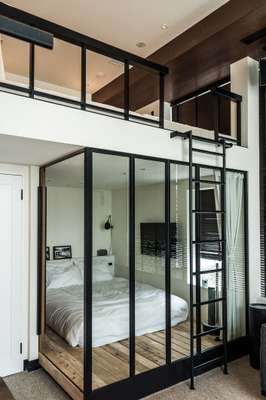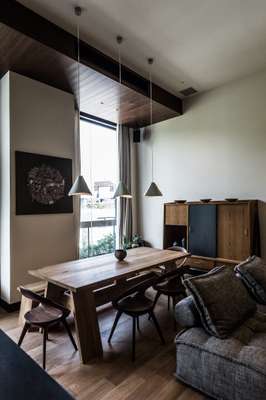 Trunk's all-star cast includes interiors by Jamo Associates and furniture by Truck in Osaka. The hotel shop – designed by Tokyo architecture firm Torafu – is filled with goods from Shibuya: Good Town Doughnuts, sandwiches from Potasta, juices from Shibuya Nishimura Fruits and tins of Sakuma Drops (since 1908). Trunk-branded goods include "Made in Japan" mugs and towels.
The hotel is trying hard to think of the environment: aprons are made from deadstock denim, T-shirts from recycled cotton and even the flip-flops in the room are made from recycled rubber. Toiletries come from Caring Japan and the bicycles for guests' use are built from ones found abandoned in Tokyo.
Locals will be happy to have Trunk too. The restaurant and bar are open to non-residents from morning to night with cocktails devised by Tokyo bar Fuglen, and there is a kushiyaki stand that sells meat from popular restaurant Yakiniku Yuji. For T & G, the company behind Trunk, this is a first foray into hotels; if all goes well, it will be looking for other locations.
trunk-hotel.com