Sharp selection / Global
Best in class: Borough Kitchen
Where to go for pots, pans and the best kitchen kit and the cooking classes to help you brush up your skills.
Visitors to the Hampstead branch of kitchenware retailer Borough Kitchen are unlikely to be confused about what the place sells. Rather than the minimalism preferred by modish concept shops there are rows of pendulous Mauviel pans, lines of wine glasses by lsa and a neat display of Staub cocottes on the work surfaces. Then there's the apron-sporting staff who proffer culinary advice and, if you're lucky, the odd plate of freshly baked brownies.
Co-founders Justin Kowbel and David Caldana bonded over a passion for entertaining and lived in the same building for 10 years as they slowly built up a personal collection of kitchenware from around the world. "One Sunday morning about seven years ago we were complaining about not finding the stuff we love in London," says Caldana. "Combined with Justin's desire to do something in retail we started thinking about a cooking shop."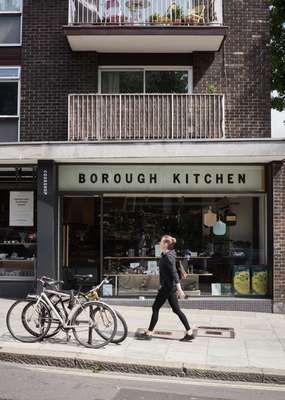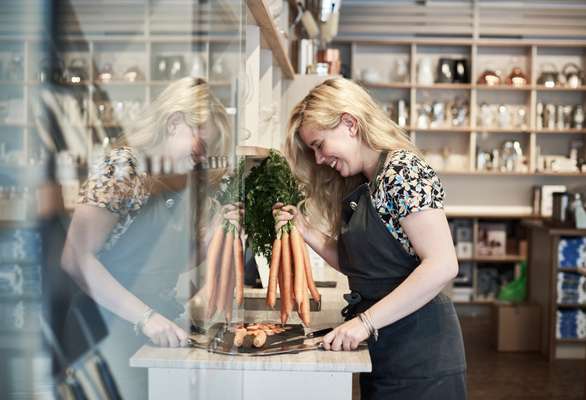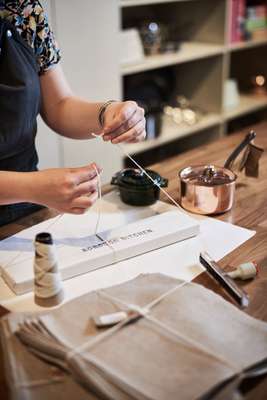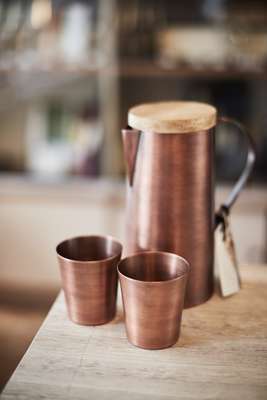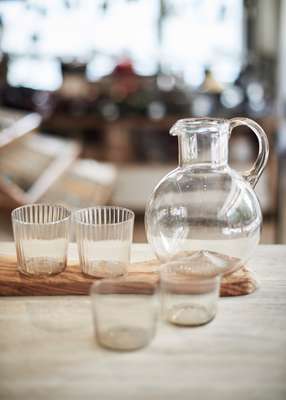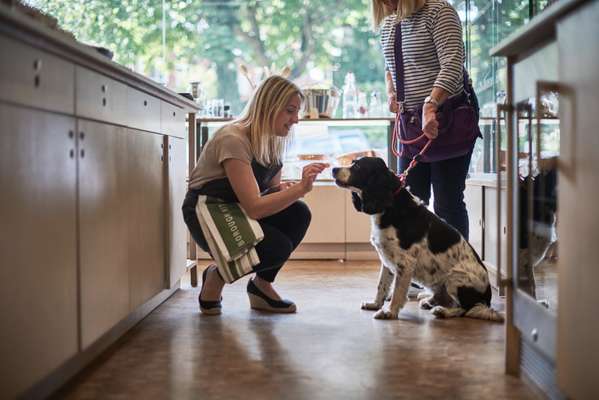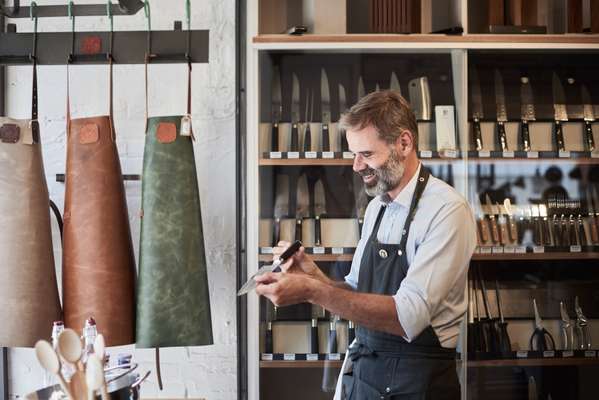 Each product is well made, of course, but also put through its rigorous paces by shopkeepers. "Trialling is key to having an intimate knowledge not only of why we love our products but also why we don't carry the alternatives," says Kowbel. Expect to hear details on knife density, how to improve your skills with a skillet and why to whisk with copper (glossier eggs, we're told).
"It's not just about a brand and its heritage but how well it actually performs when we test these products out in our own kitchens," says Kowbel. For a more thorough introduction book in at the Borough Kitchen Cook School, where low-key lessons are run by classically trained chefs in the Hampstead and Chiswick shops. The instructors use tools sold in the shop and courses include a foundation in sauces and applied knife techniques.
Determined to provide an alternative to monotonous kitchen departments, Borough Kitchen is steadily moving into its own product lines with linen tea towels, aprons with ample pockets and carving boards hewn from elm. All of which sit harmoniously alongside exclusive collaborations with French glazed-stoneware brand Jars and Bermondsey-based tray-maker Kaymet.
Buying in bulk via a backlit screen may seem convenient but if the success of Borough Kitchen suggests anything it's that hands-on staff and a clever sourcing model can still cut it with the best of them.
What to buy
Rok classic espresso maker
An espresso-maker with a nut-cracker-like action and without capsules or pods.
Kaymet serving tray rectangle
A modern piece from the Bermondsey-based tray manufacturers.
Staub oval cocotte
A heatproof dish made from enameled cast-iron.
Kai Shun classic chef's knife
A firm favourite made from 32 layers of stainless damask steel.
Borough Kitchen elm carving board
Having despaired at what was available, the team made its own – with a particularly deep juice groove.
Report card
As minimal-looking concept shops and online retailers squeeze high-street businesses harder, it's gratifying to see salesmanship, great stock and a passion for products win out in a crowded market. This just-so collection also offers department stores a lesson in keeping the shelves brimming without letting them overflow.
Justin Kowbel and David Caldana (both pictured, Kowbel on left)  started Borough Kitchen in 2013.
1 Hampstead High Street, with the original branch in Borough Market and a recent opening in Chiswick.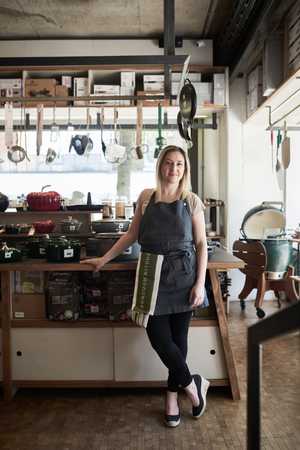 In-depth knowledge, dutiful demonstrations, solicitous staff and an unrivalled selection.