Moving on up / Queensland
City guide: Gold Coast
The Australian city that has struck it rich with smart investment.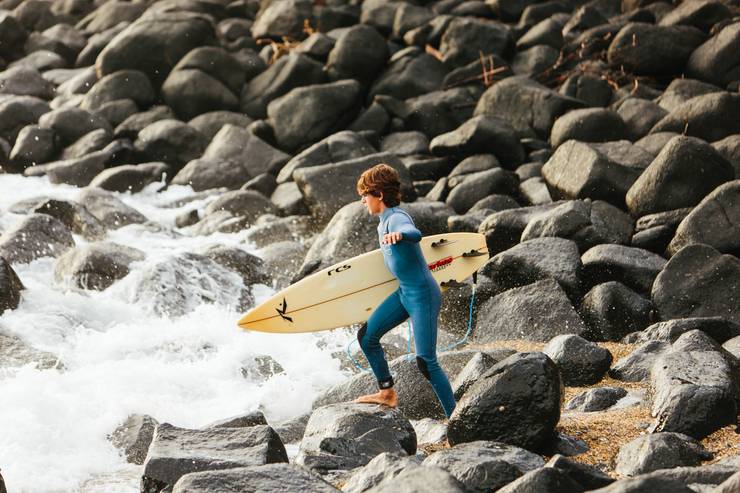 Its detractors may scoff and call it Australia's answer to Las Vegas (there's a casino or two to be fair) but this once-scruffy beach town has smartened up. Gold Coast in Queensland became the country's sixth-largest city thanks to a tourism boom in the 1980s but many of the bad-taste developments and tacky tourist traps of the time are being erased.
Last year, Gold Coast hit a record one million international tourists, many lured by the warm lapping waters and subtropical climate. As the city grows out and up (its population is now more than 560,000) it is becoming a prime spot for young professionals, families and artists who have been priced out of, or are simply bored by, life in state capital Brisbane.
Helping to change the city's reputation are the 2018 Commonwealth Games and the next instalment of the annual Bleach Festival, a celebration of music, theatre and dance across the city. Nowhere sums up the changed fortunes of Gold Coast more than the suburb of Burleigh. It's located on a fêted surf spot next to the Burleigh Head National Park and is planted with palms, hibiscus trees and spindly she-oaks looking down the beach – like a runway towards the city proper.
This part of the world is taken up with oceanfront cafés, restaurants, wine bars and, yes, the prerequisite craft breweries. While the slick QT Gold Coast hotel in Surfers Paradise (a 20-minute drive away) remains the best place to sleep, Burleigh is the place to be. Here are our top tips while you're in town.
Stay classy
Gold Coast has outgrown its reputation for cheesy theme parks (though a few still stand) to emerge as a credible and lively alternative to Queensland's capital Brisbane.
Get on board: Burleigh Heads
Hit the waves at one of Australia's finest surf spots.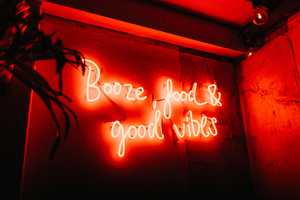 Saucy number: Justin Lane
Drop some dough at this pizzeria and pasta bar.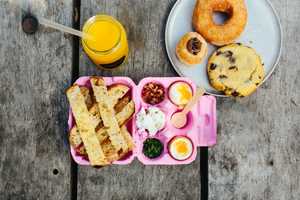 Rising fortunes: Paddock Bakery
Wood-fired sourdough loaves or a rustic breakfast.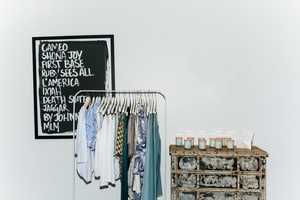 Fly threads: A Little Birdie Told Me
Find Aussie fashion labels at this smart independent.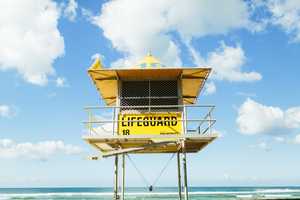 Head for the sand: Lifeguard tower at Burleigh Heads Beach
Go for a dip – Gold Coast is famous for its warm waters.
Shore thing: Rick Shores
Hear the waves crash from this pretty waterside restaurant.
Thirsty work: Burleigh Brewing Co
Cool down with a craft beer at Burleigh's resident brewery.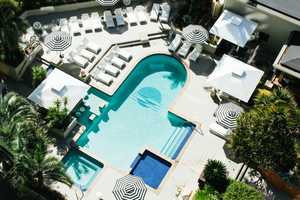 Plump pillows: QT Gold Coast
Minutes from the sand, this hotel also boasts a stellar pool.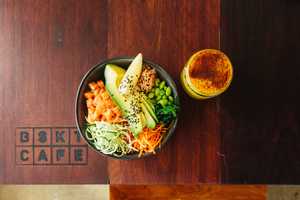 Salad days: BSKT
Healthy dishes (and portions) without the worthiness.
Sit pretty: The Beach Furniture Burleigh Showroom
A seaside treasure trove of fine furniture.