Observation 2 / Germany
Pimp my ride
Want to give your wheels that Jeddah lounge feel? German firm Klassen is the destination for anyone with a luxury car in need of more than a paint job.
Why would African politicians and Saudi royals roll up in the sleepy German town of Minden? A white signpost labelled "Klassen" just outside the brick-built train station provides a clue. It leads down a narrow road to a large automobile showroom, home to an army of black Mercedes vans with deceptively uniform exteriors. These aren't your run-of-the-mill vehicles: they're made-to-measure models as lavish as their buyers' lifestyles.
When it comes to tricking out a car there is nothing too outrageous for Paul Klassen – who started customising luxury cars 15 years ago – and his team. Last year they transformed a Mercedes-Benz Sprinter into an extravagant pad fitted out with plush purple couches, a gold-framed bed, a well-stocked mini bar and a flat-screen television.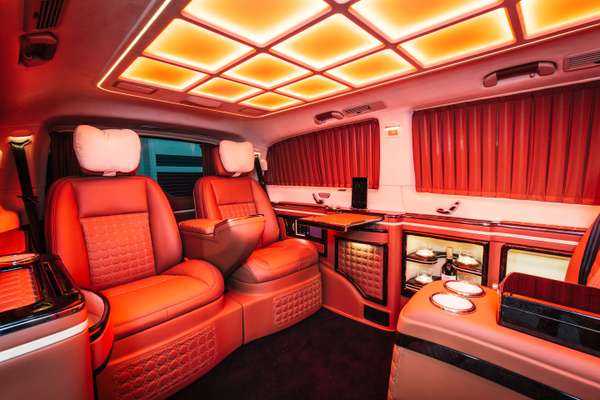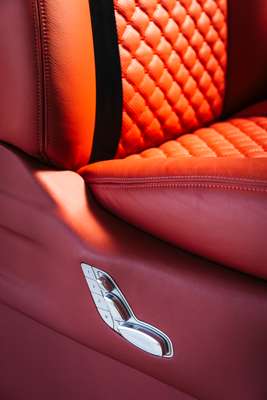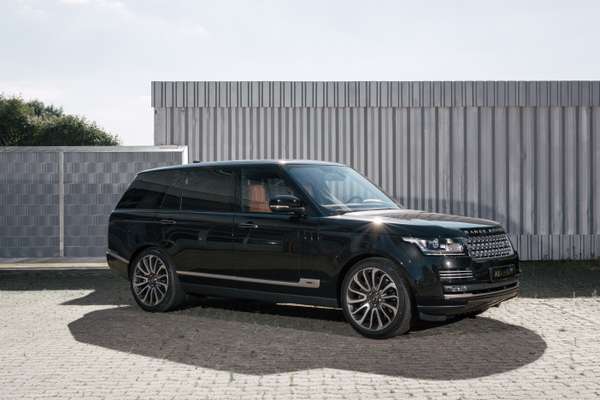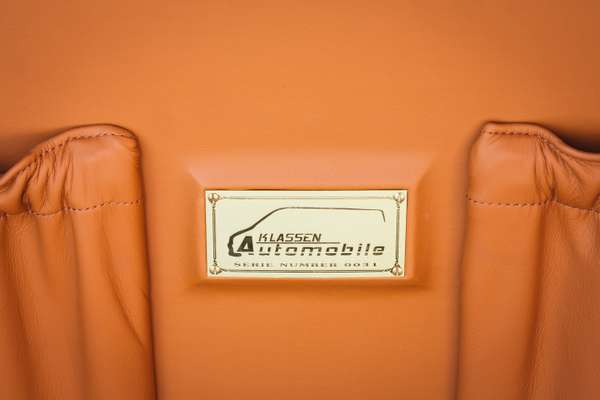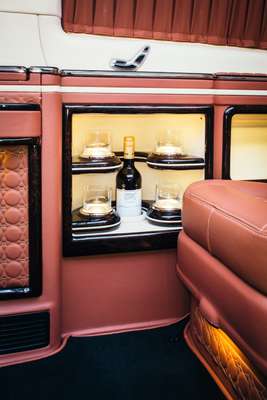 "We even created a personalised voice-control system with which to operate the van," says engineer Paul. And who is the owner of this particular vehicle? Only a framed football shirt reveals that it was designed for Asamoah Gyan, captain of the Ghanaian national team. The Klassen family would never admit as much: they're serious about privacy when it comes to their high-profile customers. Neither will they reveal for which Saudi sheikh they turned a bus-sized Mercedes-Benz Travego into a gold-plated palace to rival a rapper's idea of Versailles.
"The latest car we're working on is for an African politician and his wife," says Paul's son Ruwim, pointing at a shiny black Mercedes. "We're raising the roof as his wife wears her hair in extravagant hairstyles, which requires extra headroom."

Among the other accoutrements that Klassen can add: a yacht floor to a Mercedes-Benz V-Class; leather massage chairs; and a cigar humidor with complementary skylight (to let out the smoke). Mini bars come as standard and a fingerprint-activated safe can also be fitted.
The price for a Klassen vehicle ranges from a few hundred thousand euros to several million. Much of what the team design could be straight out of a Bond film, particularly the armoured, weaponised van that they've just begun working on – most likely for another African politician, with whom Klassen is particularly popular.
Yet even though Africa is a growing market for Klassen, Asia is its most promising business region. "There are two million millionaires in China alone," says Paul, who is planning to revamp his showroom with a €1.5m renovation by next year. The company has an annual turnover of €3.5m and produces about 60 custom-made cars a year. Paul adds, "Our cars end up in Cannes and Moscow – besides yachts and helicopters, they're the ideal third vehicle."