Drinking it all in / Tokyo
Best in class: Imadeya
The friendly neighbourhood liquor store taking Japan's small-batch Sakè, sochu, wine and whiskey around the world.
In Japan if you're heading to a party or need to pick up a gift for a client, you shop for wine or beer at a department store. It's mostly about the wrapping; the thought counts far more than what's inside.
Shuichi Ogura, owner of liquor shop Imadeya, wants to change that. He recently opened a branch of his family business in Tokyo's new department store Ginza Six, stocking 1,500 sakés, shochus (a distilled liquor), wines, whiskies and liqueurs from Japan's small producers.
"I have spent years visiting small brewers and distillers," says Ogura, adding that he had to visit some three or four times before they agreed to do business with him. "They're looking for a partner, not just a sales channel. Some retailers are specialists in wine, craft saké or craft beer. We cover every niche."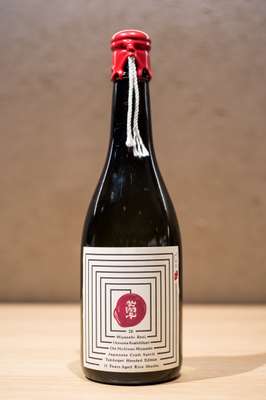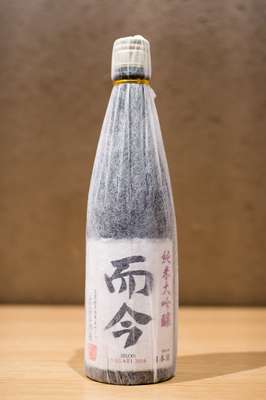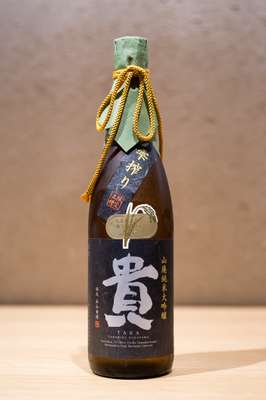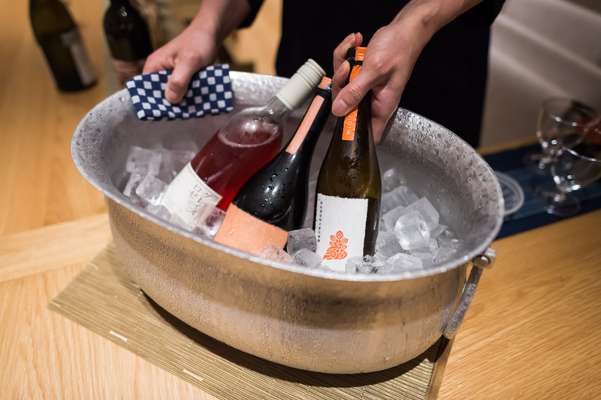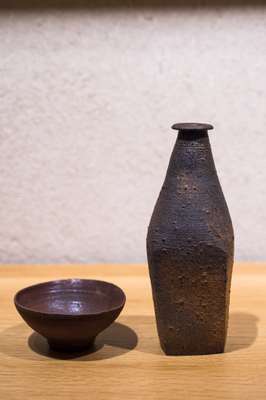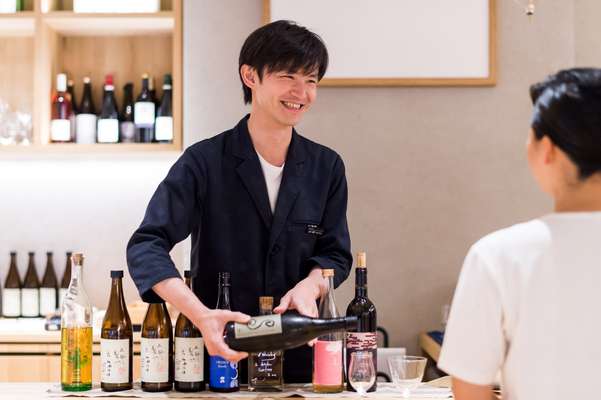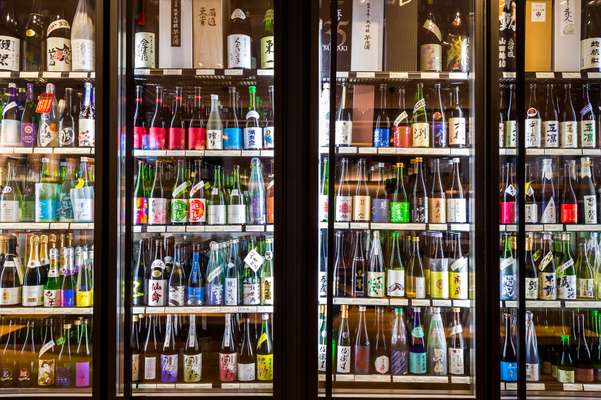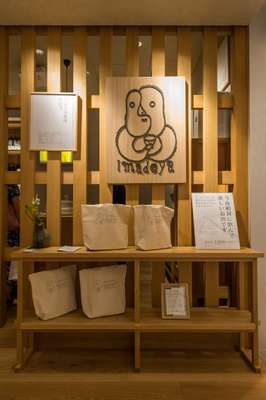 Imadeya's Ginza outpost is Ogura's third shop and his first in Tokyo. Designed by Japanese firm 51 Per Cent, its interior resembles an apothecary, with wood-panelled walls, hanging handblown glass lamps and a long counter for consultations.

There's a display case filled with ceramic cups and pourers, ikebana (flower) arrangements and framed art by Michiaki Mochizuki. Rare items sit on shelves near the front of the shop, including bottles of shochu and saké that have been maturing and mellowing for more than a decade.
When Ogura's father started the business in Chiba city, east of Tokyo, in 1962, it was a typical liquor store. Its customers were nearby residents and restaurants that required hard alcohol. When Ogura quit his job at beverage giant Sapporo to help his parents in 1987, he saw that the family business was in trouble. Discount chains were luring away customers and Imadeya's revenue of about ¥100m (€770,000) was in decline.
Today Imadeya has 80 employees and an annual revenue of ¥4.8bn (€37m), and saké exports to Canada and France are growing. Ogura's strength has been his willingness to do things differently. He bought directly from independent producers – not through middlemen, as was the custom.
To broaden his reach Ogura courted high-end French restaurants and sushi counters in Tokyo, offering to host tastings for chefs and wait-staff. "They jumped at the chance," he says. "Many chefs want extra training for their staff but don't have the time or the finances to provide it."
In the 2000s, Ogura and his wife Azusa set out to champion Japanese wineries at a time when consumers dismissed homegrown wines as overpriced and unpalatable. They now have a restaurant that serves Japanese wine from their stockrooms. Ogura's latest project aims to overturn the conventional wisdom about saké. "Experts think that saké should be drunk immediately," he says. "But, like wine, some saké tastes better with time." This year he built a temperature-controlled room to store large batches for years.
Ogura doesn't expect huge profits from Ginza. Consumer purchases account for 10 per cent of Imadeya's business; the rest comes from restaurants and exports. The new location is paying off in other ways. "Restaurants are asking for advice and hotels concierges are sending customers here," he says. "You never remember the names of liquor stores. We want to change that."
Shochu no Hana 2004 (Miyazaki)
Rare aged shochu from Iwakura Shuzo, a 160-year-old family-run distillery.
Satsuma Kotobuki Sakura 2008 (Kagoshima)
Ogome Shoten's vintage shochu made from sweet potatoes in southern Japan.
Ryujo sherry cask-aged shochu (Kumamoto)
Limited-edition shochu made from rice and aged in barrels for 11 years at Toyonaga Distillery.
Taka, Yamahai Junmai Daiginjo saké 2013 (Yamaguchi)
Nagayama Honke brewery grows its own rice to make premium saké that ages well.
Grace Wine, Cuvée Misawa 2014 (Yamanashi)
Winemaker Ayana Misawa's grows her own Koshu grapes on her family's vineyards.
You don't need a shop in Central Tokyo to be a successful business-to-business speciality liquor retailer. But this compact, beautifully designed space in a new department store is a good way of reaching mainstream consumers who are eager to learn about Japan's best craft saké brewers and distillers.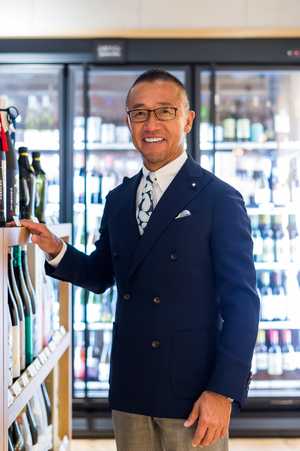 Who: Shuichi Ogura canvassed Japan to find the best small producers of saké, shochu, wine, whiskey and liqueur.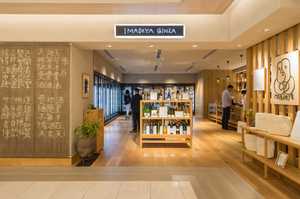 Where: From its flagship in Chiba, Imadeya has expanded to three locations and now has a shop in Tokyo's Ginza Six.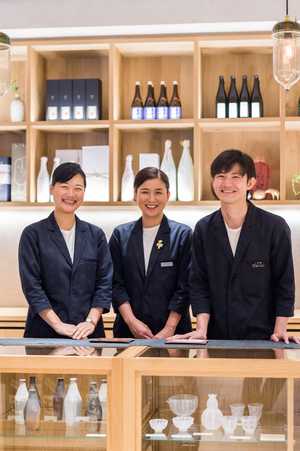 Why: Imadeya has provided small Japanese producers with opportunities to reach a national and global audience.