Take a royal tour / Montreal
City guide: Montréal
Canada's capital of all things cultural is also the place to enjoy the pick of the country's culinary offerings.
There's a wry old saying that sums up the contrasting charms of Canada's two most populous cities: go to Toronto to make money and go to Montréal for fun. While neither statement does full justice to either city, Montréal has actively embraced its reputation as a bon viveur among Canada's major urban hubs.
Founded by French colonists in 1642, it may not be the economic powerhouse it was (its harbour was formerly home to the busiest inland port in the world) but the city's low rents, cultural clout and celebrated joie de vivre continue to lure musicians, artists and innovators from across the country and further afield. Its cuisine is the envy of the country too; a sector buoyed by Québec's line-up of food producers – drop in on the striking art deco-style Atwater indoor market for a taste of what we mean. Once you've filled your picnic baskets, head to the city's most impressive public space: Mount Royal Park, a hit with summer sun seekers. And now that there's a plan to reopen three of Montréal's beaches (all closed due to water pollution in what were formerly shipping lanes), you'll find a city embracing anew those long-awaited summer months.
1.
Top titles: Drawn and Quarterly
Peruse the books at this graphic-novel publishing house.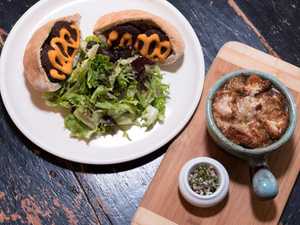 2.
Culture club: Arts Café
Lunch spot lined with a library of dog-eared design books.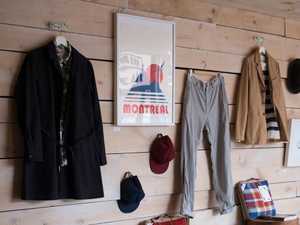 3.
Local style: Clark Street Mercantile
An array of hand-picked menswear in the Upper Plateau.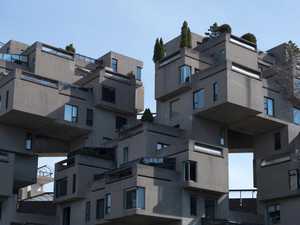 4.
Building blocks: Habitat 67
Moshe Safdie's peerless modernist masterpiece, built in 1967.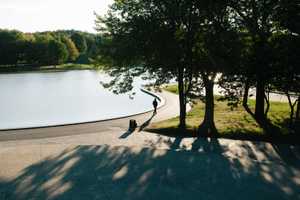 5.
Green space: Mount Royal
Landscaped by Central Park's Frederick Law Olmsted.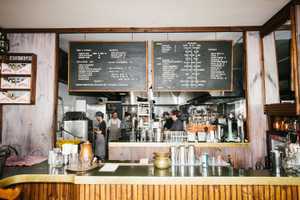 6.
Take away: Dinette Triple Crown
Their picnic is a charming lunch option on a warm summer's day.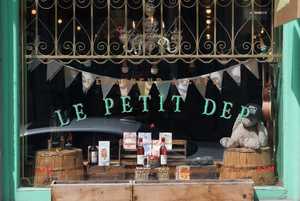 7.
Essentials: Dépanneur
Independent grocery stores such as this are a citywide curiosity.
8.
Make tracks: Grand Prix cycling
Cycle along the Jean-Drapeau island park's Formula 1 track.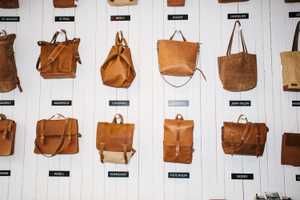 9.
In the bag: Lowell
Maker culture at its finest in this handsome outpost in Mile End.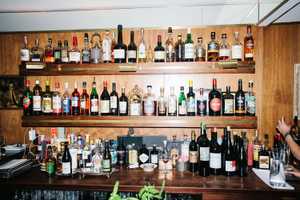 10.
Buon appetito: Nora Gray
Refined Italian comfort food and a wine cellar to envy.