Drinks list / Global
Bottoms up
Christmas and New Year is a time for looking back, unwinding, unwrapping and making resolutions – and what better way to indulge all of these than with a festive cocktail or sipping fine wine in front of the fire? We've asked the experts for their favourite tipples and star concoctions this season.
Illustrations:  Justine Wong
Drinks recipes :  Charlotte O'Connell
Wine recommendations:  Kathleen Burk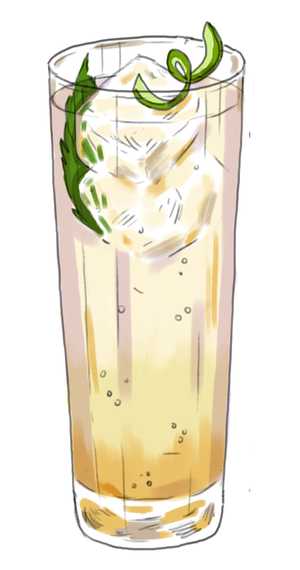 Portuguese gin & tonic
Serves 1
40ml white port • 25ml gin • 10ml fresh lime juice • Good quality tonic water, to top
Method: Combine the port, gin and lime juice in a highball glass filled with ice cubes and stir until chilled. Top with tonic water and garnish.
Garnish: Fresh bay leaf
Glass: Highball, Toyo Sasaki's casts a sleek silhouette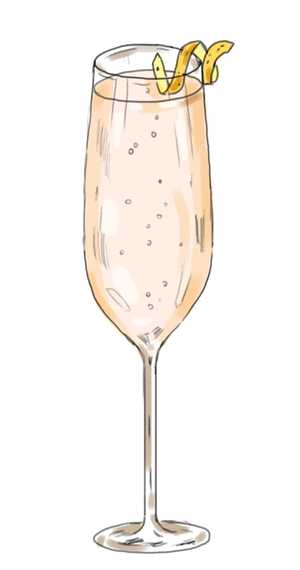 40ml rhubarb gin • 20ml freshly squeezed lemon juice • 12.5ml sugar syrup • Chilled sparkling rosé, to top
Method: Combine everything but the sparkling rosé in a cocktail shaker filled with ice and shake until well mixed. Strain into a champagne flute and top with chilled sparkling rosé to taste. Garnish.
Garnish: Rhubarb ribbons or lemon peel
Glass: Champagne flute, Riedel's is a tender-stemmed delight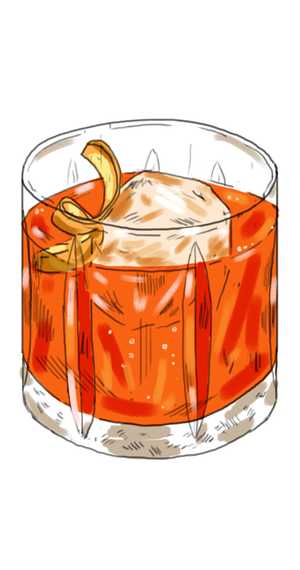 Negroni Sbagliato
Serves 1
25ml Campari • 12.5ml Martini Rosso • 10ml Antica Formula, or any sweet red vermouth • 25ml chilled lambrusco, or any Italian sparkling wine, such as prosecco, to top
Method: Fill a mixing glass with ice and add the Campari, Martini Rosso and Antica Formula. Stir and strain into a tumbler; top with lambrusco. Twist orange peel over the glass to release aromatic oils.
Garnish: Orange twist
Glass: Tumbler, ours is from Shotoku Usuhari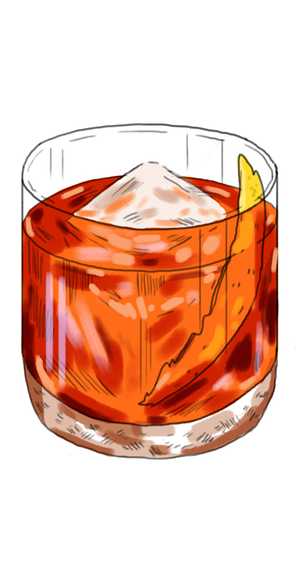 40ml bourbon • 25ml Campari • 25ml sweet red vermouth or, for a fruity twist, cherry liqueur
Method: Stir ingredients with ice in a mixing glass and the strain into a chilled glass. Garnish.
Garnish: Orange slice, lemon twist or cocktail cherry
Glass: Tumbler by J Hill's Standard
Use one large ice cube: smaller cubes melt quicker and add more water to the drink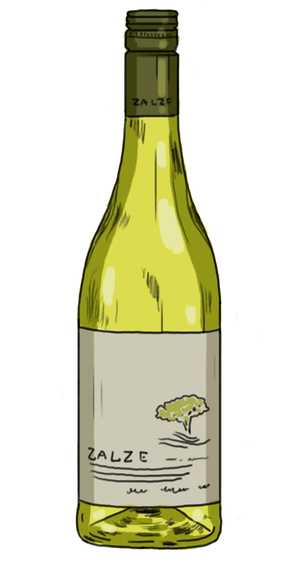 Our one-stop festive wine list
Plonk for any occasion or company – our tidy selection of buys to keep the cellar stocked this Yuletide.
1.
White
Zalze bush vine chenin blanc 2016
Stellenbosch, South Africa
Notes: Fresh, light, aromatic, delicious; South Africa at its understated best.
Cost: About €10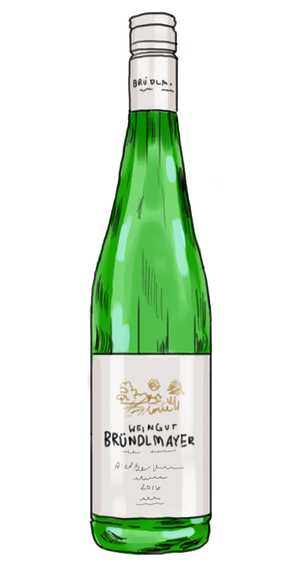 2.
White
Bründlmayer Grüner Veltliner 2015
Kamptal, Austria
Notes: Dry, fruity, round: this is the grape that those in the know are supping.
Cost: About €25
3.
White
Puligny-Montrachet Joseph Drouhin 2012
Burgundy, France
Notes: One of the great white Burgundies by one of Burgundy's best.
Cost: About €65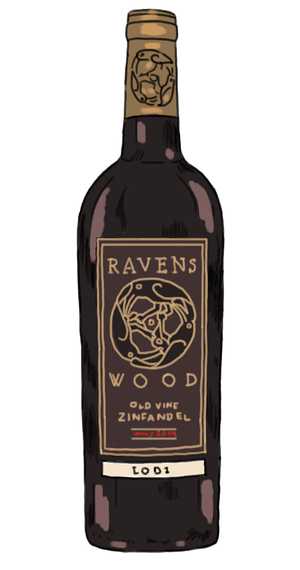 4.
Red
Ravenswood old vine Zinfandel 2013
Lodi, California
Notes: Just like Christmas itself: big, fruity and deeply satisfying.
Cost: About €15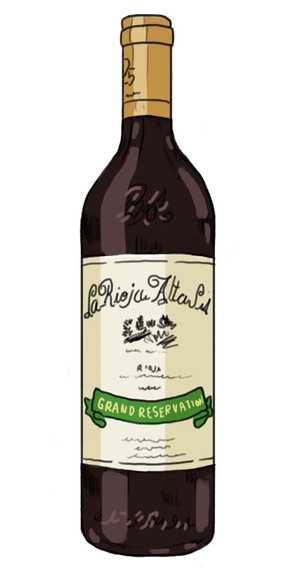 5.
Red
La Rioja Alta rioja gran reserva 904, 2007
Haro, Spain
Notes: A storied rioja-producer with a wine that's more elegant than assertive.
Cost: About €35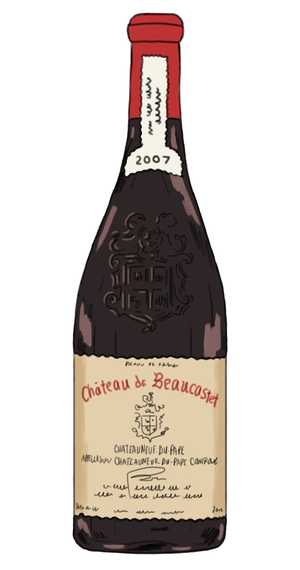 6.
Red
Châteauneuf-du-Pape Chateau Beaucastel 2007
Rhône Valley, France
Notes: Deep, dark, smoky and a star of the southern Rhône.
Cost: About €80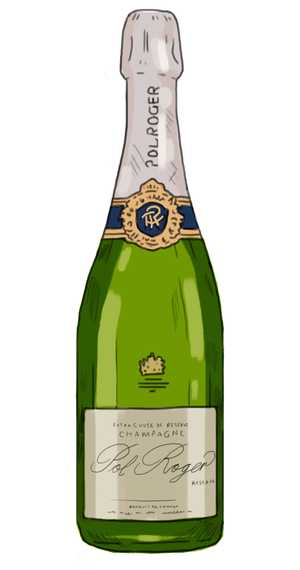 7.
Champagne
Pol Roger brut reserve
Epernay, France
Notes: Dry, crisp, long-lasting (thank the small bubbles) and a favourite of Winston Churchill.
Cost: About €60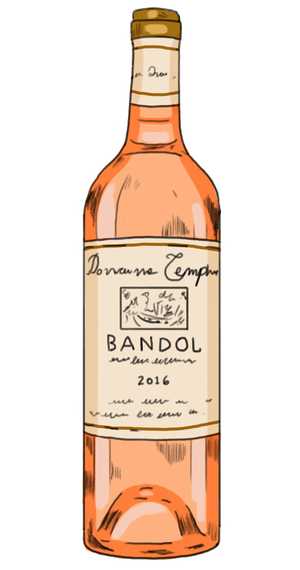 8.
Rosé
Domaine Tempier Bandol rosé 2016
Le Castellet, France
Notes: The rosé for those who think the pink stuff is beneath them.
Cost: About €30