Seal the deal / China
Ancestral spirits
It's used by Chinese businessmen to toast every new deal but until now the bai jiu market has been a home concern – perhaps because it smells like a mix of unwashed toes, petrol and goats' cheese and has a flavour to match. However LVMH and Diageo are now developing a taste for it.
Open a bottle of bai jiu and take a sip and you know that you are in for a rough night. And a shocking morning. China's national spirit – ignore anyone who tells you this is a wine, it can be up to 65 per cent pure alcohol – may have faced stiff challenge in recent years from vodka and whiskey brands, but it's still the drink that most businessmen turn to when they want to toast their latest deal. Few are left standing at the end of a session.
Made from sorghum, barley or rice, bai jiu was first distilled over 1,000 years ago in Sichuan as a farmer's wine. Bai jiu, or "white liquor", was drunk to test your health (it's also supposed to improve circulation) and used to give soldiers courage (although how they could shoot a straight arrow remains a mystery).
Chinese leaders also have a mean habit of serving bai jiu, usually the Moutai brand, to visiting dignitaries. When President Nixon dropped in on Chairman Mao in 1972 his officials were alarmed at the prospect of a bai jiu session. Alexander Haig, an aide to Secretary of State Henry Kissinger, had already been undone by the booze on a reconnaissance trip. He cabled Washington: "Under no, repeat no, circumstances should the President actually drink from his glass in response to banquet toasts."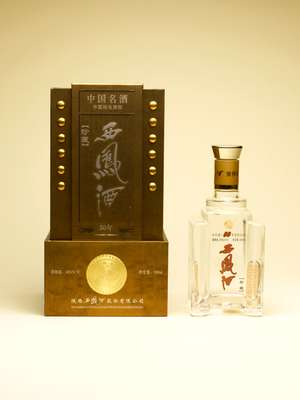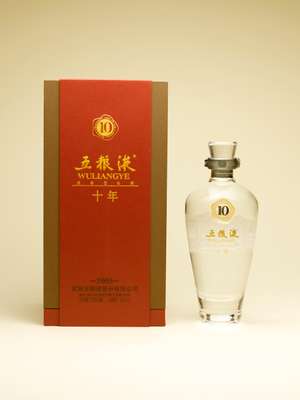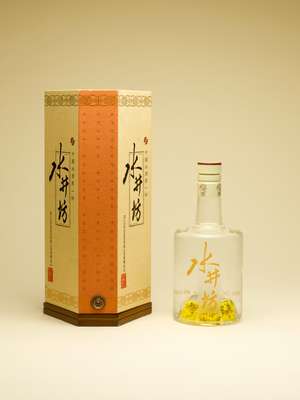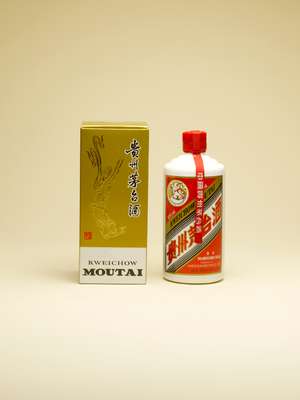 Margaret Thatcher's advisers seem to have been less well informed when the then British prime minister visited China in 1982. Thatcher was so tired and emotional that she had to be helped from the table muttering "I am not drunk."
Today China's voracious demand for everything luxury has driven this spirit to new heights. A bottle of the premium brands – Moutai, Wuliangye, Swellfun and Wen Jun – can run as high as €2,500, although an average bottle is usually €50. Such prices caught the attention of Diageo and LVMH, both of which recently bought stakes in two of China's oldest distillers.
Top brands are sold in red or yellow boxes that evoke images of the glory of China's imperial past, and porcelain or crystal bottles add to that grandeur. Qi Zhi, a Shanghai-area distributor, says that packaging can often be "more valuable than what is inside".
Shaanxi West
Phoenix Spirits
This brand of bai jiu is soldin a bottle that resemblesa piece of mid-century communist architecture that is then encased in a rivet-covered case – very Raiders of the Lost Ark. This specimen is 45 per cent ABV and retails for about €75.
The Wuliangye distillery in Sichuan covers 3.5 sq km and has a workforce of 30,000, who produce 120,000 tonnes of spirits a year. Of all the drinks that the company makes, Wuliangye Spirits is the most famous, being exported to over 130 countries and claiming to be one of the top 10 best-known brands in China. The same group also makes Panda Liquor that comes in a panda-shaped bottle.
Grand claims are made for the packaging design of this bai jiu. According to its makers, the wooden base was inspired "by the ascension to the throne of ancient monarchs, showing their dignity". Based in Sichuan and said to be the oldest bai jiu producer in China, Diageo has acquired a stake in the distillery.
Available in a variety of strengths, Moutai claims a heritage going back to 1704. It has a highly perfumed bouquet, which perhaps explains the Old Spice-style bottle, and one sip could numb the tongue of the most hardened drinker. The producer has 6,418 employees and its exports are worth €7m a year. Imported drinks account for 2 per cent of the market.