Business / Global
Business
Briefing
Eau de Credit Suisse, this year's Consumer Electronics Show in Las Vegas, and why Lada lives on.
Phillipe Zeh works for a bank in Zürich. But in the Werdmühleplatz branch of Credit Suisse he isn't stamping paying-in slips but serving customers macchiatos on a silver tray. From the lobby's sandalwood scent to its mood-matching soundtrack, the bank is a five-senses assault.
The Swiss conduct a more intimate relationship with their retail bank branches. Only a quarter of customers bank online. And despite recently announcing 500 job cuts in its investment banking arm, Credit Suisse still claims to see an opportunity to slip past rival UBS.
Singapore Airlines may have patented scents for its cabin crew, and Intel and NBC have "sound logos", but Credit Suisse's customer experience chief David McQuillen believes that the bank is first to target the customer's five senses.
"We got blank stares when we briefed consultants, who only wanted to 'create the Credit Suisse scent'. Who'd want that?" says McQuillen. "We want sounds and scents that relax clients and help them make better decisions."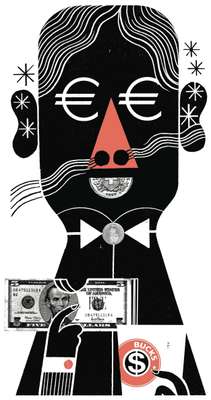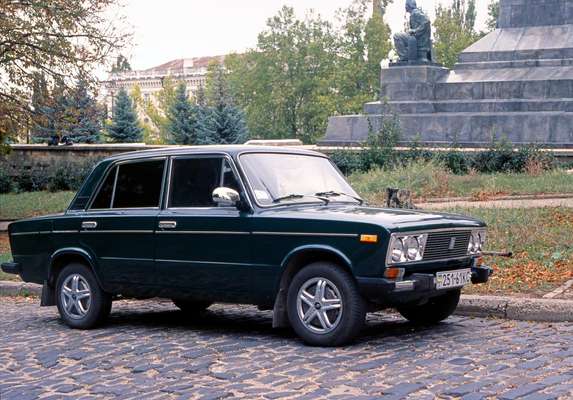 Munich sound engineers uploaded a playlist of 1,000 tracks, synching beats per minute and genres to traffic flow and the emotional states of customers (and employees) at different times of day. Schubert, perhaps, for pensioners who bank in the mornings and deep house for young Zürichers emptying the ATMs before meeting friends at Pur Pur.
Credit Suisse has a menu of hot drinks and freshly squeezed juices. Flowers welcome customers, and ­riveted-steel panelling around ATMs is a sign of the bank's impregnability. Aroma consultants from Köln created the lobby's calming scent and an energising grapefruit fragrance for meeting rooms.
A poll of 300 customers suggests it works – it raises satisfaction and reduces perceived waiting times – and it will be rolled out to 35 branches this year. But McQuillen has a warning: "If the basics aren't in place, forget sensory banking. Customers will say, 'it smells great, but the service stinks'."
The Consumer Electronics Show in Las Vegas is held each January in the world's largest convention centre, and spills out to a dozen ballrooms at the world's largest hotel. Monocle found five products we would like to own in 2008.
Sim2's LCD TV with Dolby Contrast. The effect is greater detail, brighter colours and, for the first time on LCD, black blacks. Will cost around €20,000.
Panasonic's Link-to-Cell solves the problem of poor mobile reception. Place your Bluetooth-capable mobile near the unit and use the Panasonic handset to make and receive calls.
LG's Venus mobile. Beats the iPhone in data transfer and it looks neat – but not Apple-neat.
Manchester-based Intempo's wi-fi radio, for access to thousands of internet radio stations.
Sony's second digital SLR camera. The first was hugely successful and the Alpha 200 is smaller, more light-sensitive, sleek and impressive.
It's hard to drive through Moscow these days without being cut up by the Hummers, Ferraris and Mercedes of rich upstarts. But figures released for 2007 by AvtoVAZ, the giant factory in southern Russia that has been churning out Ladas since the 1960s, show that whatever the oligarchs might be driving, ordinary Russians are buying the bargain-basement cars like never before.
The Lada is the most noticeable car on the roads, and 660,000 new Ladas were sold in 2007, more than in any other year in its history. December sales were up 26 per cent on the same period in 2006. The most popular model was the Lada 2105 (pictured), which has been rolling off the production lines since 1979. Analysts put the popularity down to the continued low price of Ladas, a revamped sales policy, and the familiarity factor.
"It's a car that Russians know how to fix themselves," says Ernst & Young analyst Ivan Bonchev. And while the cars have a poor reputation in other countries, they are surprisingly resilient to the cruel Russian winter.
With investment from Renault, big changes are expected. "Within a few years there will be a completely new family of vehicles," says Bonchev. But whether Lada can compete as foreign manufacturers offer ever cheaper models remains to be seen. Toyota recently announced plans to create a €5,000 car for the Russian market.