Design / Global
Design
Briefing
Our report from this year's Köln furniture fair, a Danish art gallery and Finnish design grandee Yrjö Kukkapuro.
Fair comment
One month, two fairs: our verdict
Over 1,300 companies from 60 countries were on show this year in the main trade hall of the Köln furniture fair. While there was a smattering of prototypes unveiled, too many brands failed to show anything genuinely new and the fair lacked buzz.
More German brands should champion Köln, and take the opportunity to unveil exciting collaborations and fresh collections, rather than use it as a warm-up for Milan's Salone Internazionale in April. Lessons could be taken from this year's lively Maison et Objet fair in Paris. It was jam-packed with international press and buyers, and there were plenty of exciting launches on show. Here are our highlights from the two fairs.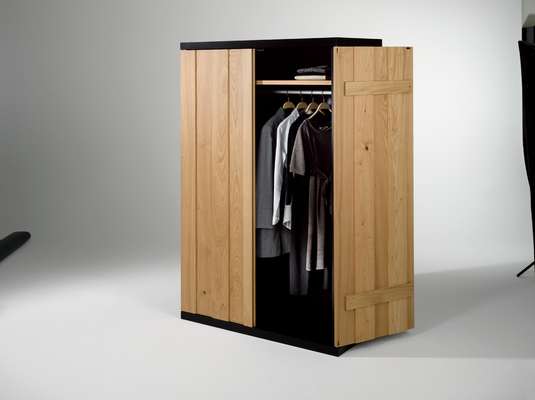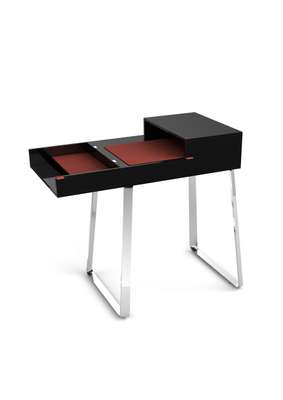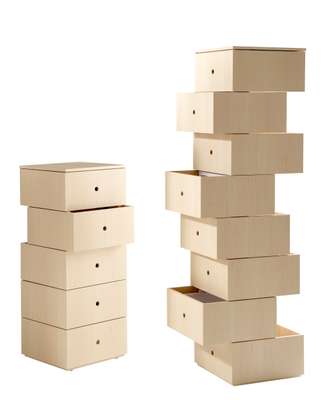 Röthlisberger
With its attention to detail and classic, comforting form, this is cabinet making at its best, designed by Swiss architect Hans-Jörg Ruch (top right). roethlisberger.ch
ClassiCon
Munich-based furniture company ClassiCon gets it right with a compact, glamourous desk by Christoph Böninger (above left). classicon.com
1, Ligne Roset
This ingenious chest of drawers, Aphrodite, by Japanese designer, Tadao Hoshino, defies belief with its horizontal sliding, box-like form (below left). ligne-roset.com
2. Elmar
This Italian kitchen manufacturer is stepping up its design credentials with EL_01, its first kitchen designed by architects – and new creative directors – Ludovica and Roberto Palomba (below right). elmarcucine.com
3. Sé
This start-up British furniture brand made its debut with a promising 26-strong collection designed by Paris-based Damien Langlois-Meurinne. The set of ceramic stools were our favourite. se-london.com
Fine art-gallery
Understated Danish art-house
Art galleries too often overshadow their collections with showy designs. Not so with the serene Fuglsang Kunstmuseum gallery on Lolland island near Copenhagen. Designed by London practice Tony Fretton Architects, the brick construction is a nod to Danish minimalism.
tonyfretton.com
Q&A Yrjö Kukkapuro
Designer and interior architect
Kaunianinen, Finland
Yrjö Kukkapuro, the grand old man of Finnish design, has created numerous iconic chairs. Born in 1933, his first chair, Moderno, was manufactured in 1958 and is still in production today. His functionalist, modernist designs are celebrated in a major exhibition at the Design Museum in Finland. Yrjö continues to design, working from his studio in the town of Kaunianinen, near Helsinki.
How do you view the industry in 2008?
China is very eager to corner the western market in terms of manufacturing, and it seems inevitable that they will. I'm worried how this will turn out. China has already beaten the competition and completely conquered the chair market. It's crucial to keep good design in your own hands.
You are 75 in April. What's next? I'd like to design a furniture collection for my own amusement, not giving a hoot about commercial issues.
designmuseum.fi