Fashion / Global
Fashion
Briefing
Monocle enjoys São Paulo fashion week Tomorrowland collaborates with Belgian designer Jean-Paul Knott, plus Prada platforms, Incotex trunks and Banana Republic comes to London.
Knott's landing
Couture show faces East
The bud-red lips, opaque white stockings and patent black heels were no Oriental accident at Belgium-born designer Jean-Paul Knott's haute couture collection, Knott Galerie Vie. Shown during Paris's couture week this January, the range is a collaboration with Japanese brand Tomorrowland. The Nippon influence was obvious in everything from the swathed fabric to the use of silk, though the years Knott studied under Yves Saint Laurent also gave a tailored European edge.
That's São you
Fashion learns Latin
It may not rank as the most important fashion week on the international calendar but give us five days in São Paulo over New York or London any day. The fashion continues to improve, the locals are impossibly beautiful and the market's just getting hotter.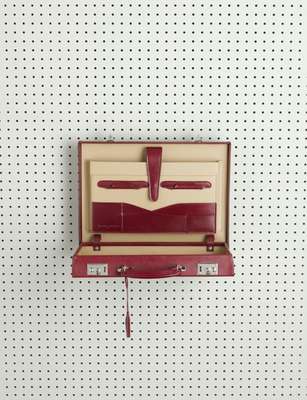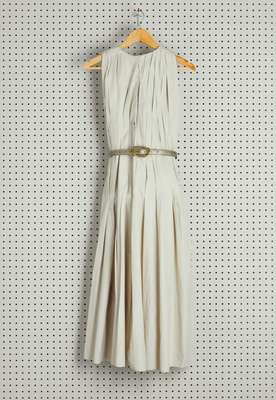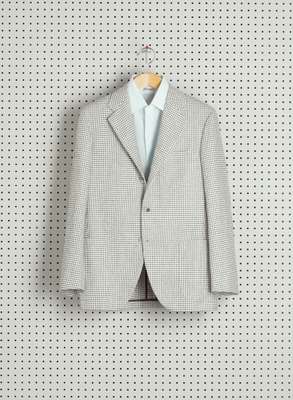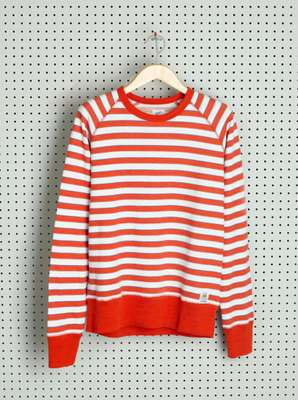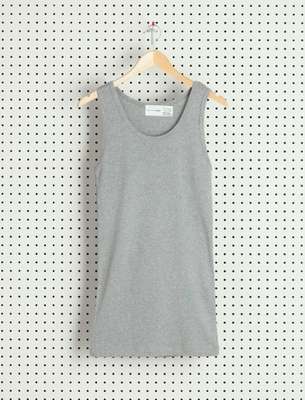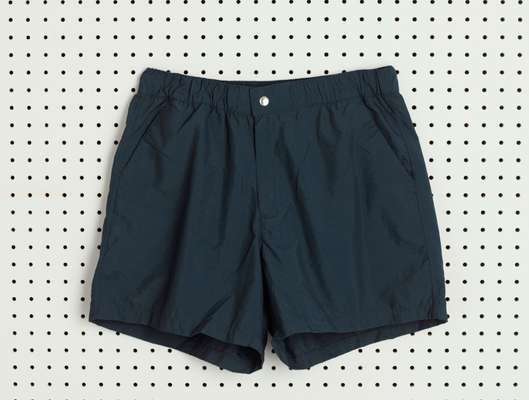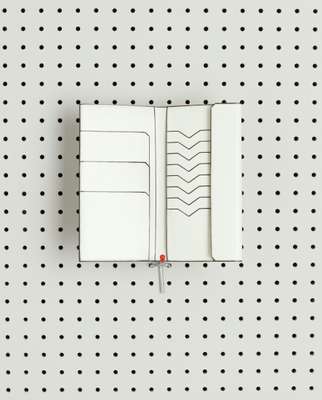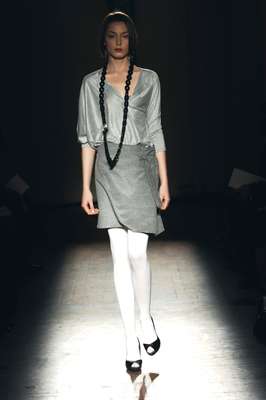 In the Jardins district there's a mini Ginza-style luxury-goods-store building boom going on and come year end the city will have another two upscale malls – one featuring a Fasano delicatessen.
While many luxury-goods retailers are waiting for their tills to print out glowing sales figures in Beijing (see our Business Report on page 89), those that have been too busy looking east might want to look south.
Brazil just tallied up record levels of inward investment in 2007 and yet another natural gas find off the coast of Rio are likely to keep the economy buoyant. Remember, this is the home of Daslu – the only speciality fashion store we know of that has its own dedicated chopper pad.
Five ideas for the Brazilian fashion/retail industry:
Build on both Italian and Japanese sartorial heritage and develop a tailoring culture/neighbourhood in São Paulo. Not only could Made in Brazil become a mark of quality, it could also attract European brands.

Develop the most important design and fashion school in Latin America.

Position the country as a higher quality, more attractive manufacturing base, with superior labour conditions, to China.

Launch the region's first globally significant fashion retail brand with a little help from the outside. We recall that Japan's Fast Retailing is sitting on a pot of cash.

Commission architect Isay Weinfeld to develop an indoor/outdoor retail development to stimulate more international brands to set up shop.