On the newsstand / Global
Fog City News
The magazine store in San Francisco that's bucking the mainstream, a satirical Parisian paper and healthcare, manga-style.
Compared to their TV kin, the new wave of hospital manga are nigh-on medical journals in cartoon form. The "Best Skilled Surgeon" consulted Tokyo University Hospital to help educate kids, while "Samurai Dr Taka" is a didactic strip about the life, times and incisions of surgeon Dr Takanori Fukushima.
Every Wednesday in Paris, the Metro is awash with a flimsy broadsheet only eight pages long, but crammed with insider information and a special brand of satirical and investigative journalism.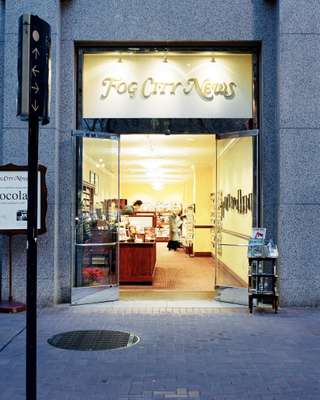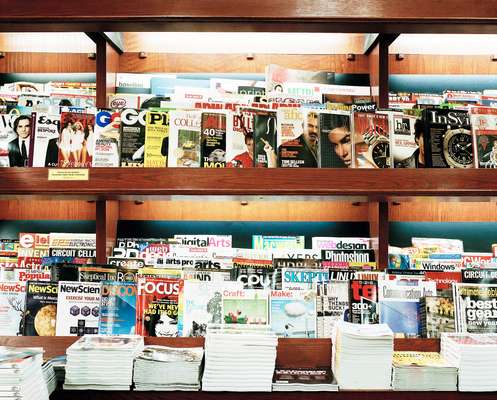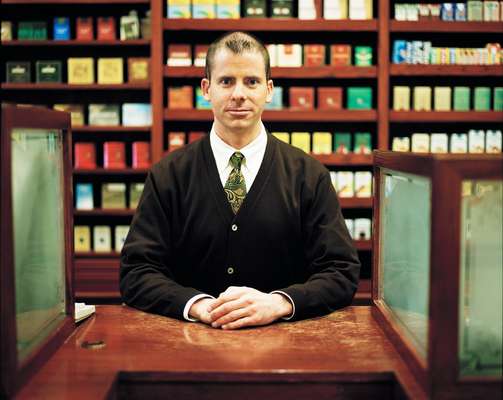 Since Nicolas Sarkozy's election last May sales of Le Canard Enchaîné have shot up by over 20 per cent, often selling as many as 500,000 copies a week. "Sarkozy is the perfect target because he's an exhibitionist," says editor Claude Angeli.
All of Le Canard's reporting is done on the ground, with nary an AFP newswire in sight. "We publish news that is totally unheard of. We try and put our finger on the kind of news every citizen needs to know," says Angeli. "There are a lot of [important] people out there who gossip, and we have our ring of informers."
Shelf improvement
San Francisco
Given its reputation as one of the US's most cosmopolitan cities, San Francisco has been surprisingly short on a number of criteria befitting such accolades. Among them, at least as Fog City News's Adam Smith (pictured, top) sees it, is a newsstand reflecting the intelligence of the people that call the Bay Area home.
"Every great city needs to have at least one or two decent newsstands, otherwise you can't make claims to have a great culture," says Smith. The former New Yorker started Fog City in the heart of the city's financial district as a bulwark against the dumbing down of a reading public poorly served by the mainstream racks at the chain booksellers. The selection at Smith's shoebox of a magazine shop is carefully curated.
The 700 or so national and international titles are tracked both by sales figures and customer support. "We can only sell titles that do well, so people realise they have to make an investment, and be vocal about it," he says. Similarly chosen is Fog City's selection of European chocolate – from Zotter's chocolate bars (Lemon Polenta) to French truffles. The chocolate has been so popular – thanks largely to weekly tastings open to regular customers – that some have asked Smith why he doesn't focus on them full-time. His answer is always the same: "Where would people go to buy their magazines, then?" Where indeed.
fogcitynews.com