City guide / Cape Town
Cape of good hope
Rich in fine food and galleries galore, South Africa's sunny, stunning coastal city is proving a worthy pull.
Cape Town is a city of extremes that are summed up in the towering beauty of Table Mountain and the crashing, cobalt-blue waves of the Atlantic lapping its creamy beaches. Politics is a perpetual rub but there's also a new wave of businesses tempting the food-focused and design-minded. Fed by deep culinary roots and sunny fields ripe with bountiful produce, the South African city has plenty to keep the pickiest visitor happy.
Chefs such as Luke Dale-Roberts (Test Kitchen) and Liam Tomlin (Chefs Warehouse) are adding new venues to their brood, while newcomers including Giles Edwards (La Tete) have proved there's room for creativity without all the fuss.
The Mother City also has a trailblazing (though often under-the-radar) art and design scene, attracting an increasingly global gaze. The city gained headlines for the opening of the Heatherwick Studio-designed Zeitz Mocaa gallery, though more humble venues, such the Stevenson and Goodman galleries, have long promoted the work of Africa's skilled artists (among them William Kentridge and Zanele Muholi), while the new Guild gallery should keep the pretenders well represented.
Clifton and Beta beaches are all the busier for South Africa's popularity: restaurant reservations and space on the sand is scarce come summer. Thankfully, the weather stays warm well into April.
Top table

Set into the slopes of Table Mountain, Bo-Kaap is a neighbourhood to watch. It's visually impressive with its brightly coloured houses and its spicy fare comes courtesy of the native Cape Malay community, an ethnic group who arrived with the Dutch in the 17th century.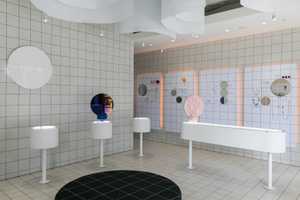 1
Shine on: Kirsten Goss
Locally made jewellery that has received international acclaim.
2
French affair: La Grenadine
A French pension in the centre of Cape Town.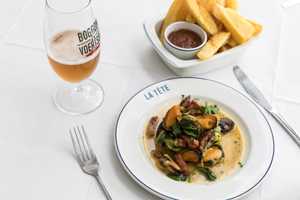 3
Heads up: La Tete
One of Cape Town's brightest new culinary stars.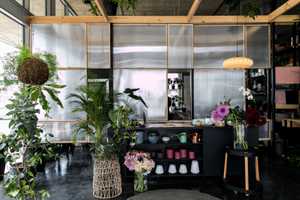 4
Floral Find: Opus Studio
A botanical emporium that specialises in hanging plants.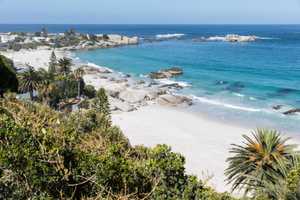 5
Sandy Assets: Clifton
Where the icy Atlantic Ocean meets Cape Town's sandy shores.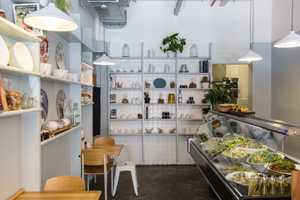 6
All-rounder: The General Store
A restaurant and shop that keeps locals coming back for more.
7
Bar Story: The Power and the Glory
The city's hippest hangout.
8
On everyone's lips: The Labia
The city's oldest, best and most tragically named theatre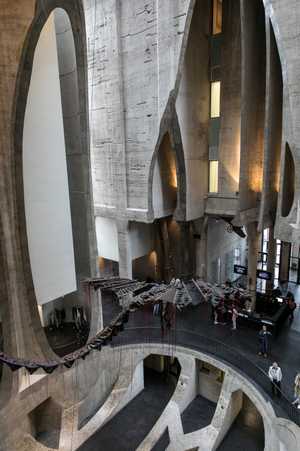 9
Art of the matter: The Zeitz Mocaa
The permanent new digs for some of Africa's most forward art.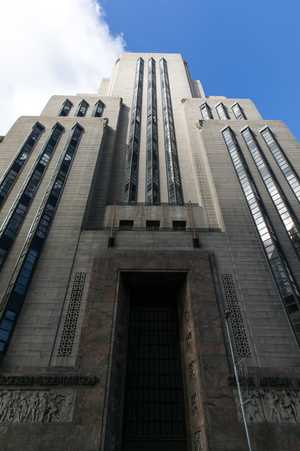 10
Big statement: Mutual Building
This art deco altar is equal parts odd and alluring.