Television / USA
Come on down
What's the secret to game shows' enduring popularity? Is it the triumph of 'the everyman' – the idea that anyone, of any race, age, gender or background, could win a fortune? Or is it that people just need some silly fun in their lives, even if it's just for an hour a week? Whatever the appeal, the format's here to stay.
It is Emmanuel Garcia's 18th birthday and, although he doesn't know it yet, today will also be his moment in television's golden sun. He and his three ebullient sisters rush to the front of the queue outside the studios of  The Price is Right at cbs Television City in West Hollywood – beaming at the prospect of becoming contestants on today's show.
Arms in the air, permasmiles in place, they shriek with joy as a producer, whipping up the crowd, bellows: "I'm looking for someone who wants to win a caaaar!", triumphantly drawing out the last vowel as the wave of sound from the frenzied hopefuls before him soars to meet it.
"The most difficult part of the job is the unpredictability of people," says Stan Blits to one side, the producer whose job it is to interview everyone who has turned up today and pick the most energetic hopefuls as contestants for the show, a job he has done for 13 years. It's a kind of speed dating, Blits says, that's unique to The Price Is Right where anyone in the audience could (in theory) be picked to compete in the long love story that is the game show.
"Sometimes, when they get up on stage, they freeze. You've got cameras in your face, people are screaming and shouting, there's music blaring and prizes everywhere. But I talk to about 54,000 people every year and you learn, ultimately, that everybody in the world is the same. You can learn about what the human condition is in a matter of seconds if you look into their eyes. You can see their happiness and their sadness. It's really interesting."
It's Garcia's turn with Stan and he breathlessly tells him his story, jumping up and down with every answer, sweeping his floppy brown hair out of his eyes to make his pitch: he's 18 today, he's from Chino Hills – a city wedged between LA and Orange County – and he works at a local branch of the Chick-Fil-A chicken-burger chain. Ultimately, he says euphorically, he wants to be called upon to "Come on down!" during today's taping – a reference to the show's famous catchphrase that's also emblazoned on Garcia's oversized, homemade T-shirt.
Unbeknown to Garcia, Stan (perennially cheerful with everyone he meets) is impressed. Stan utters his "secret word" – a codeword that lets an assistant, who's standing nearby with a notepad, know that the person in question should be considered as a contestant on the show. The birthday boy's name is quietly added to the list. He doesn't know it yet but Emmanuel Garcia's dreams of game show glory are very much alive.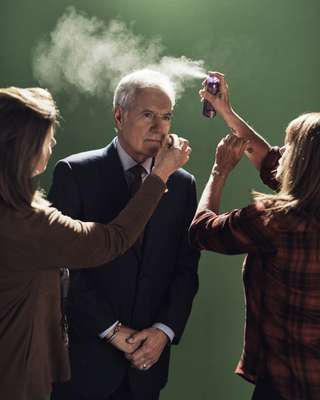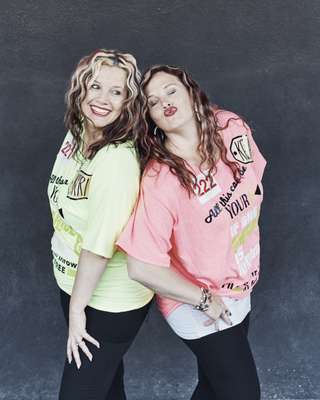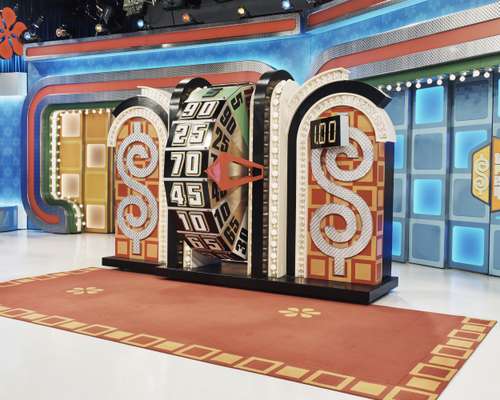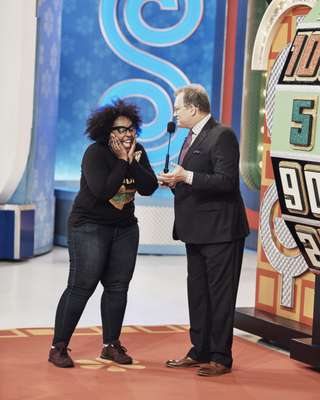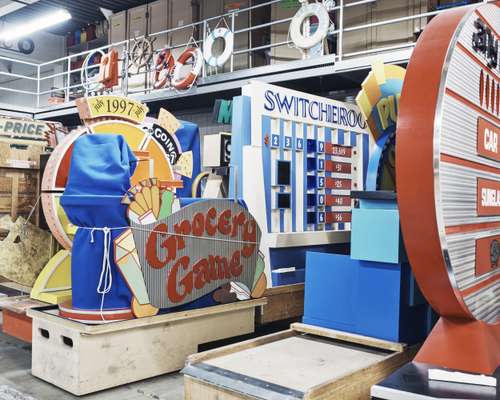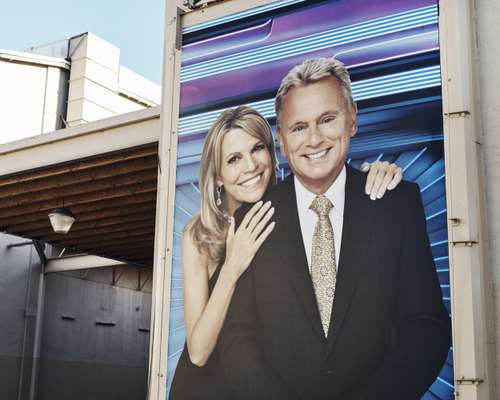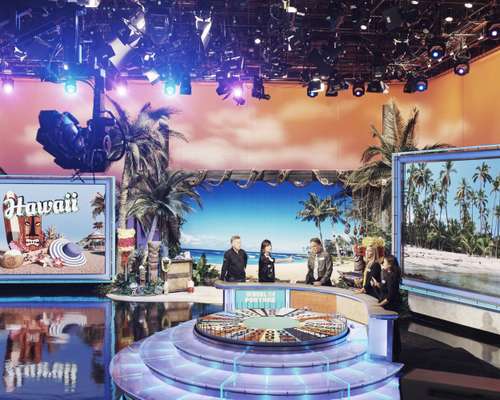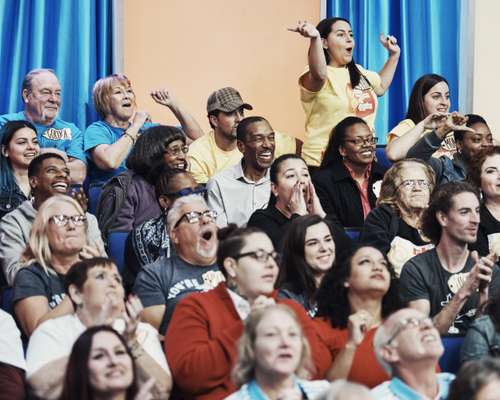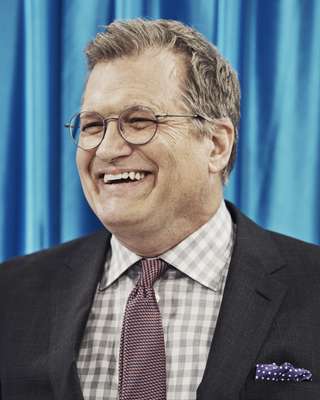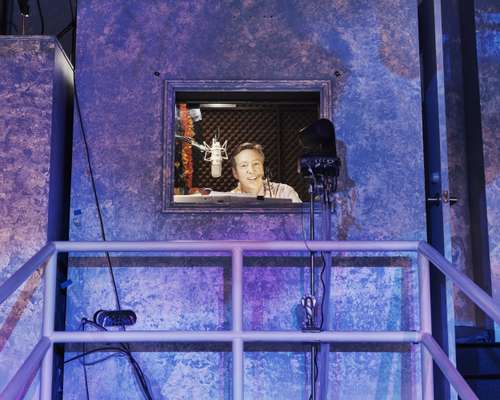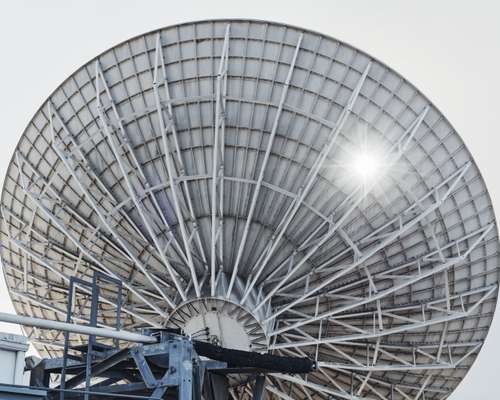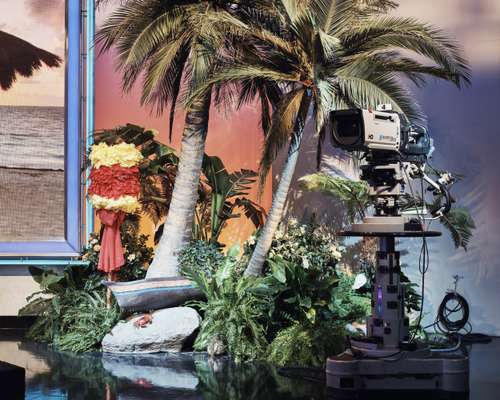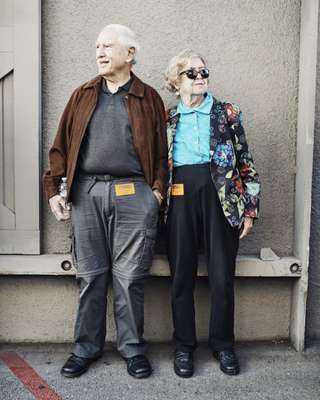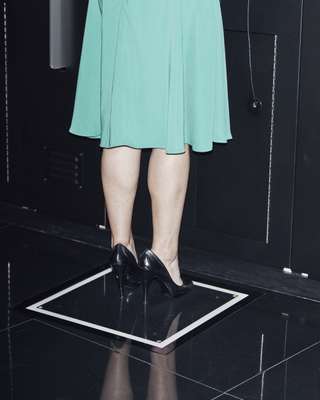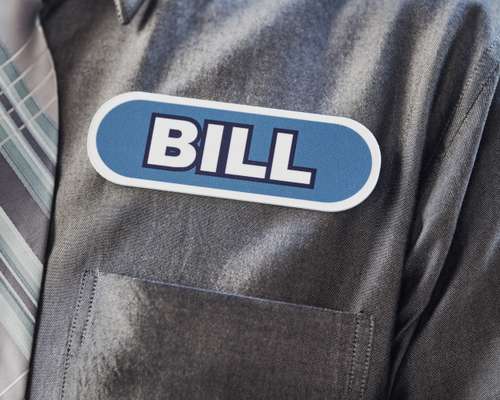 This process of picking contestants dates back to the show's revamp in 1972. The Price Is Right debuted in 1956 and is the longest-running game show on US television. It is still the jewel in the crown of US daytime viewing: nearly six million people tune in every day. "This is their chance to get a lucky break," says comedian Drew Carey, who has hosted the show since 2007, following the retirement of the programme's legendary former frontman, Bob Barker. "You don't need anything special. We look for people who are so happy it's infectious. Show up, be in a good mood and you could have something good happen to you."
It's a sentiment that has resonated since game shows' inception, the earliest iterations of which appeared on radio stations in the 1930s and 1940s where giveaways became the most popular segments on air. "It's a classic format and they have become cultural institutions," says Cynthia Littleton, managing editor, television, at US entertainment magazine and website Variety. "The game has to be really good. It has to be fun to play along at home. When you look at the classics, they're telling a story. And then there's this element of chance. It's this contained mini-drama. It's still compelling TV."
To cynics, the game show is the epitome of the capitalist's dream, where ephemera of monetary value are the rulers of this peculiarly potent universe. Cars, Caribbean cruises and cold hard cash are curiosities to be coveted and craved. For others, they are a bubble of glossy harmless fun, where anyone has a chance at a fleeting moment of unashamedly frivolous glory.
The goliaths of the genre are often referred to as the "big three" – The Price Is Right, Wheel of Fortune, which first aired in 1975, and Jeopardy! which has been hosted by the Canadian quizmaster Alex Trebek since 1984. Combined, these programmes garner viewerships in the tens of millions each week. Despite the disruption to traditional television formats since the late 1990s – the rise of reality shows, streaming platforms and on-demand viewing – these programmes remain warm-hearted cornerstones, culturally and economically, in the US's sprawling offering. "I think we're a class act," says Trebek backstage at Sony Pictures Studios in Culver City, in between taping episodes. "We're the best kind of reality television. And you think of the all the turmoil that's going on politically in the US. There's so much division yet people of different backgrounds and with differing points of view can still sit down together and play Jeopardy! Maybe we're a calming influence in society today. I sure hope so."
It's the notion that the everyman – you or me – could be a contender on one of these shows that continues to draw viewers in their millions. A plumber from Arkansas, a stay-at-home mum from Providence, a lawyer from Chicago: everyone has a shot. If the American Dream needed a crucible on television, says Tom Nunan, a former president of nbc Studios and now a lecturer at the School of Film, Television and New Media at ucla, then the game show was it. "Culturally all of these shows cut across every quadrant of US society. It doesn't matter if you're young, or old, rich or poor, what race or sex you represent. You all have an equal chance. That egalitarian approach to competition is a very American ideal, where anyone can succeed. Anybody. It fits neatly with American culture."
Vanna White opens the door to her dressing room at Sony Pictures Studios, in Culver City. She stretches out a hand that's like silk to the touch despite, arguably, being among the hardest-working hands on US television. As the co-host of Wheel of Fortune since 1982, White is a household name in the US, most famous for turning the letters on the large green game board (which is now digitised) and for applauding after every letter is called. (In 2013, Guinness World Records garlanded her as television's most frequent clapper, estimating she had clapped 3,480,864 times in the 30 years she had appeared on the show).
"I love it," she says, touching-up her makeup before taping begins. "Everyone always asks 'Why has this show been around for so long?' And I don't think anyone has the answer." Both White and the show that made her famous have been stubbornly resistant to the shifting currents in television elsewhere. The days of the mute female co-host, a salaried accessory to the glittering prizes arranged around the studio and the (usually older) male presenter, may sit uncomfortably in television's more progressive circles now. (The Price Is Right notably introduced a male model to the show's cast in 2014). "I'll be the first to make fun of my job," White says. "I touch letters for a living. Really? Who else does that? Not many people, so I guess it's an honour. But I love my job, I love everything about it and I don't want to change it at all."
"We're kind of a throwback," says Wheel of Fortune's host Pat Sajak cheerily, of his on-screen partnership with White. "But I think people like our relationship. It's a gentle one, and I think people see that there's a genuine affection there. I appreciate the fact that people have taken us into their lives. I don't want to make too much of it because, after all, we are a silly little game. But we're an evocative show. I think we remind people of simpler times."
It's that, perhaps, that has created an upswing for the game-show format recently, long after the heyday of the genre's most recent zeitgeist, Who Wants To Be A Millionaire, which attracted more than 33 million viewers per episode in the US at its height. Once-defunct formats are being revived, most notably Let's Make A Deal, resurrected in 2009. These shows' longevity too has proved to be a particular asset, as television offerings become more fleeting and self-contained. Streaming services like Netflix, Hulu and Amazon Prime have not yet touched the traditional game-show format but, with huge budgets earmarked for a raft of non-scripted programming in 2018, that could be about to change. Facebook's first foray into original programming will have a "game-showey feel" to it, says Littleton, of Variety.
"I think we're in an upward trend for game shows right now", says Jennifer Mullin, CEO of FremantleMedia North America, which produces The Price is Right among others.
The apparent ebbing of the appetite for the ritual humiliation peddled by TV programmes such as American Idol (which FremantleMedia will revive in March 2018) and America's Got Talent has given way to a desire to cheer on the underdog, to celebrate rather than to sneer, something that longer-standing game shows have purveyed from the start. "Everything comes in cycles, and game shows are no exception," Mullin says. "What we're seeing in primetime and in the daytime space is that classic titles, and newer shows as well, are resonating with viewers. Perhaps it's the times that we're living in; people want some positivity in their lives, even if it's just for an hour a week."
Back at the studios of The Price is Right, the show is drawing to a close and the audience is in a frenzy. Emmanuel Garcia, the birthday boy, has made it to the final and he is like a cork out of a bottle as he heads to the stage. It's the "Showcase Showdown": contestants are presented with a mind-boggling selection of prizes and have to guess their combined value. Garcia, cheeks flushed, overwhelmed by the task at hand, takes a stab at $24,550. He's right. And given that his competitor has guessed wrongly, he's won both bounties: a Kia Forte LX; an electric guitar; a trip to Memphis; a drum kit; a family holiday to Montana; $2,500 in cash; a Mitsubishi Mirage ES; and a luxury daytrip to Yellowstone National Park. Total value: nearly $50,000.
Garcia's buoyant sisters roll up to the stage through the wall of sound from the audience as he drops to his knees in front the high altar of his winnings – on this, his 18th birthday. (Once the dazzle of his victory has ebbed, however, he will be presented with a tax bill for all his prizes. Nothing in the US comes for free.) "It's just so fun to see people's dreams come true," says Mike Richards, executive producer. "Ultimately it's our job to make people's days just a little bit better. That is a pretty cool mandate."