Back on its feet / Mexico City
City guide: Mexico City
With innovative modern food and new galleries springing up, Mexico's buzzing capital is calling.
Some six months after an earthquake destroyed dozens of buildings, the Mexican capital is on the mend. The quake has unearthed the city's resilience, and residents and businesses have banded together to get their neighbourhoods back up and running. Nowhere is this truer than in La Condesa and Roma, two of the worst-affected areas.
Both remain among the city's leafiest, safest and most walkable places and are home to many restaurants, bars, cafés and shops. There's also plenty to see in upmarket Polanco. But, as prices rise, the centre of gravity for young creatives is shifting towards nearby Juárez and it's here you'll find a touch more grit – as well as a handful of new galleries and hidden bars.
Mexico City has always whetted appetites and its drinking and dining scene has moved forward. Many newer restaurants focus on the variety of fodder found across the nation, as well as the country's produce. Indeed, thanks to the country's two coastlines, there is sumptuous seafood on offer in the landlocked capital.
Here are some ideas to help you uncover the charms of this city of nine million souls – and almost as many diversions.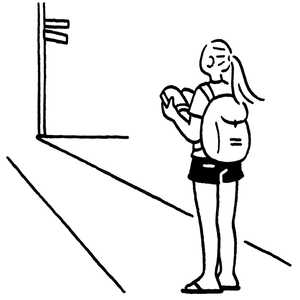 Street names tend to be themed by neighbourhood. In Polanco they're named after great historical thinkers, from Aristotle to Galileo and Tennyson. In Juárez the streets carry the names of major European cities, including London, Marseille, Hamburg and Liverpool.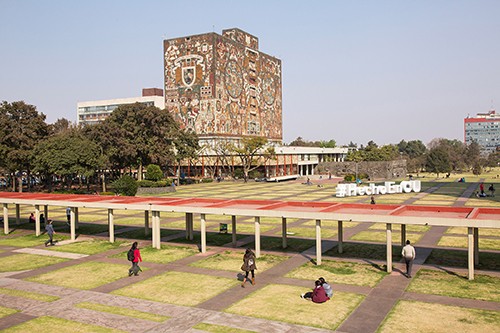 Book a trip: Central Library
This university library is covered with a mural by Juan O'Gorman.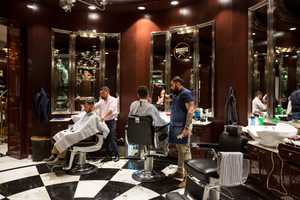 Get a trim: Barbería Capital
A smart barbershop inside the Polanco mall El Palacio de Hierro.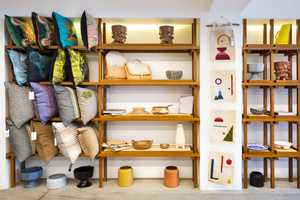 Well crafted: Ikal
Eduardo Dubost stocks Mexican brands in his Polanco shop.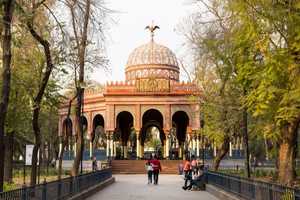 Walk this way: Santa María la Ribera
This up-and-coming district is perfect for perambulating.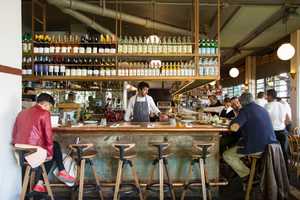 Fine fare: Lardo
Mediterranean-inspired restaurant from Elena Reygadas.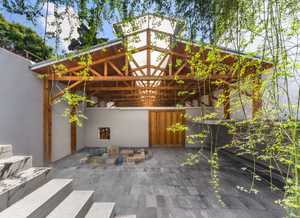 Culture vulture: Kurimanzutto
In a city full of galleries, this is the star.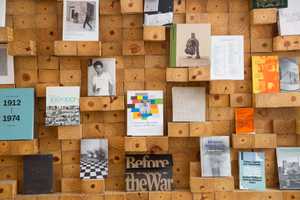 Off the shelf: Casa Bosques
You'll find art titles alongside magazines in this Roma Norte shop.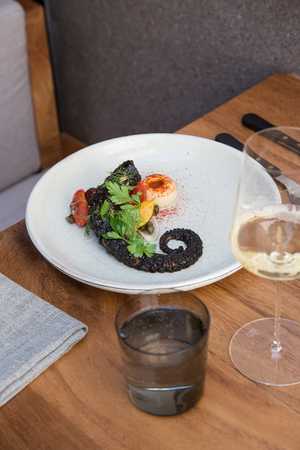 Tuck in: Pujol
Try the octopus in this Polanco institution by chef Enrique Olvera.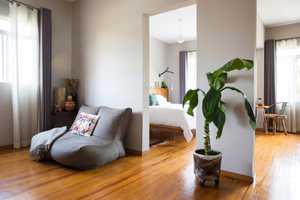 Rest your head: Chaya B&B
Nab the master suite in this B&B run by Cristina Mascareñas.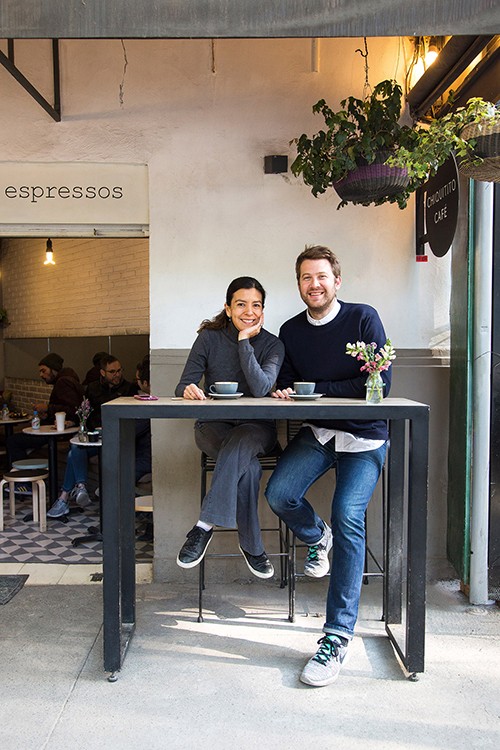 Drink it in: Chiquitito Café
Take a break from the bustle and enjoy a fair-trade coffee.