Cut from the same cloth / Porto
Best in class: Porto
EarlyMade eschews the hard sell in favour of a retail experience and helps to connect buyers visiting Portugal's well-knit textile traders.
Porto retailer EarlyMade launched in 2016 but the idea first came about when brother and sister Emanuel and Patrícia de Sousa opened a guesthouse called Rosa et Al in the same street in 2012. They were surprised by the number of their guests visiting textile manufacturers and suppliers based in the north of Portugal.
"We discovered that 'Made in Portugal' was an important thing, especially for independent fashion labels," says Emanuel. "They were moving away from low-cost Chinese manufacturers and back to the quality, flexibility and local ethos of the Portuguese industry. A lot of the brands we love are made here but there wasn't a store in Porto that sold them so we started thinking about opening a shop."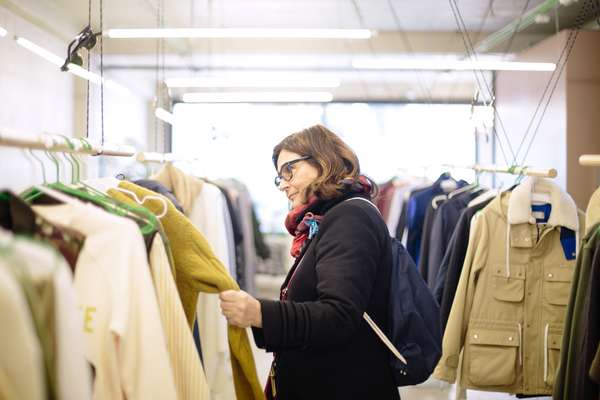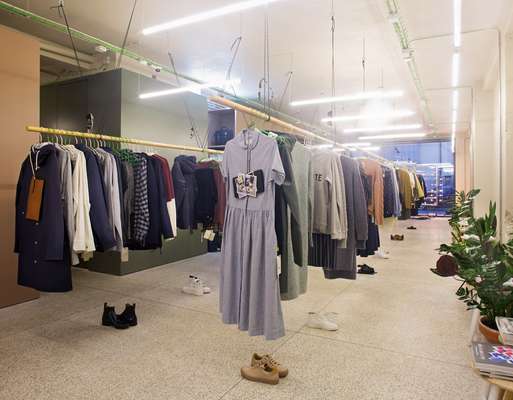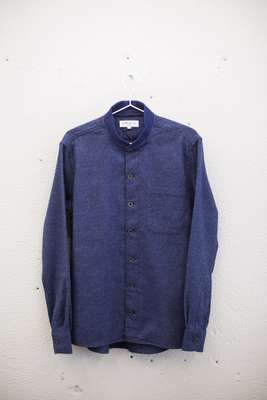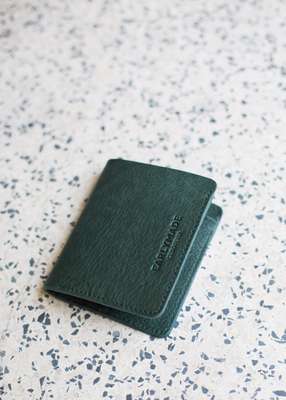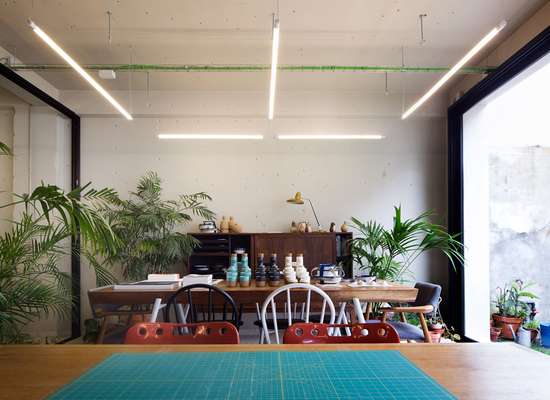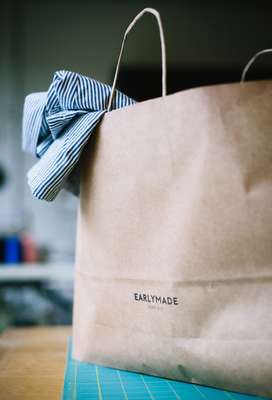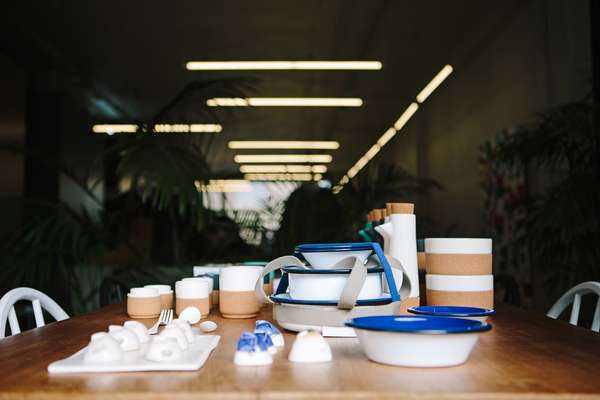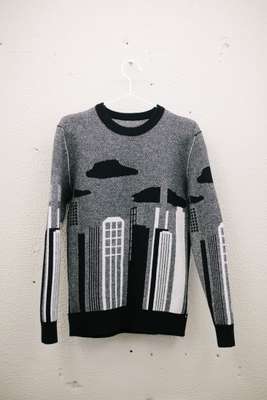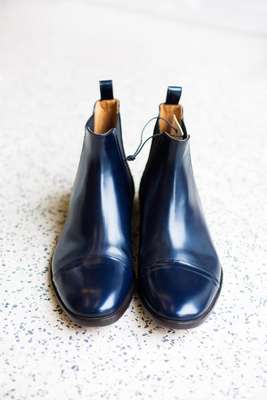 When the retail space next to the guesthouse became available the pair acted swiftly and launched EarlyMade, comparable to shops such as Archive in Paris, Hutspot in Amsterdam and Albam in London but only stocking brands that have a connection to Portugal.

The shop has a simple, homely feel. Plants run along one wall and stools are stacked with magazines to peruse. There's a sofa, a dining table and chairs, and a resident artist can often be found working inside. At the back of the shop, full-height glass doors open to a walled garden that grows vegetables for the guesthouse next door and where customers are welcome to sit in the sun.
Like the wares on the racks, the layout of the shop changes each season. When Monocle saunters in, clothes are hung on two wooden rails, casually strung from the ceiling on slender ropes. The rows are nominally divided into men's and womenswear, though many of the items have an androgynous feel. Customers are welcomed and then left to browse. There's no hard sell, though if you try things on you can rely on Patrícia or Emanuel for honest advice and recommendations.
"We attract people who are building a wardrobe rather than buying on a whim and our collection reflects that," says Patrícia. "There's a continuity between seasons and we look for pieces with longevity in the cut, colour and materials."
For that reason the shop initially only stocked menswear. "Women's fashion is still much more seasonal and trend-led. But we found that the tomboy end of women's fashion has taken on more of the men's rules and we now stock about 40 per cent womenswear."
EarlyMade is situated in a creative corner of Porto – a neighbouring street is home to most of the city's independent galleries – and Patrícia and Emanuel have become stalwarts of the community. Along with offering artists desk space they make the shop windows available for exhibitions and have opened a larger exhibition space in the shop's basement. "Having a space that allows artists to develop their work adds something to the shop," says Emanuel. "It means the place is about more than just people trying on clothes. It's about creating an experience, more than about a hard sell."
earlymade.pt
Shirt by You Must Create
Deceptively simple, the Mao-style collar in contrasting fabric adds texture to this staple.
Boots by Armando Cabral
A Portuguese designer based in New York, Cabral's boots combine fine leather and craftsmanship with contemporary colours and shapes.
Coin purse and men's wallet by EarlyMade These tactile, Portuguese-made leather pieces in muted matt shades will only get better-looking with age.
Reversible sweater by Maison Kitsuné
This unisex reversible sweater has a playful but pared-back appeal.
Culottes by Folk
Comfortable and simple yet also distinct and smart.
---
Report card
"Experience" has become a buzzword as bricks-and-mortar brands try to lure customers from online competitors but gimmicky ones aren't necessarily the answer. EarlyMade proves that a well-conceived collection, a genuine enthusiasm to connect with customers and an honest commitment to local production is more than enough to lead shoppers away from their screens and out onto the street.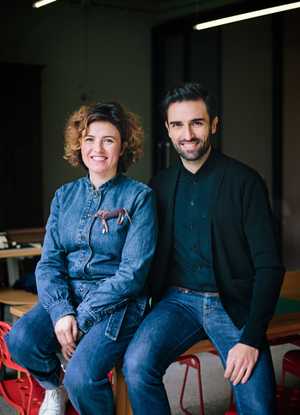 Siblings Patrícia (an economist and textile artist) and Emanuel de Sousa (a trained architect who also runs a theatre company).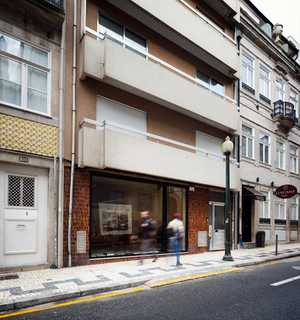 Based in the arty Cedofeita neighbourhood of Porto, known for its galleries and an interesting mix of vintage shops and cafés.
Stocks products that have a link with Portugal, by brands including Anecdote, Homecore, Stutterheim and Albam, among others.