Mixing it up / Marseille
City guide: Marseille
The gritty French port city combines tradition and modernism, making for a thrilling mediterranean mix of old and new.
When France's boisterous Mediterranean metropolis launched a plan to smarten up its act, many feared for the city's flair. Five years on from the European Capital of Culture status that ushered in a flurry of building projects and it's clear that the city's rambunctious soul is intact. It has new museums, fewer seaside highways and a more prosperous air.
Marseille is a mix of cultures – principally Moroccan, Algerian, Italian and Armenian – and hasn't allowed its reinvention to alter its inner-city demographics. There are too many corporate chains but the mood of change has seen many Marseillais set up shop with restaurants and retail ventures rooted in tradition. Along Rue d'Aubagne there are also some impressive family retailers, such as hardware emporium Maison Empereur, alongside purveyors of local soap, Tunisian sweetbreads and French coutellerie.
The city made some architectural slip-ups in the 1970s but is home to some brave examples of modernism. The work of André-Jacques Dunoyer de Segonzac (notably the Hotel Residence on the old port) and Fernand Pouillon (who redeveloped part of Le Panier after the Nazis razed it in 1943) are worth scrutiny. As are Jacques Henri Labourdette's concrete residential towers along the Cours Belsunce, which were recently saved from redevelopment. Then there's Le Corbusier's Unité d'Habitation, also known as Cité Radieuse, which is an absorbing, poetic use of béton brut.
We recommend a jog down the Corniche, a billet with a view and preferably a breakfast spot with a saline kick. Hop on a local navette and take in the dramatic natural architecture of this ancient port.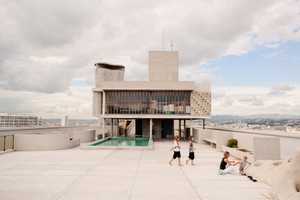 1.
Beautiful brut:
Mamo Art Center of the Cité Radieuse
Art on the roof of Le Corbusier's stunning urban experiment.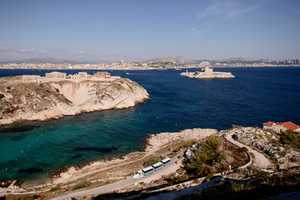 2.
Take to the seas:
Château d'If
Hop on an hour-long boat trip around the island fortress.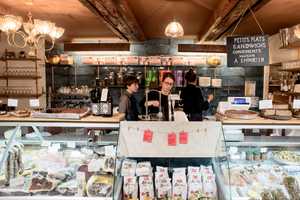 3.
Inspired dishes:
Épicerie l'Idéal
A formidable selection of local produce, molasses and preserves.
4.
Art fix:
La Vielle Charité, Le Panier
These sun-drenched stone arches host art exhibitions.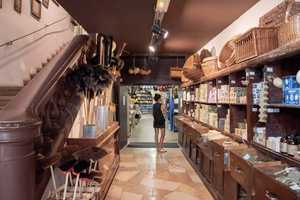 5.
Imperious hardware:
Maison Empereur
A bricolage selling everything from soap to doll's house furniture.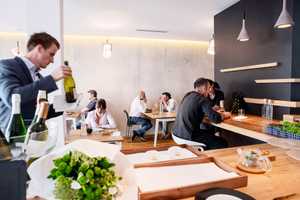 Alexandre Mazzia's small, friendly dining room in a chic suburb.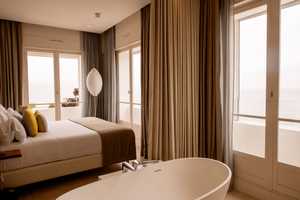 7.
A sea bearing:
Le Petit Nice Passedat
This seaside villa has one of the best ocean views in town.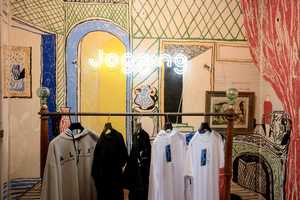 8.
Boutique pioneer:
Jogging
Brands include Raf Simons and Marseille's own Jacquemus.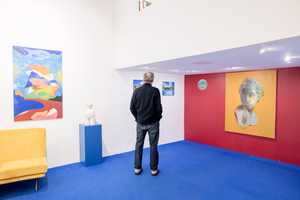 9.
Snap a wild contemporary artwork:
Double V Gallery
Home to artists such as Caroline Denervaud and Aurélien Ciller.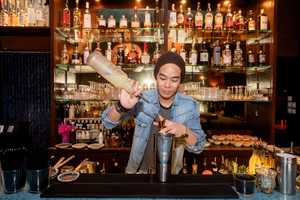 A moody, modern cocktail bar with a changing drinks menu.