New wave / Gwangju
City guide: Gwangju
Always a bastion of progressive thinking, South Korea's sixth-largest city is now luring a youthful and innovative crowd to its attractive streets.
This city in the Korean peninsula's southwest has made its rebelliousness a point of pride. It was in Gwangju that demonstrations against colonial rule and the military government began in the 1920s and 1980s respectively; events that gave the city a reputation as the birthplace of Korean democracy. Nowadays political unrest has subsided and been replaced by an entrepreneurial bustle. The eastern districts of Dongmyeong-dong and Yangnim-dong are alive with budding independent businesses. Entrepreneurs are arriving from bigger centres, attracted by the city's slower pace of life, and many are sticking around to transform the traditional hanok houses into multibrand retailers, galleries or bookshops.
Pizzerias, cafés and excellent bakeries such as the Yangin Bake Shop and Aperitif have also opened to expand on the city's classic rice dishes to include delicacies from around the world. It's also home to one of Asia's oldest contemporary-art biennials (September to November) and a cluster of Korea's best venues, including the Culture and Art Centre, Photography Museum and the Gwangju Museum of Art. Gwangju has an average age of 38, two years below the national average, indicative of its ambitious young settlers. It's just a three-hour high-speed hop from Seoul if you fancy seeing it for yourself.
Korea change
Though Seoul is indisputably the centre of commerce and creativity in South Korea, Gwangju has proved popular with budding entrepreneurs looking for space to grow honest, artsy and independent businesses.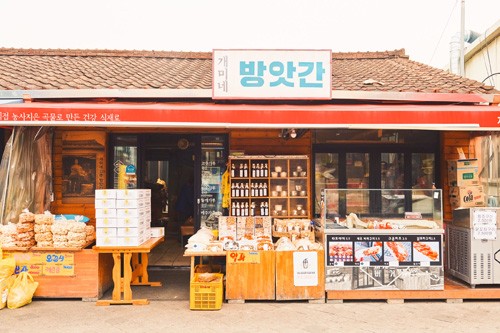 Next stop: 1913 Songjeong Station Market
Buy some soju or dried fish at this revamped, century-old market.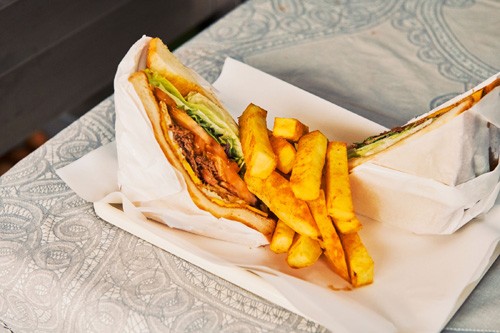 Get a grilling: Aussie
The bulgogi sandwich with barbecue sauce is worth queueing for.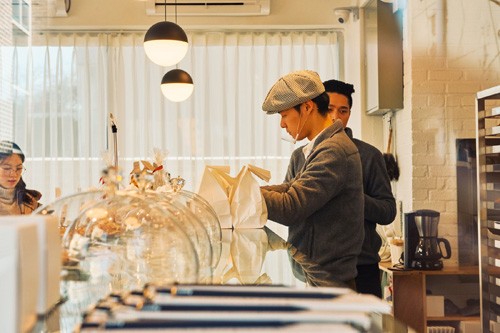 Rising fortunes: Aperitif
Seok Ho-son's bakery offers indulgent pastries.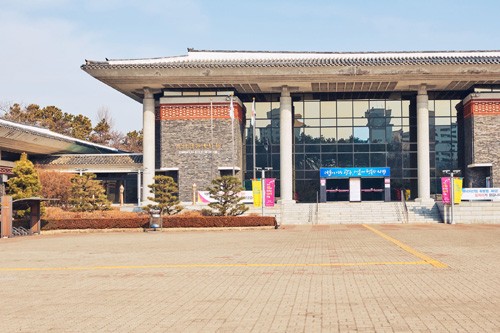 Dramatic turn: Gwangju Folk Museum
South Korea's largest state-run museum.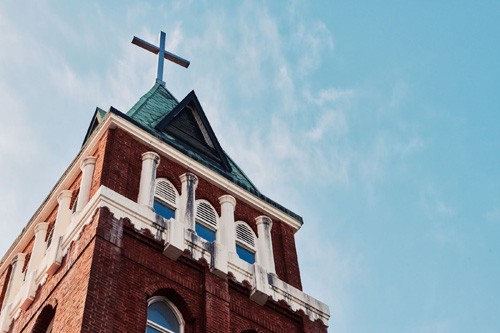 Cross purpose: Yangnim Church
This red-brick landmark was the first Christian church in the city.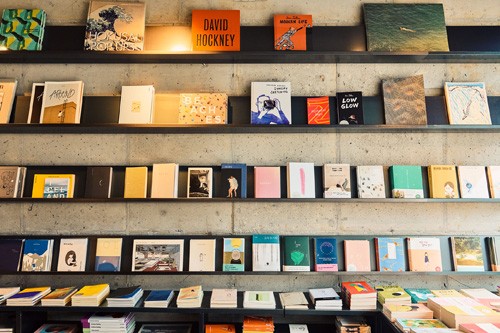 Turning pages: Strukt
Pair a cuppa with a print title from this café's stacked shelves.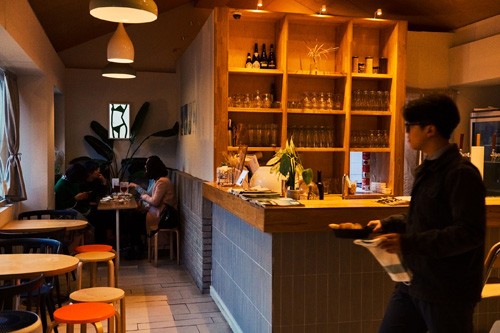 Seemly snifter: Afterworks
The beers on tap here are often brewed in the back garden.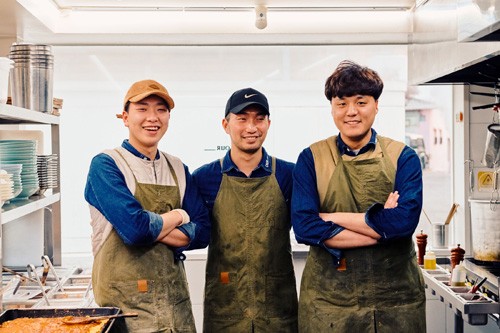 Pasta craftsman: Our Pasta
A taste of traditional Piedmontese pasta in the city.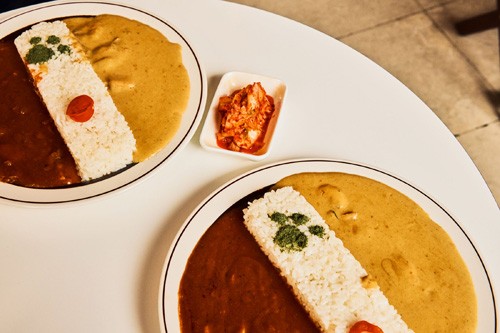 Spicy number: Shiba Curry
Shiba's signature dish features both a prawn and bacon curry.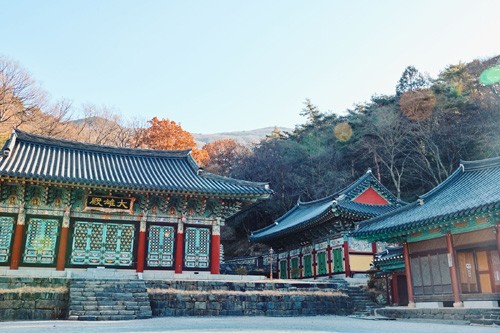 Divine contemplation: Jeungsimsa Temple
Lush, serene surroundings a mere 30-minute drive from the city.