The perfect hotel / Global
If you build it, they will come
From how to create a welcoming lobby with just the right amount of hubbub to who to hire to tend your kitchen, here is our advice for budding hoteliers looking to create a spot that is welcoming for both locals and out-of-town visitors. Our top tip? Invest in up-and-coming talent and solid design – and above all, keep it simple.
First, an admission: there really is no one perfect hotel. Rather, there are a few common traits that the best ones share. It's an issue we've been mulling over for years at monocle but more so around the forthcoming release of our latest book, The Monocle Guide to Hotels, Inns and Hideaways, out in June.
Our conclusion? Well, firstly the importance of engaging the locals as well as the overnighters, and making guests feel looked after whether it's their first or 50th stay. Just as each street, suburb and sierra has its own charm, so the hotels that occupy them should reflect and embellish the places in which they sit. It's nice to wake up and set your toes down on a new oak floor but reclaimed tiles or parquet might give a better sense of a building's history. Windows with views of the snowy slopes of Mount Fuji are all well and good but so are balconies that peer over charming side streets or entrances that frame pristine paddy fields, gleaming beaches or city skylines. The trick is to make the most of what a hotel has and mitigate the shortfalls that places build in or bungle by accident (who wants to scrabble behind a bookshelf for a socket or fiddle with a gizmo to switch the lights on?).
So our editors have created a case for the elements that make a good hotel into a great one. Speaking of which, can we help you with yours?
An entrance space with a sense of occasion is a must; it's a fallacy that hotels should always be a "home away from home". Stay at home if that's what you're after – we think hotels should provide an elevated experience, from the hum of activity as you enter to the fireside nooks in which to hunker down later.
Fulfilling folklore adds to the excitement of checking in but hotels should convey this without mentioning it every five minutes.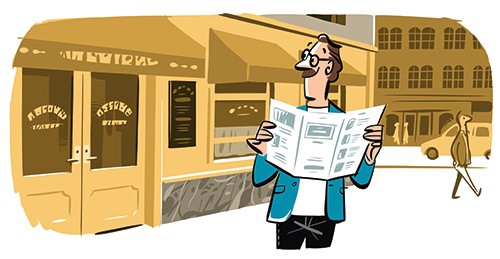 A single, tastefully typeset directory espousing the hotel's services is infinitely preferable to a wodge of promotion cards stuffed in a top drawer. Why not offer a few tips for under-the-radar restaurants and independent shops in the area?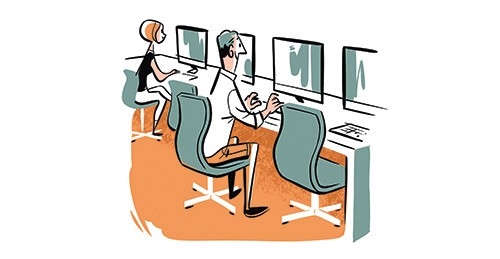 Fast computers and quick printers on wooden desks in private rooms, please. Yellowing monitors and pay-per-page printing is naff in the extreme.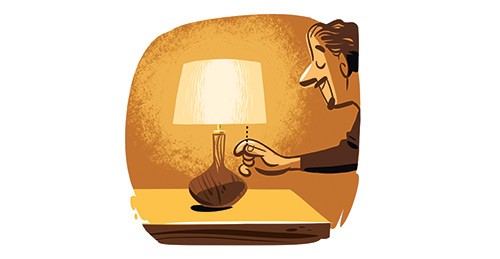 Too-bright LEDs are everywhere, as are unfathomable gizmos labelled "control centres". Try sconces and shades that cast a flattering light.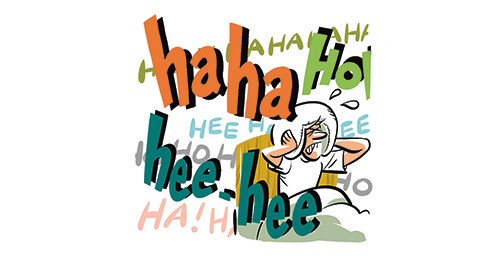 Soundproofing keeps rooms feeling private and ensures a good long slumber. Customers won't come back if they're kept up by next door's antics.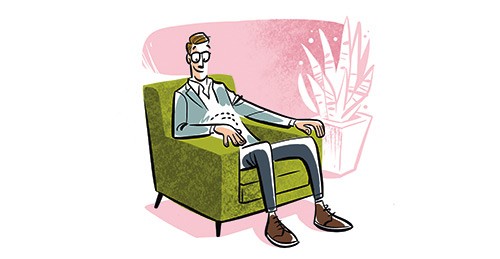 On the subject of sound as well as aesthetics, an array of textiles and upholstery (try Kvadrat or Kasthall) will help to hush the ruckus.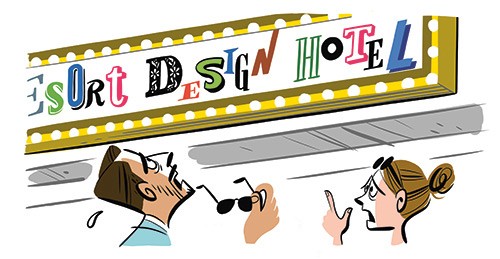 A strong name and understated logo inspire confidence and set the tone before guests arrive. Hotel names with the word "design" in the title or scrawled beneath it are usually making up for a dearth of ideas and the lack of an interesting crowd within.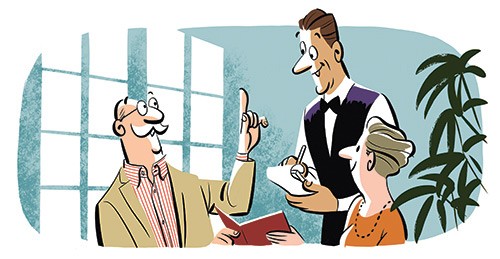 Top tip: employ 20 40-year-olds rather than 40 20-year-olds. Too many too-young helpers lolling around looking awkward feels more like immersive theatre than a fitting welcome. Seasoned hands tend to steady the ship more diplomatically – and deal better with finicky customers.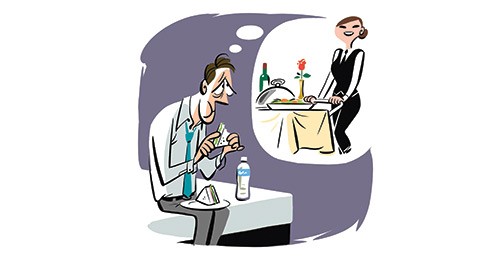 A fold-down table is preferable to a desk or, worse, eating a sad sandwich off your lap because you had the bad grace to arrive after midnight.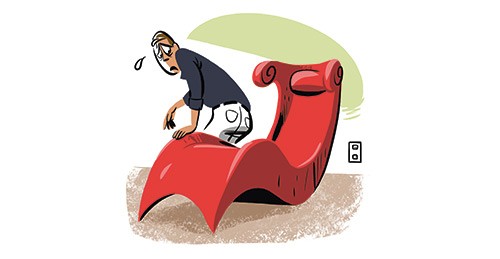 Investing in design isn't about mad, glassy chandeliers or avant garde furniture. Well-placed plugs are still a rarity – keep them in view.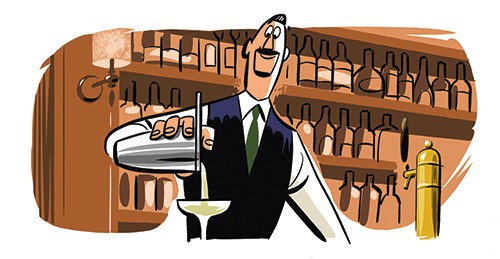 A bar that makes you want to stay the night does wonders for occupancy. It should be open late, with a barman who doesn't mind manning it until the final drop is drunk. No dry ice or cocktail umbrellas though: ours is a savvy barman and a dab hand with the classics, not a self-dubbed "mixologist".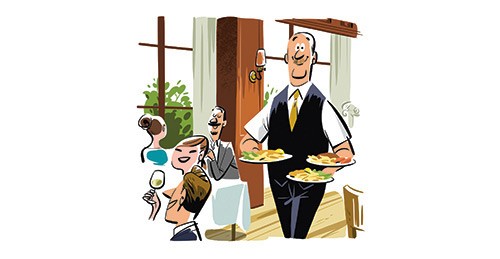 Having trouble finding a chef to fill your kitchen? Why not recruit a few budding talents from the local pop-up scene and see how they fare?
We usually eschew frippery and ceremony in service but hotel restaurants are one of the few places where cloches and trolleys should reign.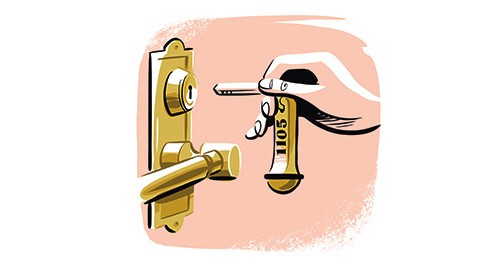 Woeful is the red dot warning you that your plastic keycard hasn't worked. The satisfying click of a key, on the other hand, speaks convincingly of security.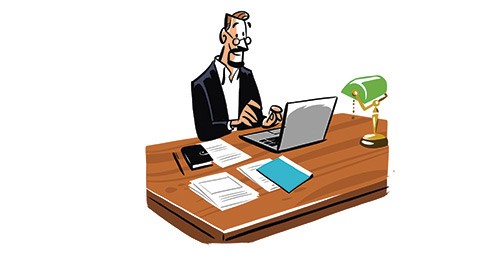 Writing desks have become an endangered species so we'd suggest more stringent conservation efforts. Smart stationery is also advised.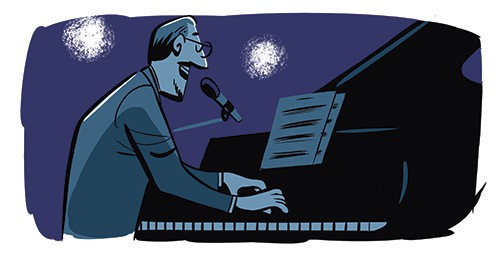 A decent crooner and a jazzy pianist set a good tone for proceedings, as the never dull or too noisy New York Grill in Tokyo's vertiginous Park Hyatt proves. A changing line-up of interesting musicians trumps a shoddy play list on tinny speakers and will attract walk-ins.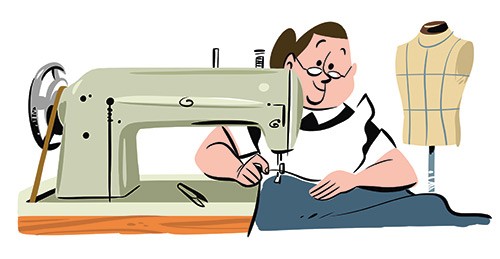 A tidy tailoring service such as Lin's in Seoul's Grand Hyatt is indispensable for quick fixes if hems need crimping or jackets tweaking before formal occasions. A sensibly priced laundry service with a quick turnaround is also a rare thing worth celebrating and investing in.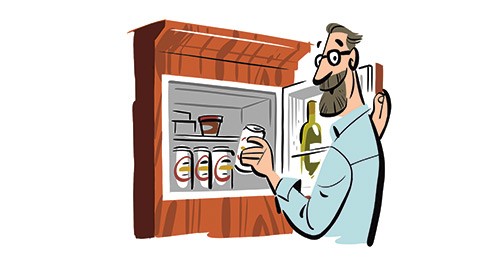 Minibars should sit at shoulder height and offer plenty of drinks and snacks, as well as extra room for a bottle of crisp white and any other purchases.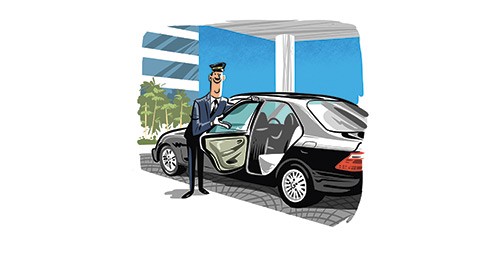 An efficient car service saves a mad scramble for a taxi to get to the airport. A small but stately fleet of German-made motors make for an excellent send-off.