Wine / Italy
Message in a bottle
Vinitaly is the annual wine-industry extravaganza where insiders can get the measure of the market, buy and sell their wares, and, of course, have a taste.
There aren't many places where you're offered your first alcoholic drink at 09.30. No, we're not at an all-inclusive resort on the Costa del Sol. We're at Vinitaly in Verona, an annual four-day jamboree for those who produce, buy, sell or are even tangentially involved in the Italian wine trade. Many, it turns out, have no time to waste when it comes to tastings (and, in the name of their professional integrity, are desperately trying not to get sloshed in the process).
Dubbed the International Wine and Spirits Exhibition, Vinitaly presents itself as a cross-border trade show but the majority of the 4,400 or so exhibitors hail from Italy. This said, it's no provincial affair: as the biggest wine-producing nation in the world (with almost four billion litres bottled every year) Italy's market has plenty of lessons to teach the fair's 128,000 onlookers about changing tastes, rising export markets and how the two are intertwined.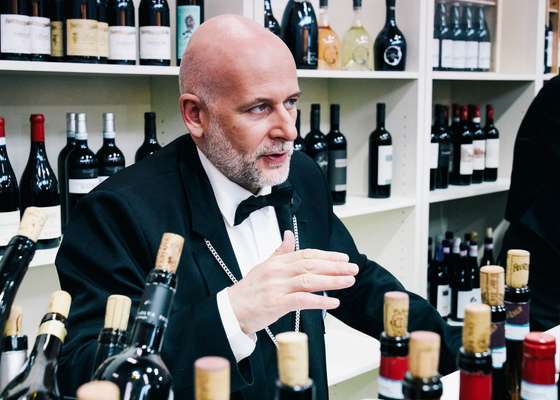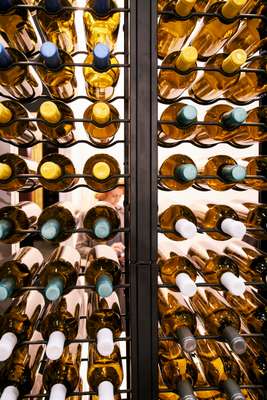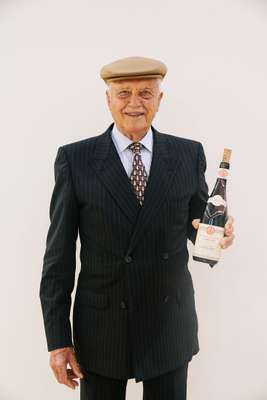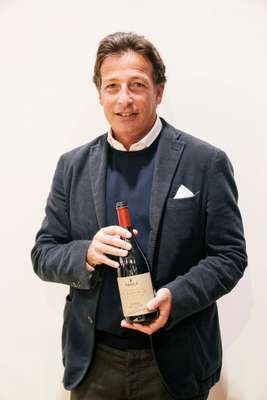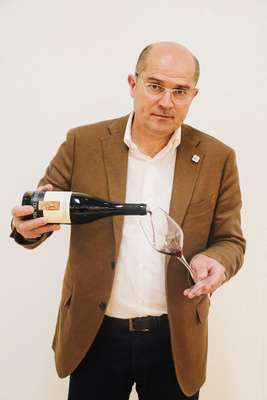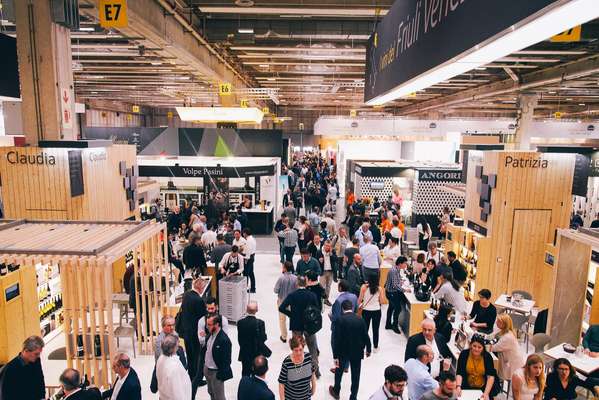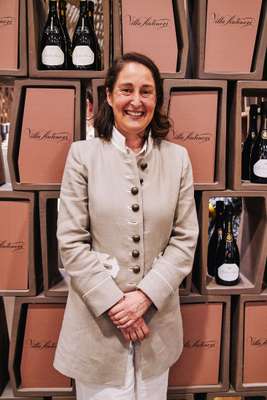 "White is picking up again: people are looking for wines with an appealing smell and a distinctive taste," says Albiera Antinori, president of her family's eponymous cellar, in a rare moment of quiet before her stand overflows with chalice-wielding visitors. As one of Tuscany's largest estates, Antinori's perspective comes from international sales in established markets, including the UK, the US and one that many here would like to tap: China. "Pretty much the same applies to reds," she says. "We've had years in which people were looking for blockbuster wines – now it's the moment of elegance and distinctiveness of terroir. People don't want to just taste the same thing [again and again]."
A thirst for variety is another reason behind the strategic moves made by Santa Margherita, an Italian winemaker with an annual turnover of €168m. From its original grounds in eastern Veneto, where it makes a fine pinot grigio and prosecco, the group has snapped up new estates across the peninsula (and in Sardinia) to extend its wine list. "Our customer demographic is changing: people between 18 and 35 want to explore, to experiment," says CEO Ettore Nicoletto. "There are still plenty of lesser-known regions in Italy; we're gradually expanding to balance our offer."
Chasing customers' evolving tastes is a tricky endeavour. This is, after all, a business where the interval between planting a new grape and selling the first bottle can take a decade. "With wine, any choice you make only shows after a number of years," says Santi Planeta, whose Sicilian winery produces 2.3 million bottles a year. "But we do take note of customers' changing palates." However, one of the latest additions to Planeta's portfolio – a crisp bubbly – is a concession to a bigger shift in the industry: the fact that younger customers are drinking more sparkling wine than in previous years.
Winemakers specialising in fresher creations are also enjoying a boost in sales. La Scolca's CEO, Chiara Soldati, looks positively effervescent herself as she navigates a tight schedule of meetings with clients keen on her Piedmontese spumante. "The market can change drastically," she says. "But we were helped by the evolution of the food we eat too: lighter, healthier meals call for lighter wine."
Others have put a gentle spin on their classic specialities. "We are revisiting tradition in a modern way," says Valentina di Camillo, owner of Abruzzese winery Tenuta I Fauri. "We don't stress our Montepulciano's strength – we look for balance." The glass of red she serves for tastings is an almost see-through burgundy. As the day's proceedings wind down she pours herself a glass too. "Paradoxically," she says after a sip and mulling over the industry today, "our way of making wine is getting ever closer to the way that my dad and my grandfather did it."
1.
Tasca d'Almerita: This Sicilian winemaker owns 600 hectares of vineyards across varying terrains that yield diverse wines. Our favourite is the crisp Didyme.
tascadalmerita.it
2.
Ferrari: Founded by Giulio Ferrari in 1902, this winery in Trentino passed to the Lunelli family in 1952. They still make the signature Trentodoc sparkling wine – our pick is the pert Perlé.
ferraritrento.it
3.
Allegrini: The foremost producer of Amarone, a full-bodied red that gets its flavour from corvina, corvinone, rondinella and oseleta grapes that are left to dry for up to 120 days.
website.allegrini.it