Model performance / Berlin
Best in class: Berlin
Get lost among the sheets of foam, coloured pencils and felt-tip pens at this Kreuzberg stationary empire.
Modulor is a wonderland for grown-ups. Customers entering this stationery and crafts shop in Berlin's lively Kreuzberg can easily get lost among brightly coloured masking tape, thousands of neon rubber bands and felt-tip pens of every shade. "I regularly cross the shop and see someone and when I come back a couple of hours later that same person is still there," says shop manager Silke Michel. "People bring visitors to see Modulor just as they would take them to the Brandenburg Gate."
It's precisely what Modulor's ceo, Christof Struhk, intended. Struhk co-founded Modulor in 1988 when, as a 24-year-old architecture student, he realised that there were no small-scale retailers that offered the materials he needed to build his architectural models. He rented a 30 sq m space in west Berlin's Moabit neighbourhood and, in between his classes, spent two hours every afternoon selling supplies to fellow architects. The shop evolved from there.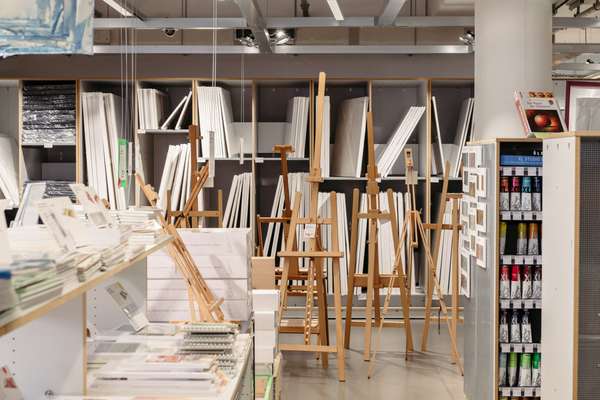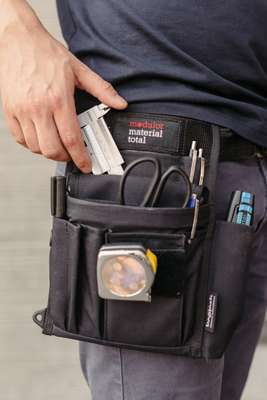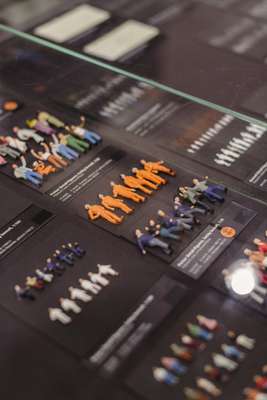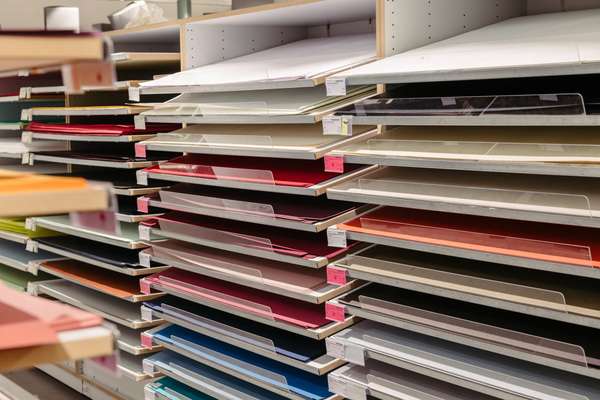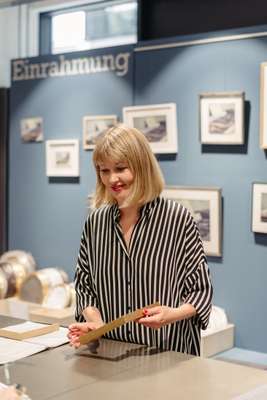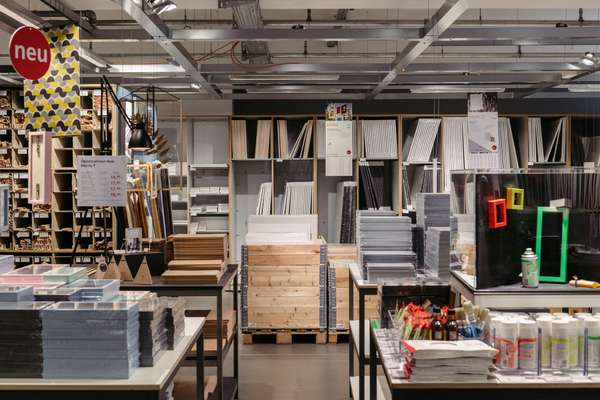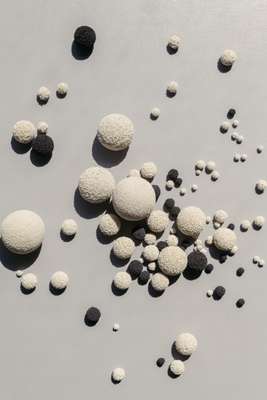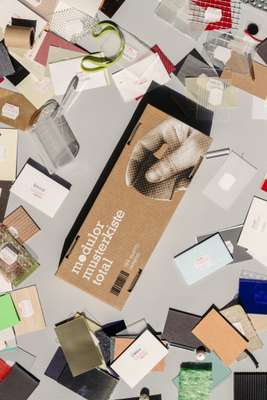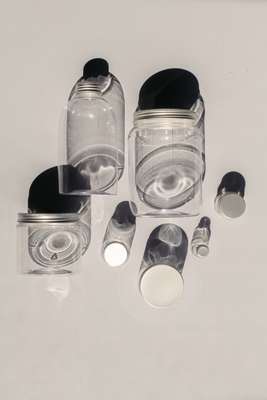 Today Modulor occupies 7,000 sq m, employs 180 people and sells about 40,000 products, ranging from art and architecture supplies to stationery, arts and crafts, frames and furniture. It moved into its current location, the Aufbau Haus at Moritzplatz, in 2011 after Struhk realised the creative community could use a one-stop shop for everything from pens to modelling boards. He teamed up with more than 30 partners to offer a complete service; you can get your work framed at Modulor and pick up paint next door. "We're still the only shop that sells certain plastics or iron sheets in small amounts," says Struhk. "But it's not our main source of income anymore."
What makes Struhk's eyes shine is the challenge of reinventing retail. With about 3,000 customers visiting the shop every day, Modulor has started renting out physical spaces to online brands. "It's like affiliate marketing," says Struhk. Later this year Modulor will build two glass-fronted rooms inside the shop, designed to host workshops, meetings and conferences. "People want to go outside, they want to do things and I can bring them together," adds Struhk, throwing his hands in the air enthusiastically. "They just mustn't stop shopping with us."
Modulor makes about a third of its turnover through online and mail-order shopping, mostly to large architecture firms, advertising agencies and the creative departments of companies such as bmw and Coca-Cola. But its shop at Moritzplatz in Kreuzberg remains its most important asset. "Our goal is for the shop to be like an expedition," says Michel, noting that Modulor spent four years designing its own shelving and lighting systems and allows little third-party branding. In her quest to spark inspiration, Michel plays around with pairings – she recently placed foam and latex sheets in the lighting department to encourage customers to make lamps from surprising materials.
Maybe, Struhk muses, it was a good thing he didn't know anything about retail when he started out. "If I had we might have made all the mistakes that other retailers have and we too would be dead or dying now."
modulor.de
Rubber bands:
Aesthetically minded laymen use the colourful rubber bands around the house, designers to finish products.
Foam rubber balls:
Originally produced to clean pipes, Modulor has been selling these foam balls from day one – they're great for making trees for architectural models.
Box of sample materials:
The descendant of Modulor's original sample box, first sold about 30 years go. It contains 199 materials, from wood and metal to textiles.
Containers:
Boxes and shelving units of all shapes and sizes, manufactured for industrial use, can be bought here individually.
Photo frames:
When a product developer at Modulor's framing department noticed a renewed interest in Polaroid photography, he decided to develop a picture frame for it, as well as one for photo strips. Both have been a huge success.
---
Report card
Modulor's spacious and bright shop offers everyone the chance to discover something delightful and surprising. The only downside is that you'll probably spend too much time here.