The list...Office / Global
Bureaux de change
Improve your productivity by sprucing up your place of work – well, that's the theory anyway. Whatever happens, it will look sharper.
The end of summer is slowly coming into sight and long days spent by the beach will soon be substituted for longer ones sat behind a desk. To sustain that holiday spirit and make your place of business as homely as possible, we've put together an eclectic selection of office supplies and furnishings, from top-quality flooring to the best stationery and chairs. There's something for every workplace, whether you're setting up a new business or just want to give your existing office a makeover.
Danish oak floors supplied by Dinesen, a family-owned company that's been around since 1898, will ensure you keep your feet on the ground no matter how lengthy your to-do list. Meanwhile, adding a couple of Swedish rugs from the likes of Kasthall will offer some texture and noise absorption (and also provide a cosy spot for visiting canines).
dinesen.com; kasthall.com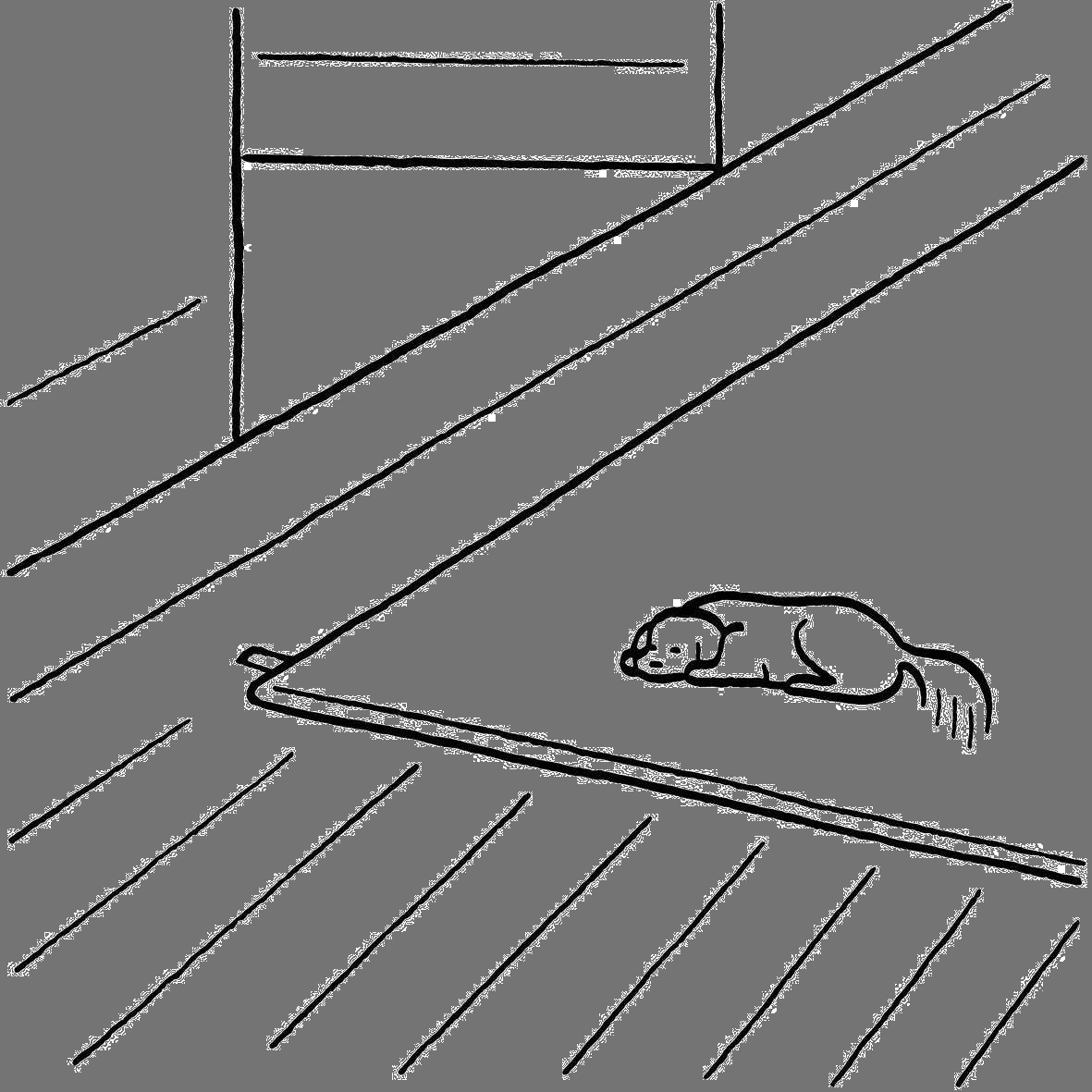 A BassamFellows desk is a reassuring presence, while String's adjustable work desk is perfect for a flexible office environment; both will help boost creativity. And if a business proposal hasn't turned out the way you wanted, the Frost pedal bin designed by Bønnelycke mdd is the ideal place to file it.
bassamfellows.com; string.se; frost.dk
Designed by Eoos, Walter Knoll's supremely comfortable Leadchair Management is as minimalistic as a functional, ergonomic swivel chair can be. The German furniture manufacturer dates back to 1865 and this award-winning leather-upholstered example builds on the brand's heritage by adding a touch of home to the workplace.
walterknoll.de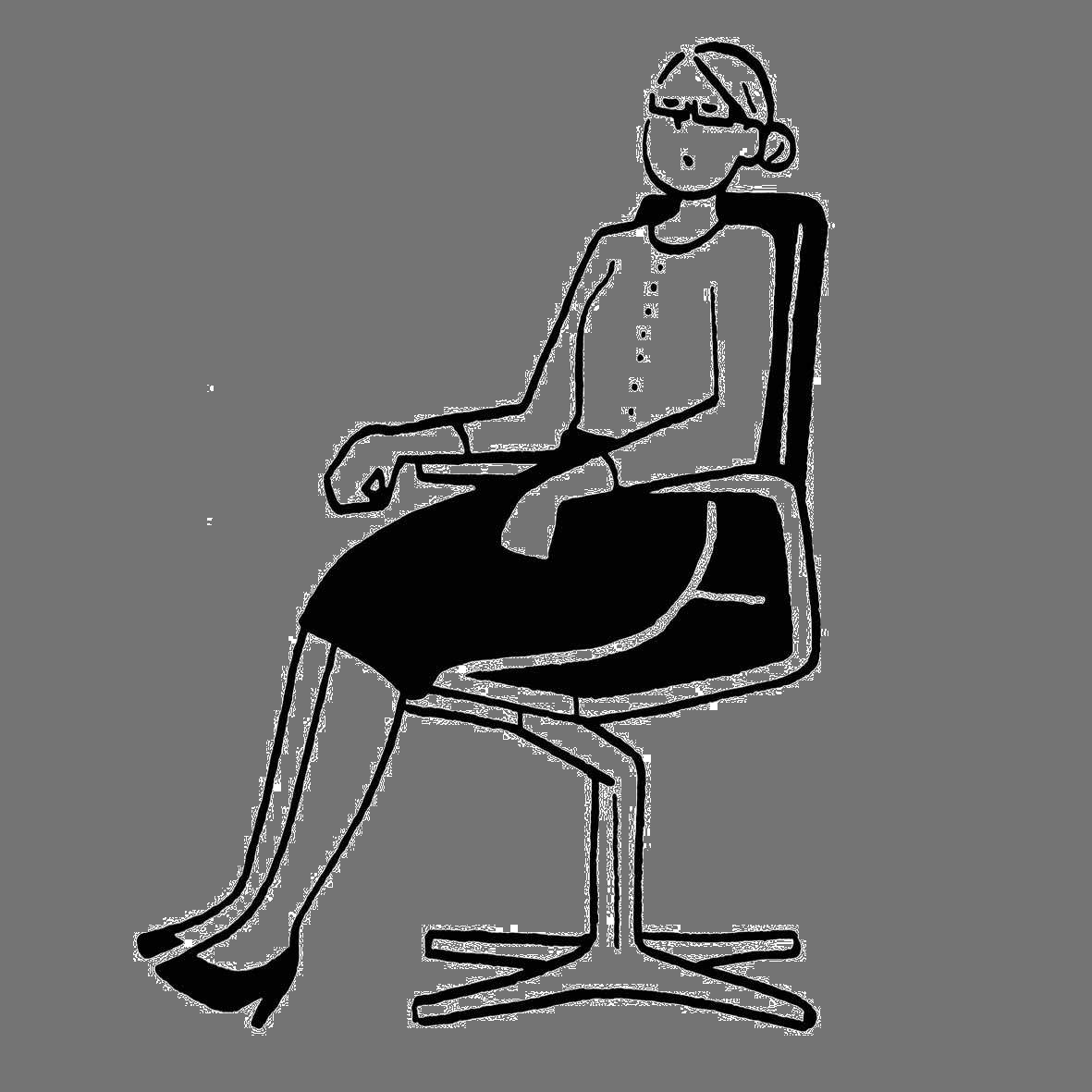 usm's contemporary modular shelving suits the office as much as the home and is flexible with it. If you're looking for something unique, why not mix it up with Homer System shelves by cabinetmaker and designer Harald Hermanrud, whose wooden shelving units can be combined in manifold ways.
usm.com; haraldhermanrud.dk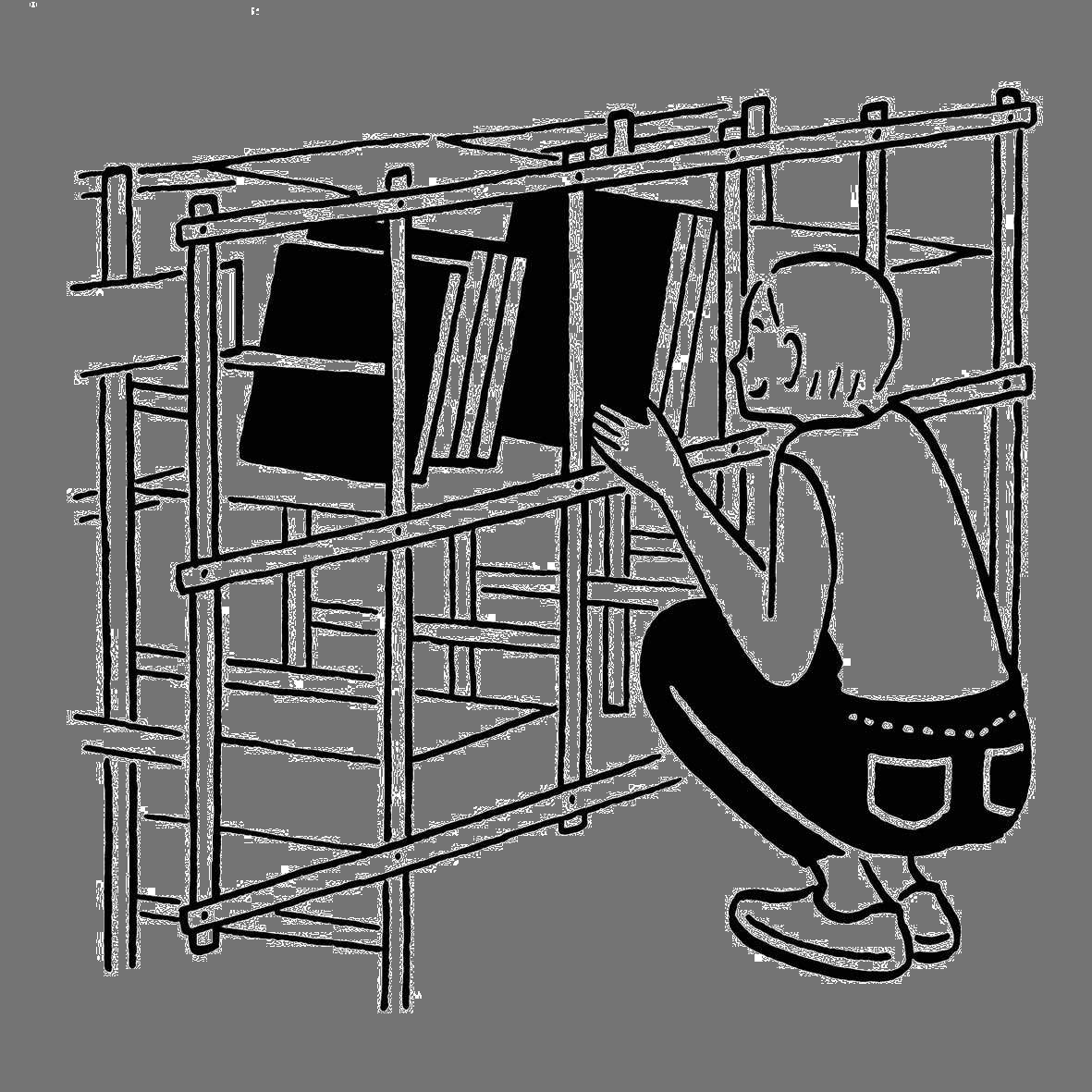 7.
Charming outdoor spaces
Take advantage of an Indian summer by investing in Kettal's Riva collection of outdoor furniture. Designed by London-based chair ace Jasper Morrison, the wooden pieces make a good impression on any patio.
kettal.com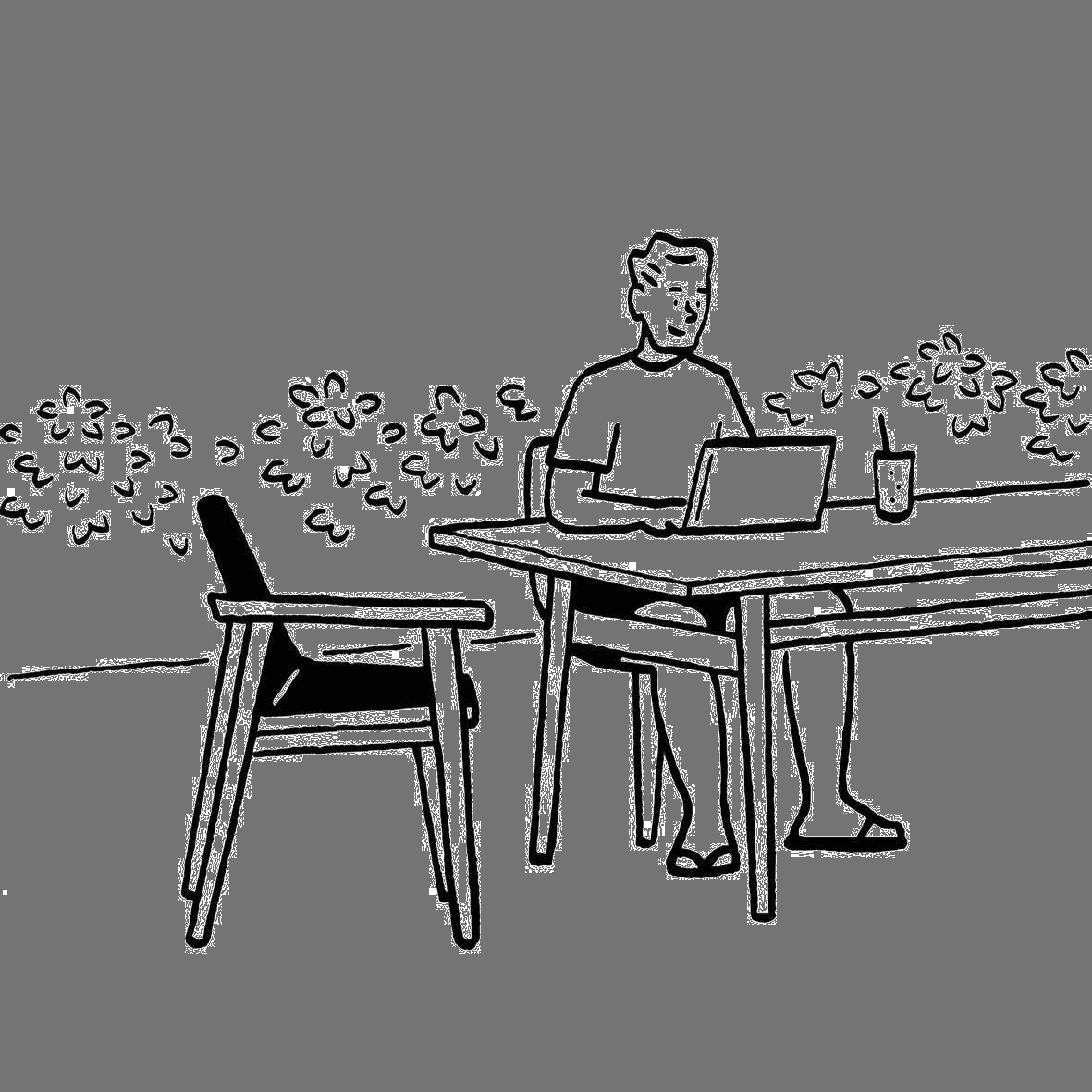 Frameless glass may promise uninterrupted views but it lacks the character of steel-framed panes. Crittall Windows has been supplying framed products for 160 years. Past clients of the UK company include famed architects Alison and Peter Smithson, who chose divided-light windows because they offer a fresh perspective, while letting in heaps of natural light.
crittall-windows.co.uk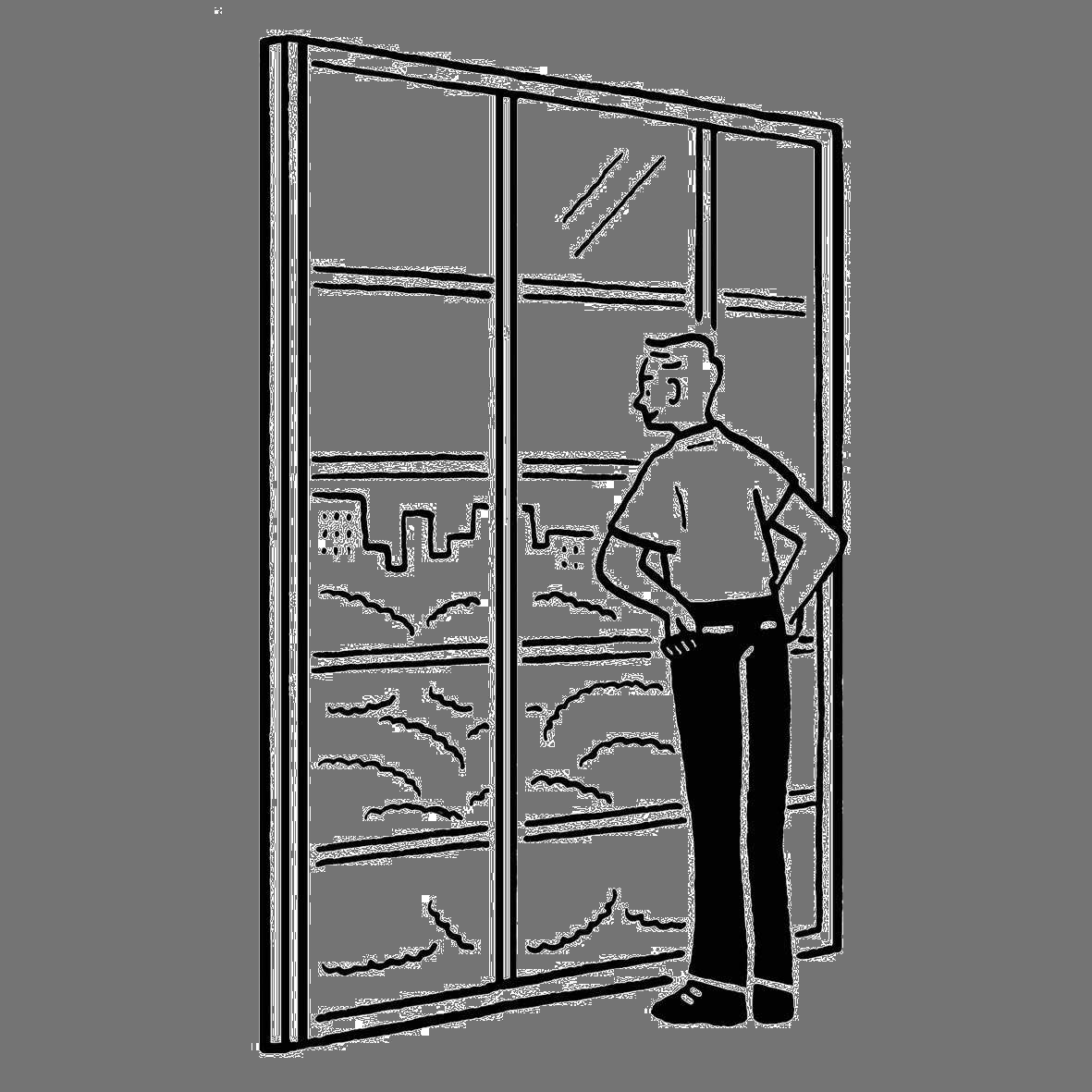 Adding a dimmable floor lamp by Santa & Cole can really set the tone for the day and create the right mood for your next client meeting – especially on dark days. Santa & Cole has been making lamps in Barcelona for decades and knows a thing or two about creating a productivity-boosting ambience.
santacole.com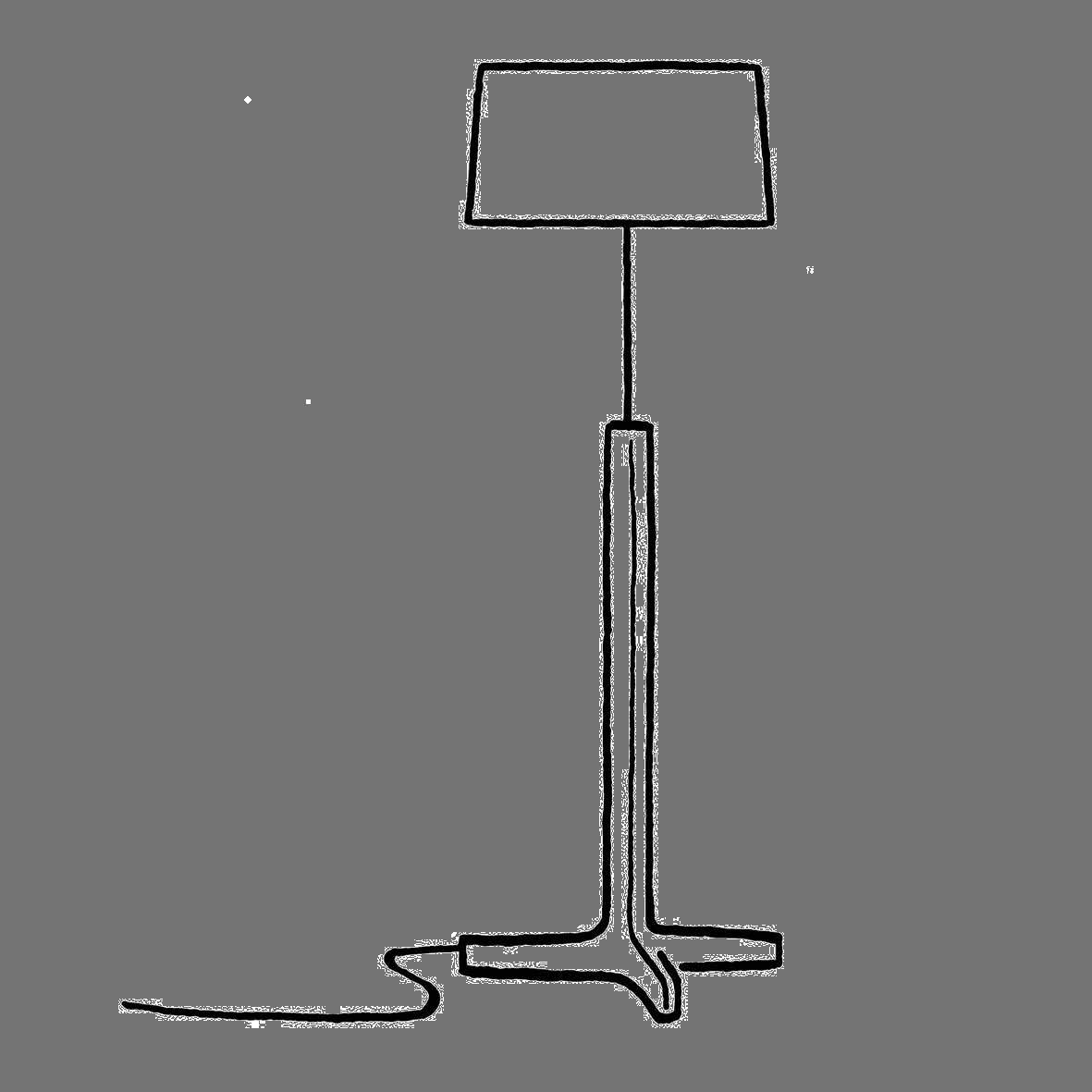 10.
A well-catered kitchen
Do like the Swiss and dine away from your desk. It helps to install a well designed kitchen, such as one by Vipp, kitted out with Toyo Sasaki glasses, Heath Ceramics plates, Kay Bojesen cutlery, Fog Linen napkins and Crane pots.
vipp.com; toyo.sasaki.co.jp; heathceramics.com; kaybojesen.com; cranecookware.com; shop-foglinen.com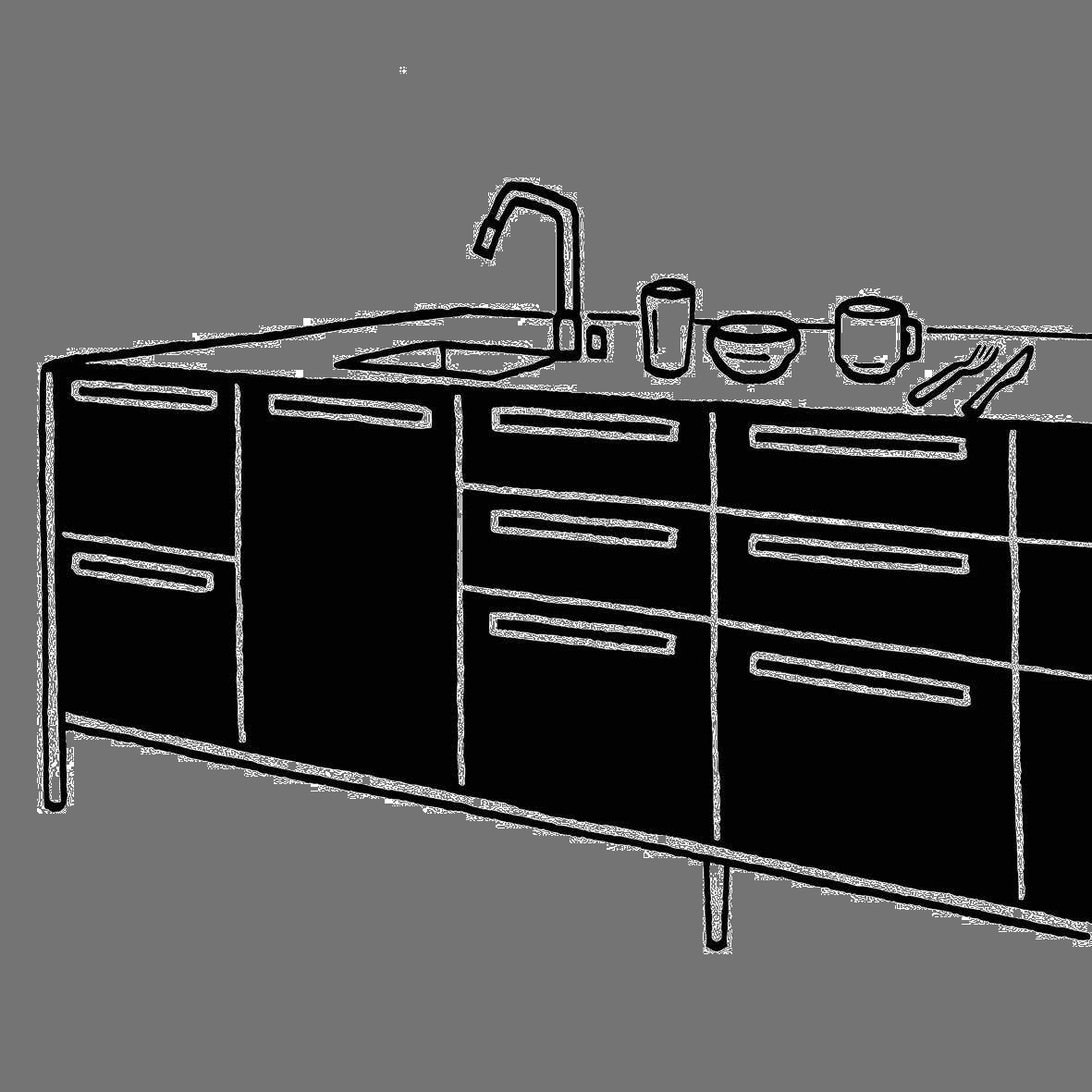 Organisation is key, which is why your desk needs an O-Tidy tray by Michel Charlot for Vitra. It will lend the desk personality, brighten up the office and offer a home for your pens, pencils, paperclips and pins.
vitra.com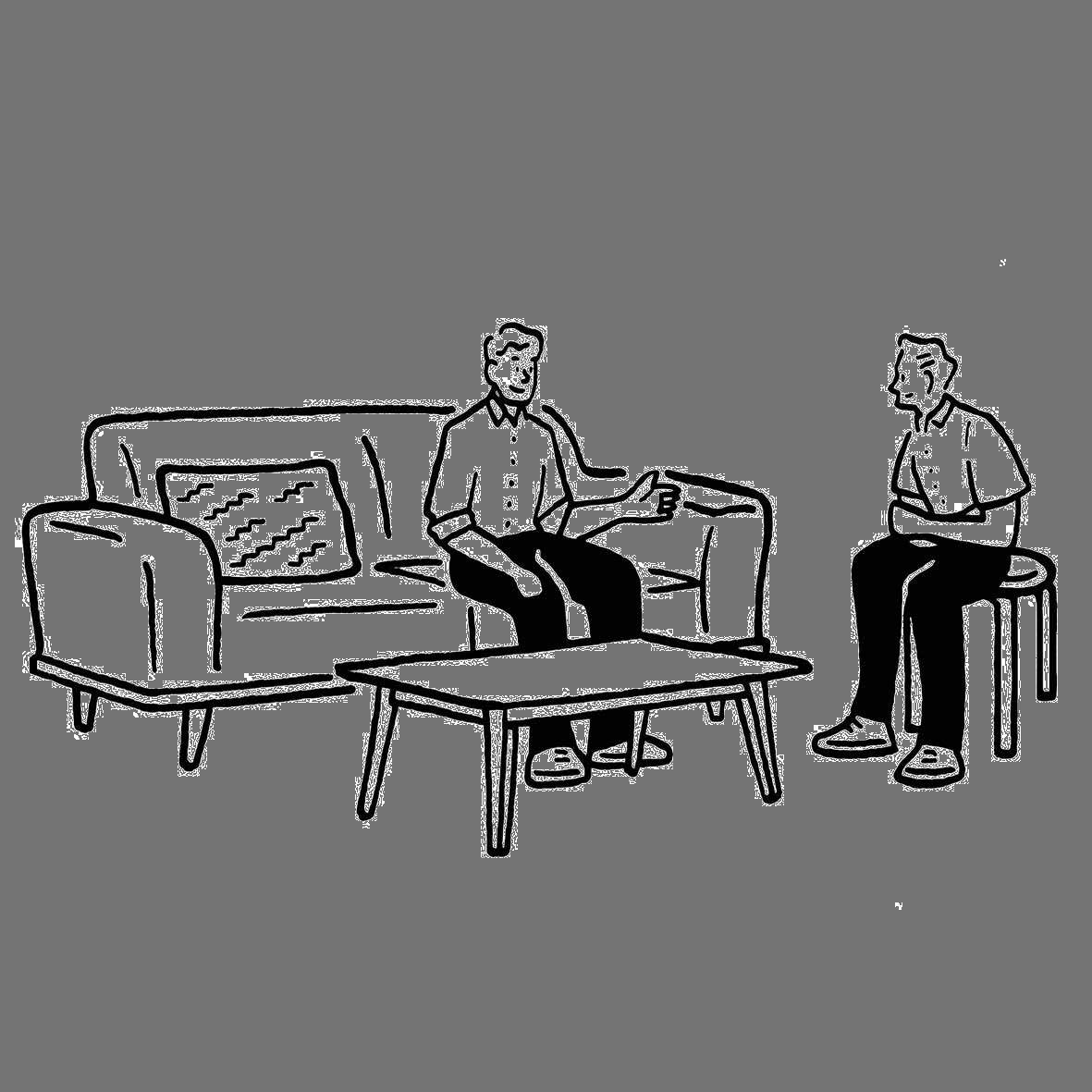 12.
Meeting rooms that meet your needs
Instead of a joyless conference room, create a space that's less daunting. A Nikari Linea sofa, some cushions by Eleanor Pritchard and a few Artek stools will get you on track.
nikari.fi; eleanorpritchard.com; artek.fi