Best in class / Tokyo
Always a surprise in store
Hibiya Central Market is the soul of the shopping mall, where you can wander and linger among kiosks, perfectly edited fashion stores and unpretentious restaurants with a touch of old-school Tokyo.
In Japan, where retail has reached its zenith, shopping centres have had to become increasingly inventive. It's no longer enough to line up the usual brands and hope that customers will come. Japanese shoppers are looking for one-off experiences and products they don't see everywhere else. At the giant new shopping tower Tokyo Midtown Hibiya, developers Mitsui Real Estate included 60 carefully selected shops, bars and restaurants, an IMAX cinema and an outdoor terrace on the sixth floor with a beguiling view over Hibiya Park towards the Imperial Palace. The property has a long history; many in Tokyo will remember the Sanshin Building, a delightful pre-war block that previously stood on this site.
One of the most ingenious parts of the new development is Hibiya Central Market, a self-contained cluster of shops offering food, fashion, books and coffee, all brought together by creative director Takayuki Minami. Working with interior designer Kazuya Sasaki and his studio Small Clone, Minami tried to give the space the feeling of a marketplace, calling on people he'd met on his travels in Japan. "When I travel I often find myself in markets – flea markets, food markets, antique markets," he says. "They're open places where people come together; we wanted to recreate that atmosphere here."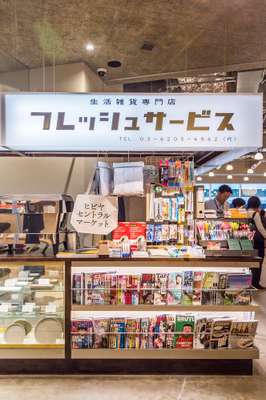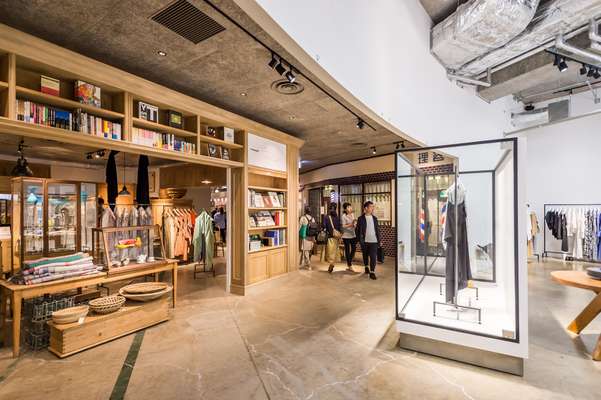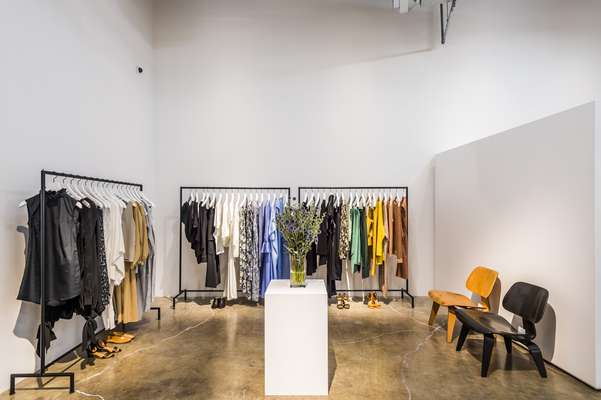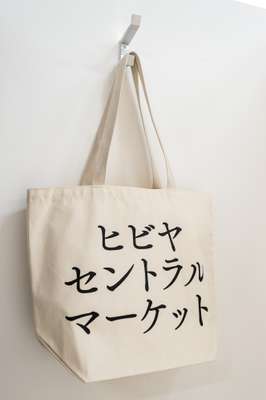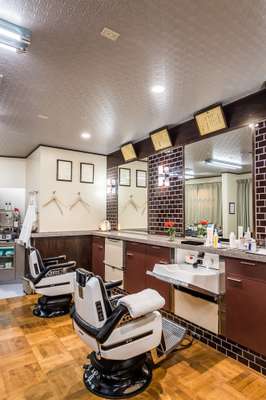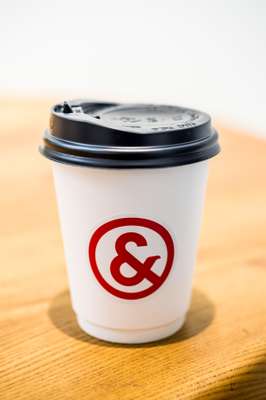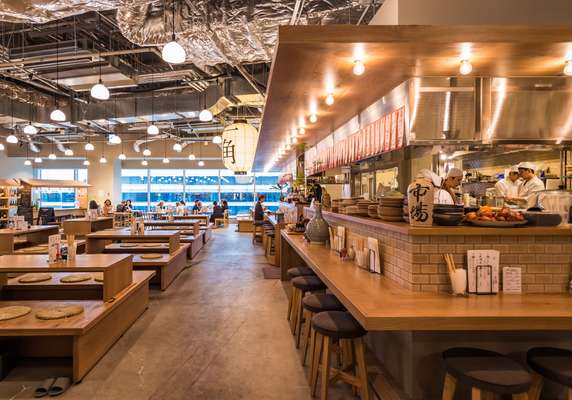 Minami's fashion shop, Graphpaper, has a simple white interior dotted with vintage chairs, and carries a strong mix of brands including Studio Nicholson, MM6 Martin Margiela and Graphpaper's own label. Nearby you will find Convex, a unique shop that brings together two vendors of vintage eyewear (one from Sapporo, the other from Kobe), who sell one-off pairs of perfectly overhauled specs as well as original designs under their new label, Guépard. The coffee is by And Coffee Roasters from Kumamoto.
There's a retro vibe to Hibiya Central Market that harks back to Japan a few decades ago. The coffee stand was inspired by an old bus-station kiosk and has its own hand-painted sign; the barbershop, Barber Hibiya, uses vintage fixtures and fittings – there is even a waiting area lined with manga just as there would have been in any barber on a Japanese high street. The kiosk sells classic Japanese stationery items that locals will remember from their schooldays; and the izakaya restaurant, Ikkaku, serves unpretentious staples such as karaage (fried chicken).
The elements that make up Hibiya Central Market have been remixed to create something that is simultaneously nostalgic and modern. "I wanted it to have a 'Japanese' feeling," says Minami. "It's a Showa-era style that I remember." There is a magazine corner and a strong selection of books sourced by bookseller Yurindo, which was founded in 1909. Minami has included another shop selling antiques, clothing and accessories.
Given the eclectic nature of the inventory, shoppers won't know exactly what will be on sale when they visit, which makes it all the more interesting. One of the things they will find are bowls and plates by Tokushima pottery Sueki Ceramics, which has joined forces with Ikkaku restaurant to create a range exclusive to Hibiya Central Market.

"There are a lot of things here that you won't find on the internet," says Minami. "You have to come here to see for yourself."
hibiya.tokyo-midtown.com
Sakura crayons: The coffee kiosk sells manga and classic Japanese school stationery.
Vintage Womb chair and ottoman: Designed by Eero Saarinen, this is one of the pieces on sale at Graphpaper.
Sueki Ceramics bowls: This special edition crockery was made by Sueki Ceramics with Ikkaku restaurant.
Wines of Japan, by Ikaros Publications: A bilingual book on wine, one of many to be found at Yurindo bookseller.
---
Hibiya Central Market shows shopping malls don't have to be soulless boxes. Tokyo Hibiya Midtown has brought life to a marginalised patch of Hibiya, holding events in the new pedestrianised square in front.