We question the rise of the 'instant library' and skip the hangover with a tee-total cocktail. First up, getting in an upmarket lather, the capes and capers of Brazilian politics and why Ibiza is so Italian.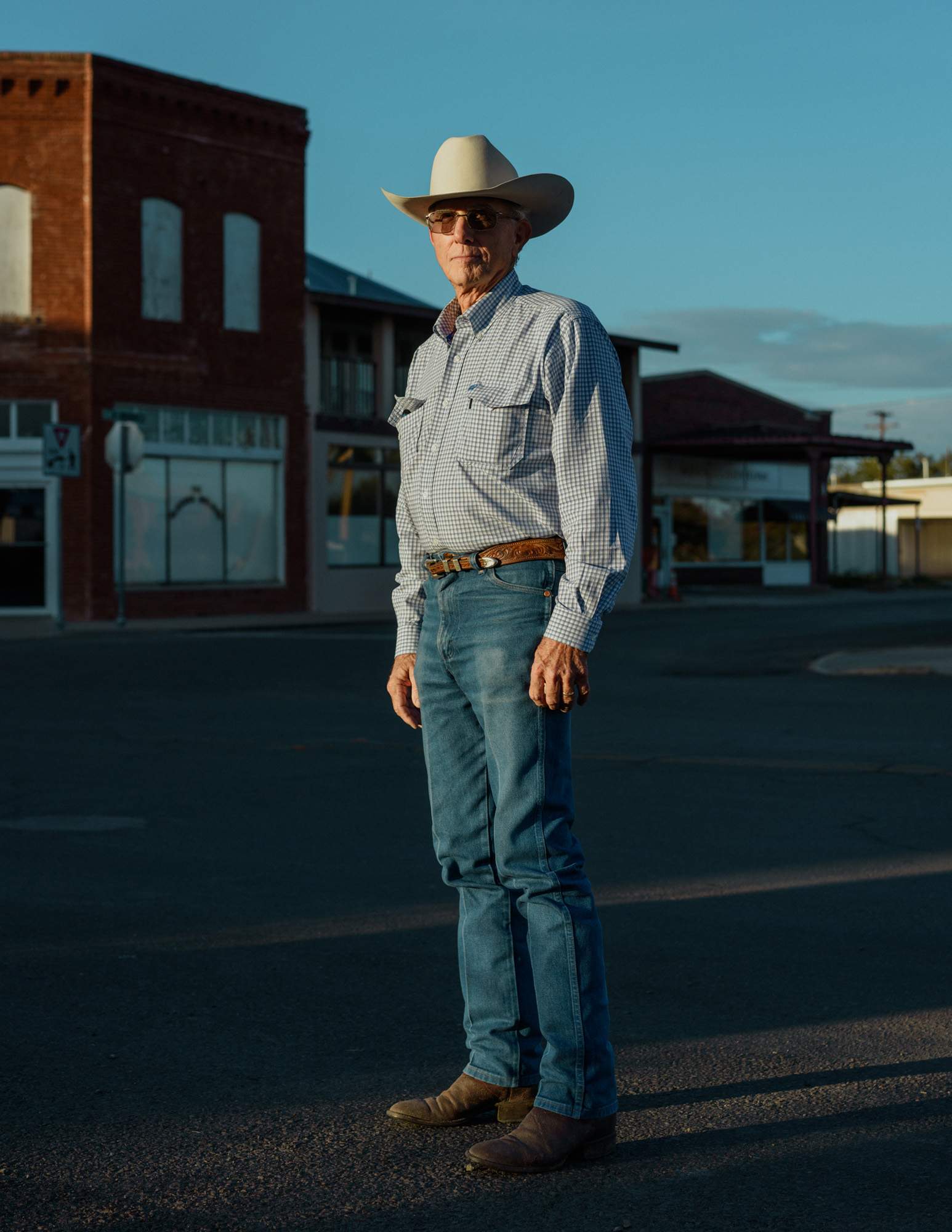 Quick fire: Short and to the point
Southern soap opera
We went to Marfa, Texas for the current issue of the Escapist, to find out if it's for cool-hunters or just cowboys. While there, we asked a man with a gun if we could shoot it. He said, "Sure," so we drove out of town and shot up a burned-out van. That night the town revealed its softer side. We'd never seen such a high per capita usage of Aesop hand-soap than in good ol' shoot-the-shit Marfa. We spotted it in at least a bar, two restaurants, a hotel and a coffee shop. The question over Marfa continues. But Aesop? It's damn good for washing off gunpowder, partners.
Political super-heroes
In Brazil, congressional hopefuls are adopting the names, and in some cases the relevant garb, of some of famous fighters of evil. Wolverine, Spider-Man and Batman are all hoping to turn Congress into some kind of podgy political Justice League (although one confused soul obviously didn't get the memo and is standing as SpongeBob SquarePants).
Italy's island colony
The Balearic Islands have a long standing, and increasing, Italian population, which began settling here in the 16th century, when swathes of Italy were under the Crown of Aragón. Many came as mercenary soldiers. In 2017, 1,715 Italians moved to the Balearics, a 46 per cent increase on the previous year. But now they're mainly working in the islands' booming tourism industry, rather than as contract killers.
Art without borders
by Peter Firth
In the world of the arts, a major soft power component of the UK, there is plenty for gallerists, curators and dealers to be worried about as we stumble towards the Brexit deadline of March 2019. In July a committee at the House of Lords warned that restricting movement of people into the UK would stifle our cultural industries. However, it isn't just free movement of people that we should be worried about, but free movement of art as well.
Currently the art industry in Britain enjoys an easy customs arrangement with its EU neighbours. If a gallery wants to borrow an artwork for a blockbuster show from a gallery in say, Milan or Paris, it simply needs permission from the gallery or the owner of the piece.
The same applies when big trade fairs come to London – currently there are no barriers or hold-ups when dealers want to set up shop at a fair like Frieze.
However, if we don't negotiate the right terms amid our departure from the European Union, this could all change. Monocle sat down with Victoria Siddall, the director of Frieze Masters and Frieze London, who explained that free movement of art is a major concern for the industry: "British galleries can facilitate loans from EU members simply and move art easily. If customs requirements change then it could take longer for this process to happen," she says. "We must fight to keep the EU regulation which allows art a temporary admission into the UK."
While there has been an emphasis on whether big finance and manufacturing firms will flee the UK for a more open business environment, it appears little consideration is being given to Siddall's point. The art industry needs to be fed and nurtured if is to survive the aridity of Brexit.
Opinions: I'll drink to that
1.
Every trick in the book
The rise of the 'instant library' is the antithesis to what these beloved collections should be.
by Matthew Alagiah
For the latest issue of The Escapist, I travelled to Berlin to interview Sabine Engelhardt, who designs in-car fragrances for German automaker Daimler. We sat down in Engelhardt's office, which she has nicknamed her extended Wohnzimmer (living room), surrounded by bookshelves that are laden with rare and academic texts on her favourite topic: The Essence of Perfume by Roja Dove; The Perfect Scent by Chandler Burr; The World of Perfume by Fabienne Pavia. It really was a beautiful sight.
Such a stellar collection suggests a person who has been fascinated by a subject for years, who has always kept an eye out for another title to add to their shelf and who has accumulated slowly, one book at a time. Like all good personal libraries, this one revealed its collector's gradual, piecemeal approach through its inconsistencies, with books of different sizes, ages and styles.
The idea of an "instant library" is therefore something of an oxymoron – at least in my book. You can't acquire one quickly, let alone instantly. Yet sadly this is standard practice in the interior-design game. A client tasks you with styling up a new apartment and asks that there be "books". What to do? Handily, it turns out there are websites that allow you to "curate" your own collection from scratch (a hefty tome on Le Corbusier shouts "A designophile lives here!" – a little too loudly); others match spines to a room's colour palette, while there are some that allow you to buy books by the foot – because god forbid you're left with one too many. It's a depressing reversal of what a good collection should be: uniquely personal, mismatched and full of character.
2.
Faking it better
Meet the No-groni, a convincing addition to the mocktail menu
by Chiara Rimella
A very popular drink at Petersham Nurseries Covent Garden, a restaurant in central London, is, in fact, not a cocktail. You couldn't really tell by appearances: only some of the customers chatting with ruby-red tumblers in-hand are sipping on potent aperitifs. The others have, instead, picked a No-groni from the menu.
Eschewing Campari and gin in favour of alcohol-free vermouth and spirits, this drink is mixed not only to look but also to taste remarkably similar to the real thing. The trick is in the recipe, which was devised by Ben Branson, the tee-total founder of London-based non-alcoholic spirit distillers Seedlip. "This was a 10-month project, because I don't know what a Negroni tastes like, so I had to find out how it feels in your mouth, what the aftertaste is," he says. "You can't replicate the sensation of alcohol but you can have a similar style: it should be bitter, with a sweetness to it." It appears that, in growing up, mocktails have become better at faking it.
When Branson launched his non-alcoholic spirit brand three years ago, the booze-free section of a drinks list didn't stray much further than OJ and sodas. But a fixation for healthy eating has changed people's approach to abstaining. "If you put some effort in, you can create drinks that have the same ritual as cocktails – minus the alcohol," continues Branson. "Mocktails just used to be lazy."