City guide / Helsinki
Baltic beauty
Finland's capital boasts magnificent architecture, quirky drinking venues and dashing design.
The Finnish capital is a cheery city year round: in the winter residents stoke up their saunas and head out to bars to stave off the chill; in the summer the harbour is dotted with sailing boats and alfresco dinners enliven pavements late into the night.
Restaurateur Antto Melasniemi's new neighbourhood bistro and wine bar Pontus serves fresh fish and fine Italian dishes, while a cornucopia of cafés, including the classic 19th-century coffee house Ekberg and Levain's new outpost in Töölö, sate the hunger for sweet treats. Wine may still be expensive but reasonably priced craft beers abound.
Helsinki is also nurturing its culture scene with new developments such as the contemporary-art museum Amos Rex. Meanwhile Finnish architecture needs little introduction but even here there are some overlooked gems, such as Alvar Aalto's National Pensions Institute.
Shopping-wise, we recommend stopping in at design studio Poiat, which recently launched a minimal version of the traditional Finnish fold-up chair. And you can't leave without a sauna session or two; head to Lonna island for a refreshing post-sauna dip in the Baltic. That's how it's done in Finland.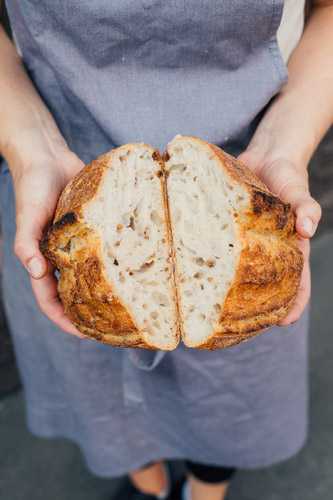 1.
Loafing around: Levain
A handsome bakery, rightly renowned for its sourdough bread.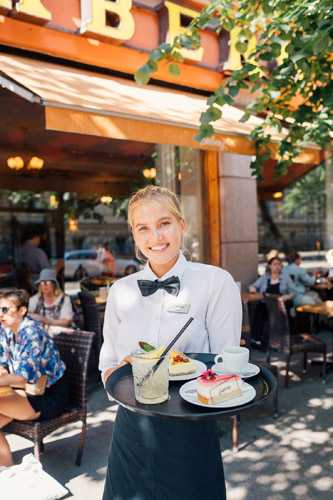 2.
All smiles: Ekberg
A café older than the Finnish state itself.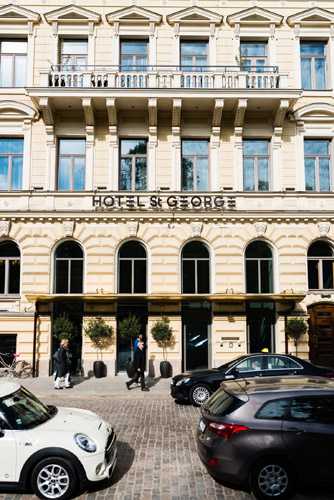 3.
Urban retreat:Hotel St George
This beautifully designed hotel has a monocle pop-up shop.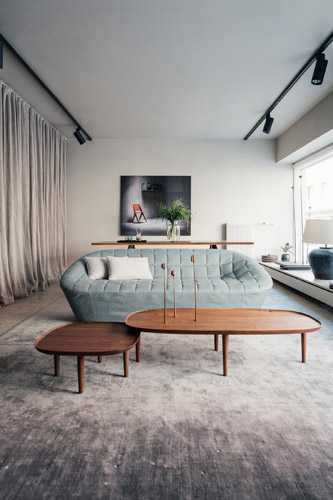 4.
At your leisure: Poiat
Beautiful furniture verging on art.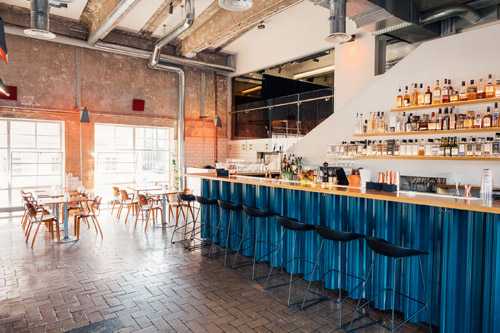 5.
Night on the tiles:Tislaamo
A polished distillery and bar in a gritty neighbourhood.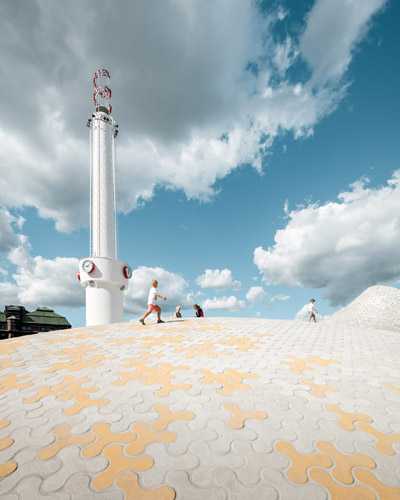 6.
Blue-sky thinking:Amos Rex
The newest museum in Helsinki's enviable cultural roster.
7.
Sharp angles:National Pensions Institute
One of Alvar Aalto's lesser-known but better buildings.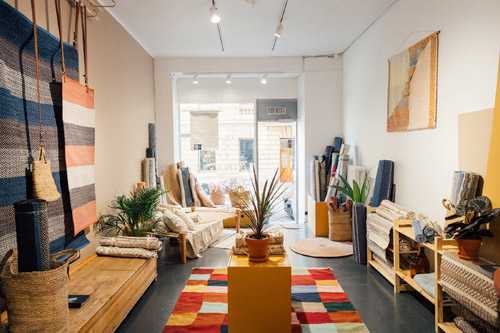 8.
Got it covered: Finarte
Finnish rugs with a contemporary twist.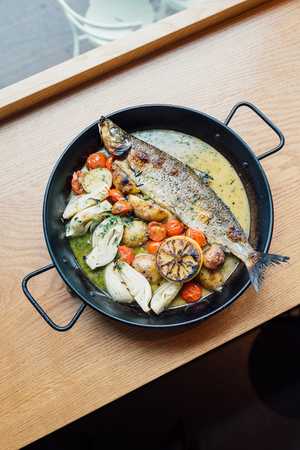 9.
Juicy number:Pontus
Unfussy neighbourhood restaurant with a good wine list.
10.
Hot stuff:Lonna island sauna
Modern sauna on a picturesque island.