Cosy homes index / Tokyo
Hidden talents
Tokyo furniture shop Bullpen is one of the few outlets focusing on handmade pieces by lesser-known design talent.
While Tokyo is spoilt for interior design shops that stock everything from Danish high-end furniture to home-grown international brands such as Maruni and Conde House, few retailers specialise in bringing lesser-known talent to market. Bullpen is an independent furniture shop in Nishihara that does just that. Situated on an old-fashioned, low-key shotengai shopping street near Yoyogi Park, the shop, which opened in July, sells handmade furniture, tableware and lamps, all of refined design.
"There are many undiscovered, skilful furniture makers in Japan," says the owner, Daisuke Matsushima. "Many of them run solo operations, making everything piece-by-piece by hand with no wholesale business. Some don't really know how amazing their works are either. I thought I could help." Since 2014 the 32-year-old Tokyo native has been running the popular neighbourhood café Paddlers Coffee, which has a pop-up space for craftsmen and artists. When a building just around the corner from his café became available earlier this year, his neighbours asked Matsushima if he had any bright ideas. His response was to start a shop with his three friends to promote the designers and makers he'd met over the years. "My friends have the know-how from working previously at a furniture shop and I have the contacts, so we supplement each other," he says.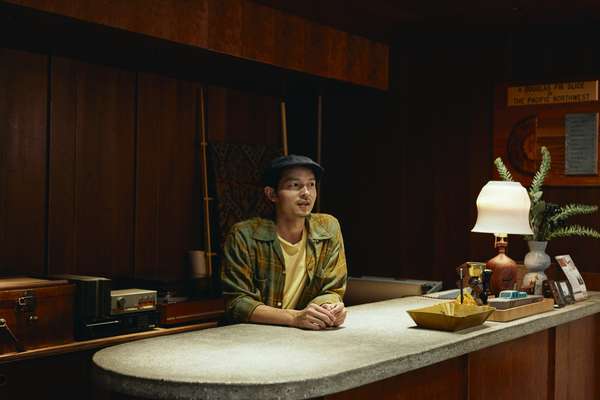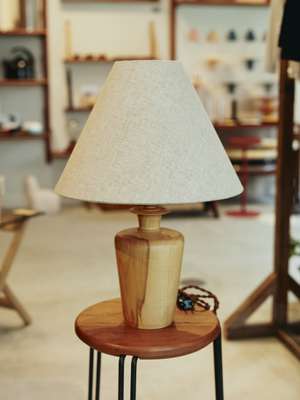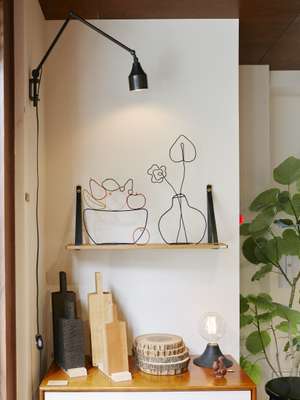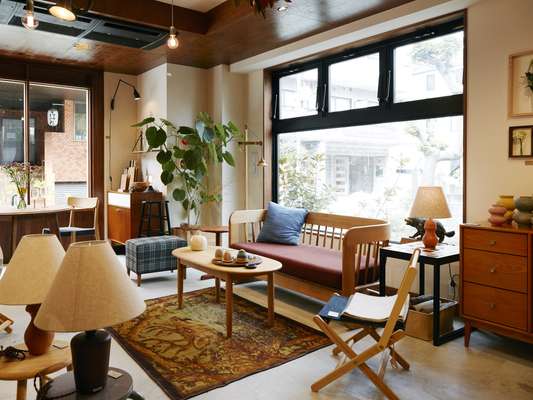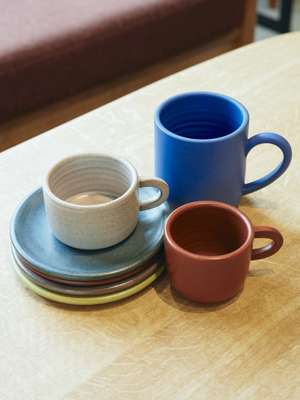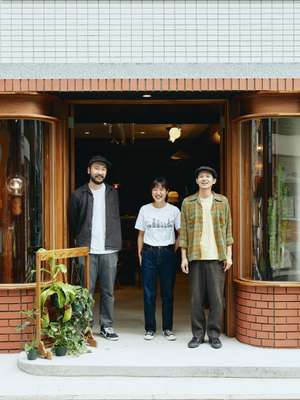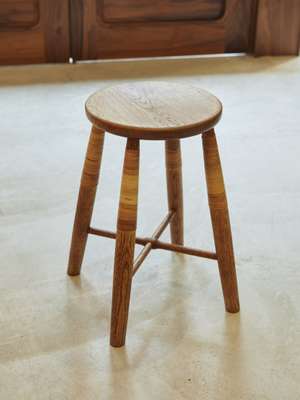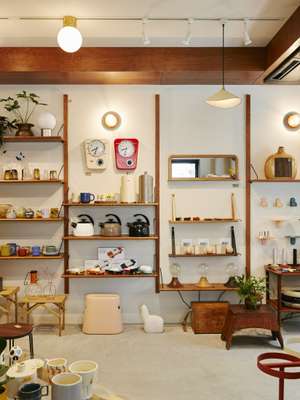 Matsushima set off on a round-the-globe buying trip to the US, UK and France. "We directly work with about 30 people from around the world, asking them to make small modifications to their existing products to create something people cannot find anywhere else," he says. Closer to home he asked Kochi-based Sota Okabe of Common Furniture to re-engineer his outdoor wooden folding chair into a neater interior edition. Nagoya-based Inaguma Furniture & Cabinetry was recruited for a Bullpen exclusive couch and coffee table. "These craftsmen have pride in what they do," says Matsushima. "So I visit them and explain our concept face to face before I ask them to collaborate with us."
When Monocle visits the shop, a walnut dining table by Mobley Works sits alongside a paper cord chair by skateboarder-turned-woodcraftsman Kenshiro Yagi. In addition, cups by Portland-based potter Dina No and whistling kettles from German kitchen appliance brand Wesco fill the shelves.
"We sell what we want to have in our own home," says Matsushima, showing off ceramics made by UK-based Swedish potter Fanny Roos Waldemarsson. Nothing is cheap here but Matsushima promotes the virtues of quality making in his offering. "We are living in an era full of cheap products and ecommerce," he says. "But telling the behind-the-scenes stories about producers, and properly justifying the value of their work, cannot be done online."
Matsushima has also resisted the tempation to stock reliable bestsellers that you can find anywhere. His shop's calling card, he says, is its bold niche selection. "We want to promote up-and-coming young talent," says Matsushima. "It might take time but people will understand the concept of our shop."