Retail / Italy
Crowd pleasers
Italians, even in the smallest of towns, make big demands on their luxury fashion emporiums. A special network gives them a helping hand.
The most surprising aspect of Italians' legendary style is how far it reaches beyond the metropolises of Milan and Rome. Across the country, small-town piazzas are filled with soignée folk and lined with smart boutiques. In Italy fast-fashion shopping hasn't completely replaced people's passion for high-end style, and consumers are well served by a network of shops spread across the peninsula, sometimes in the tiniest of villages. These retailers cater to locals who, though they may be living in provincial outposts, are thoroughly worldly in their demand for luxury, avant-garde fashion.
"These shops have served the most sophisticated shoppers in the world for decades," says Mario Dell'Oglio. He is the owner of Palermo boutique Dell'Oglio and until very recently was president of the Camera Buyer, a unique organisation in Italy. Founded in 2000, the Camera Buyer unites about 120 luxury fashion shops under the rubric of "the Best Shops" and represents the interests of their buyers. (On 13 November, in the name of impartiality, Dell'Oglio delegated the presidency to someone without their own shop.)
The Camera Buyer collaborates with designers who create special capsule collections exclusively for its member shops, works with brands to simplify the purchasing and travel calendar for buyers and facilitates publicity for its collection of shops, which hail from small towns as well as major cities across Italy.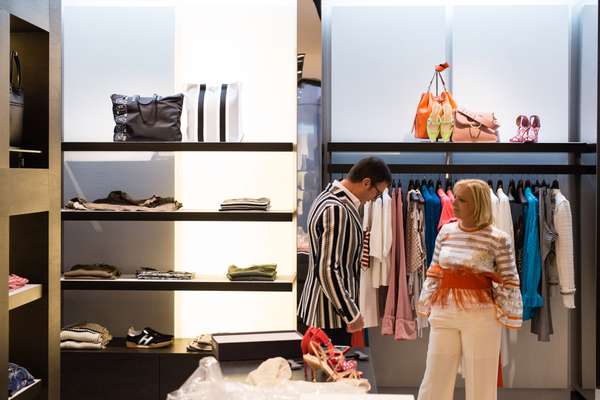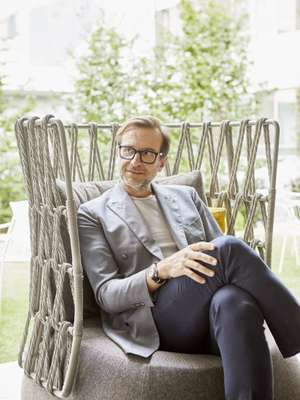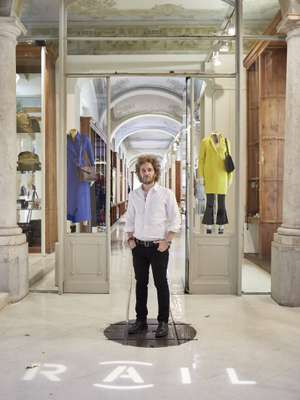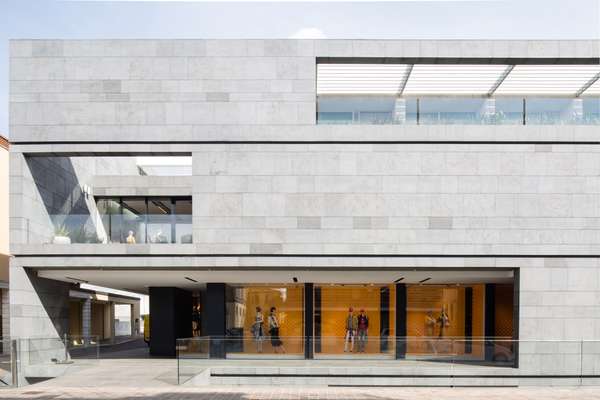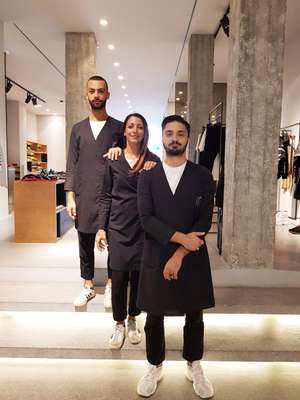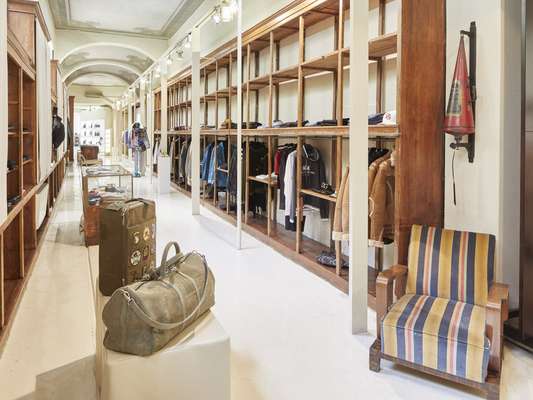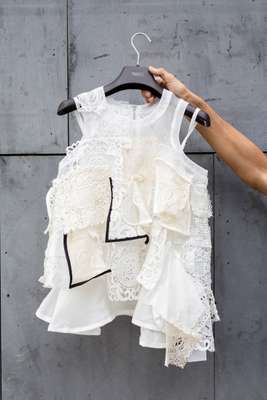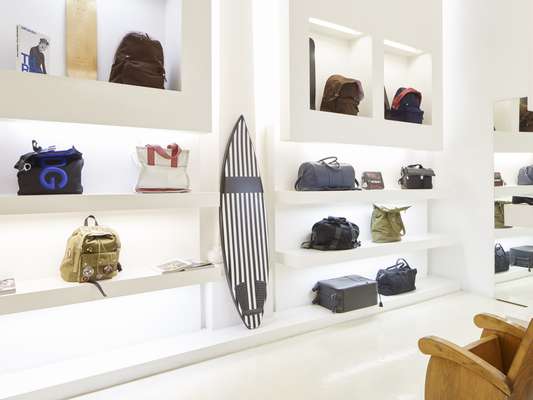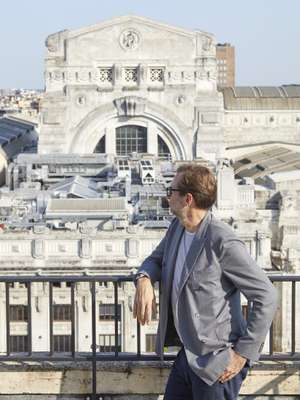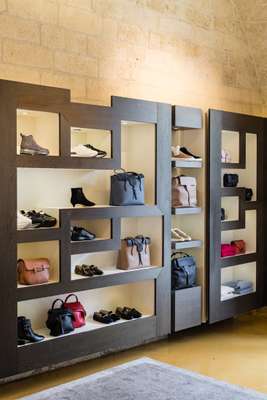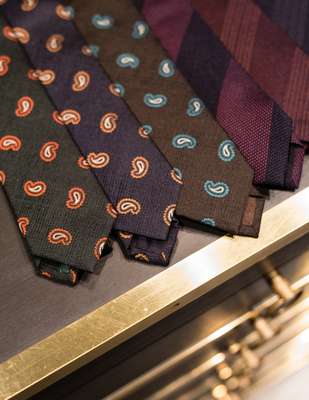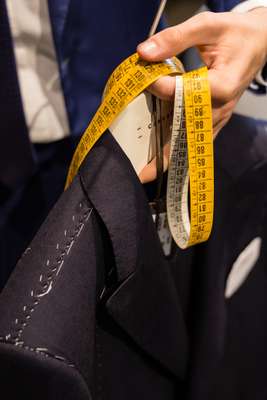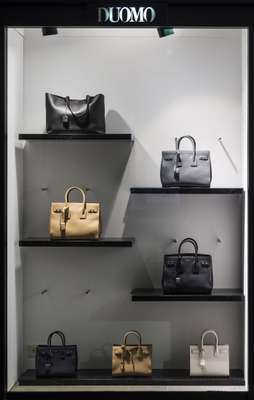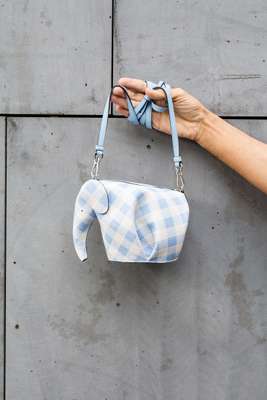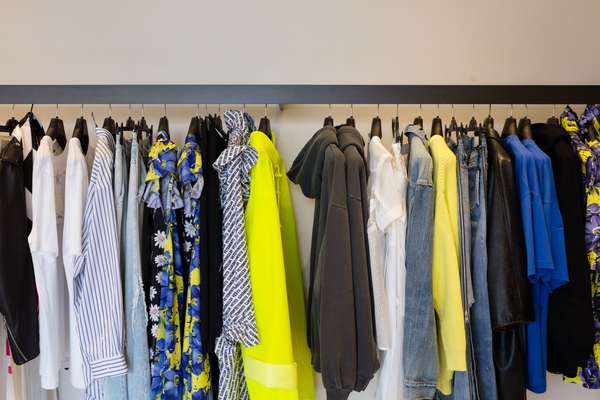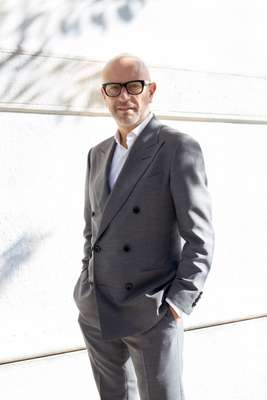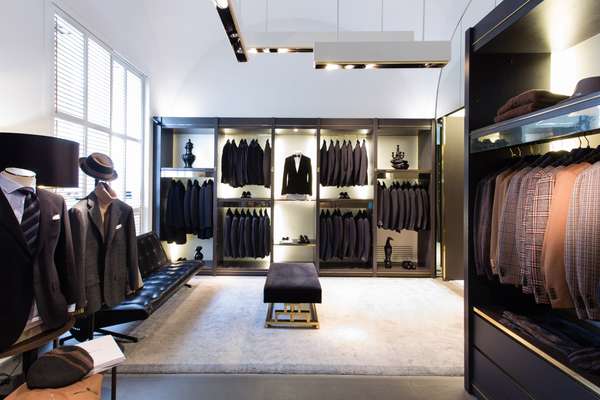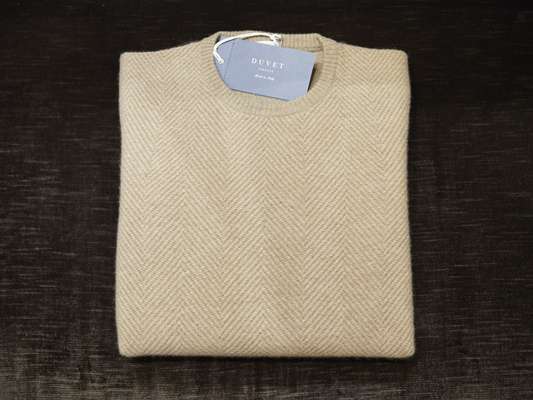 Having this network gives the shops more leverage, enabling them to pool their resources to negotiate with brands, trade shows and the industry at large. "These shops have a history of taste and style and an incredibly refined understanding of fashion," says Dell'Oglio. "Buyers in Italy are great, instinctive forecasters of changing trends. They have the capital and the willingness to take risks with their products and their clientele is eager to follow them." Opposite, we asked Dell'Oglio to select five standouts.
---
Five of Italy's best shops according to Dell'Oglio:
Location: Ceggia, Veneto
Town population: 6,000
Doing business since: 1947
Key brands: Chloé, Valentino, Balenciaga, Prada, Fendi, Loewe, Undercover, Sies Marjan, Wandler

"Buyer Alberto Ferrante has an incredibly strong sense for the latest fashions. He's very confident and aware of everything going on in the world, from Europe to Seoul and Tokyo, so he buys a lot of cutting-edge trends but he buys very precisely. It's not just about stocking New York streetwear; he understands which pieces are fundamental and he's confident about forecasting the items clients will want next season. Alberto is fantastic with making daring choices and he manages to perfectly pair his niche brands with the biggest names in fashion."
eraldo.com
---
Location: Trani, Puglia
Town population: 56,000
Doing business since: 1920
Key brands: Gucci, Prada, Saint Laurent, Vetements, Heron Preston

"Nugnes brings together the best of two worlds: it's a classic boutique in the Italian tradition of custom tailoring, as well as a contemporary ready-to-wear shop. An important platform for fashion in Puglia – and Italy – it stocks top brands alongside emerging designers. Bespoke men's tailoring is still an active part of the shop and buyer Beppe Nugnes is good at recognising high-quality craftsmanship and well-constructed items – all with a fantastic sense of design."
nugnes1920.it
---
Location: Lecce, Puglia
Town population: 96,000
Doing business since: 1995
Key brands: Wandler, Cult Gaia, Tagliatore, Prada, Gucci, Off-White, Vetements

"Suit is defined by an incredible sense of aesthetic rigour. It has the simplicity, minimalism and attention to detail that create an amazing shop. Buyer Gianfranco Bray always carries a range of top fashion brands but also a very special selection of lesser-known ones that make the shop distinctive. Today this kind of uniqueness is being lost among boutiques because big brands pressure buyers to be homogenous. They want to make sure that shops carry just the right, pre-approved selection of brands – Celine, Prada, Dior, Gucci – to guarantee that merchandise is at a proper level. And they want to choose the pieces for buyers too so the range is then the same at a lot of places. How can a buyer like Bray put his personal mark on his shop then? Only by buying niche brands – and he has a real talent for that."
suitnegozi.com
Location: Novara, Piedmont
Town population: 104,000
Doing business since: 1985
Key brands: Lanvin, Saint Laurent, Gucci, Gianvito Rossi, Attico, Yeezy

"Il Duomo is a very old shop but it's very dynamic because the buyer, Ercole Cellino, is young and has a strong desire to make it an important venue for fashion. He makes risky choices but gets great results. Buying for a small town is tricky – the more extreme styles are easy to sell in Milan but he manages to stock them and have success with them in little Novara. Il Duomo has become a destination, not just for people from the area but from all over."
ilduomonovara.it
---
Location: Brescia, Lombardy
Town population: 197,000
Doing business since: 1994
Key brands: Dior, Balenciaga, Raf Simons, Azzedine Alaïa, Tom Ford, Fear of God, Doublet, Alyx

"Alessandro Belardinelli is a great innovator. The second generation to run the shop, he's young – just 42 – and he's made Rail a place for international fashion. He goes to London and New York to buy and picks up things that are sometimes fairly extreme, especially for a small city. He's focused on social media and brings in a lot of young clients that way. He's used the store and these online tools as platforms to generate a strong following for his avant-garde vision of streetwear fashion."
railso.com