Travel briefing / Zürich
Do not disturb
Briefing
After spending a rumoured €273m on a total overhaul, the Dolder Grand is hoping to cement its reputation as the European elite getaway, 109 years after its first guests checked in. But has the Foster redesign retained the original's Mitteleuropean charm?
What do you do when pretty much every quality-of-life listing awards your city first, second or third place (Monocle placed it at number three in the issue 05 poll) and you're blessed with a position at the heart of Europe? You hope that one of your billionaires buys a grand hotel, commissions an even grander architect to overhaul it and turns it into a playpen floating atop the city below. For perfectly formed Zürich, that's exactly what it is getting with the transformation of the Dolder when it reopens this April.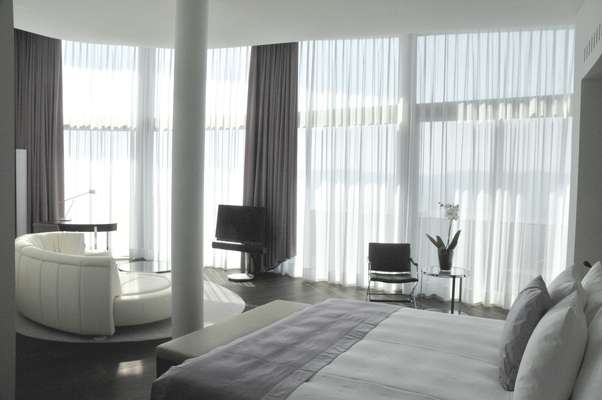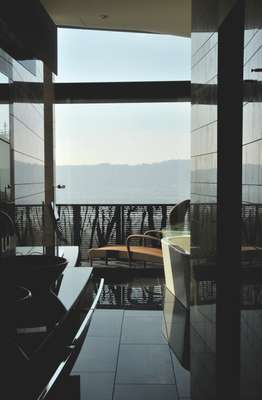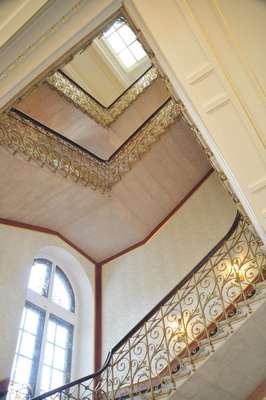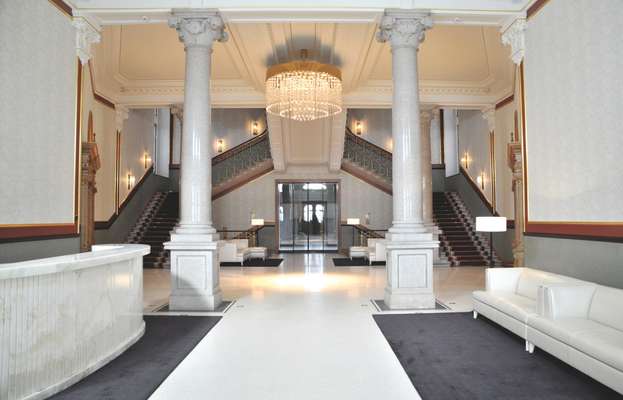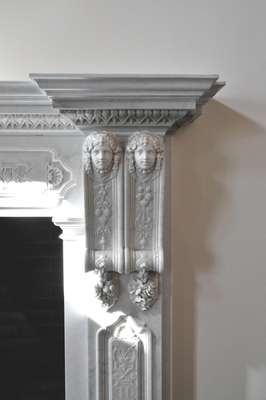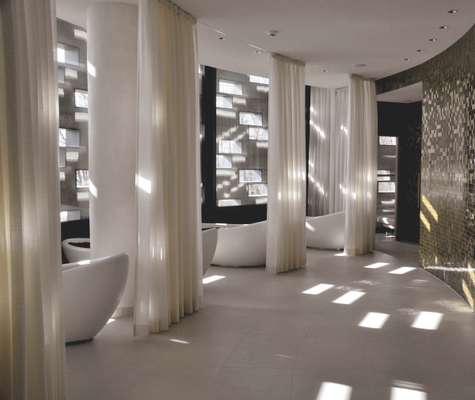 Aiming to position itself as one of Europe's top urban retreats, the Dolder has had more than just a herbal body wrap – it's undergone total reconstructive surgery. Norman Foster has overseen the operation, and the grand hotel loved by heads of state, batty dames from faded dynasties and Zürchers who love a hearty brunch is hoping to bring them back, and broaden its fanbase. With a massive spa complex, new range of restaurants and totally new room concept, little of the Dolder of old remains. For the guest, however, the experience has all the trappings of a new benchmark in Europe. But, like any hotel, the experience will only be as good as the amount of starch applied to those shirts you require no later than 18.00. doldergrand.ch
Japan
Japan has already sold bullet trains to Taiwan and shinkansen technology to China (see issue 10), and is now hoping that Brazil will choose Japanese trains for its first highspeed rail link, the projected 500km route from Rio de Janeiro to Campinas via São Paolo. Japan's prime minister, Yasuo Fukuda, will be able to lobby in person when Brazilian president Luis Inácio Lula da Silva visits Japan later this year as part of the centenary celebrations of the first Japanese emigration to Brazil.
USA
In 2009 north-east American skies will be abuzz with four-seater Eclipse 500s as Pogo Jet launches its on-demand jet charter service. Pogo Jet's chairman and CEO Robert L Crandall spent 25 years at American Airlines, where he pioneered computer reservations and low-cost fare systems. Based in Chicopee, New Hampshire, Pogo Jet will operate pay-as-you-go and prepaid flight programmes throughout the north-east, mid-Atlantic, Ohio Valley and the Carolinas. It's also tipped as the red-hot IPO in waiting.