Fashion / Global
Fashion
Briefing
Artist-designed sunglasses, tailoring by Italian brand Barbisio, Stockholm store Nitty Gritty and Margret Howell for Baracuta.
Top glasses
Arty specs from Colab
In an effort to counteract eyewear's mass production and predictability, Australian company Colab has given international artists EBoy, Perks_And_Mini, Geoff McFetridge, Rockin' Jellybean and Neasden Control Centre free rein over their designs. Limited to a thousand pairs of handmade, super-light, hypoallergenic frames worldwide, the results are classic shades with a modern, humorous twist, such as geek specs with worn leather repairs on the bridge. colab.com.au
Bangle rock
Hermès gets the hippy shakes
The luxe hippie-gypsy look was everywhere in Milan for autumn/ winter (Gucci, Bally) but Hermès was one season ahead of the game with its silverlined enamel bangles decorated with mandala-esque emblems. Just don't wait until autumn to wear them. hermes.com
Light latin
Firm favourites Piombo revamp store
If you have yet to check out Piombo's relaunched shop in Milan, now could be a good time to do so – and pick up one of its light cotton shirts while you're there. For the full-on sharp Italian look, pair with a Piombo jacket and for styling that would make Massimo Piombo proud, tie one of its silk scarves around your neck. piomboworld.com
Totes for all
Moltedo man hits the sack
When he spied macho men hoisting his women's totes over their shoulders, Gabrielecorto Moltedo decided it was time to launch a men's line. From spring/summer, Moltedo men will be able to get what he has been offering the fairer sex since 2004. Making only limited production runs, all bags are produced in the factory that Moltedo set up just outside Florence. To launch a start-up with its very own factory might seem a gamble for such a young designer (he turned 30 last July), but if anyone knows the industry, it's Gabriele. His parents are Vittorio and Laura Moltedo, who founded Bottega Veneta in the 1960s – though he is keen to downplay his family connection. It's just a shame we'll have to wait a few months before summer starts to shove our Frisbee and Orlebar Browns in and head to Punta Ala.
corto.com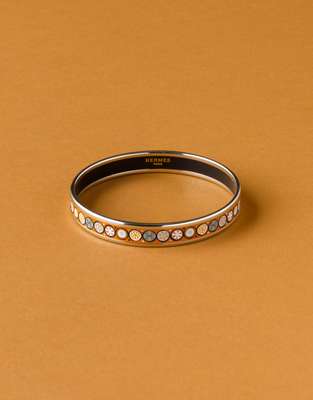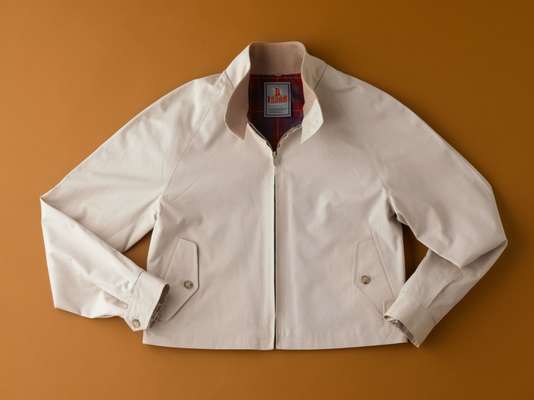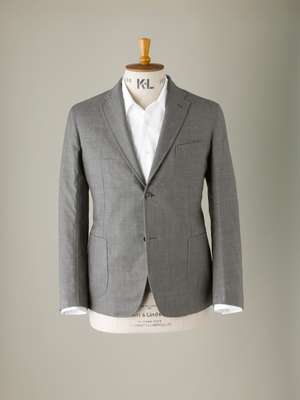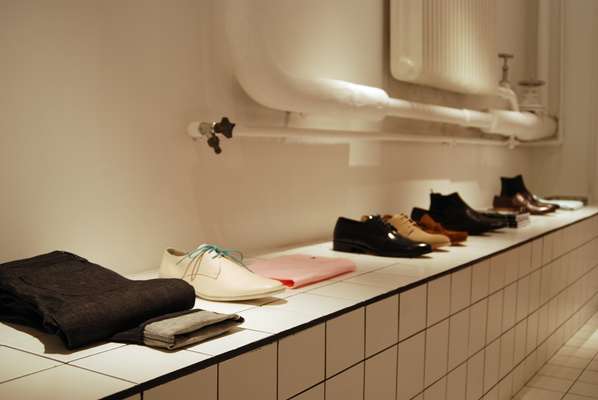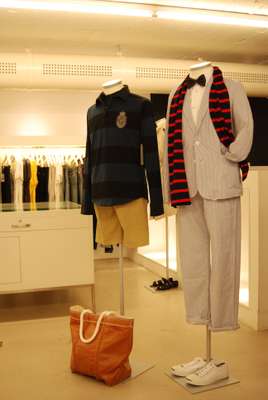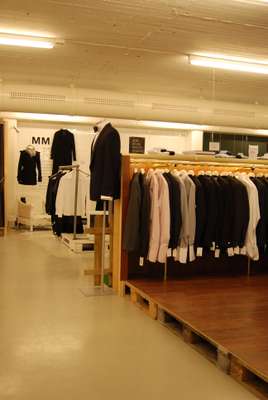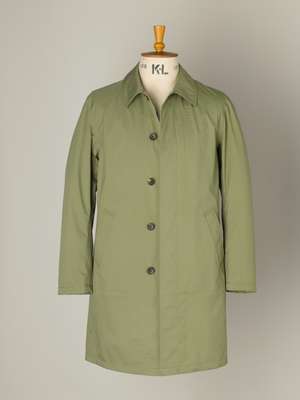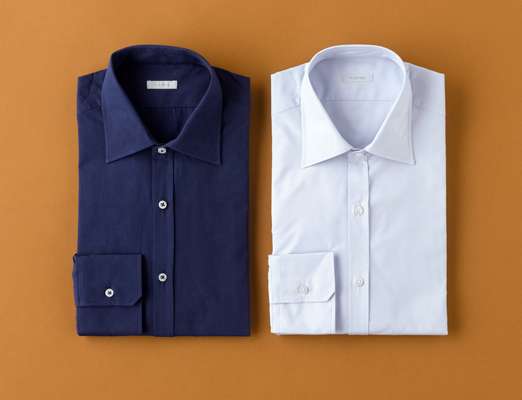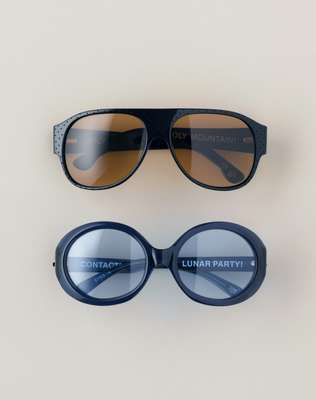 Shower power
Sophnet has us singing in the rain
Hirofumi Kiyonaga has been producing sophisticated, minimal garments combined with hi-tech materials since 1998 for Japanese brand Sophnet, (an abbreviation of Sophisticated Network). This coat features a light, permeable and waterproof three-layered nylon called Saitos, perfect for the damp Japanese spring. It would go down well in rainy London too, but for now is only available in Japan, Hong Kong and Italy. soph.net
Felt so good
Barbisio caps it all
The Cervo Valley in northern Italy is known for its hat making, even if many factories folded in the 1980s. One of the finest brands remaining is Barbisio, which employs a team of 30 and has kept its original felt-factory going. But art director Pierangelo d'Agostin's eye is not focused uniquely on hats. Barbisio has used its "fabric and finishing know-how" to create a "very chic and very technical" collection at Pitti Immagine Uomo last January, which will be in shops next winter. The collection features fitted blazers, down-jackets and a cotton-lined woollen trench, which are super-chic and comfortable: "style you could ski in" promises Mr d'Agostin, and a lot of the range is waterproof.
barbisio.it
What a pair
Brits stick together
Giving Monocle a run for our money, Margaret Howell is fast becoming queen of the collaboration. Following her range with Porter last year (terrific, though we must say we prefer ours), she has joined forces with Baracuta on a set of cotton jackets. It's a clever pairing: both are established British brands, though it was Howell's decision to approach Baracuta in order to rework the 1960s Harrington. Howell has modernised the Baracuta G9 by cropping the waist on this women's jacket, but left the tartan lining alone. All jackets are made in England and are also available for men.
margarethowell.co.uk
True grit
Swedish store gets down to business
When we stumbled across Nitty Gritty in Stockholm, its concept made a big impression. Opened by Hugo Bergström and Peter Asbrink five years ago, the aim was to create Stockholm's first "multi-brand lifestyle shop" and in the process they have created an enclave. Monocle asks Bergström what he looks out for.
What stores would be on your dream street?
A really good book shop and Pet Sounds, a record shop in Stockholm. A good butcher maybe. A Le Labo perfumery shop would fit in, and a watch shop with a good selection of rare vintage watches.
What are your favourite brands?
I'm really keen on Rogues Gallery and Garbstore for men. For womenswear I think Dries Van Noten is presenting the strongest look for the season.
What's missing from the market?
Nothing really, there is too much of everything. What concerns me is that prices are increasing every season. Way too often there is no substance behind the prices, only branding and marketing.
What retailers do you respect internationally?
There's a whole bunch of them in Japan; Edifice, Ships and United Arrows among many. Also, I've always liked department stores. My favourites are Quartier 206 in Berlin and Le Bon Marché in Paris.