Josiah Rowe III / Virginia
Lucky star
America has the vestiges of a patchwork of local media barons. The ones that thrive have managed to mix tradition with cutting-edge technology. The 80-year-old owner of the 'Free Lance-Star' is still a pioneer and the owner of an empire that rivals covet.
From the office windows of the Free Lance-Star, Josiah Rowe III can survey four generations of family history: the peaked roof of his childhood home is just visible; the bones of his great-grandparents rest in a cemetery across the street. "The Rowes don't get out too much," he quips in a mellifluous drawl.
Since 1949, Rowe has been publisher of the newspaper, which has served Fredericksburg, Virginia, since 1885. Rowe began working there almost 70 years ago, setting type by hand and delivering papers. Now aged 80, he's the fourth generation to serve as town mayor, and the third generation at the FLS, a bond forged in 1926, when his grandfather purchased the Free Lance and the Daily Star, and merged them.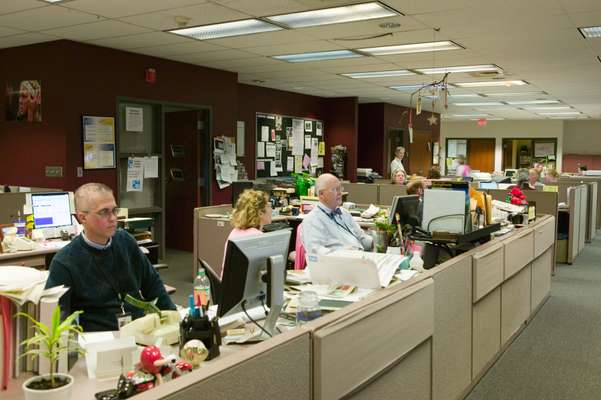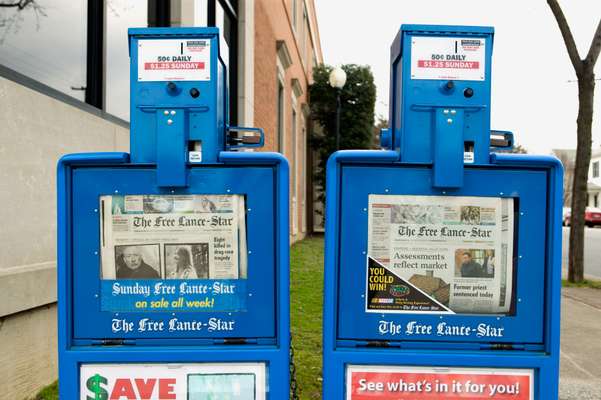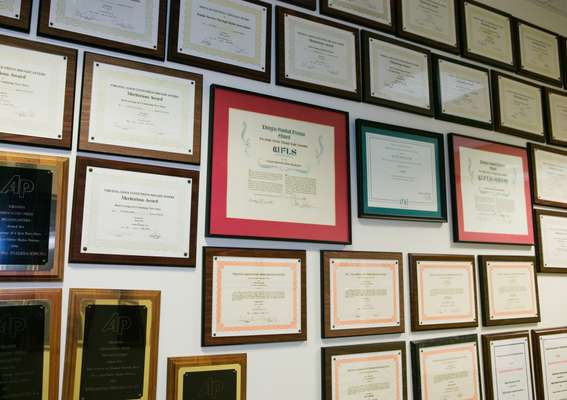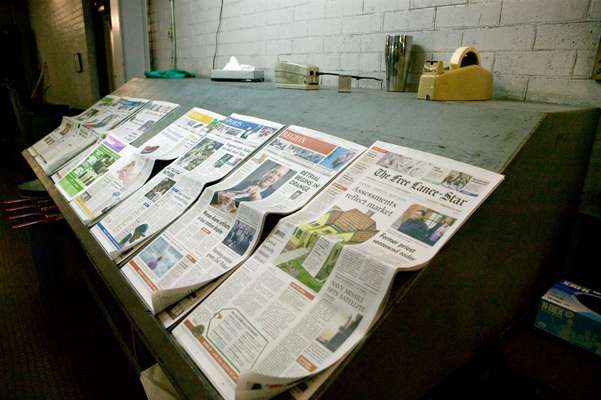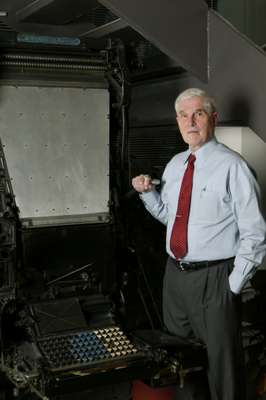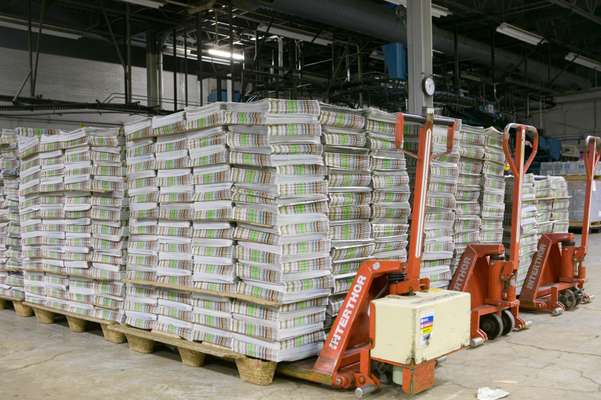 By rights, the newspaper shouldn't still exist: media competition has ­ravaged newspaper circulation and advertising sales; there were 850 family-owned dailies nationwide in 1960 and now only a couple of hundred remain. And yet the accomplishments of the Free Lance-Star are plain: circulation has grown from around 6,000 in 1949 to 50,000 today; it is the blue-chip property of a small-town media fiefdom comprising four radio stations and a number of smaller publications. Though the FLS was down 0.5 per cent in the first half of last year, by comparison the Washington Post sunk by 3.2 per cent. The FLS is a telling example of how geographic luck and strong local ties can provide safe harbour as bigger peers totter.
Industry wisdom holds that small, local papers have stayed strong because they face less local competition, and employ fewer staff on smaller salaries. For the Free Lance-Star, that's partly true. There is less competition for local news – the internet, borderless and ubiquitous, is still often blind to small-bore, local media coverage. For Rowe that isn't licence for complacency; he has steadily grown his business, so that his newsroom employs a staff of over 100. "The rule of thumb says one reporter for every 1,000 readers, but we've got double that," says Rowe, with obvious pride. Free from Wall Street's shortsighted demands for profits, the newspaper has consistently reinvested and raised quality.
Diligence and a savvy growth strategy have positioned the FLS to take advantage of sheer good fortune. A wave of population growth has streamed from the capital, and the counties surrounding Fredericksburg are some of America's fastest growing. That boom has brought an advantage that's rare for small town papers: good demographics. The new residents are comfortably middle class, and half the populace commutes to Washington DC, mostly in government jobs. Rowe relishes talking about the mechanics of the paper – the machinery involved in putting out newsprint every day. At one point, when he is giving ­Monocle a tour of the building, he passes a dusty Linotype machine that was retired in the 1960s. "I'm about to do something almost no one alive still can," he says before reeling off the exact order of letters on the Linotype keyboard. Not that Rowe is unduly attached to the paper as it once was – in fact the FLS recently ordered a cutting-edge, $50m printing press, which will put out crisper, more colourful pages. In April, it broke ground on a facility that will house the machines; the added capacity will be used to start a printing business serving the east coast. Future expansions will be overseen by the latest generation of associate publishers: Florence Barnick, Rowe's daughter and her brother-in-law, Nick Cadwallender. Just as the newspaper reflects the Rowes' family history, it is also a mirror for Fredericksburg. That means covering every high-school football game and running almost every letter to the editor. In a vignette of undiluted Americana, the paper organises an annual soapbox derby, the largest in the US. The FLS has also served as the town's ambassador. When Hurricane Katrina hit Louisiana, the FLS radio stations organised a charity drive, which, in one day filled 23 trucks and buses with supplies and raised $500,000 in cash. Two photographers also started a project to restore the water-damaged photographs belonging to flood victims, which has become operationphotorescue.org and boasts 2,000 volunteers worldwide. But despite the single-minded focus, you wonder whether the temptation to sell will grow too large to ignore. Few family newspapers last beyond four generations, and for buyers, the FLS has a tantalising radio and print monopoly. But when pressed for some insight on the allure of buyouts, Rowe responds forcefully: "We just say 'no'."
Free Lance-Star Publishing Company
The Free Lance-Star originally comprised two newspapers that were merged in 1926. A country radio station, WFLS, and a rock station, WYSK, came in 1960s; a classic rock station, WWUZ, was added in 2001. The FLS's web presence is a community portal: fredericksburg.com. The FLS publishes a free weekly and the regional phone book.
Region: Fredericksburg, Virginia, a town of 19,000, and its surrounding counties
Daily circulation: 50,000
Newspaper staff: 75 full-time and over 25 part-timers. The radio stations and website also have their own news staff
Total staff: 425