Breath of fresh air / Global
City guide: Chicago
Blow away the cobwebs in the Windy City with a sky-high cycle or head inside for fine art and super speakeasies.
It may be located in the Midwest but Chicago feels far from landlocked. Cosying up to the southwest shore of Lake Michigan and with the Chicago River running through it, the Windy City feels at once cosmopolitan and coastal – with plenty of options for the health-and-fitness focused, both on and off the water.
Chicago is the birthplace of the skyscraper and home to bold architecture by world-renowned figures from Mies van der Rohe to Frank Lloyd Wright. It's also peppered with first-rate museums and public art by the likes of Alexander Calder and Marc Chagall – not to mention giggle-a-minute comedy clubs and bluesy jazz bars.
The city feels down to earth and worldly; there's a laidback boutique for every luxury fashion house and a classic US diner for every immaculately designed restaurant. It supports small businesses and treasures the old as well as the new, with family-run hotels and shops cropping up in classic Chicago buildings.
The town may have struggled at first to stand up to the big-hitters on the east and west coasts but today it has carved out an identity all of its own that arguably brings together the best of both worlds – including an elevated running and cycling path as well as sandy beaches.
It's far from perfectly polished – and that's partly why we like it. Don't leave without a ride on that grumbling L Train and a slice or two of deep-dish pizza – trust us, you'll work it off.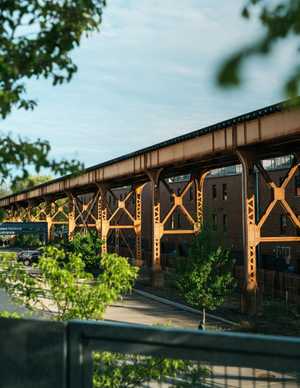 Walk tall: The 606
Chicago's answer to New York's High Line.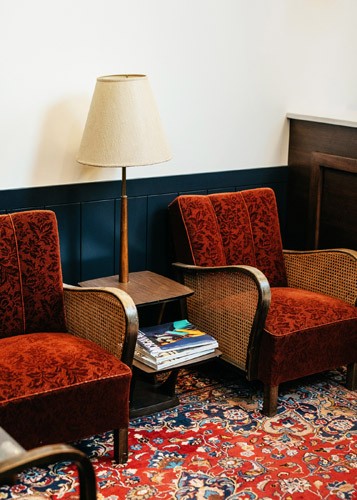 Paper trail: The Publishing House B&B
Eleven design-savvy rooms in the industrial West Loop.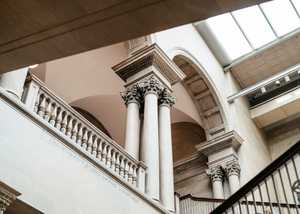 Picture this: The Art Institute of Chicago
Home to Grant Wood's "American Gothic".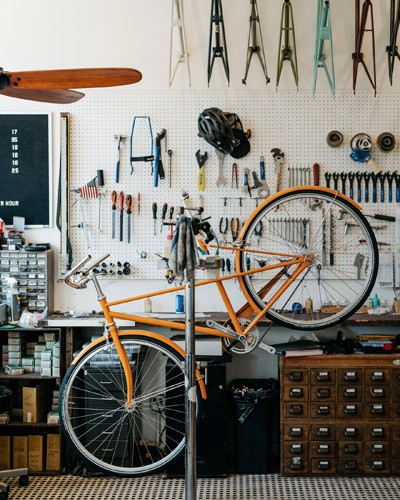 Saved by the bell: Heritage Bicycles General Store
Freshly brewed coffee and vintage-inspired bikes.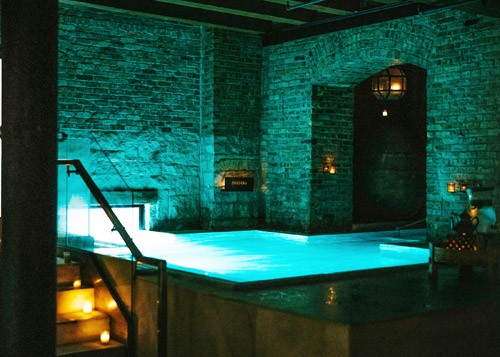 Just add water: Aire Ancient Baths
Relaxing thermal baths in a historic setting.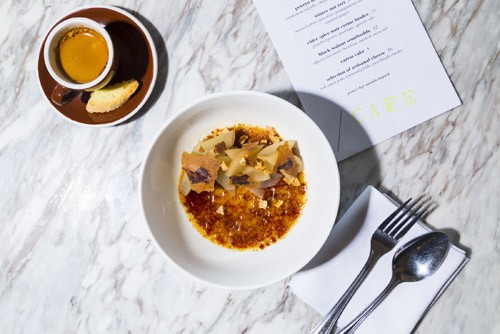 Square meal: Lula Café
Delightful dishes in Logan Square.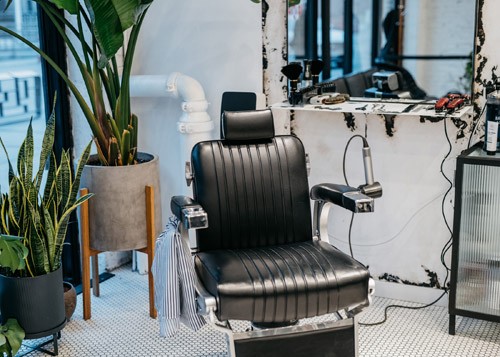 Good hair day: Blind Barber
Smart barbershop with a speakeasy to boot.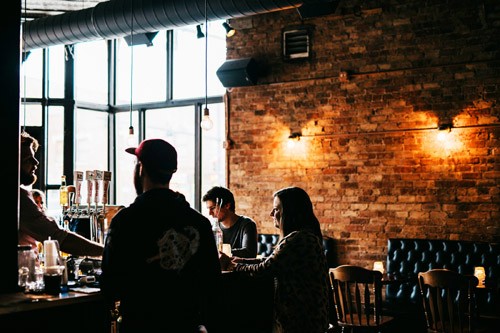 Kindred spirit: Scofflaw
Gin-focused cocktails. Need we say more?
Make believe: The iO Theater
Laugh-until-you-cry improv.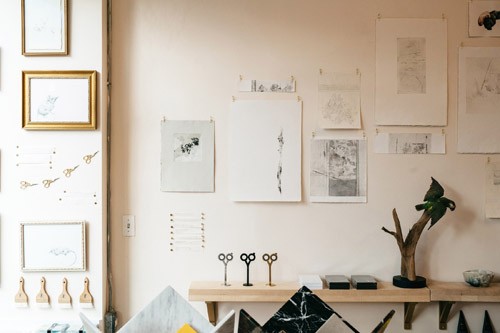 Brush up your skills: Martha Mae
A light-filled shop selling art supplies and stationery.