City guide / Montpellier
On the move
The French city with a Med flavour that marches to its own exhilarating beat.
An air of Spain blows through the southern French coastal city of Montpellier, located halfway between Marseille and the border to the Iberian peninsula. Once a flourishing spice-trading port and a meeting point for pilgrims on their way to and from Santiago de Compostela, the medieval old town has always had a Mediterranean rhythm. In the 1960s, when it welcomed a wave of Spanish exiles from the Franco regime, the connection was reinvigorated, in everything from the city's saffron-infused cuisine to late-night revelry.
Despite the sun-soaked charm of the sandstone houses lining its historic heart, this is a forward-looking city, teeming with modern architectural landmarks by some of the world's leading names. Its relationship with avant garde architecture dates back to the late 1970s, when Ricardo Bofill unveiled his Antigone District, a utopian vision for urban-planning inspired by ancient Greece. In the following decades a grand new City Hall by Jean Nouvel was erected in the Port Marianne business area, while Zaha Hadid left her mark with a streamlined municipal archive building. The livery decorations on the trams connecting this increasingly sprawling metropolis – now the seventh-largest in France – are by fashion designer Christian Lacroix.
The central Place de la Comédie is where friends come together for apéritifs in the evening sun, before dinner at restaurants such as Anga and Leclere, which serve nouveau bistrot fare. For the best shopping experience head to Marché des Arceaux for food and the Marché du Lez for furniture. And a visit isn't complete without exploring the dozens of nearby beaches that bask in the balmy climate.
1
Lots to leaf through:
Marché des Arceaux
Market for organic food and books (Tuesdays and Saturdays).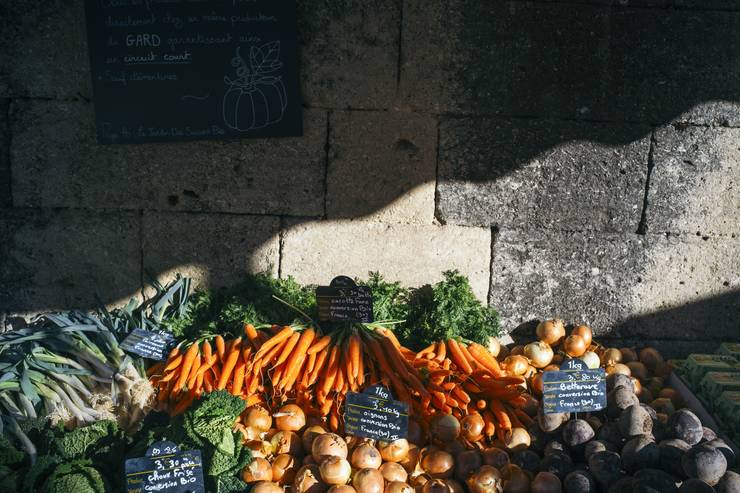 2
Well put together:
RBC Design Centre
A design showroom with bookshop, dreamt up by Jean Nouvel.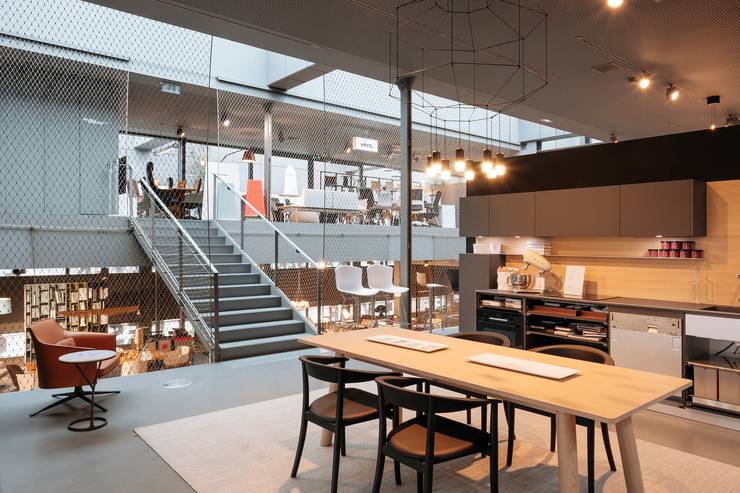 3
Tales of the unexpected:
Pastis
Chef Daniel Lutrand cooks up surprise tasting menus.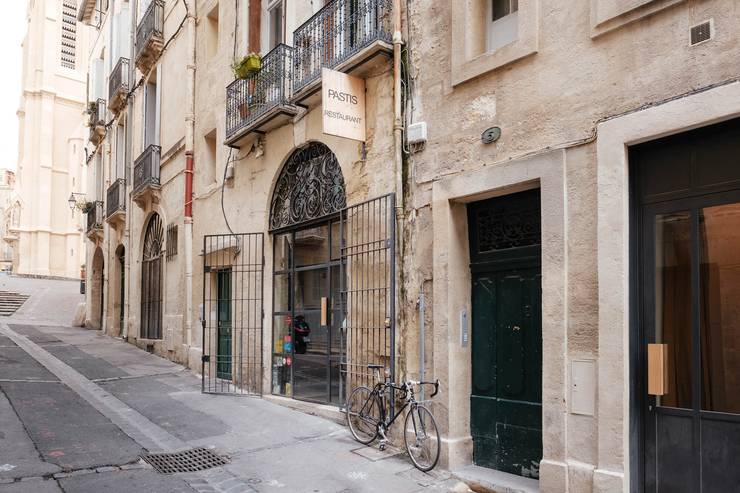 4
Fresh foray:
Jardin des Plantes
Take a walk amid 2,000 plants from all regions and climates.
5
Hidden treasure:
Marché du Lez
Make local designer and flea-market finds along the Lez River.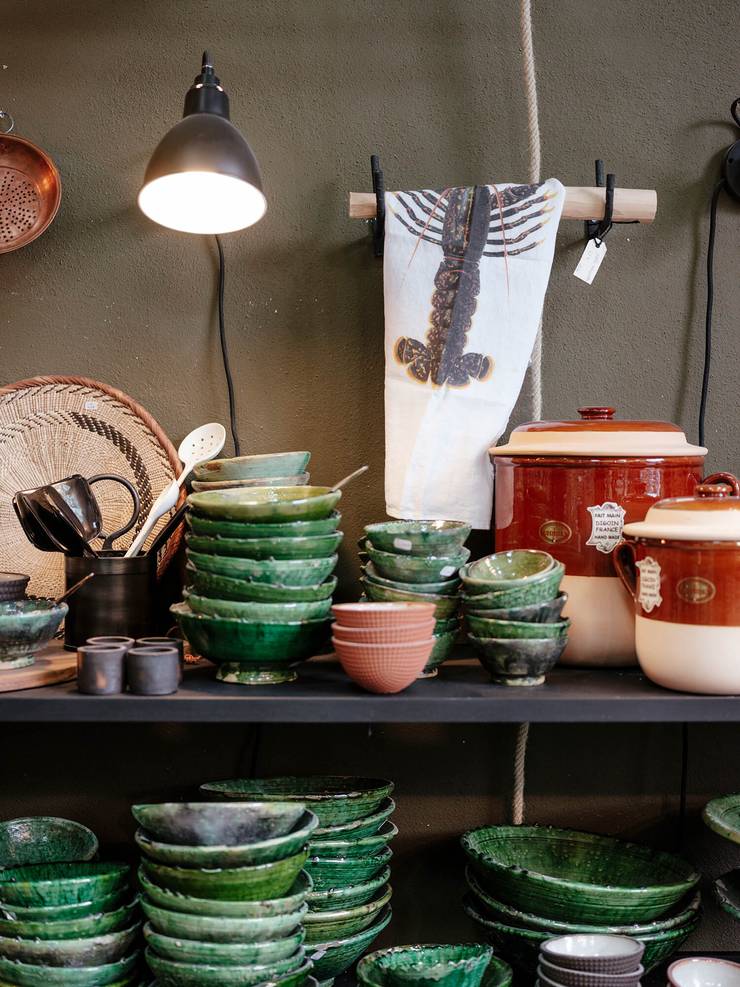 Market-driven cuisine focusing on regional produce.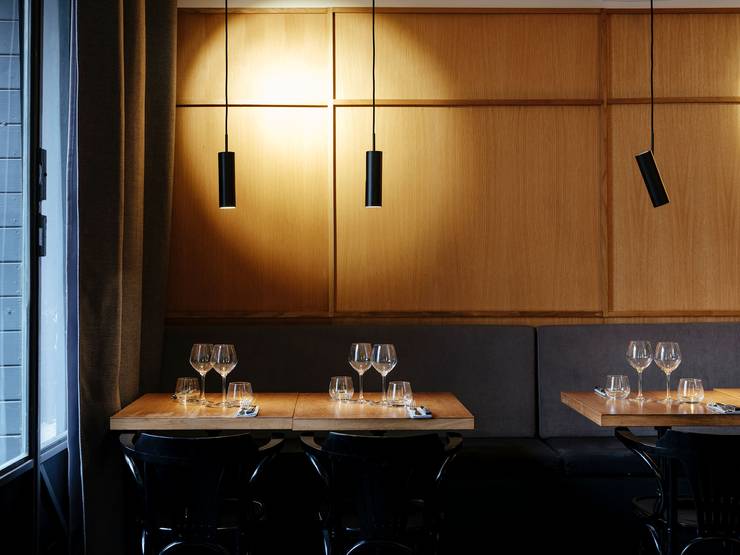 7
Urban icon:
Antigone District
Catalan Ricardo Bofill's neoclassical-inspired neighbourhood.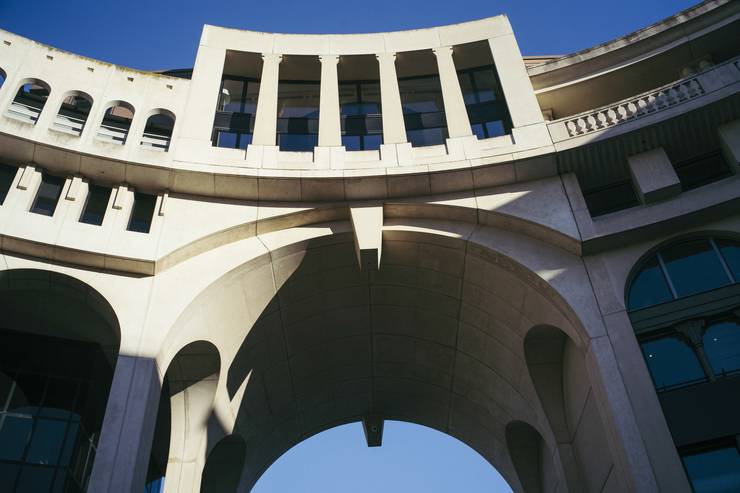 8
Stately slumber:
Hotel Baudon de Mauny
Just nine bedrooms in an 18th-century townhouse – bliss.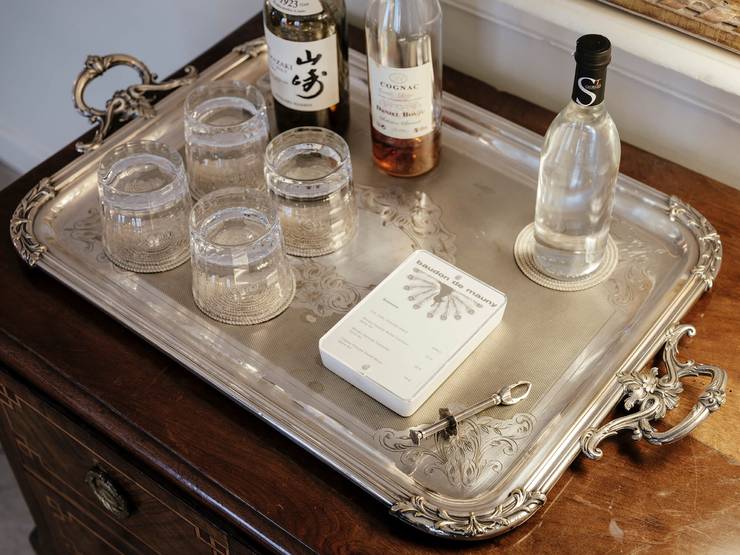 9
Take your pick:
De la Luce
Homeware and deco objects in a 500-year-old vaulted shop.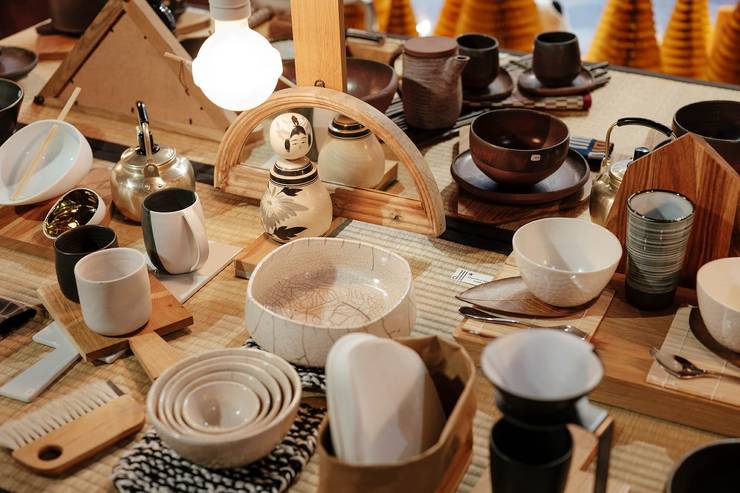 10
Modern thinking:
La Panacée
Montpellier's most happening contemporary-arts centre.