Why France? Why not? It's home to many of our favourite labels, haunts and titles; here are a few.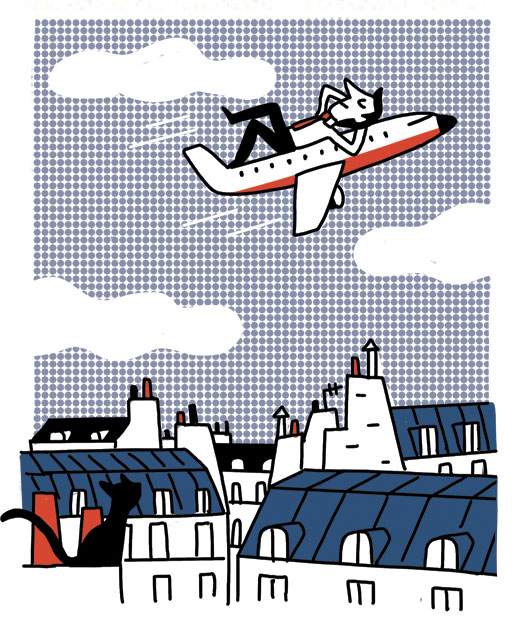 1.
Air France La Première
The most elegant cabin in the airline industry
One of the country's quieter luxury experiences, Air France's answer to First Class makes flying through Charles de Gaulle a more attractive option. Stick to the 777s rather than a380s when booking – and arrive early to get the most out of the lounge.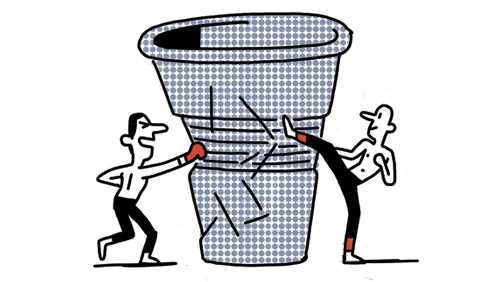 2.
Revol
The ideal coffee accompaniment
For our countertop we'll go with Revol and its line of dinky espresso cups with matching side plates. Its clever take on crushed plastic water cups are fast becoming collector's items.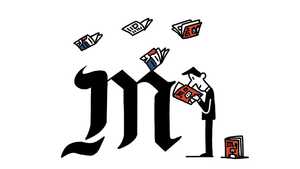 3.
'M' magazine from 'Le Monde'
Perfect piece of print
If only this handsome supplement to France's newspaper of record was available on better newsstands everywhere. Sharply edited and beautifully art directed, it's a benchmark in the industry and much sought after when a copy lands on our editorial floor.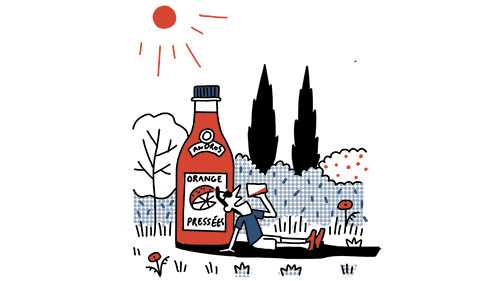 4.
Andros
France's other fuel business
Mornings wouldn't have quite the same tangy kick if it weren't for family-owned juice brand Andros. Along with its gingham-lid Bonne Maman confiture brand, it has breakfast covered – globally.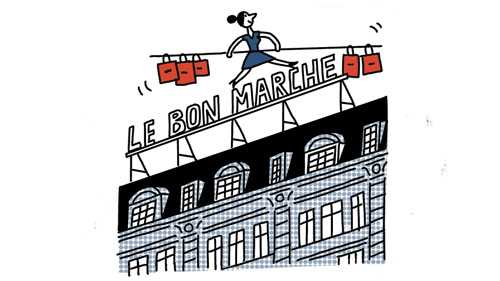 5.
Le Bon Marché
A department store as it should be
How can you not fall for a shop whose Christmas windows have featured pine trees doing the can-can? Its outstanding homeware department, huge bookshop and Grand Épicerie food hall will prompt thoughts of living on Boulevard Raspail.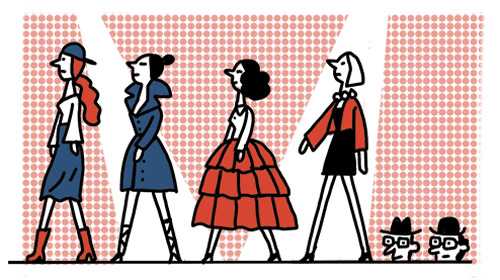 6.
French women
On page, on air, in the air
The world needs more French women anchoring TV newscasts (in English), more French women managing businesses, more French women working in airlines – and definitely more French women heading up first impressions at multinationals.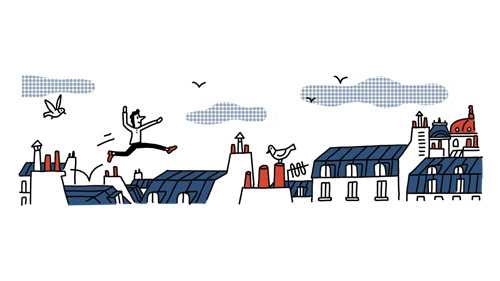 When we finally leave behind the trainers phase that many classic shoe firms are stuck in, we'll be happy that JM Weston is still in the business of making lean loafers and chunky brogues.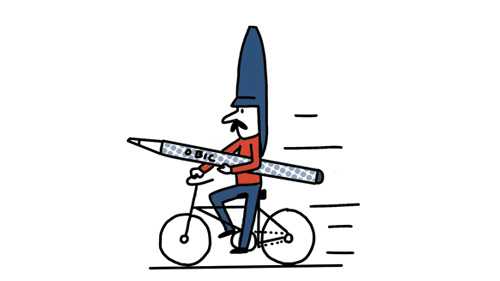 8.
Bic
Something for the world to chew on
Imagine if Bic got a credit every time one of its pens was used to scribble out a statement? It would put all those Twitter attributions to shame and remind people that the humble pen is still the most powerful instrument in media – gnawed-on or not.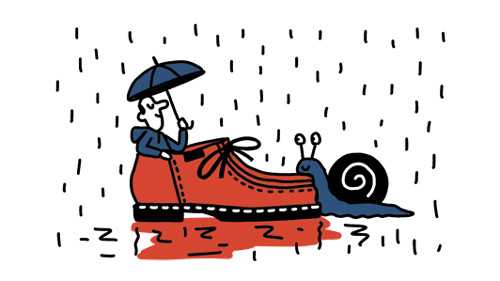 9.
Countryside chic
Well-worn sector worthy of more credit
Where would the world's country-weekend set be without Lafuma, Paraboot, Aigle and Chameau rubber boots? The British might have set the tone for outdoor garb but the French have turned it into an industry.
10.
Charvet
A retail icon – untouched
A man can never have too many navy blazers. The same goes for white shirts. To this list we might add slippers and smoking robes. Charvet, which specialises in such luxuries, remains frayed at all the right edges.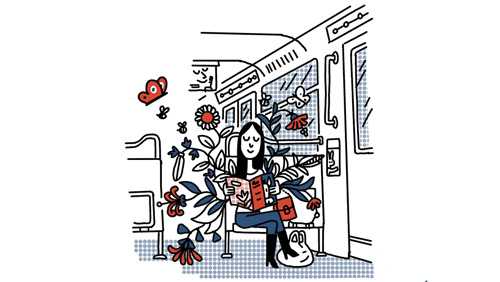 11.
'Regain' magazine
Countryside chic – part deux
The Germans have done a good job creating a newsstand sector devoted to agriporn but a monocle editor has gone one better with Regain, a magazine that celebrates handsome farmers, fat piggies and the charms of life in the cosiest corners of rural France.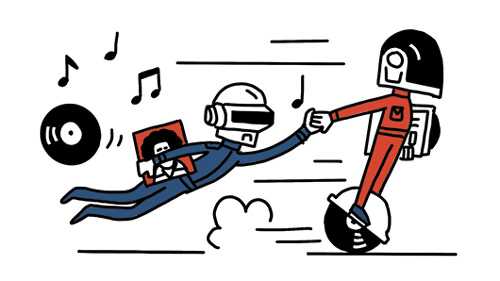 12.
Daft Punk
Soft-power pop
When Daft Punk hit turntables, did we know they were French? Of course we did. They are now among the most sought-after collaborators in their industry – and have also been one of the most enduring symbols of French soft power this century.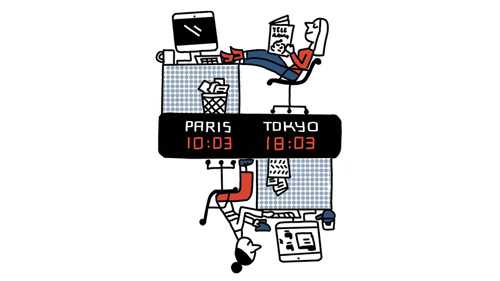 13.
Bodet clocks
Keeping the world to time
Seen in mission-control centres, newsrooms and rail platforms the world over, Bodet's clocks keep monocle running to the second: you'll see its smart led timepieces ticking in our outposts.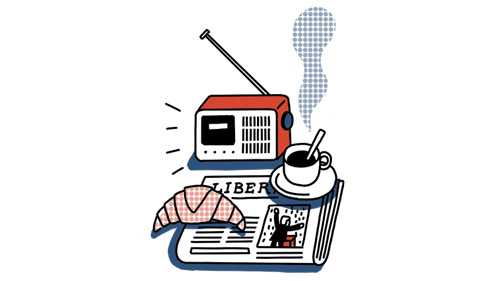 14.
French radio
Broadcasting at a different pace
Whether you listen to Radio Nova, rtl, Europe 1 or fip, there's something different about French radio. Morning shows are fast-paced and full of debate, music is global and eclectic and much of it is refreshingly smart to boot. npr could take some cues.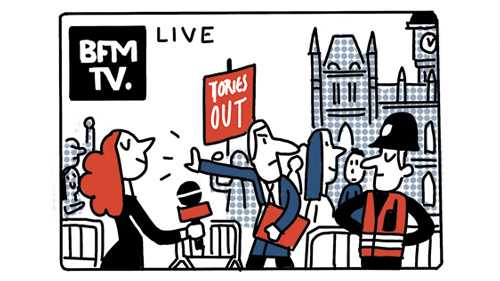 15.
BFMTV
Rolling news reinvented
For breaking news, private broadcaster bfmtv is hard to beat. Having gained global recognition for its coverage of terror attacks in France, its output hasn't attempted to look like cnn or the bbc – and stands out as a result.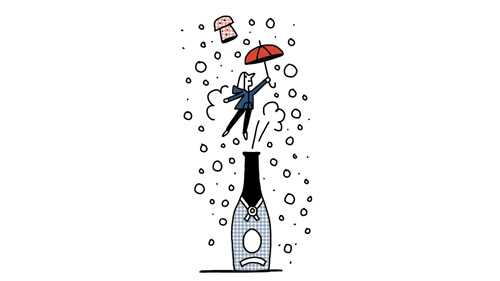 16.
Champagne
How can we say no?
Chilled in a St Louis flute, on ice in a Duralex tumbler or even in a plastic cup, we'll rarely pass on bubbles from Ruinart, Veuve or Krug.
17.
Relay
The kiosk's last hope
Lagardère's Relay kiosks are a welcome sight at airports and rail stations as there's still a commitment to selling magazines. Others are keen to push KitKats so we're pleased that Lagardère is putting up a decent fight for print.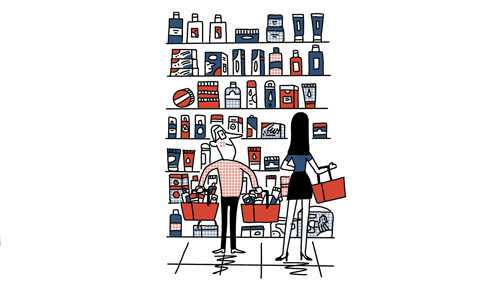 18.
Pharmacies
Worthy of Unesco status?
There's something reassuring about the green signage of French pharmacies. They feel like trusted confidants and can help with everything from hangovers to beauty touch-ups – swiftly and in silence. Perfect.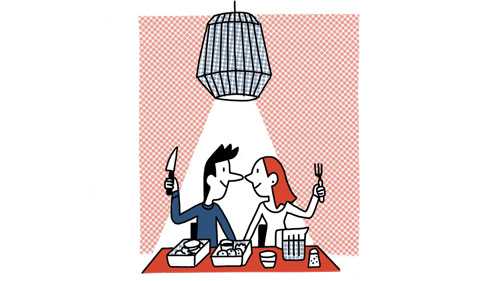 19.
Nanashi
Bentos at their best
If you haven't experienced the don du boeuf at one of Nanashi's two Paris branches, now's the time to book your ticket and queue for lunch. If you're outbound from the capital, grab a bento for the tgv journey.
20.
Cercle Delacre
Beyond a barber
What next after bearded 25-year-olds? Look to Cercle Delacre, which deals with the French gentlemen who likes a gentle tint, a good buff and well-tended whiskers.
Five more that deserve a special mention:


1.
Paris St Germain: A football club with increasing muscle.
2.
Black Crows (see page 199): Bringing good design to the slopes.
3.
Eres: This women's swimwear brand (part of the Wertheimer family portfolio, with Chanel) has just got an adopted brother: Orlebar Brown.
4.
Carrefour City's library: Why just recycle bottles when you can also offer secondhand literature?
5.
Arpenteur and De Bonne Facture: Menswear with proper French provenance.