Big Interview / Chicago
Building a legacy
Rahm Emanuel is coming to the end of his second and final term as Chicago mayor. It hasn't always been smooth sailing but his dedication to social-development projects and urban infrastructure is something to be celebrated. He reflects on a busy eight years.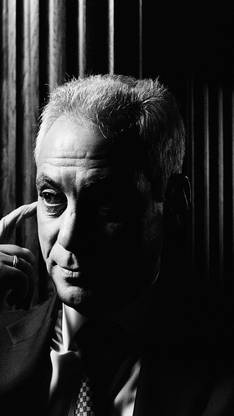 Former congressman Rahm Emanuel worked for Bill Clinton and Barack Obama before returning to his home city of Chicago to serve two terms as mayor. His eight years in office have been defined by some ambitious infrastructure projects but problems with police brutality have divided communities and garnered critics of his leadership.
Yet Emanuel has never shied from tackling the city's issues with the kind of boldness no doubt honed as a presidential chief of staff. He was behind Chicago's first Architecture Biennial, which launched in 2015 with the aim of sparking a global conversation on urban issues and solving some of Chicago's thorniest civic problems, from policing to housing and integration. As he prepares to hand over the mayoral reins in May, Emanuel talks legacy, public transport, school closures and the challenges of running city hall.
Monocle: Why did Chicago need an architecture biennial?
Rahm Emanuel: We have a rich history of architecture manifested in our skyline. We also have the Pritzker award [which was established by Chicagoan Jay Pritzker in 1979]. In North America there wasn't an architectural or design biennial – a platform that brought parties together to have a conversation. It was a huge void and we had already done some public architecture projects that were really different – libraries, park district buildings, subway stations – and so we put our best foot forward.
M: Was it also about putting Chicago back on the map?
RE: We got a little fixated on our skyline and less on having conversations. Cities are being fragmented: how do you bring them together? At a time when people are being separated by gender, education, language, faith, how do mayors create shared spaces that are unifying, not divisive? How do great, world-class cities continue their presence?
M: The agenda for each biennial has been very practical. You're dealing with big ideas but also very real solutions for the city.
RE: There's no doubt that there's going to be a part of this that's rarefied: that's about big ideas. But where do you take that and have the rubber meet the road? How do you create affordable housing that uses the best materials, best design? Name me a city that's not dealing with affordable housing. One of the things I've been working on with the mayors Khan of London, De Blasio [of New York], Garcetti [of Los Angeles] and [governor] Koike of Tokyo is how you create development without displacement. That's the thrust of gentrification.
M: Chicago is known for its skyscrapers but during your tenure the city's big architects have been building social projects.
RE: One of my aims was to re-engage the architectural community by once again doing significant work publicly, in a way that created our social vision of an inclusive value system in the city. We recently built three public housing developments that include public libraries: two for seniors, one for mixed income. We made it a worldwide competition and three Chicagoans won: Skidmore, Owings and Merrill (SOM), John Ronan and Perkins+Will architects.
M: The waterfront has been a priority during your time in office, reconnecting the city with its river. How did this come about?
RE: I was reading a book by the Chicago-based architect Jeanne Gang about waterfronts. She made a point that cities that engage with their waterfronts have 20 per cent higher property values. In the 2011 election I said, "We are going to make the Chicago riverfront the next great park in our city." I just threw it out. I didn't know what the hell I was saying.
M: How did you make it happen?
RE: I closed two coal plants operating in the city so the industrial traffic stopped – except for all the way in the south end. So we thought, let's bring kayaking, canoeing and crew to the city. We built four boathouses. Then as people started using [the river] they wanted the water cleaned up. We've gone from seven species [of fish] back to 78.
M: You can now walk 2km along the Chicago River from the lakefront to Wolf Point on a scheme designed by Carol Ross Barney. How has that changed the city?
RE: In 110 years the river has not really been part of our mental landscape. We didn't even see it. Now it's sparked a plug in the city. It's started something. Apple's first new store – they are doing 10 worldwide – opened in Chicago, on the river. The Bank of America building just went up there – six new buildings within 500 feet, all on the Riverwalk. It's earned us $7bn [€6.2bn] of development.
M: You're a triathlete mayor. Did this influence your decision to install a new running and bike track along the lake?
RE: When I was a congressman and I first got elected I introduced the Great Lakes Restoration Act, so water was always interesting to me. We have just opened the bike and running path on the full 17 miles [27km] of the lake. I wanted the city to regain its history of both the lake and the river.
M: There's a tension in your city between conservation and development. How did you reconcile this as mayor?
RE: There's no perfect balance. I can't say we get it right all the time. I took down a hospital – it had been mothballed for years – by the great Chicago architect Bertrand Goldberg, and now North Western has put in a biotech centre. I took some crap for it. On the other hand, a lot of the new buildings that have gone up engage world-class architects. What's new is new. What's historic is preserved.
M: Do you think it's significant that Amazon's plans to settle in New York were recently scuppered? Could this be a turning point in the way cities interact with big business?
RE: It's one thing to entice and another to subsidise, especially when you have other needs. I believe that if Amazon had said in New York, "We don't want $5bn; we want you to improve the mass-transit system right where we're going to be so everybody wins," they would have got a ticker-tape parade. A week or two before the thing collapsed, the governor announced he was going to raise transport fares by 30 per cent. If you have such dire need for mass transit, how do you find "x" dollars to subsidise one of the wealthiest companies in the world? I think one has to be thoughtful about what works and what doesn't. Chicago, for five years, has been the number one city in America for corporate relocations and we very rarely, if ever, offer subsidy.
M: What have you learned about public transport?
RE: Well, I take it three times a week. It's part of the life-blood of the city. It's a community space. We were the first in America to install 4g because the train is the new office. I've taken the system and modernised it; half the track is new. We've put art in every station. We've just opened a station designed by [the Chicago artist] Nick Cave. The one on 95th street, the gateway to the Obama library, has a radio station inside the station. Almost half the stations are either new or totally rebuilt. The railcars will be too by 2019. We're going to open up the railcar factory in Chicago next week – the first time since Pullman shut down in 1983.
M: There's been some controversy over school closures during your tenure: 49 elementary schools closed in 2013.
RE: Look, when I became mayor we had the shortest school day in the United States. In my tenure we've added 1 hour and 15 minutes to every school day: that's two weeks to every year. Every child now gets a full day in kindergarten. We lead the country in graduation growth and in reading and math scores' growth.
M: Was it necessary to close schools to enact those reforms?
RE: My goal wasn't to do what was politically easy for me. I did [close schools] because, you know what, you would never have sent your kids there. I did that because those schools failed and were failing repeatedly. You name one big change where there wasn't controversy.
M: What's next for you?
RE: The day after I leave office I'm going on a two-week bike trip around Lake Michigan.
---
Stepping stones
The impact of Rahm Emanuel's urbanism projects on the city of Chicago will only be fully revealed in the decades ahead. But in the past eight years, ample seeds have been planted showing his efforts to form a vibrant urban fabric. Here are the highlights.
Divvy bike-share system
Despite the questionable design of its bright-blue bikes, the city loves its cerulean cycle-sharing programme. Emanuel has ensured that cyclists have greater accessibility across Chicago.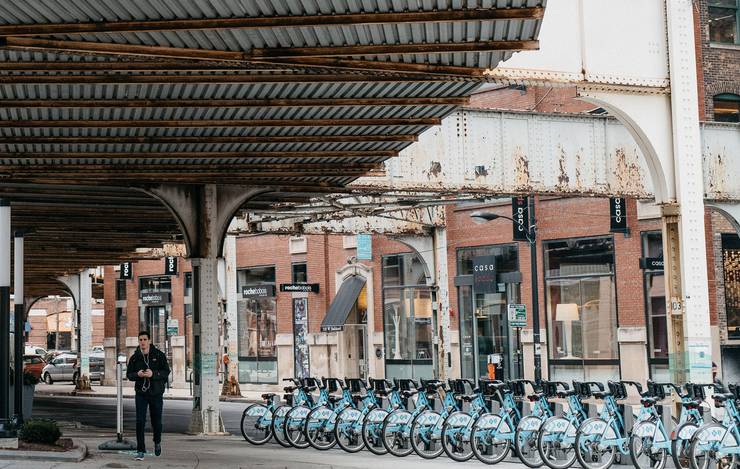 North Riverside
The Leed gold-certified skyscraper has a park at its narrow base, ensuring that it fits with the mayor's priority for recreational space.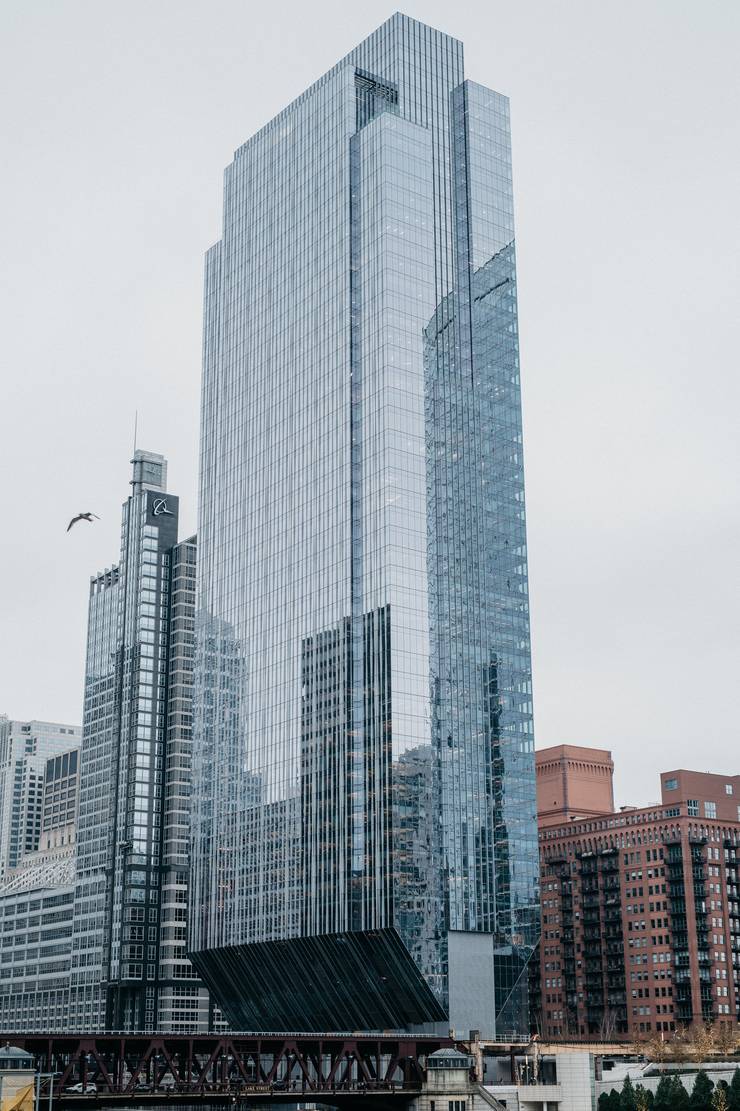 Millennium Park
Emanuel's investment in cultural programming has made this park one of the top attractions in the Midwest: last year the city welcomed a record-breaking 58 million visitors.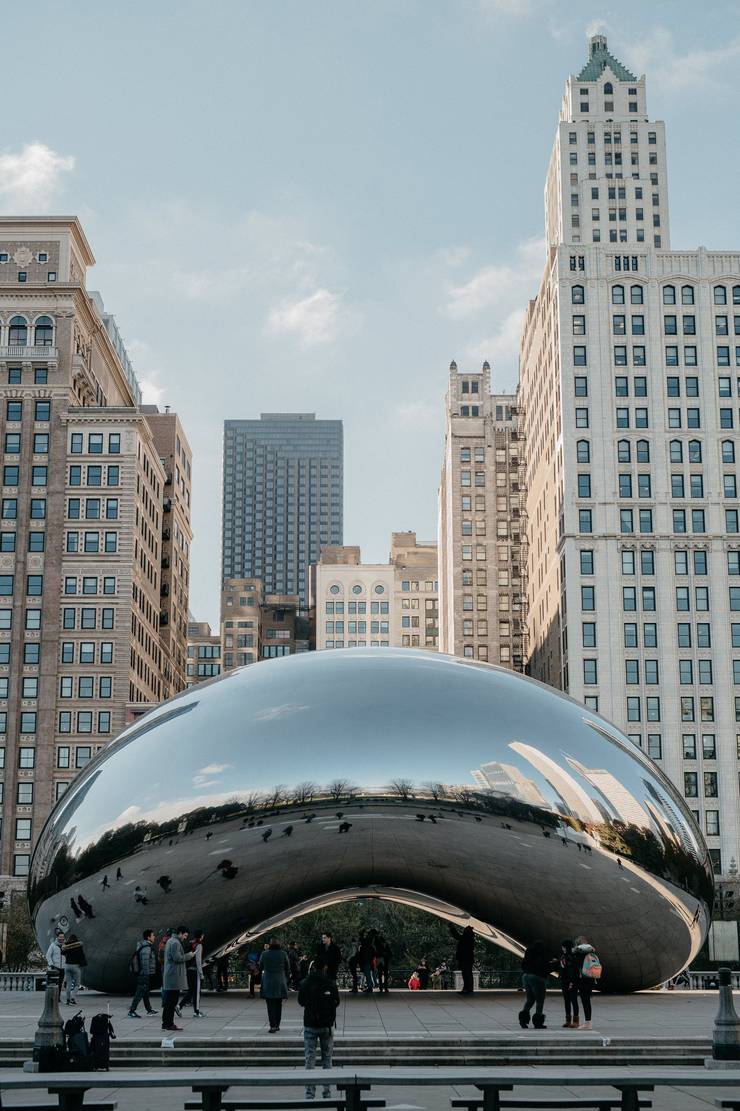 Chicago Riverwalk
London and Paris have noted Emanuel's efforts to build around Chicago's waterways. You'll see kayakers in the river and locals supping cider at one of the many bars lining the promenade.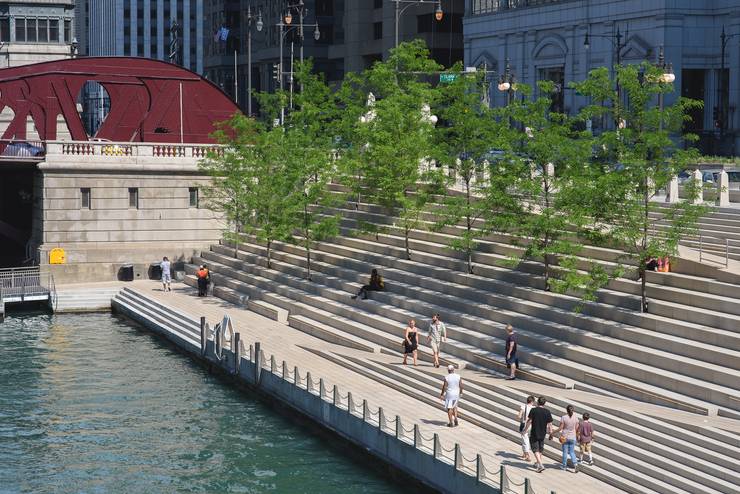 Stony Island Arts Bank
The mayor sold a vacant bank to artist Theaster Gates for $1. Today the 1923 building is a gallery and library.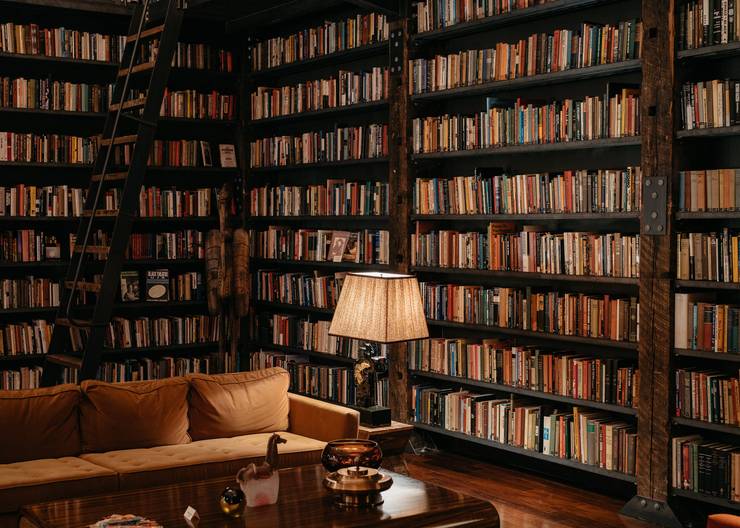 Metro, The L
Emanuel's fare hike contributed towards track maintenance and security-camera upgrades. The result: an efficient and popular metro system.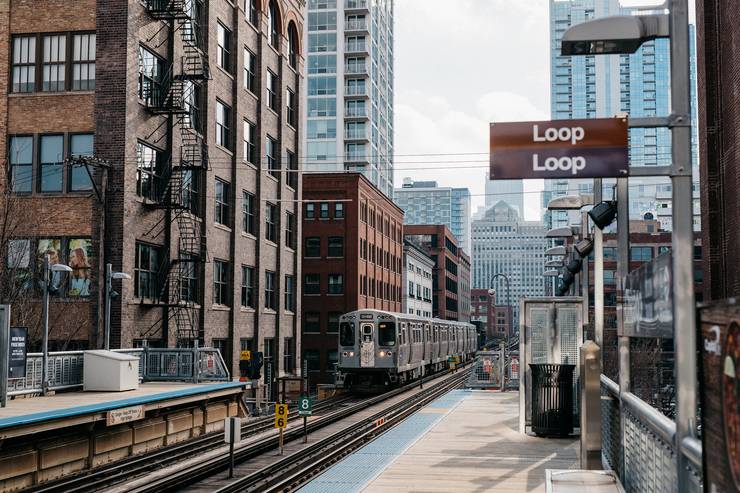 The 606
Emanuel spearheaded the transformation of a rail line into a leafy 4km stretch for cyclists and pedestrians. It's Chicago's High Line.
Architecture Biennial
The mayor supported this event, establishing the city as a mecca for architecture.