Culture / USA
Messing with Texas
Texas is big. It's about big money, big cars and big characters. But a new side is emerging that's attracting a different kind of crowd – and looking kind of cool.
You know Texas. You know Dallas. Stetsons, spurs, steers; oil, gold, flash, cash. Dallas cowboys and the Dallas Cowboys. Ever since that little town on the Great Plains was chosen as the junction for the Missouri, Kansas and Texas railroads to roll right through to the Pacific, there's been wealth in these here streets. Ever since the East Texas Oil Field gushed its first black gold back in 1930 there's been a special way of not caring who knows about it, either.
So you know Texas but you know old Texas. Now, that old money's still there making more money for itself, grinding away like a pumpjack pulling dollars out of the ground in perpetuity. But there's new money too. New sorts of people rolling their wagons into town and setting up on their own. Next to those oil fields spring retail farmsteads, manufacturing ranches and silicon prairies. And they all rub along just fine because there's enough to go round; there's opportunity in the air. Folks, welcome to the changing of the Texan guard.
On a Saturday evening a young crowd warm themselves under the patio heaters and by the barbecue coals of the Belmont Hotel's terrace. Jackets and button-downs shake hands with hoodies and sneakers; band T-shirts and tattoos high-five boleros over floral dresses; Vans meet Louboutins. The food is skewers, salad and a gourmet way with congee served up by a restaurateur in a trucker's cap with a fine pedigree and a penchant for the food-truck vibe. The DJ spins hip-hop and Abba to a crew who'll bust grooves to either, or both. Jordan Ford is the hands-on owner of the place, meeting and greeting and taking proprietorial pride in the shimmering bonhomie of a very good evening. "Nights make themselves but, you know, we can kind of help things along," says Ford nodding toward the dancefloor. "We invite maybe 20 people we know we'd like to see and ask them to bring some friends," he adds with a smile, "I mean, it's really scientific."
Really, the Belmont's making a comeback. It was built in 1946 as the Belmont Motor Hotel, boasting year-round air-conditioning and a 24-hour diner, but it fell into disrepair along with the neighbourhood of North Oak Cliff in which it sits. Now the area and the hotel are becoming cool. The bar is cosy and easily uproarious, the place finished with some of Ford's art collection and a glossy-white grand piano that looks like it misses Elton John's 1980s hi-jinks. The Belmont, on its hill, sits happily apart.
Most Dallas hotels hunker together downtown, where the suits are boxy and the dressing is power. But even down here, among the redbrick colossi, there is tinkering being done. Neiman Marcus department store, an entire city block of limestone sobriety that has been a byword for a sort of romantic, conservative elegance since 1907, is evolving to suit a different kind of customer. Golden escalators and deco-decorated elevators glide between floors of haute couture and ready-to-wear. You'd guess that the ladies that shop at Neiman's are wives rather than girlfriends (and never "partners") and they wear small, neat bags on the shoulder. But Neiman's customers are changing with the times and so, too, must the store.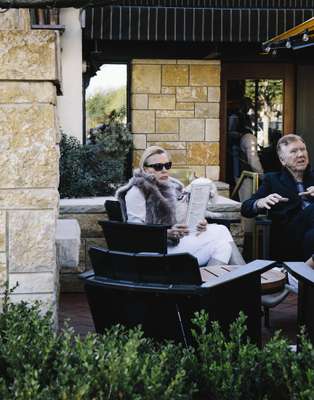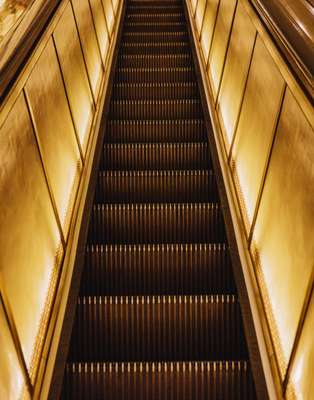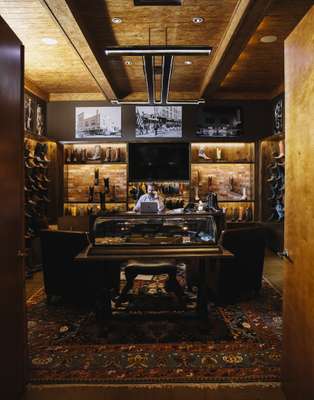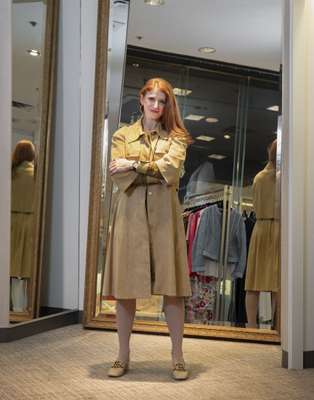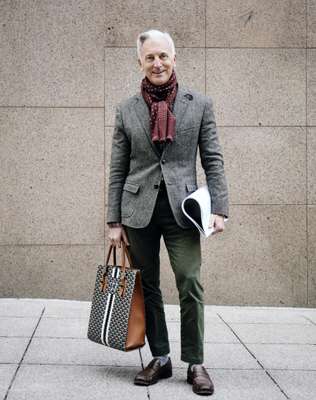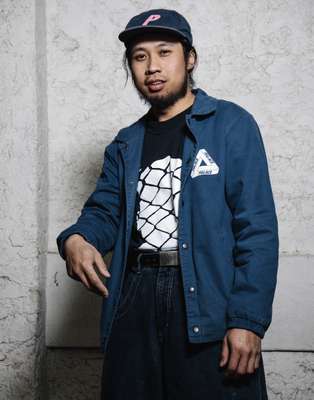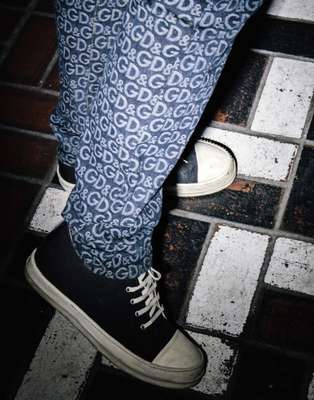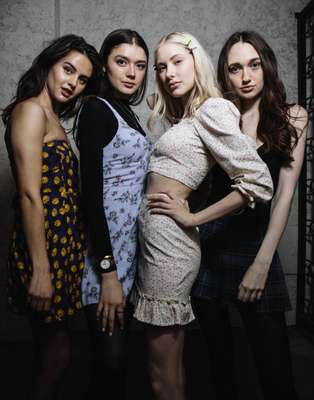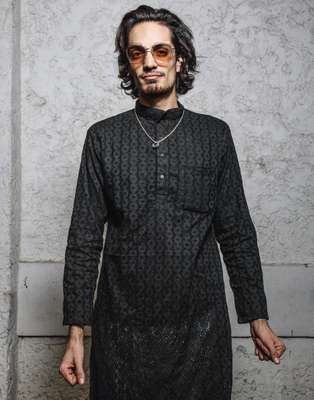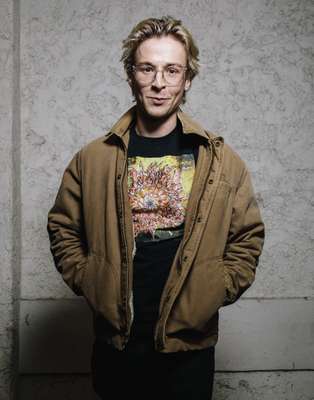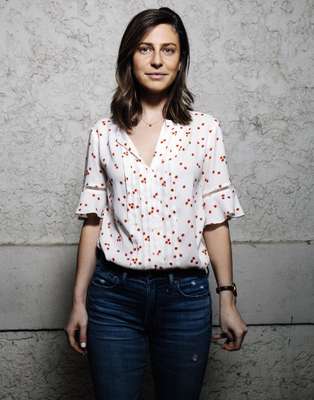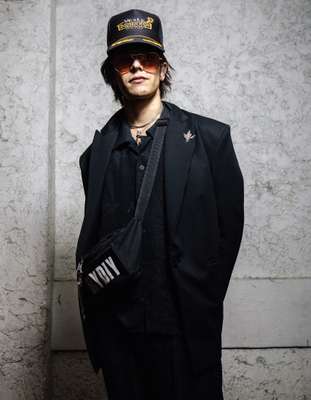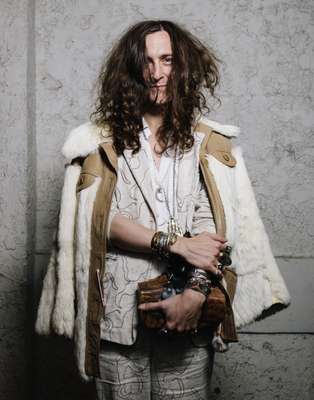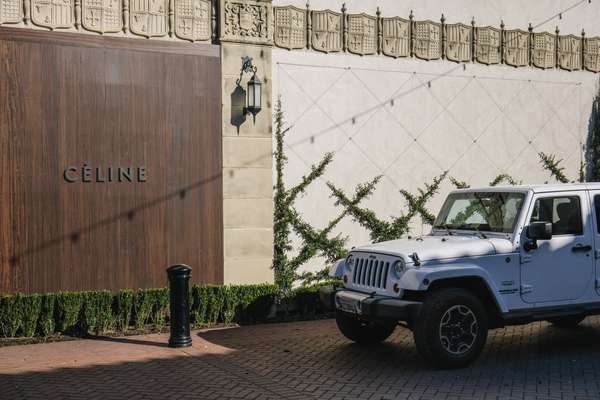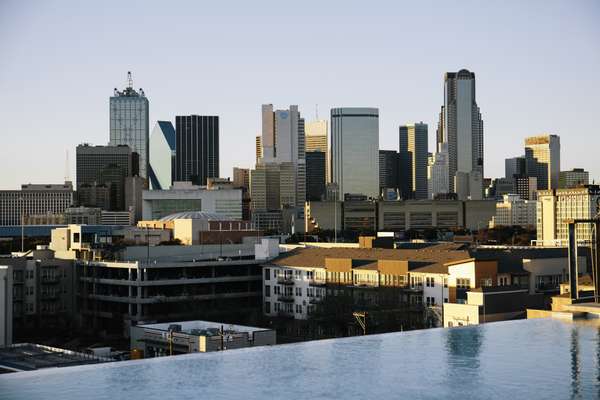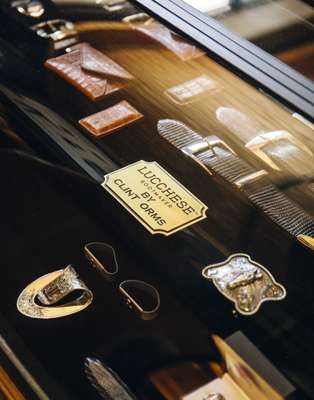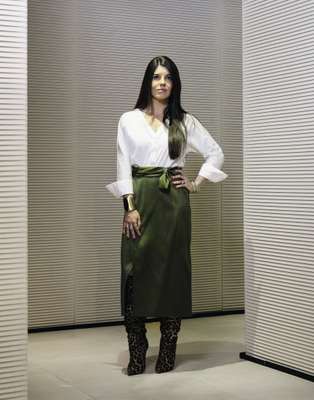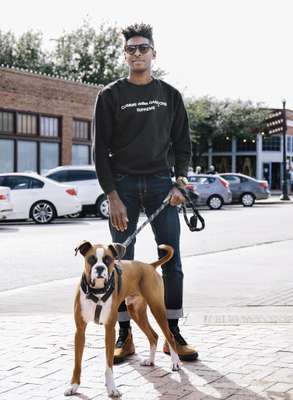 Kel Rowe, a buyer for ladies' shoes, is a 29-year veteran of Neiman's, who "used to be suited and booted every day but a couple of years ago it just changed like a cool breeze blowing through the store". In a reflection of the increasingly diverse customer, Rowe now strolls across his ground-floor domain in Saint Laurent sneakers and leather trousers from Alexander McQueen. Upstairs in the Fine Apparel department, Hillary Senko is similarly straightforward about how the very highest end of fashion retail is responding to clients' quick-changing expectations. "More and more our customers follow the runway shows and will want to know exactly when we get a certain pattern in," she says, casting her eyes across a floor of Dior, Armani and Gucci. "These purchasers are event-driven – specific looks for specific parties or holidays – and often we see people buying for a whole season."
Around the corner, Forty Five Ten is something of the new store on the block, in which the ladies could easily be girlfriends and wear larger bags in the crook of an arm. While Neiman's and its neighbour may well share customers (and a zip code) their aesthetic offers not a lot of overlap. Forty Five Ten is all floor-to-ceiling windows, bold colour-blocked walls and a piped music mix that swings between Ella Fitzgerald and shoegaze indie. It is an exemplary contemporary space that displays fashion as art.
The source of the cool breeze that blew through Neiman's shoe department a couple of years ago can really be no secret. The lean, clear-eyed and attentive Kristen Cole, now CcO at Forty Five Ten, offers a tour of her four storeys of fashion, food, cosmetics and artworks. She explains their qualities and provenance while rearranging a Nicholas Kirkwood heel just so, tucking labels into Rianna + Nina kaftans and extolling the wit and wisdom of a line of Miranda July editions unique to her store. But Cole, it seems, knows she's not reinventing the retail wheel, just giving it a good old spin. Her customers are still ladies who lunch, they're just going to a slightly funkier restaurant. "Women still want great outfits for fundraisers, they're just different great outfits," says Cole. "I'm between those two worlds myself, catering to our existing clientele and trying to bring in a younger kind of group."
That younger group is associated with the art world's attractive rougher edges, something Dallas possesses in spades thanks to giveaway rents for sprawling ex-industrial tumbledown. The art scene is strong because artists can afford to experiment, galleries can afford to support those artists and collectors' deep pockets afford them large walls. The Dallas Art Fair is run by Kelly Cornell and Brandon Kennedy from new digs in River Bend, which is also home to the kind of low-slung light-industrial buildings that Ed Ruscha paints.
"You won't tend to see the same galleries at the Dallas Art Fair as you'll see elsewhere," says Cornell. "At a certain echelon it's easy to fly to the other side of the world and end up selling a work to your next-door neighbour but here, people come to Dallas to sell to Dallas." And who might that Dallas be? "Oh, there are some young collectors bubbling up," says Kennedy. "But less and less from oil and gas money – if you'll excuse the pun."
Down in Houston you can, if you squint, sometimes imagine you're in Los Angeles. There's an ocean-side vibe to some of the city and it's hotter than a snake's ass in a wagon rut in summer. Hundreds of oil and gas companies ensured downtown was high-rise by the 1960s; now this home of Nasa has filled the city with intergalactic dreamers. The Menil Drawing Institute frames Houston's aspirations in box-fresh modernism. There is green, there is water; anglers and bathers hang out on beaches that look south to the cranes and rigs of Galveston.
But there are a lot of suits in Houston so where do you go for something a little more chill? Well, Sid Mashburn is a tailor with one polished Oxford toe in classic style and the other in a leaner, meaner silhouette. There's a lot of Southern Gentleman vibes in Mashburn's Houston-via-Atlanta outfit. Other stores are called things such as Stag Provisions and Manready and sell a sort of vision of the American Dream in soft cottons, suede and calfskin. There's a lot of classic Western-style cosying-up to 1950s baseball bromance. It's a rare thing: a city that manages to suit both leather and chrome, tassles and pinstripes.
And then Highland Park in Dallas in the brilliant sunshine on a Sunday, an enclave built as the town boomed in the early 1900s and laid out by the same Wilbur D Cook who created Beverly Hills. This is a Rodeo Drive for those who might feasibly have been to a rodeo. Scott Drees is a local in shades and porkpie hat who's keen to sum up the virtues of his chosen city."Dallas works because it's in the middle of Texas and Texas works because there's no state tax, there are no unions and you can always find someone to work for you. How do you like that?" It's a rhetorical question. "I gotta go – see that lady waving at me? That's my wife. She's a model from Milan, Italy."
Drees is right: Dallas does work because it's in the middle of Texas and can boast those pro-business qualities that allow a desert rose to bloom, while also being a Democratic city with a strong "Never Trump" rump. Houston, after tapping everything in sight, has a coolness and curiosity that remains untapped to those out of state. And Austin? Austin's lost its battle to "keep it weird" to the extent that Apple is building a campus in town.
Back at the Belmont at 20.00 the bar's warming up nicely. There's a comfy slot between a young dancer from Denton and a menswear designer from Nigeria, joined later by honeymooners from Lubbock. This town sees many people and steals some of them too. Maybe you. You know Texas, don't you?