Merchandise / Global
Shopping
Make tidying up a joy with beautiful organisers and accessories.
The idea of a spring clean is all well and good – but sometimes it feels particularly satisfying to pair this annual ritual with a thorough decluttering spree. A tidy home means a tidy mind, after all; often by getting your surroundings in order, your thoughts will follow. To give you a helping hand, Monocle has put together a keen selection of impeccably designed household objects to make your dreams of orderliness a reality.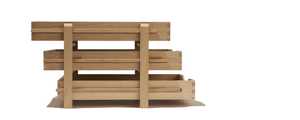 1.
File tray:
Present & Correct
Three-tiered oak tray with sliding levels.
skagerak.dk; presentandcorrect.com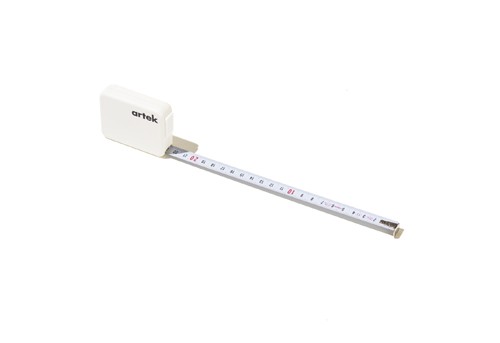 Find the perfect fit with this 3-metre tape measure.
conranshop.co.uk; artek.fi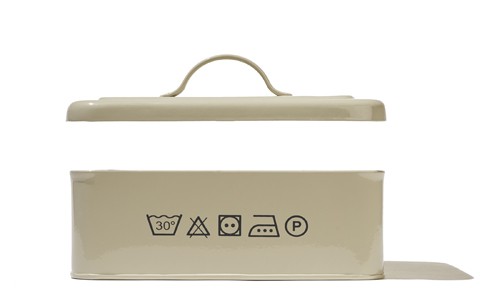 3.
Washing powder storage box: 
Garden Trading
A neat box in which to stash your soap.
gardentrading.co.uk; blancliving.co
Its playful wooden design keeps cables in order.
hacoa.net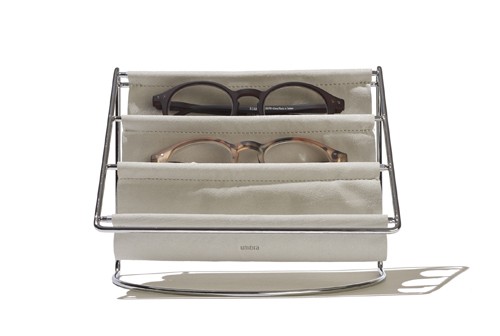 5.
Hammock accessory organiser: 
Umbra
The tiered pocket set-up can hold everything from phones to glasses.
umbra.com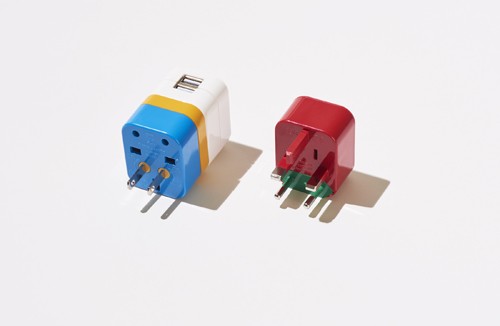 Clever slotting adaptor for use in 150 countries.
flight001.com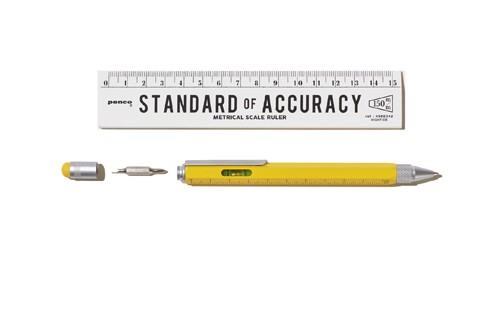 7.
Construction tool pen: 
Troika
This pen doubles as a screwdriver, spirit level and ruler.
troika.de
This wooden ruler is made to measure.
londongraphics.co.uk; hightide-online.jp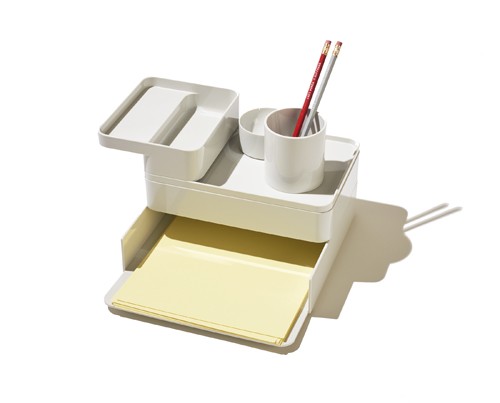 9.
Desk tray: 
Herman Miller
Satisfyingly stackable solution for desktops.
hermanmiller.com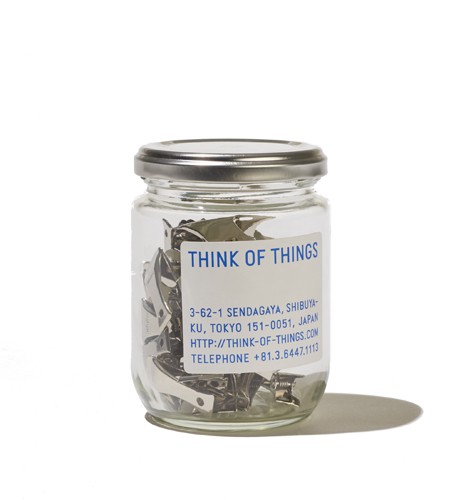 10.
Metal clips: 
Think of Things
Sturdy clips to keep papers together and in order.
think-of-things.com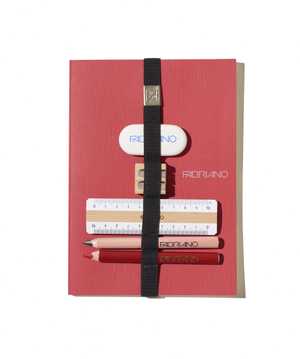 A notepad with an elastic strap for neat stationery storage.
fabrianoboutique.it; conranshop.co.uk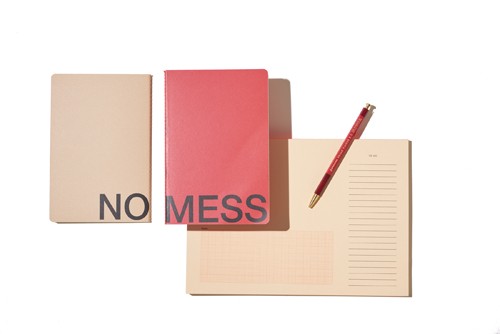 For tidy thoughts and to-do lists.
nomess.dk; londongraphics.co.uk
13.
Desktop notepad:
Before Breakfast
Handy jotting pad for neat note-taking.
beforebreakfast.london; conranshop.co.uk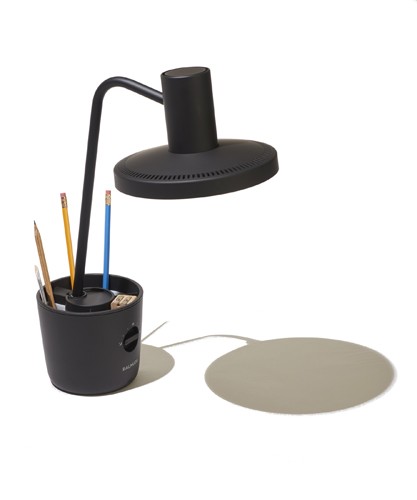 To illuminate your workspace and stash away stationery.
balmuda.com
15.
Adhesive pinboard:
Moxon London 
Customisable board made of sticky cork.
moxon.london
16.
Numbered pushpins: 
Moore
Nifty numerical pins for clear and cleverly laid-out boards.
presentandcorrect.com; push-pin.com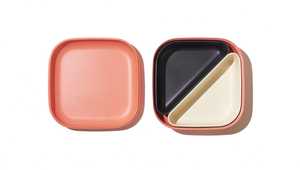 17.
Bento boxes and picnic set: 
Ekobo 
Bamboo-fibre boxes for lunching on the go.
by-ekobo.com; uniqueandunity.co.uk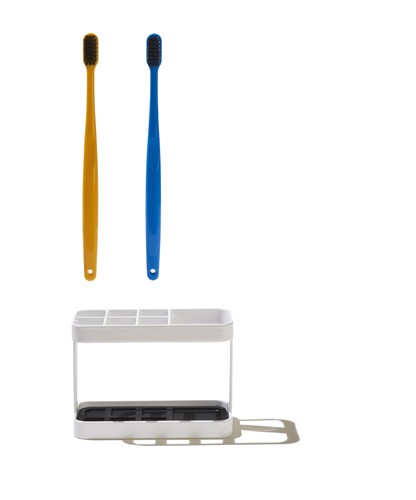 Charcoal-infused black bristles help to remove stains.
morihata.com
19.
Toothbrush holder: 
Yamazaki
An orderly bathroom staple made in Japan.
theyamazaki.com; conranshop.co.uk