Residence / Sāo Paulo
True colours
A residents-funded revamp of a magnificent modernist tower block has given it the kiss of life – and attracted an array of creatives.
On most sunny São Paulo weekends, amateur photographers can be found snapping the multicoloured shutters of the Lausanne building downtown. While residents within this towering apartment block admit to feeling a little uncomfortable from all the attention, they're also partly to blame. The snappers are here to try their hand at capturing the glory of a building designed in 1958 by German-Brazilian architect Adolf Franz Heep, which has recently been reinvigorated by its tenants.
The restoration work included fixing magnificent mosaics, replanting multiple flowerbeds and the careful repainting of a mural by Brazilian artist Clóviz Graciano that adorns the building's curved entrance walls. It has all been co-funded by a group of residents. Without their support "none of this work would be possible", says Regina Ponte, who has led the project and collects monthly maintenance payments from those who live here. She moved into the Lausanne building in 1996 when this neighbourhood, bordering upscale Higienópolis, had lost the sheen of its mid-century heyday and become a scrappy corner of the city centre.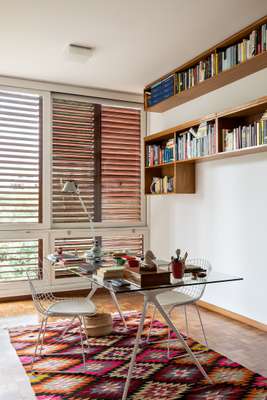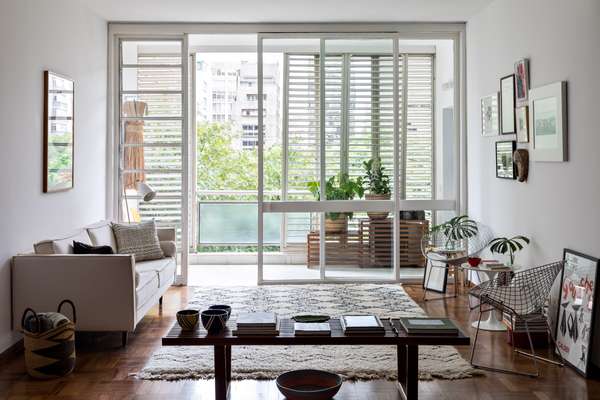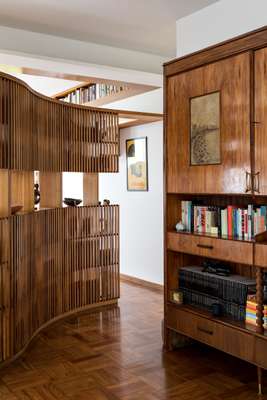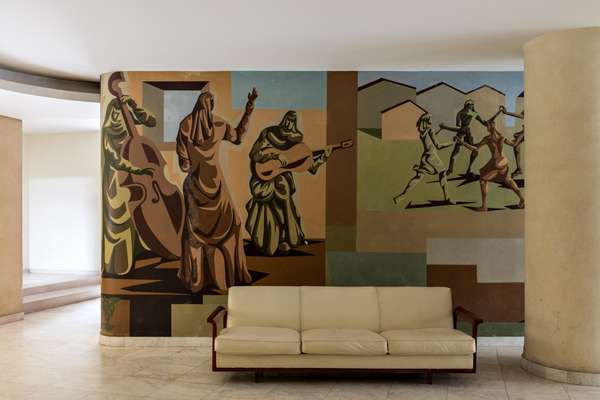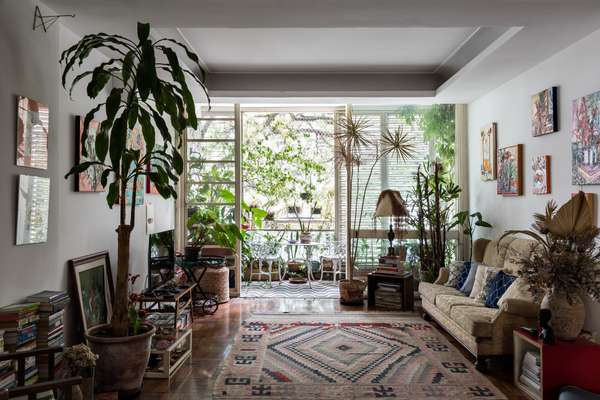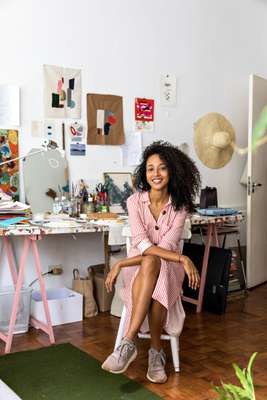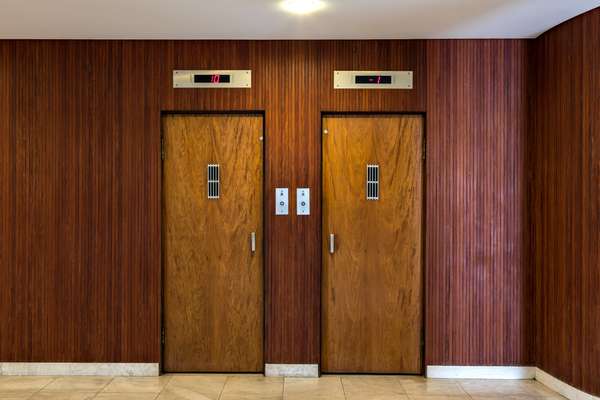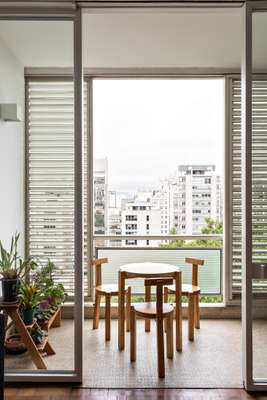 Ponte saw beauty in the faded hues of Lausanne's colourful system of window shutters that gracefully covers its façade (today resplendent in fresh pastel reds, greens and creams). She made it her mission to convince tenants that it was time to restore this modernist marvel and started raising the funds to do so. She's a stickler for detail (her day job is state museum director for São Paulo and chief co-ordinator of museum preservation) and more than two decades after her arrival, her hard work has paid off.
Ponte's cause has been greatly aided by the general improvement of the neighbourhood. In recent years a reinvigorated vibrant downtown, or centro, has drawn an influx of architects, artists and creatives to repopulate old apartment blocks in the vicinity. While some of the new arrivals have been lured by the neighbourhood's famous (and massive) Edifício Copan – designed by Oscar Niemeyer, Brazil's best-known architect – those looking for cosier digs have ended up here.
Most new arrivals at Heep's smaller 62-apartment block find themselves blessed with unobstructed city views. Balconies here overlook a yacht club's serene garden to the front and a low-lying university faculty to the rear. Views are a luxury within the high-density housing of São Paulo (which has roughly 12 million inner-city residents) and these ones are undeniably spectacular.
Heep's forward-thinking architecture has also been a drawcard for the building. Aluminium shutters fitted with movable slats stretch across the façade, forming an adjustable covering for each balcony. They allow air to circulate inside while doubling up as security screens – and it's a system that forms clever semi-enclosed spaces within the modest-sized apartments. These "winter terraces" are coveted by residents, who tend to deck out their balconies beautifully with plants and outdoor furniture.
Many of the private balconies are laden with the same floppy-leafed Monstera plant depicted on Graciano's downstairs mural. "We must think of how the Lausanne was landscaped originally," says Ponte, smiling. Her precise restoration work is an art in itself but the community pride that she's helped reinstate here is the building's real beauty – and triumph.
Residence 1:
Andres Schipani & Alejandra Mejia
Foreign correspondent Schipani first walked past the building when he was posted to Brazil more than a year ago. He immediately fell for the curved bookshelf in the sixth-floor apartment and convinced his Colombian wife Mejia that it was here that they could build a life for themselves in a new South American city (having both lived in bustling Bogotá). The simple open space with high ceilings and trademark parquet floor was a welcome backdrop for standing shelves stacked with their collection of novels.
After establishing her studio inside the Lausanne three years ago, artist Marinho set her sights on making it her primary residence. She represents the new wave of young creatives moving into the building; her second-floor flat can be immediately spotted from the street outside by the cascading plants that fill the entire balcony. "There's a Brazilian pride about design during the period this building was constructed," says the shoe and ceramics designer. "As a person obsessed with aesthetics, I feel very privileged to live here." Originally from Bahia – a sweltering northeastern state – she says the apartment stays wonderfully cool thanks to the unique shutter system.
Residence 3:
Fabio & Fernanda Valentim
Design duo Fabio and Fernanda know their buildings. Nine years ago the couple, who run one of the top architecture firms in the city, completely refurbished their 10th-floor apartment. They knocked down the dividing wall, transformed the narrow corridor assigned for domestic staff into a walk-in bathroom and installed a sleek kitchen. Furniture and shelves have been custom-made to create nifty storage spaces – handy when you have two teenagers at home. "We value the question of space more than the amenities offered," says Fabio. "For Heep, space was key."