Travel briefings / Global
Happy landings
All the latest news, hotel openings and hospitality happenings you need to hear about from around the world.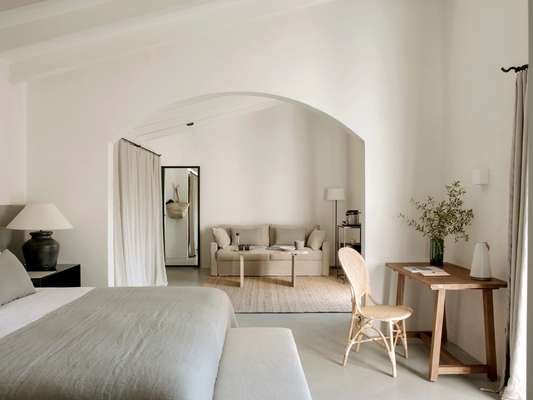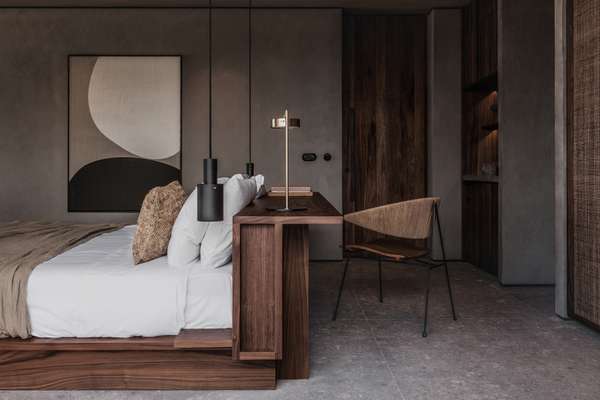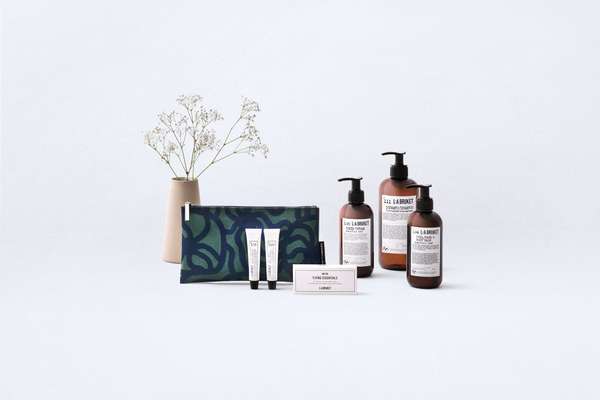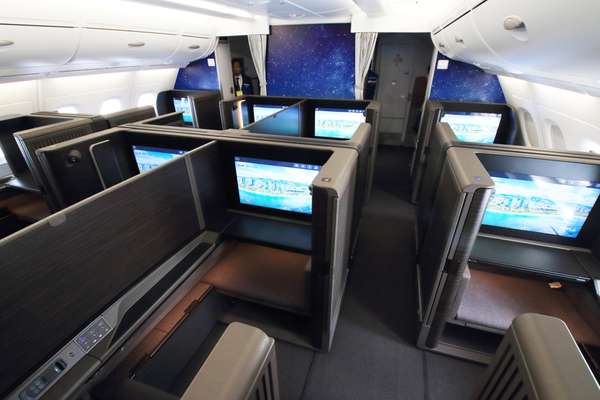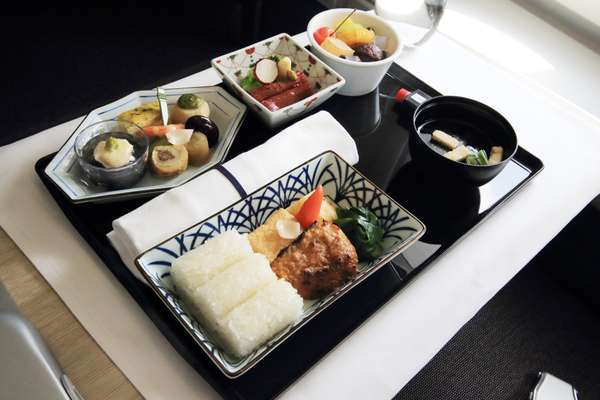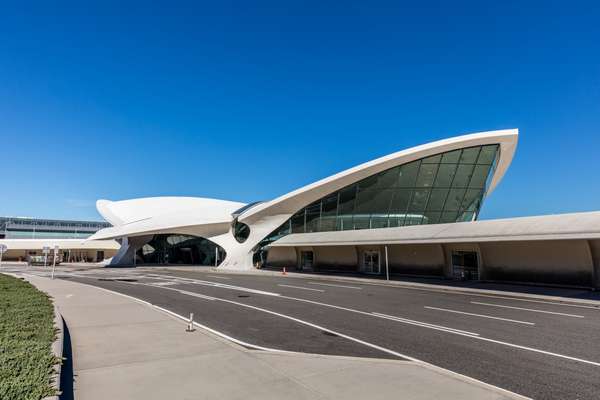 Finca Serena
Montuïri, Mallorca
Tucked away among the ancient olive groves and citrus trees of the lush Mediterranean island of Mallorca is the newly opened 40-hectare estate of Finca Serena. Mallorcan architect Sergi Bastidas restored the finca's original sandstone structure to create 25 relaxed guestrooms and suites, finished in earthy, soothing colours and stocked with locally produced, all-natural toiletries from Finca Gayeta. The rooms face onto private decks and lush gardens, with spectacular views across the island and only birds for company.
Hotelier Pau Guardans fell in love with this serene spot and snapped it up in 2018. Fruit trees and vegetable gardens provide pickings for the breakfast table and the on-site restaurant Jacaranda. It also serves cheese, fresh seafood and black pork, while newly planted vines will eventually produce the grapes for house wine.
fincaserenamallorca.com
Casa Cook's latest hotel, on the beachfront just outside the historic city of Chania, opens this summer. Designed by Greek architecture firm K-Studio, the 106-room property blends in with the rugged landscape and is complemented by unfussy interiors by Annabell Kutucu, in collaboration with Lambs and Lions.
"We went for an inside-outside feeling; it's earthy and organic," says Remo Masala, creative director of Casa Cook. The heart of the hotel is the beach club, where guests can laze under straw parasols, try stand-up paddleboarding in the Med or enjoy a Cretan lunch at the Beach House restaurant.
casacook.com
Finnair's amenity kit
Onboard extras
Finnair knows how to switch things up. To celebrate its new Helsinki-Los Angeles route, the carrier has launched a new Business Class amenity kit. The set – included on transcontinental flights – comes in a pouch featuring 1960s patterns designed by Maija Isola for Finnish brand Marimekko. Inside you'll find organic products by Swedish brand LA Bruket, such as almond-coconut lip cream and a chamomile-lavender facial hydrator.
The kit includes a toothbrush and comes wrapped in a cardboard band, part of a plan to reduce the airline's plastic waste by 4,500kg.
finnair.com
ANA A380 launch
Honolulu & tokyo
With its latest launch between Tokyo and Honolulu, All Nippon Airways (ANA) is bringing new Airbus a380s to its Hawaii service. The planes will be notable for giving passengers the chance to fly First Class to the islands. A comfy new "couch" seat in Economy Class should be good news for those sitting further back too.
A new lounge at Honolulu's Daniel K Inouye International Airport has a jet bridge straight to the upper deck. Aloha, a380.
ana.co.jp
Soho House's Turkish delight
Dial 9 for room service
Istanbul can be an overwhelming place to visit: it's a cultural crossroads that's buzzing with activities for the to-do list. The city's branch of Soho House, located in a stunning old embassy building in the back streets of Beyoglu, is an oasis of calm in the busy city.
Before you start your day, opt for the Turkish breakfast for two – room service, of course. It features menemen (silky folded eggs with tomatoes and peppers) and cilbir (baked eggs served cold, with lots of fresh bread to mop up the yoghurt sauce). Delivered with all the trimmings on a sturdy wooden tray by a delightful waiter in a freshly pressed uniform, it's just the fuel you need before heading to the traditional Hamman downstairs for a full scrub.
Before you know it, the day will be over and you won't even have felt the need to venture out of the hotel.
sohohouseistanbul.com
The old Trans World Airlines Flight Center at New York's JFK airport, designed by Eero Saarinen and opened in 1962, is one of the most iconic airport structures in the world. After the demise of TWA, the terminal was shuttered in 2001 and remained closed – until now.
This spring it reopened as the TWA Hotel. The hotel is packed with 1960s-inspired design elements and even boasts a restored Lockheed Constellation parked outside. A number of the 512 guest rooms look out onto the tarmac but don't worry: the floor-to-ceiling windows feature thick glass that cuts out the noise. Amish woodworkers from Ohio were brought in to craft martini bars and tambour walls; there's TWA stationery and you can even order a retro Tab Cola.
The hotel's location amid the terminals, and within easy reach of the AirTrain light rail, will be a draw. That said, many will come here just for a taste of the Jet Age.
twahotel.com
Q&A
Eri Shimizu
Deputy director, operational planning, Okura Nikko Hotel Management
Tokyo
The Japanese government aims to attract 60 million foreign visitors by 2030. As such, hoteliers and developers are pouring resources into every pocket of land to meet the growing demand. Hotel group Okura's new Nikko Style, debuting in Nagoya next year, will bring a fresh offering of mid-market hotels to the country. We caught up with Eri Shimizu of Okura Nikko Hotel Management to find out more about the brand.
What's the concept for your new hotel brand?
Nikko Style is a lifestyle hotel, designed by Gensler's Tokyo team, for people seeking new travel styles and experiences. Our target customers are millennials from Japan and abroad. In our lobby we'll hold music events and exhibitions with local DJs and artists. For us a hotel is not just accommodation but also a place to meet people and have inspiring local experiences.
Why is this the right time to launch Nikko Style?
The Japanese hotel industry is growing to meet the increasing demands of overseas visitors – but most new developments are business hotels and there aren't enough lifestyle hotels. It was time to create a hotel that caters to the millennial audience.
In what ways will the new hotel brand contribute to the Okura group?
The new hotel will allow us to engage with a new audience that other Okura brands cannot. We also believe that this new clientele may grow into our luxury-class guests in the future.
okura-nikko.com