Best commutes / Global
Sit back and relax
For most people commuting is boring, expensive and uncomfortable. But does it need to be that way? We just want the basics done right: solid infrastructure, a low-carbon footprint and an experience that doesn't leave us feeling claustrophobic. For some lucky people, such a commute is a reality. Monocle takes a look at three of the best routes from around the world.
1.
Melbourne
Cross the city by tram
With more than 250km of two-way tracks and about 500 trams, Melbourne's network is the largest of its kind in the world. An AU$2.3bn (€1.4bn) investment project is well under way to deliver, among other things, 40 more electric trams by 2020. With 24 lines lacing through the coastal city's neighbourhoods, commuters are spoiled for choice – but some routes are particular favourites. "The 96 is an iconic route," says Neil Pharaoh, a marketing consultant who has ridden the tram to work for the past three years. "It's one of the fastest lines from St Kilda and it's an enjoyable mix of the Luna amusement park, the beach and the lake."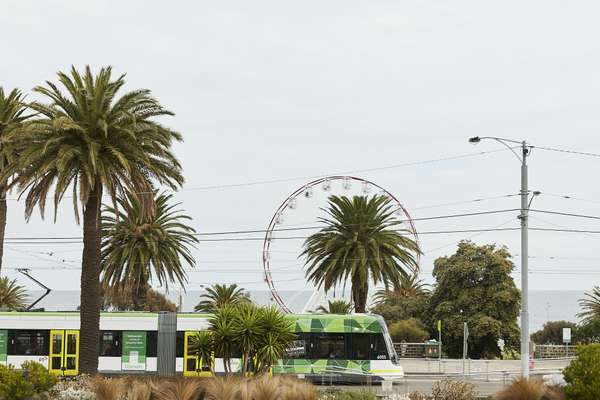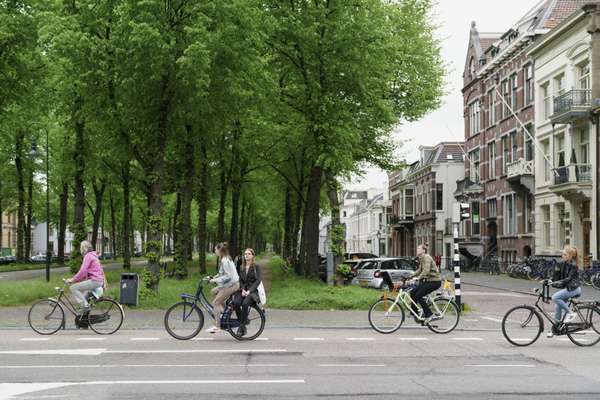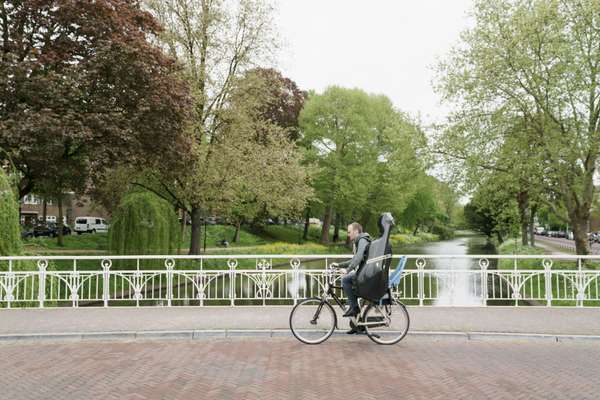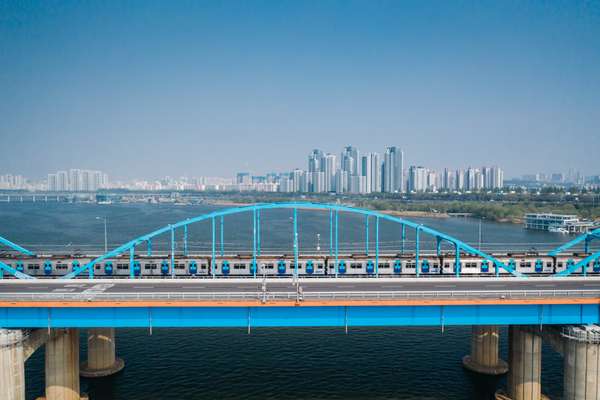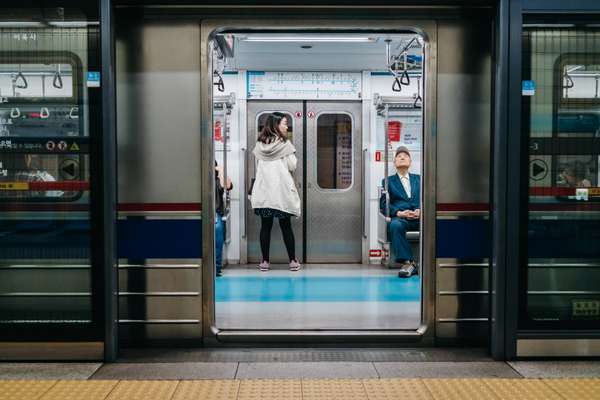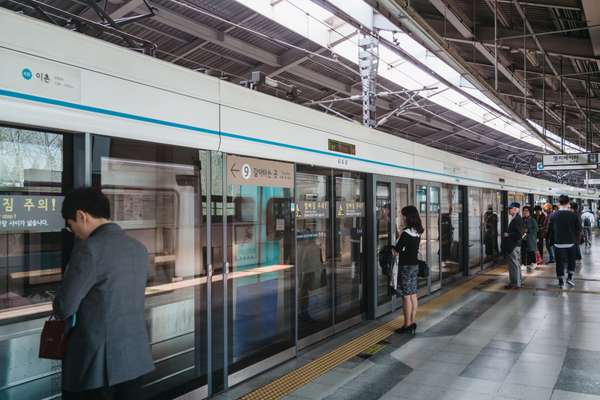 2.
Utrecht
Cycle along the canals
In the Netherlands – a country with more bicycles than people – Utrecht is a clear contender for best cycling spot. Mark Winden, who manages a gift shop, heads down the canals from the university quarter and through the centre for his daily commute. "It's beautiful in the morning when it's quiet and the mist sits above the water," he says. Every day some 125,000 cyclists wend their way through Utrecht, using more than 350km of bike lanes. Handily the city has the largest bicycle garage in the world. "The council invests in the infrastructure," says Winden. "It's so easy to get around by bike; I would never use anything else."
3.
Seoul
Take a seat on the subway
"I've been taking the subway since I was six years old," says Jane Lee, art director at gallery Punto Blu. "It's the cleanest, safest and fastest underground rail system in the world." For more than a decade Lee travelled to university from Gyeongbokgung Station to Apgujeong, near Gangnam's luxury fashion shops and restaurants. As the subway is relatively new, the cost of upkeep is low and South Korea's typical transport budget of €31bn goes much further toward developing a modern, efficient system. The subway has seamless wi-fi, cheap fares and a fair-minded discount system. "It gives you a sense that the city really cares about its people."